Gintama The Final Movie, an associated special will be released in a few weeks. We now know exactly when. The Japanese VoD provider dTV published a new teaser for the upcoming special episode of the anime series "Gintama", in which it is announced that it will be available exclusively on the streaming service on demand from January 15, 2021.
The new special episode is intended to serve as an introduction to the upcoming anime film "Gintama: The Final", which will start in Japanese cinemas on January 8, 2021. Specific details, such as the plot of the new episode, are not yet known.
In the video, which contains nothing but a still image and the main character Gintoki's voice, he complains that the film is just a scam to generate artificial hype. He also complains that there's absolutely nothing new to see in the video and the viewer just stares at the release date.
"Gintama: The Final" is directed by Chizuru Miyawaki (director of various "Gintama" seasons) in the Bandai Namco Pictures studio. SPYAIR contributes to the title song. Further information is still pending here.
Gintama The Final Movie Visual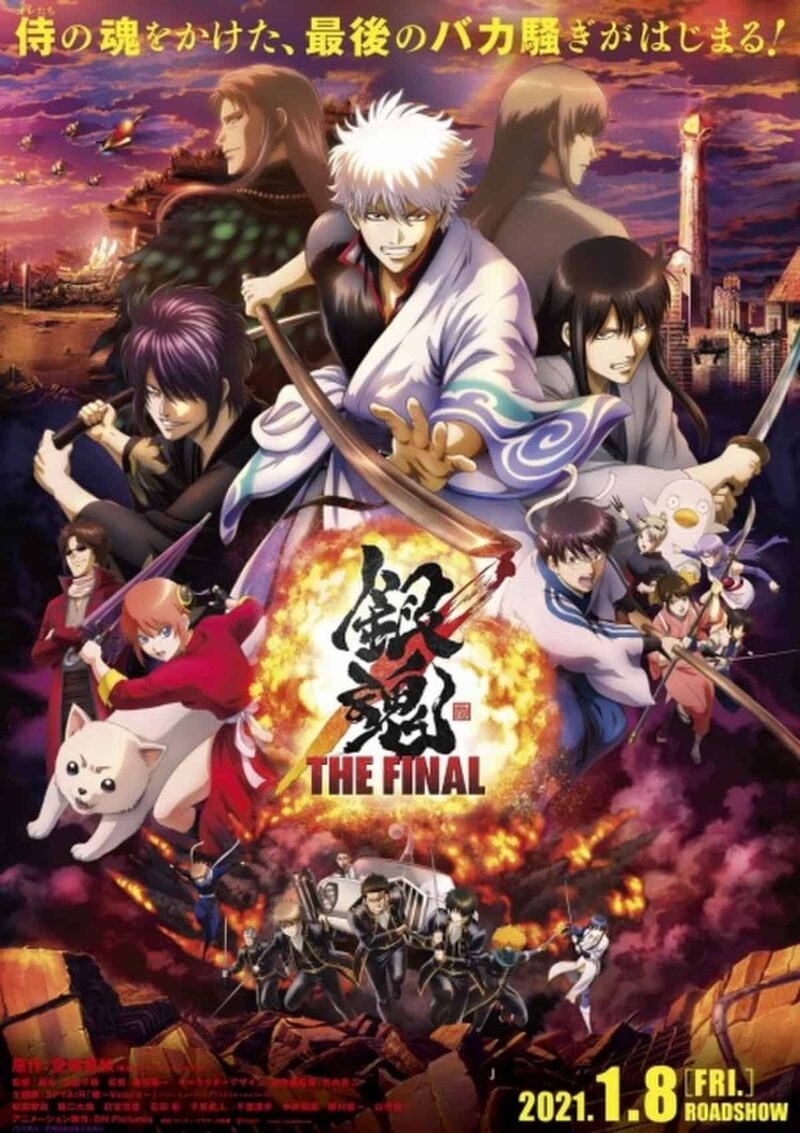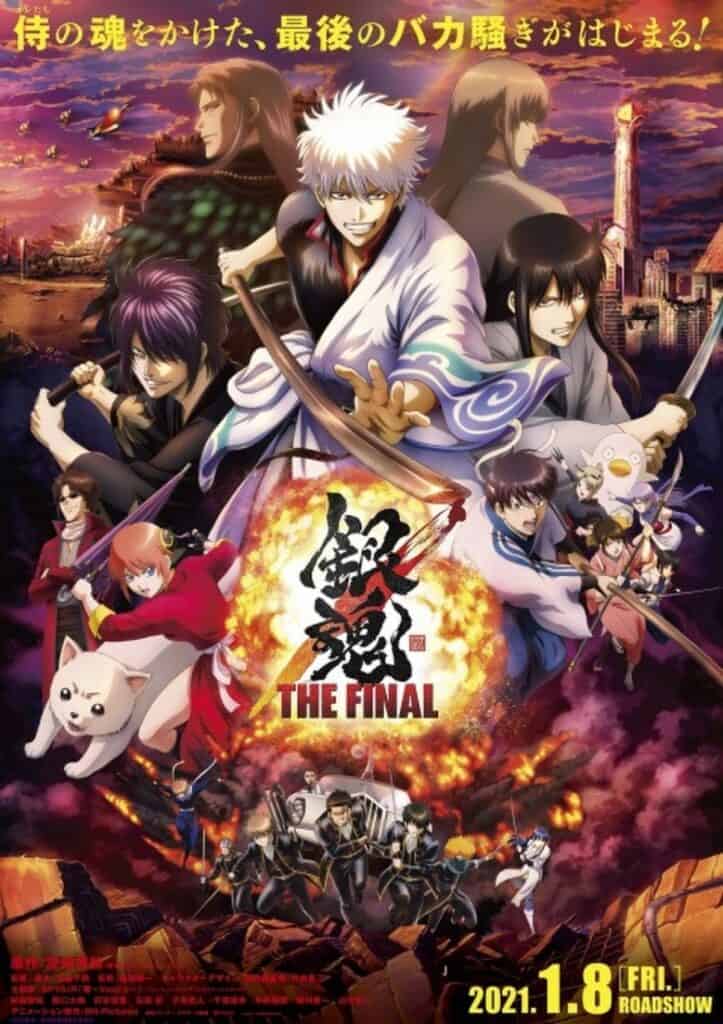 Gintama The Final Movie Teaser
Gintama Action
"Gintama" tells the story of the day laborer Gintoki, a samurai without respect for the rules of the alien intruders. To survive and pay his next rent, Gintoki is ready to take any job.