Ireland strikes again with a new upcoming crime mystery TV series with the title Harry Wild, perfect for those of you who love detective kind of show.
Being called the combination of Knives Out and Shakespeare, this murder mystery thriller Irish TV series is created and written by David Logan. He also serves as executive producer alongside Seymour, Dan March, Klaus Zimmermann, James Gibb, James Flynn, Morgan O'Sullivan, David McLoughlin, Jo Spain, Bea Tammer, Catherine Mackin, Claus Wunn, and Frank Seyberth. Acorn Media Enterprises and ZDF co-produce the upcoming TV show.
This crime shows will be premiered on Acorn TV and will consist of eight episodes. This TV series will star the Golden Globe and Emmy Winner Jane Seymour as the titular character in the series, Harriet 'Harry' Wild.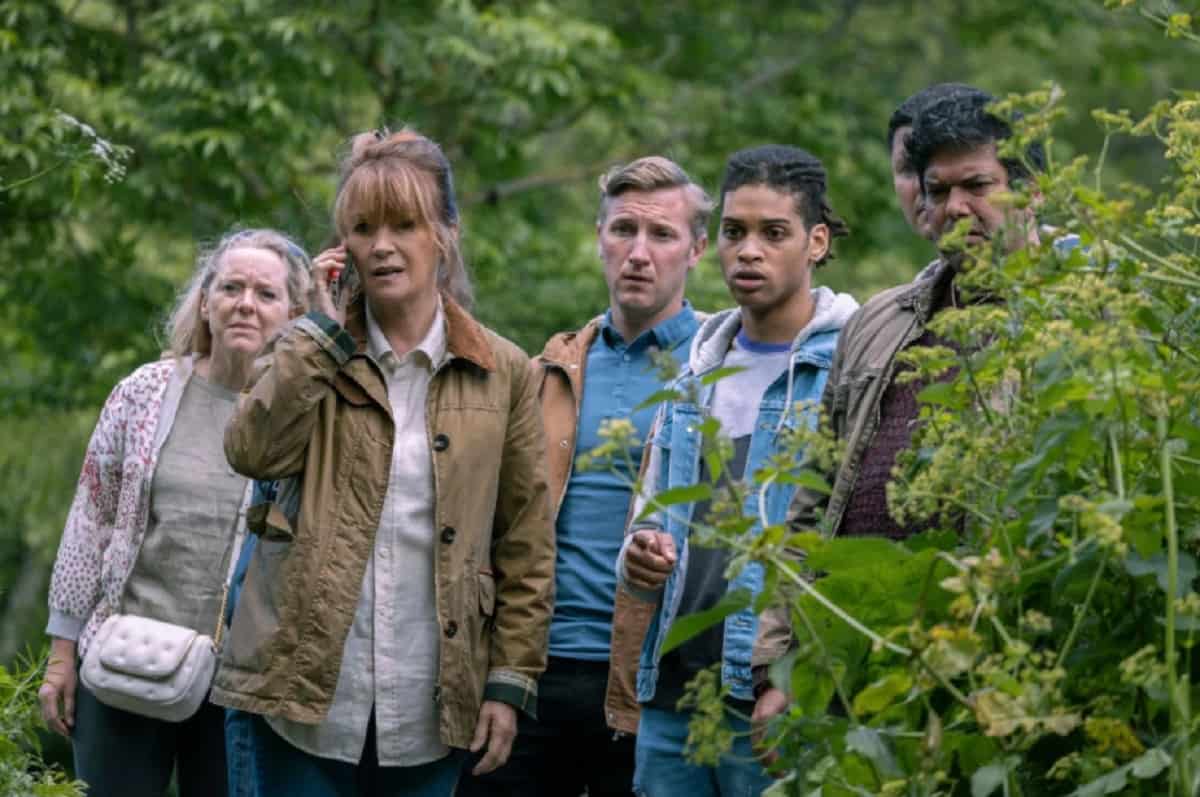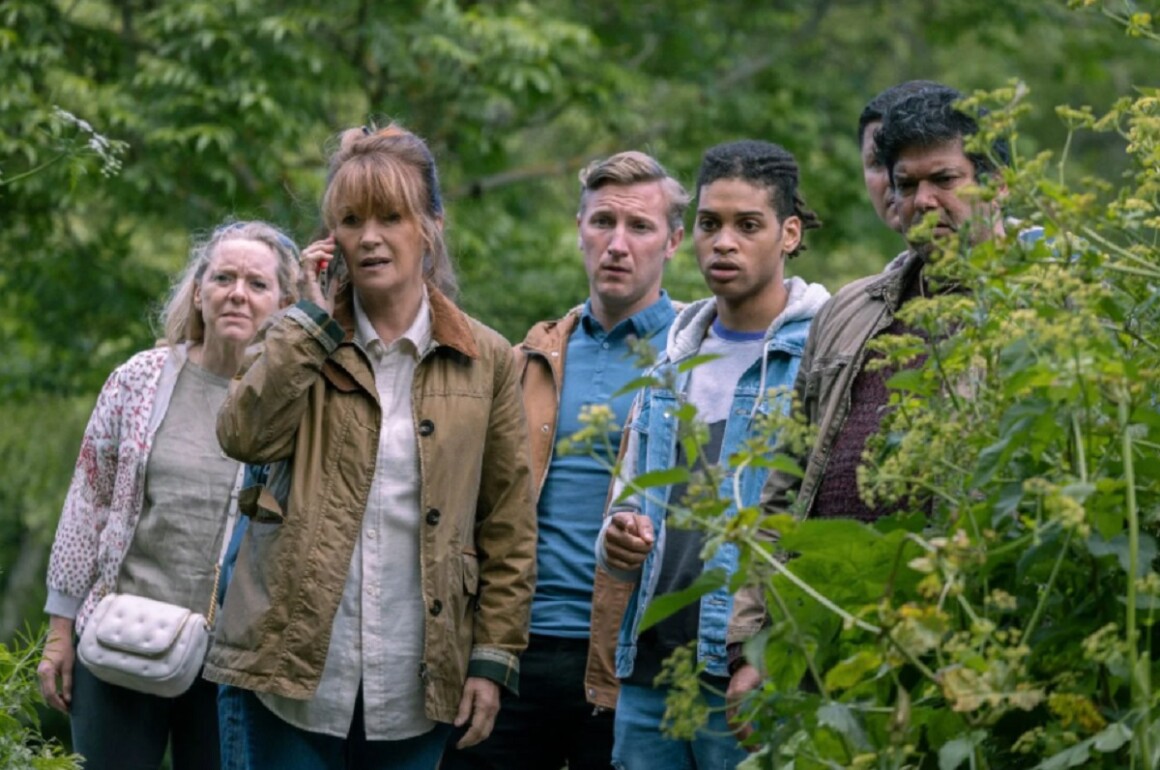 The TV series will revolve around Harry Wild, a recently retired university professor who finds out that she has a new passion and ability to actually solve crimes. Her character also loves to drink whiskey and is foul-mouthed.
After she becomes mugged and recover in her son's home—who is a police detective—named Charlie, she is urged to involve in Charlie's investigation. Harry Wild eventually finds her mugger and instead works together with him to investigate crimes.
Jane Seymour—a former Bond girl—once quoted, saying, "From the first moment I read the script, I fell in love with Harry Wild. I've loved stepping into the role of this very curious and passionate retired professor."
So when will Harry Wild be released, who will appear in the show, and how the story is going to be? Here is what we know so far about the TV series.
Harry Wild Season 1: Release Date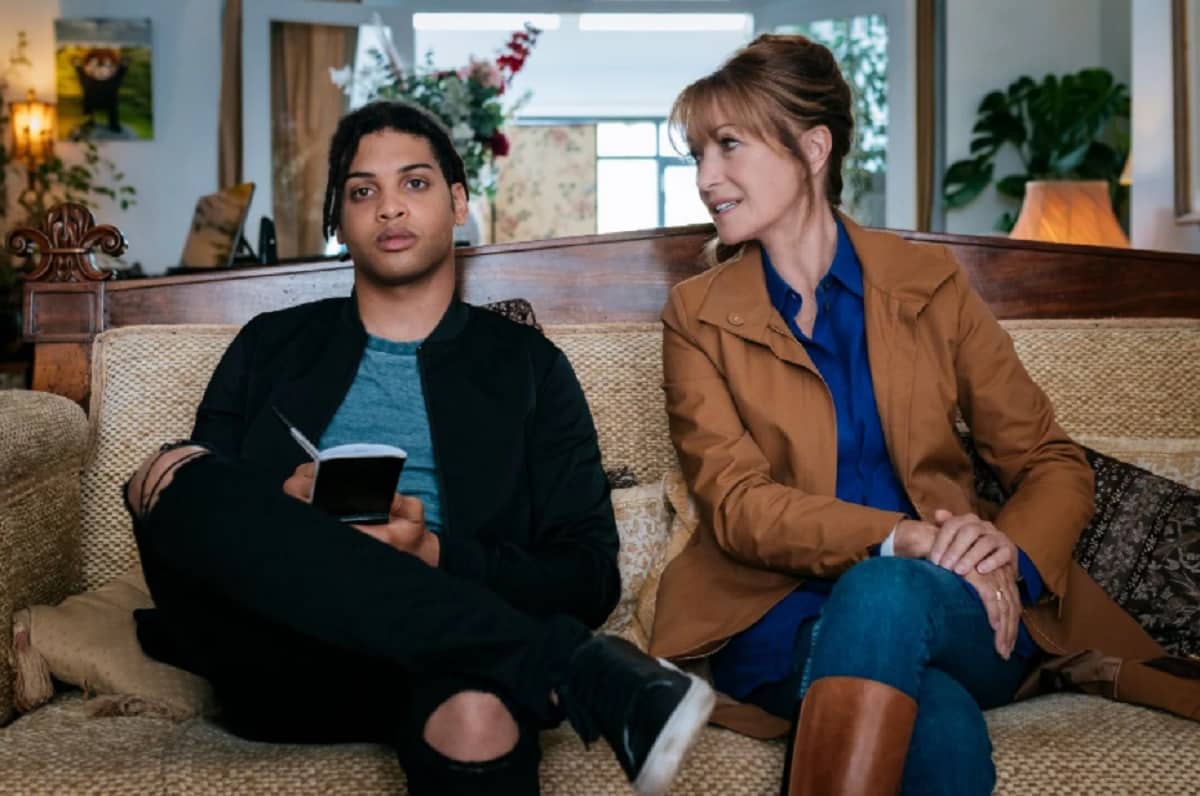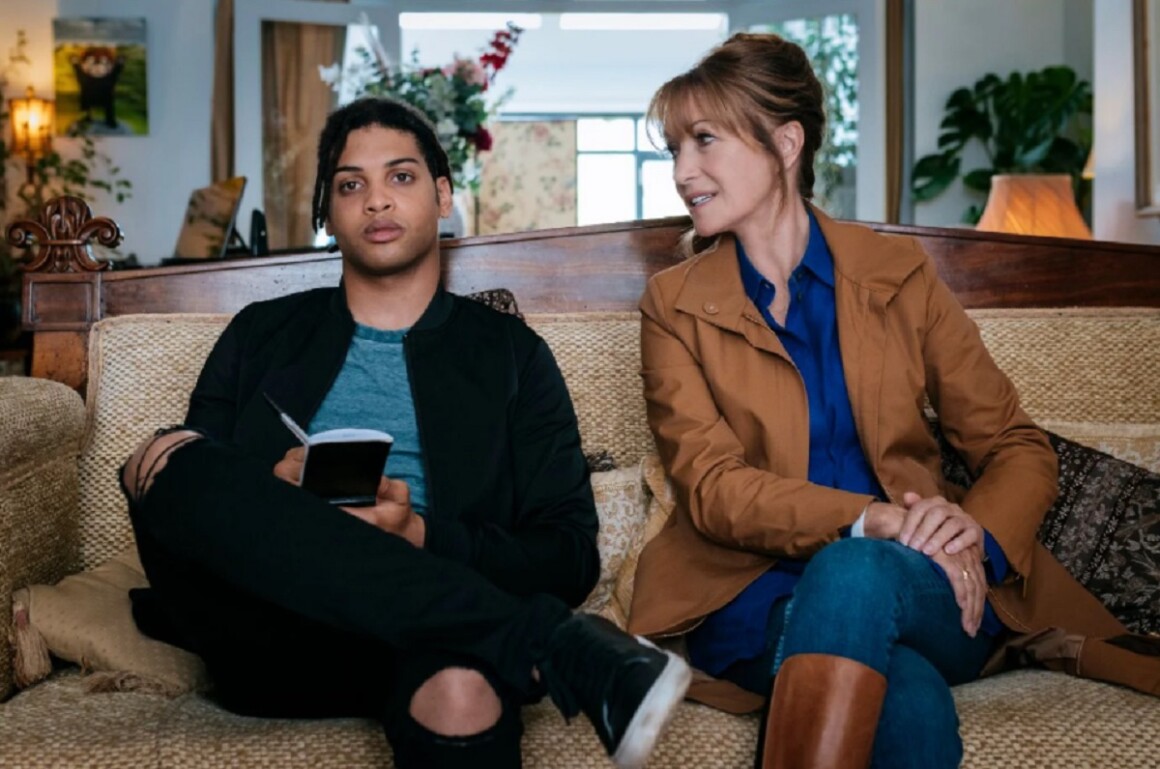 It has been officially announced that the first season of Harry Wild will be released on Monday, April 4, 2022, on Acorn TV (The Chelsea Detective). The first two episodes will be released on the premiere date, while the rest of the episodes will be out weekly every Monday through to April 25, 2022.
Each episode will have the duration of around 60 minutes. Initially it will be released in some regions such as US, UK, Canada, Australia, New Zealand, Latin America, Spain, and Portugal.
You can sign up and watch the show in its official website www.acorn.tv, or you can download the app Acorn TV and you can start your free trial for 30 days.
For now, there is no trailer yet, so we have to wait a little bit more to be able to see that. However, they have revealed some official images of the TV series.
Harry Wild Season 1: The Plot
A retired English literature professor, Harry Wild recovers in her son Charlie's home after she got mugged. Charlie is a senior police detective and he is struggling to solve murder case. Harry ultimately can't resist to get involved and try to solve the case herself.
Harry later on has her path crosses again with her mugger, Fergus Reid. Only this time, Harry sees a potential in him, and together they try to solve crime cases.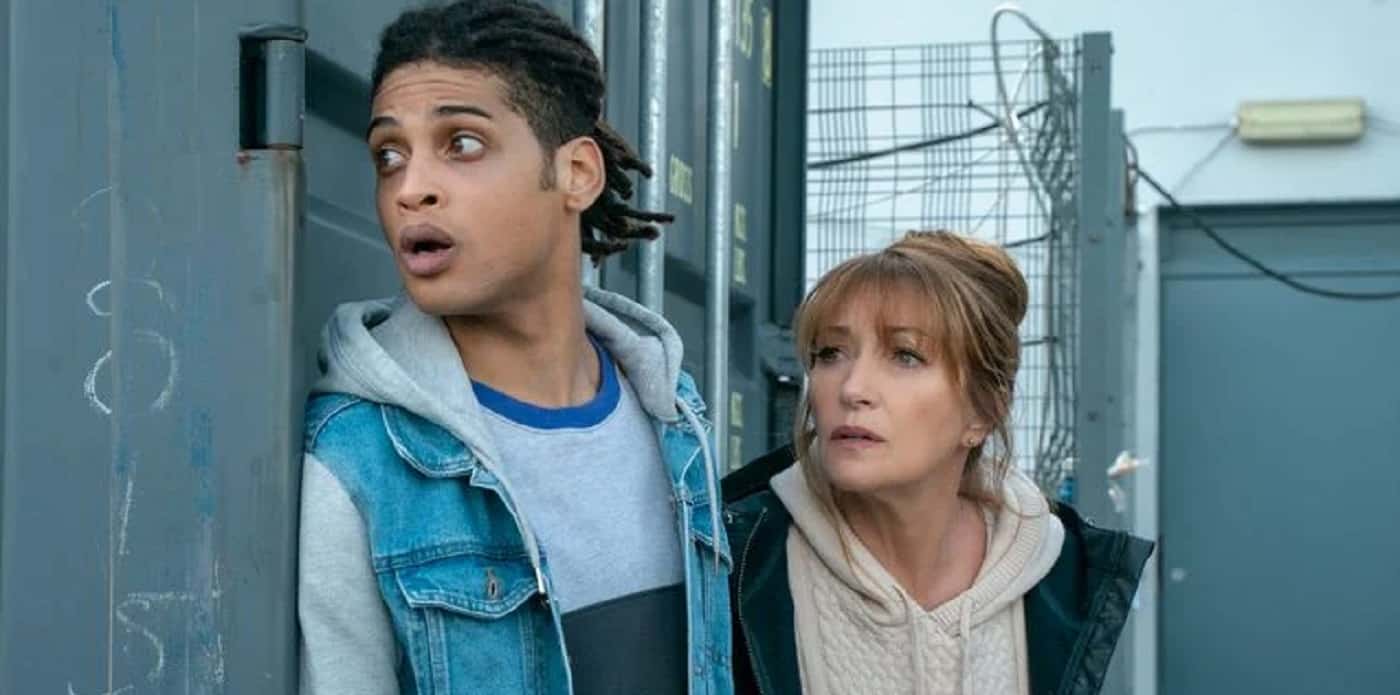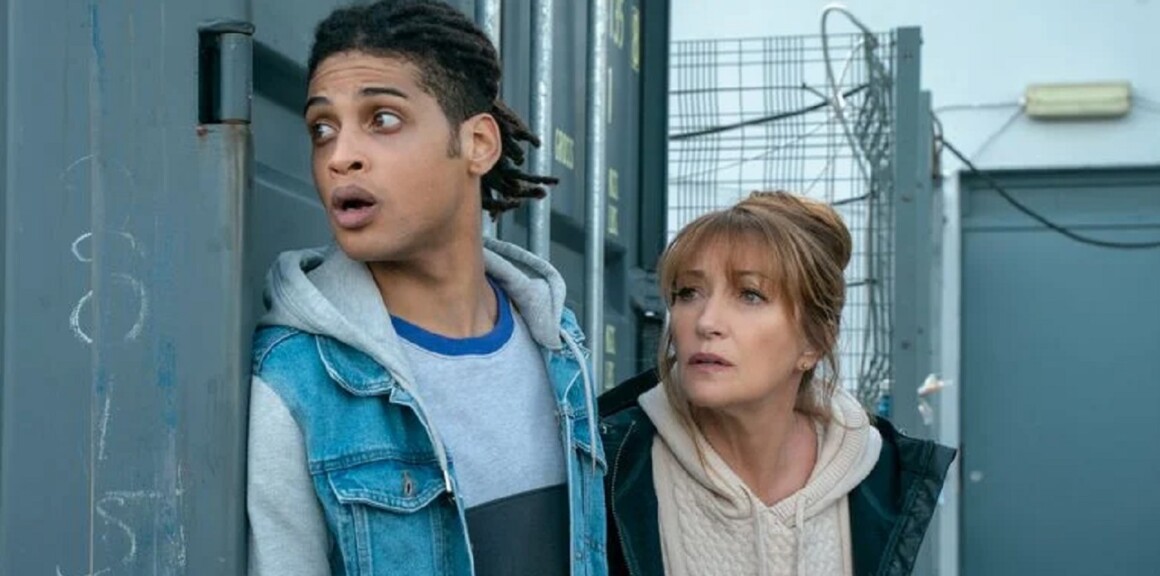 Harry then finds a new interest and lust in her life, which is finding out new mysteries to be solved, including a serial killer case. However, her new passion brings her into a conflict with her son Charlie who doesn't like his mother to interfere with his work—we can understand his feeling at this point. Charlie doesn't want his mother to cause any trouble at his work, no matter how Harry Wild actually managed to catch the killer.
Harry Wild Season 1: Who Will Appear in It?
There is not much information regarding the cast that has been revealed. But we do know that Jane Seymour will play as the titular character Harry Wild.
Harry's son Charlie who is also a senior police detective will be played by Kevin Ryan. The mugger who later becomes Harry's sidekick, Fergus Reid, will be played by Rohan Nedd. There will also be Stuart Graham and Amy Huberman appear in the upcoming TV show.