Hitorijime My Hero is a boys' love anime which was released back in 2017. It belonged in the same genre as other famous boys' love anime, such as Given and Junjou Romantica. The anime was adapted by a relatively unknown studio named Encourage Films. Despite this, it was quite well received by the fans, earning a rating of 7.36 on MyAnimeList at the time of writing this article.
The anime aired from July 8 to September 23, 2017 and is licensed by Sentai Filmworks. It has 12 episodes in total. It has been four years now since the last episode finished airing and fans are still wondering whether they will get Hitorijime My Hero Season 2 or not.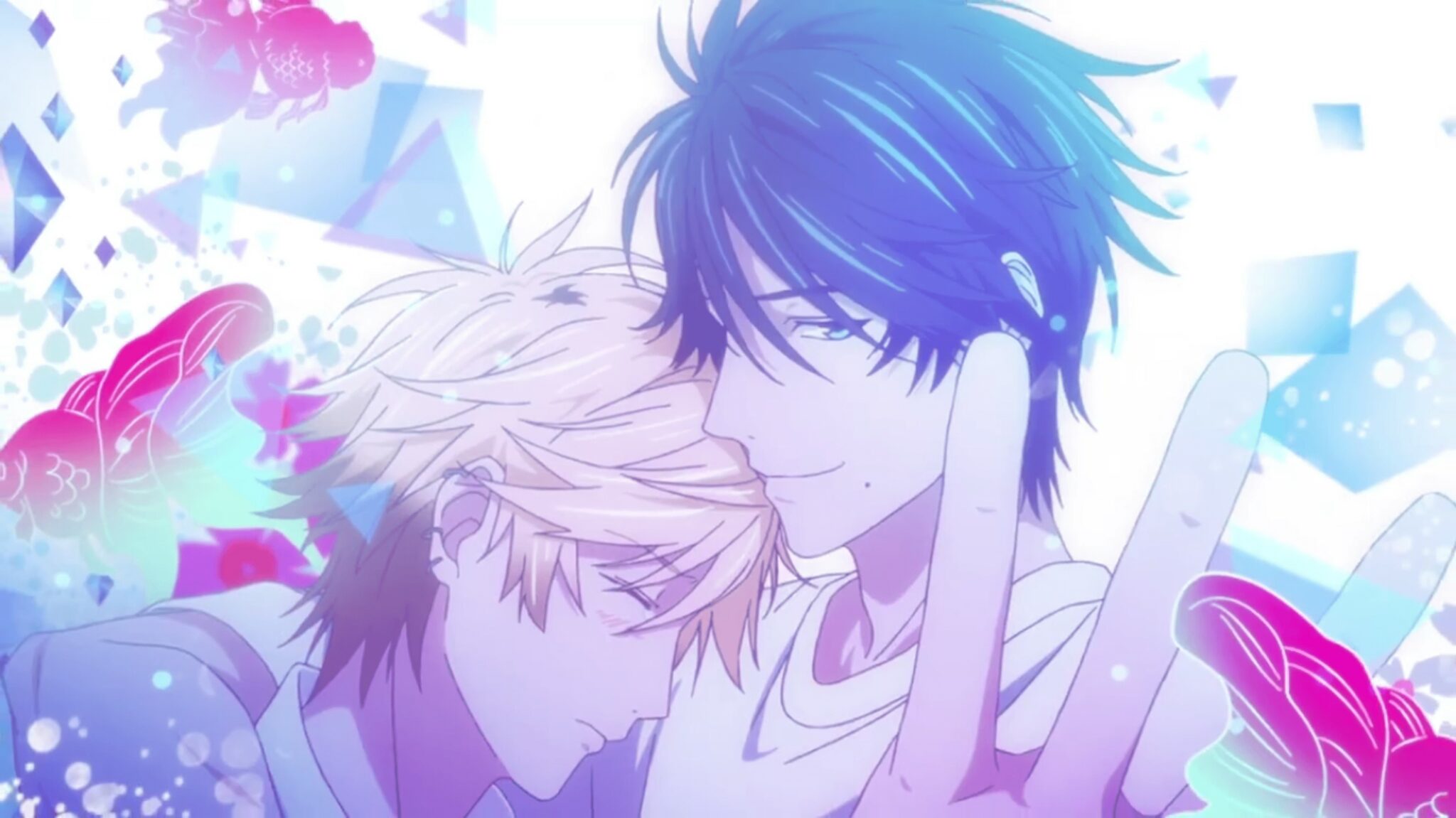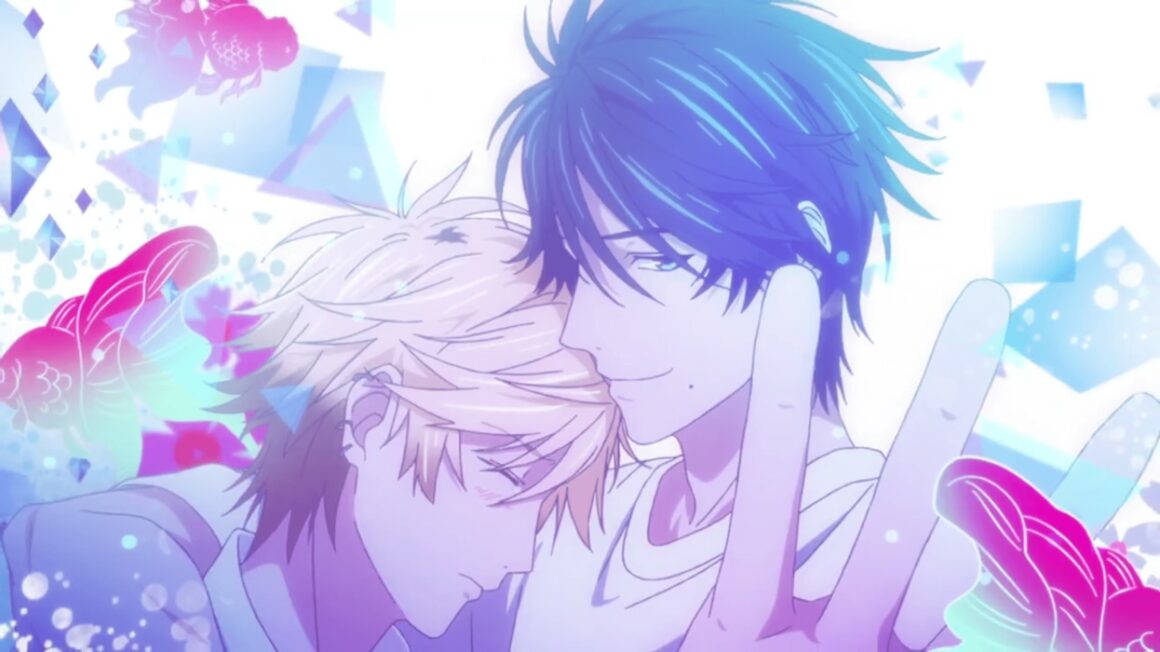 It is adapted from a manga series of the same title, which is written and illustrated by Memeco Arii. It started publishing on May 28, 2011 before it began its serialization in Ichijinsha's boy love manga magazine, Gateau, in February 2012. It later began its English publication in Kodansha Comics USA from January 22, 2019.
The manga has a total of 11 volumes and it is currently still ongoing. The story itself is a spin-off of another manga by Memeco Arii titled Hitorijime Boyfriend. Unlike the spin-off, the parent story focuses on Masahiro Setagawa's friends, Kensuke Ooshiba and Asaya Hasekura. Hitorijime Boyfriend was published on November 15, 2010 and only has 1 volume.
Hitorijime My Hero Season 2 Release Date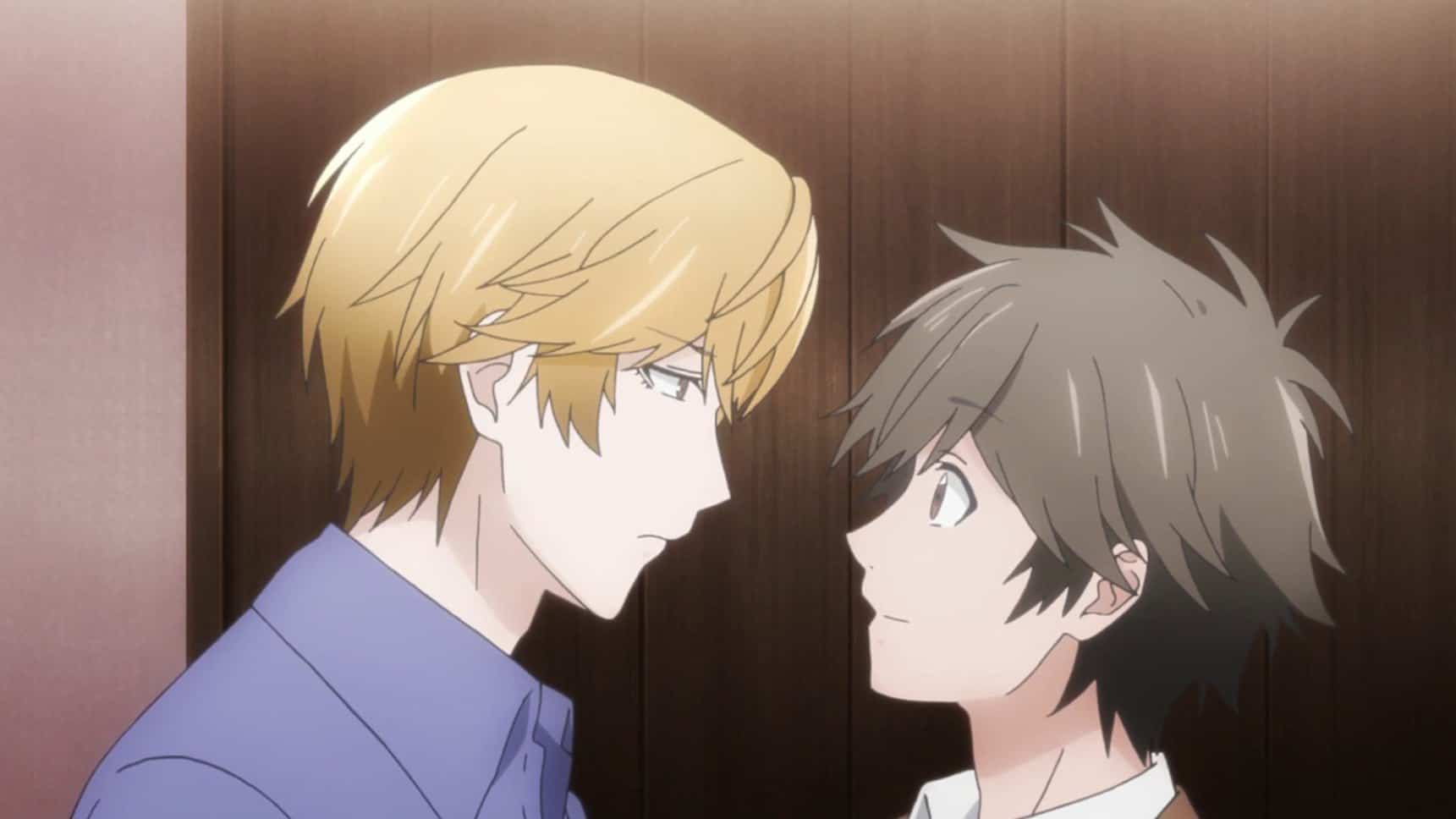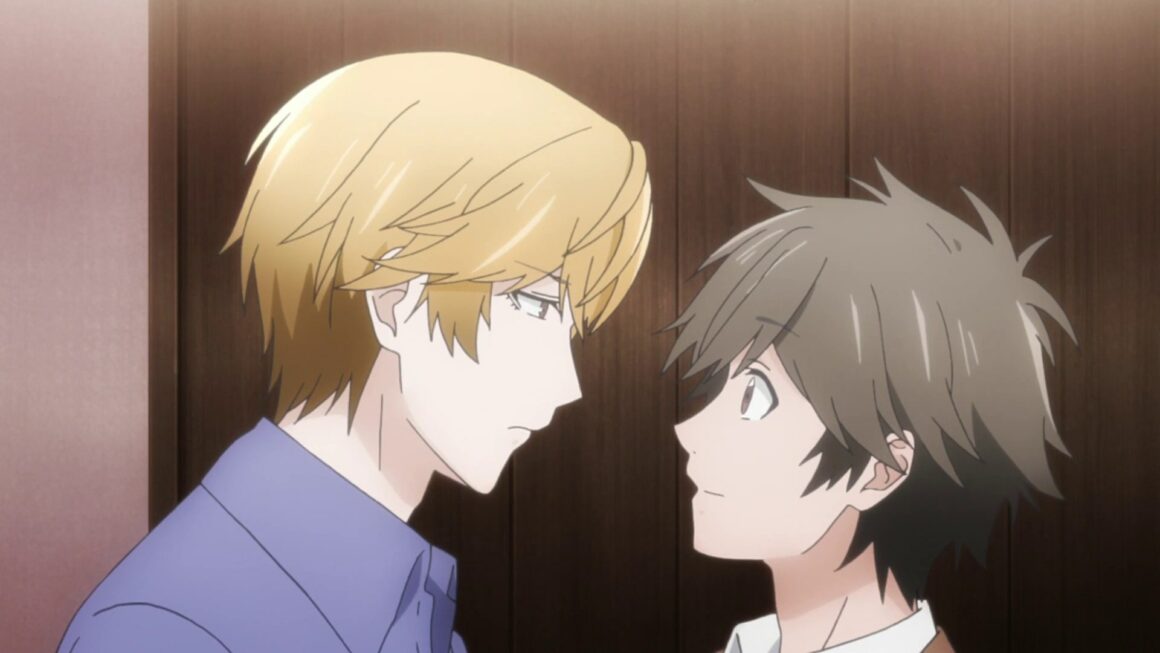 After the ending of its first season, fans are now demanding to see the continuation of the story to get adapted into anime. The good news is that there should be more than enough materials for Hitorijime My Hero Season 2 to be made. Out of the current 11 released volumes, the anime only adapted the first 2 volumes. Therefore, there are still 9 more volumes that the studio can adapt into anime. It is even possible for them to make season 3, judging from the available source materials. Furthermore, the series is still ongoing, so clearly source material is not the problem here.
However, neither Encourage Films nor the creator of the manga have made any announcement regarding any plans to adapt Hitorijime My Hero Season 2. This causes many fans to get frustrated as their questions are only met with silence and they have been waiting for more than 4 years now. Unfortunately for fans, the future of Hitorijime My Hero Season 2 is still undecided. Therefore, they just have to keep waiting for now.
The Plot of Hitorijime My Hero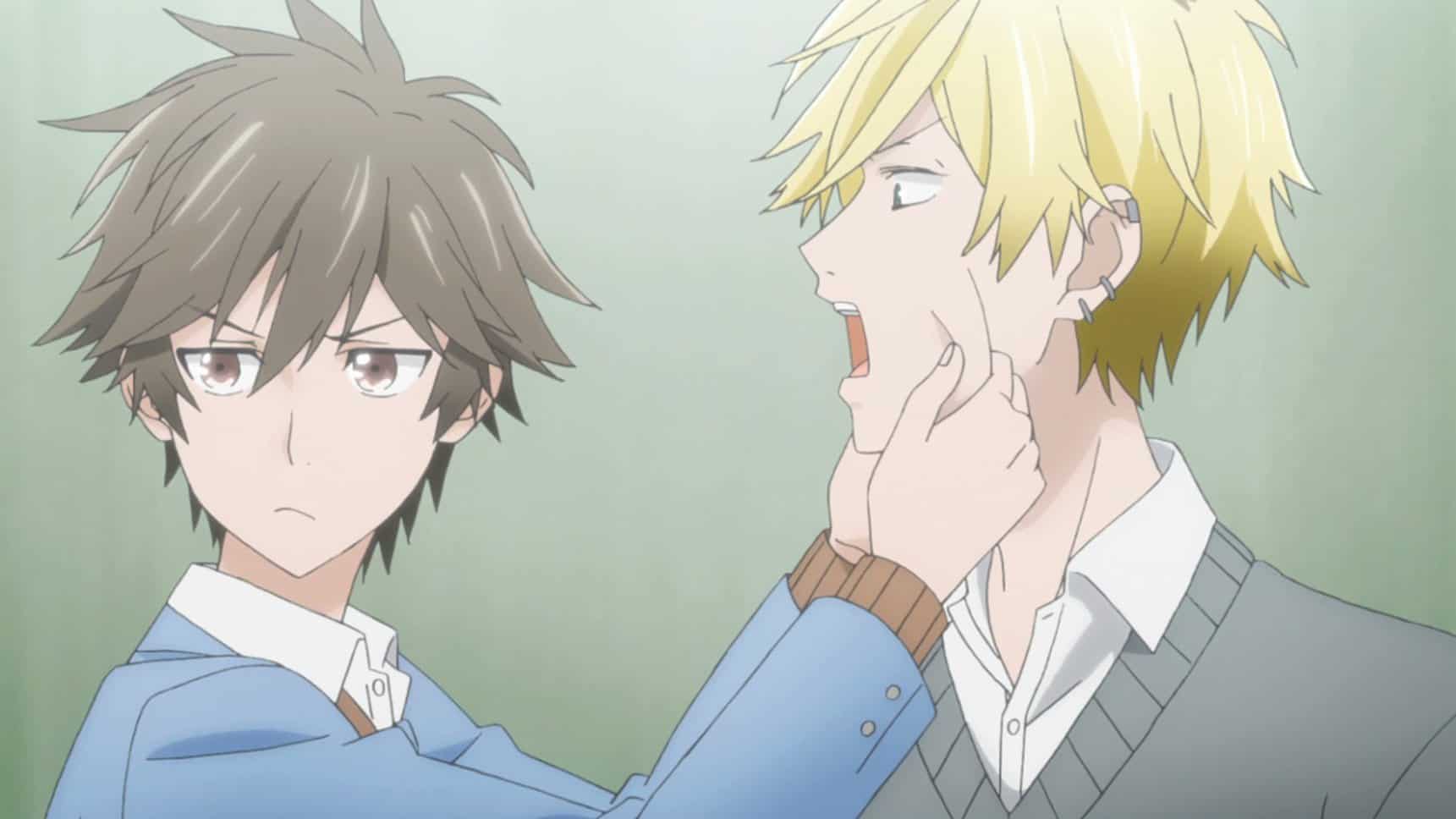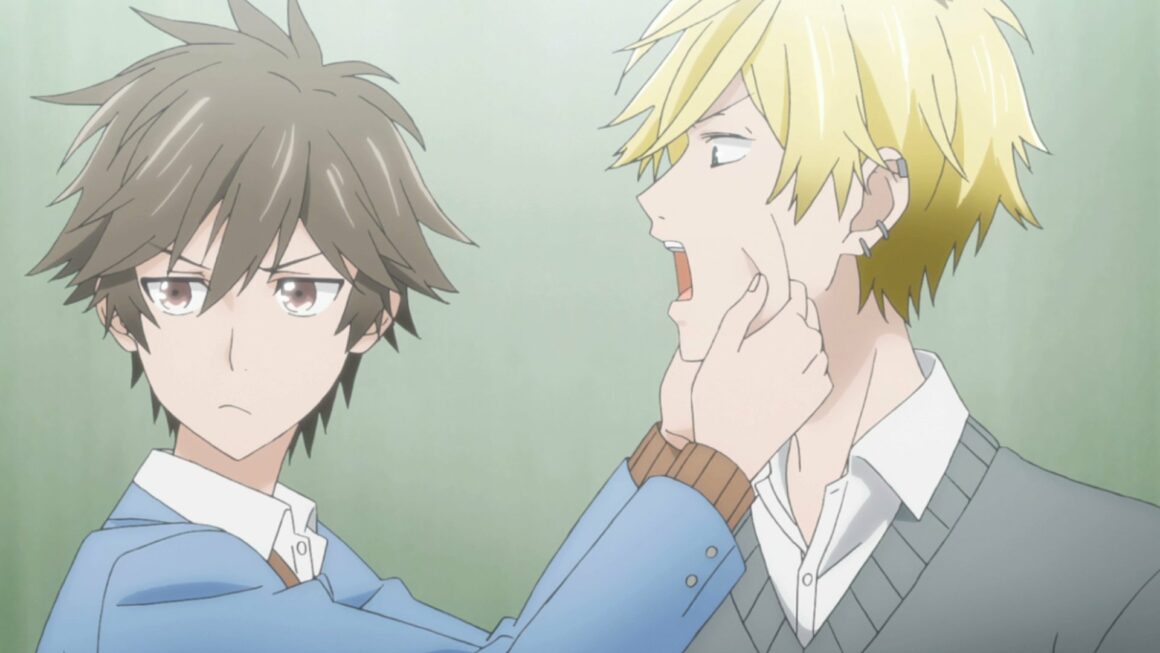 The story revolves around our main character Masahiro Setagawa. He was an errand boy for a gang who stopped believing in heroes, since he was always getting into trouble and no one had ever saved him before. That is until he was saved by a man named Kousuke Ooshiba, nicknamed the "Bear Killer". The same man happened to be the older brother of his best friend, Kensuke Ooshiba.
Since then, Masahiro views Kousuke as his hero, whilst Kousuke takes Masahiro as his underling and promises to protect him. Masahiro and Kensuke then enter high school, where they met Asaya Hasekura, Kensuke's childhood friend, who claimed to be in love with Kensuke. Not only that, but it turns out Kousuke is now their math teacher. Hitorijime My Hero tells the romance story between Masahiro and Kousuke, and also Kensuke and Asaya.
The Casts of Hitorijime My Hero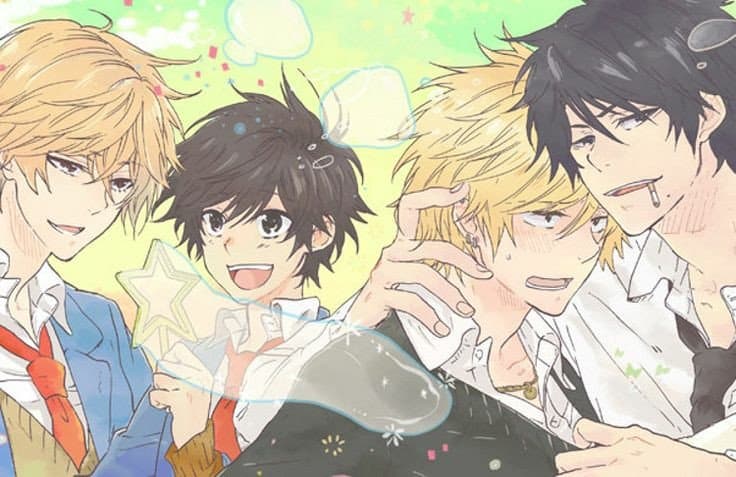 Masahiro Setagawa (Toshiki Masuda who played as Eijirou Kirishima in the My Hero Academia series)
Kousuke Ooshiba (Tomoaki Maeno, who played as Pain in Naruto: Shippuden)
Kensuke Ooshiba (Yoshitsugu Matsuoka, who played as Kazuto Kirigaya in the Sword Art Online series)
Asaya Hasekura (Shinnosuke Tachibana, who played as Seidou Takizawa in the Tokyo Ghoul series)