Mangaka Sui Ishida, best known for "Tokyo Ghoul" and "Tokyo Ghoul: re", announced today via his Twitter account that he is currently working on a new project and has already completed the storyboard for it.
The Release Date is Still Pending
The new project is said to be a manga entitled "Choujin X" (Superman X). You can find the first drawing below in the article. Exact details about the publication, such as a release date, are still pending.
Ishida started "Tokyo Ghoul" in September 2011 in "Young Jump" magazine and ended the series in September 2014 after 14 volumes. With "Tokyo Ghoul: re" followed a sequel in October 2014, which was published until July 2018. In this country, both titles are available from KAZÉ Manga.
An anime adaptation of the first manga was broadcast on Japanese television between July 2014 and March 2015 and comprises two seasons of twelve episodes each, which were produced by the Pierrot studio (Bleach, Black Clover, Akatsuki no Yona season 2).
Drawing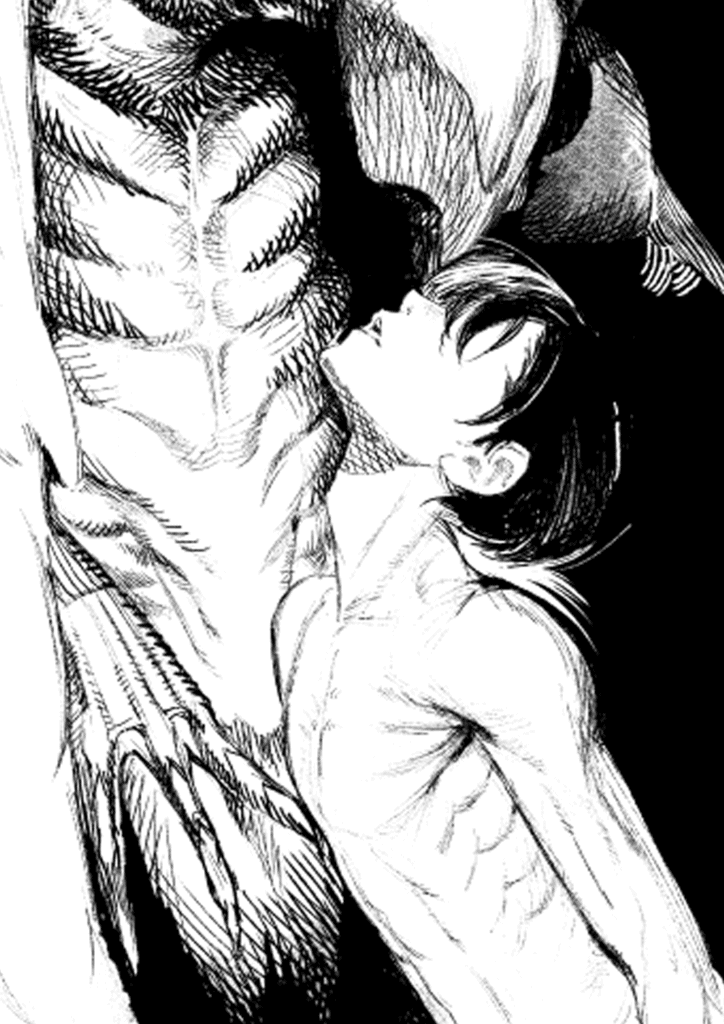 Tokyo Ghoul was the 27th best-selling manga series in Japan in 2013, with 1.6 million estimated sales. As of January 2014, the manga had sold around 2.6 million copies. It was the fourth best-selling manga series in Japan in 2014, with 6.9 million copies sold. The whole original series sold over 12 million copies. The Young Adult Library Services Association in the United States named the series one of its "Great Graphic Novels for Teens" and "Popular Paperbacks for Young Adults" in 2017. In 2018, it was nominated for the 30th Harvey Award for Best Manga.
The sequel series, Tokyo Ghoul:re sold over 3.7 million copies in Japan during its debut year in 2015, and 4.3 million copies in 2016. It was the fifth best-selling manga series in 2017 with sales of over 5.3 million copies. Both series combined for over 24 million copies in circulation by June 2017, and they had 34 million copies in print worldwide as of January 2018. As of July 2018, both manga had 37 million in print. From December 2017 to December 2018, the franchise sold 2.3 million copies, and was ranked at 16th place as one of the top-selling media franchises in Japan. As of March 3, 2019, both manga had 44 million copies in print.