The MCU seldom fails to surprise us. Since Phase Four of the MCU, intense plotlines surrounding the multiverse concepts and the various characters who have a role in it have been keeping fans on their toes. The movie which is next in-line is Eternals, with it being premiered in Los Angeles on October 18. But a breaking news from the Eternals premiere has been sending fans wild: Harry Styles is set to make an appearance in the MCU.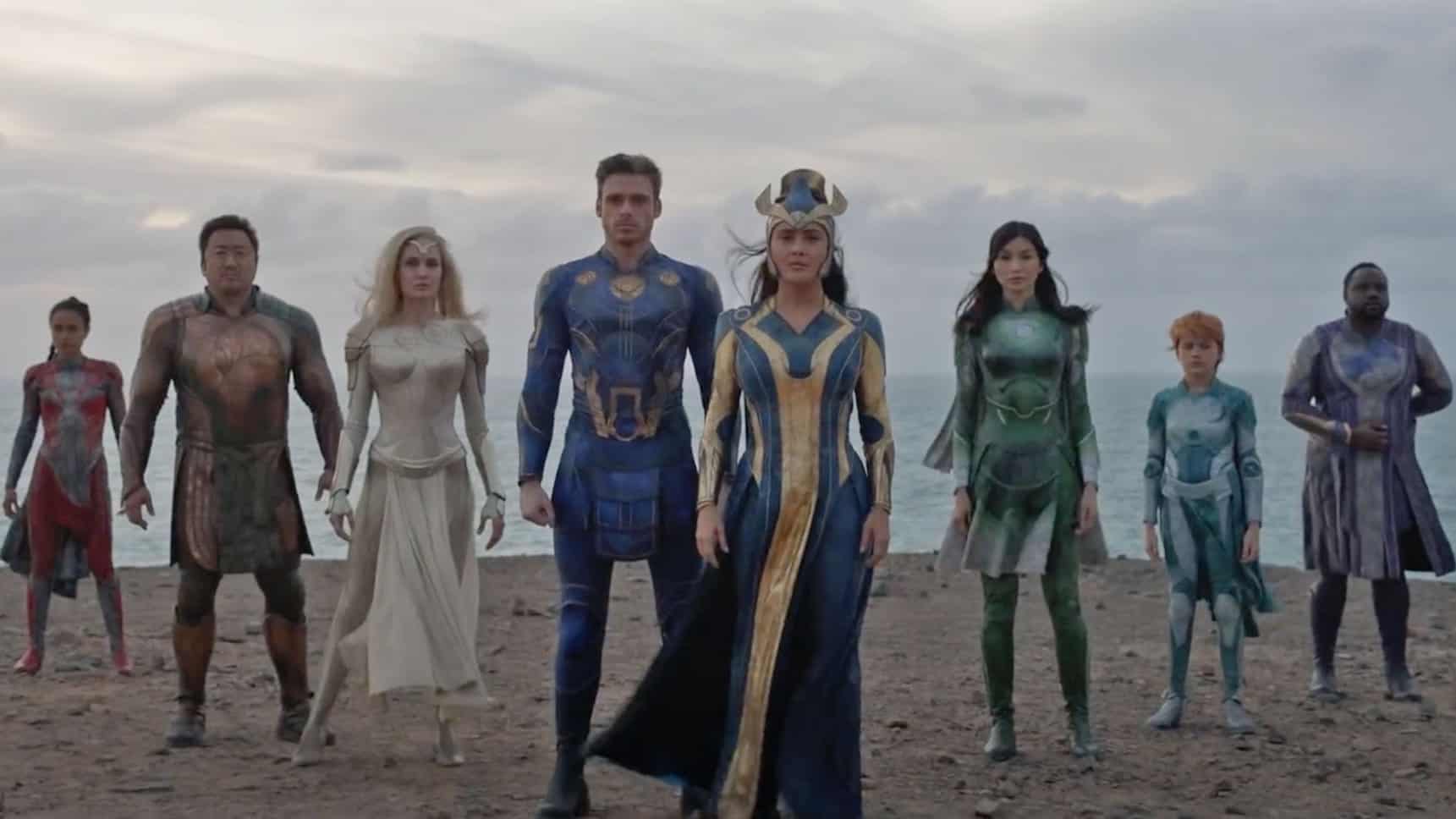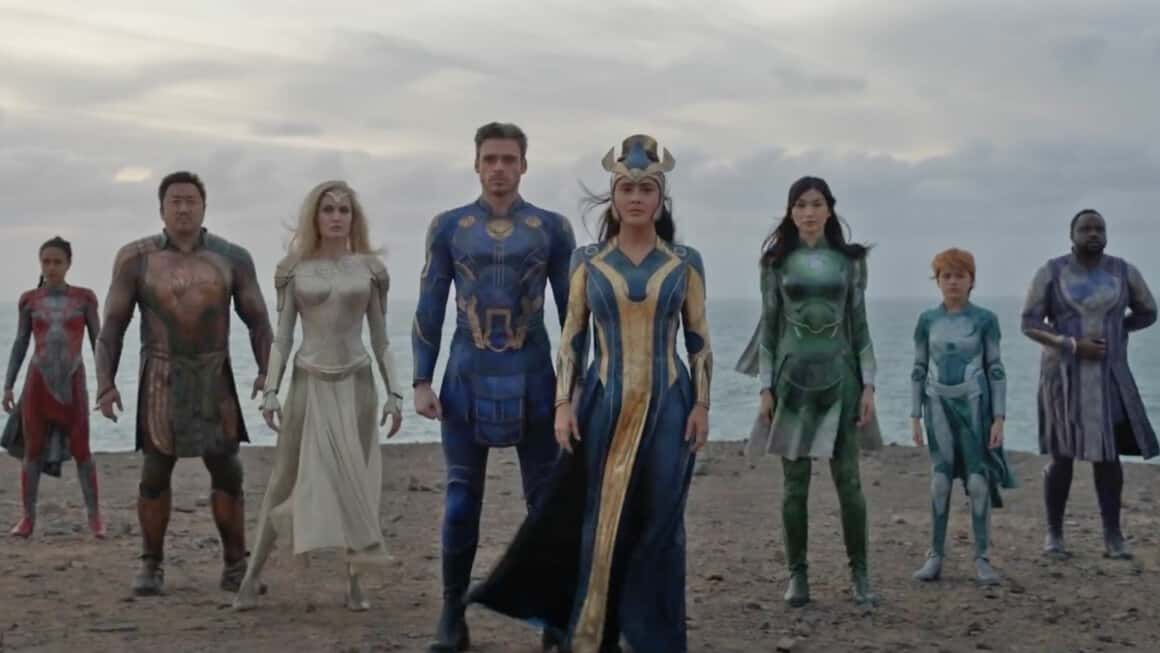 During the LA premiere, critics shared the news that Harry appeared in a post-credits scene as Thanos' brother Eros. The former One Direction band member is quite an actor in the making, with his latest film being Dunkirk (2017). There are no details yet as to when the character would make a proper appearance in the Marvel Universe, but experts are up to a guess that it would be in Guardians of the Galaxy Vol 3.
Who Is Eros/Starfox in the MCU?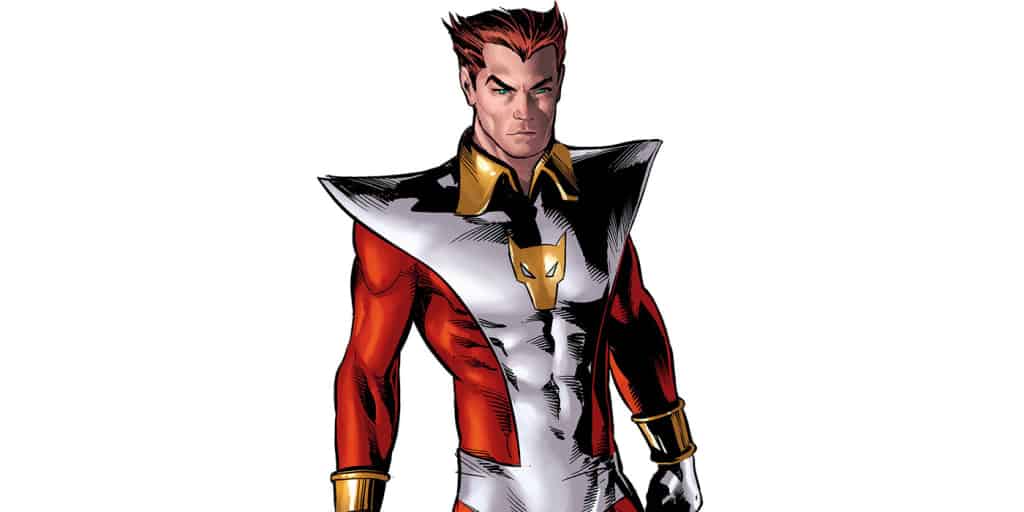 Starfox (Eros of Titan) is a superhero who first appeared in Iron Man #55 (February 1973). He is a member of the Eternals. He is the son of Mentor and was born in Titan. Eros is opposed by his mad brother Thanos when he serves as the superhero Starfox. He has been a member of the Avengers and Dark Guardians.
Eros' primary powers include the ability to control other people's emotions psychichally. He can stimulate the pleasure centre's of other people's brains, which makes them calm and vulnerable to his persuasion. When in direct contact or line of sight with a target, Eros can use his euphoria effect to make them feel infatuated with him. Although the psychic powers of Eros are possessed to some degree by all Eternals, he has developed his powers in his own unique way.
His powers at seduction has given him a notoriety of being a carefree womanizer and one who seeks adventure, as opposed to his power hungry brother Thanos.
Being a teenage heartthrob as a member of One Direction and with his current solo singing career, it seems fitting that Harry Styles has bagged the role of the superhero of love. Although the revelation of Harry's appearance has led to a huge buzz, it has also led to discontent from the community of Marvel's failure at guarding the secret until the release of Eternals.
His other lined up projects include Don't Worry Darling featuring his girlfriend Olivia Wilde and My Policeman, starring Emma Corin.
Eternals will be released in theatres in the United States on November 5.