Ted was released to much fanfare in 2012. Directed by Seth MacFarlane in his directorial debut, it is a fantasy comedy which revolves around the friendship between a middle aged man named John (Mark Wahlberg) and his living teddy bear named Ted (voiced by MacFarlane). The film was a box office success and garnered generally positive reviews, especially for its humour and premise. It further received an Oscar nomination for Best Original Song.
A sequel was released in 2015, which focused on the more complicated question of the teddy bear's existence in the world. Ted 2 also enjoyed a similar success rate as to the original film. Since then, comedy fans have been waiting to know whether the creators would deliver a trilogy which takes on the humorous antics of Ted and his life.
Possibility of a sequel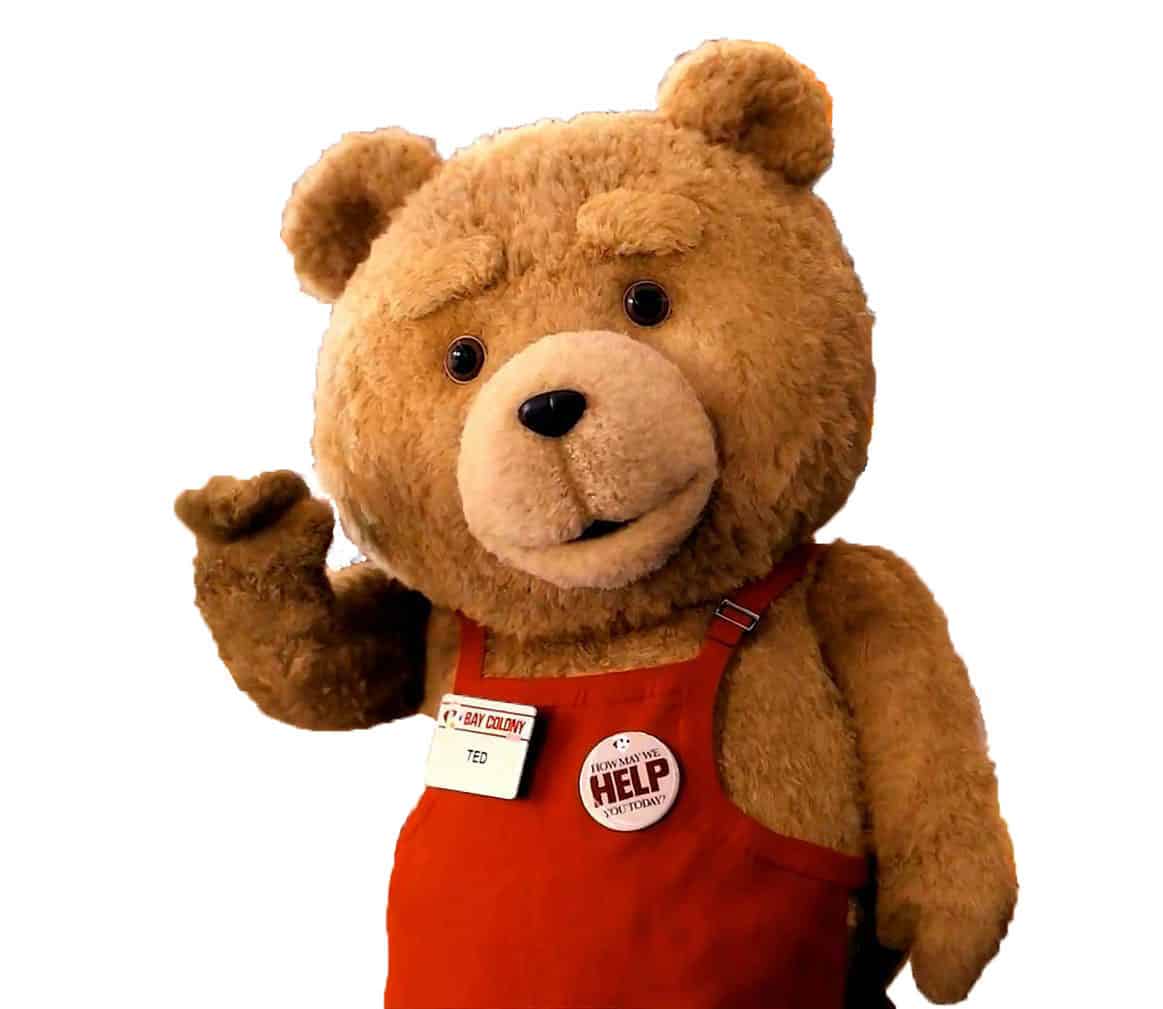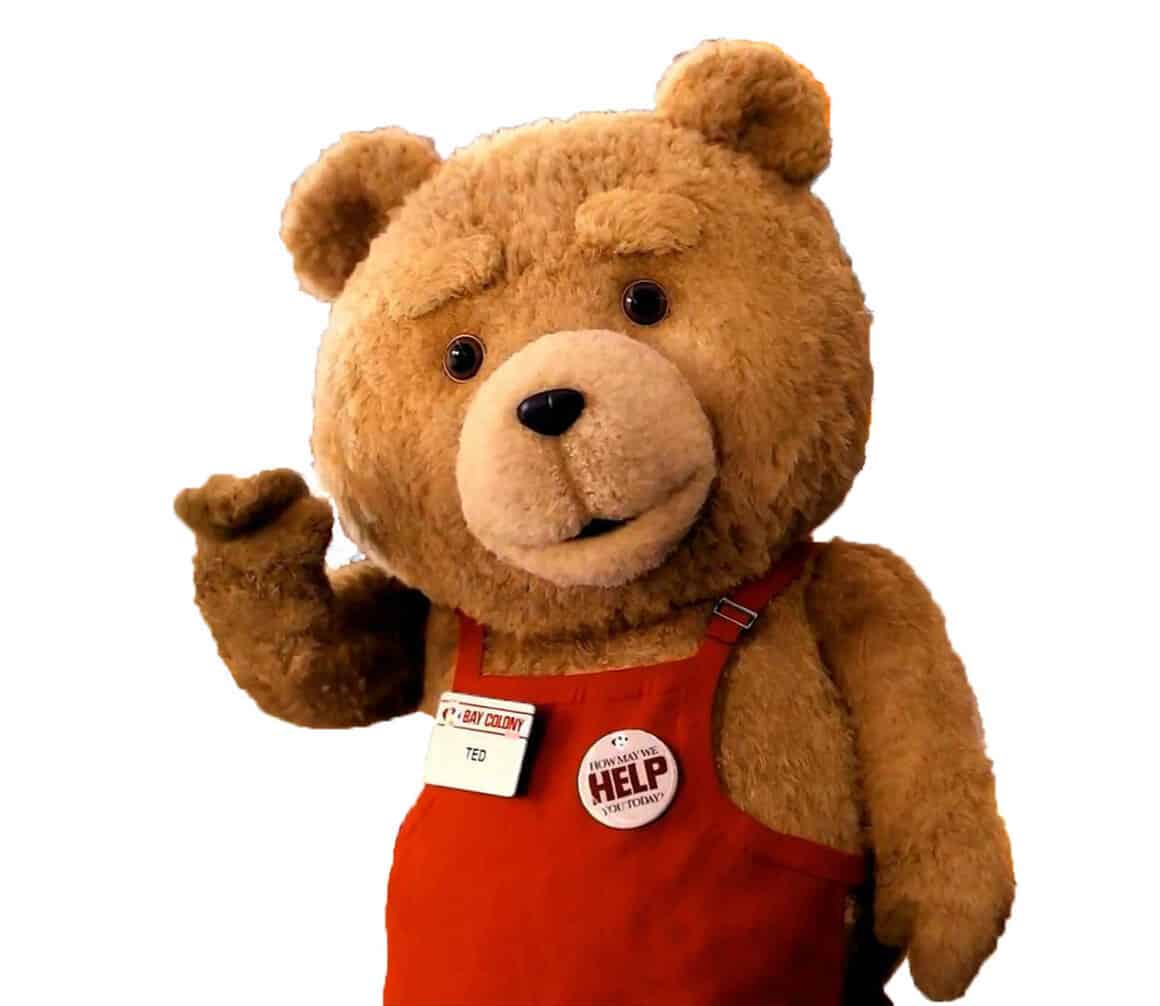 To a question by Collider on whether there would be a third film, MacFarlane had replied that:
"It's all based on appetite. If Ted 2 does as well as the first one, it means people want to see more of these characters. If that happens, then there would likely be a Ted 3. The franchise, to me, is one that's more character-based than premise-based. If you look at it like episodes in television, if you have characters that people like and they want to see them, again and again, you can tell any number of different stories. If there's a desire for it, then yeah, we would do a Ted 3."
On October 27, 2015, MacFarlane replied to a similar question by saying that he would like to maintain some space between the films and that it was a likely possibility but with no immediate plans.
In June 2021, a television series focussing on a prequel to the Ted film series was ordered at Peacock. MacFarlane was reported to be in negotiations to reprise as the voice of Ted, with him and Erica Huggins to be the executive producers.
On September 13, MacFarlane took on to instagram to post an image of the teddy bear used in the movies with the caption:
"The original Ted stuffy mentally preparing for his return"
Expected Plot of Ted 3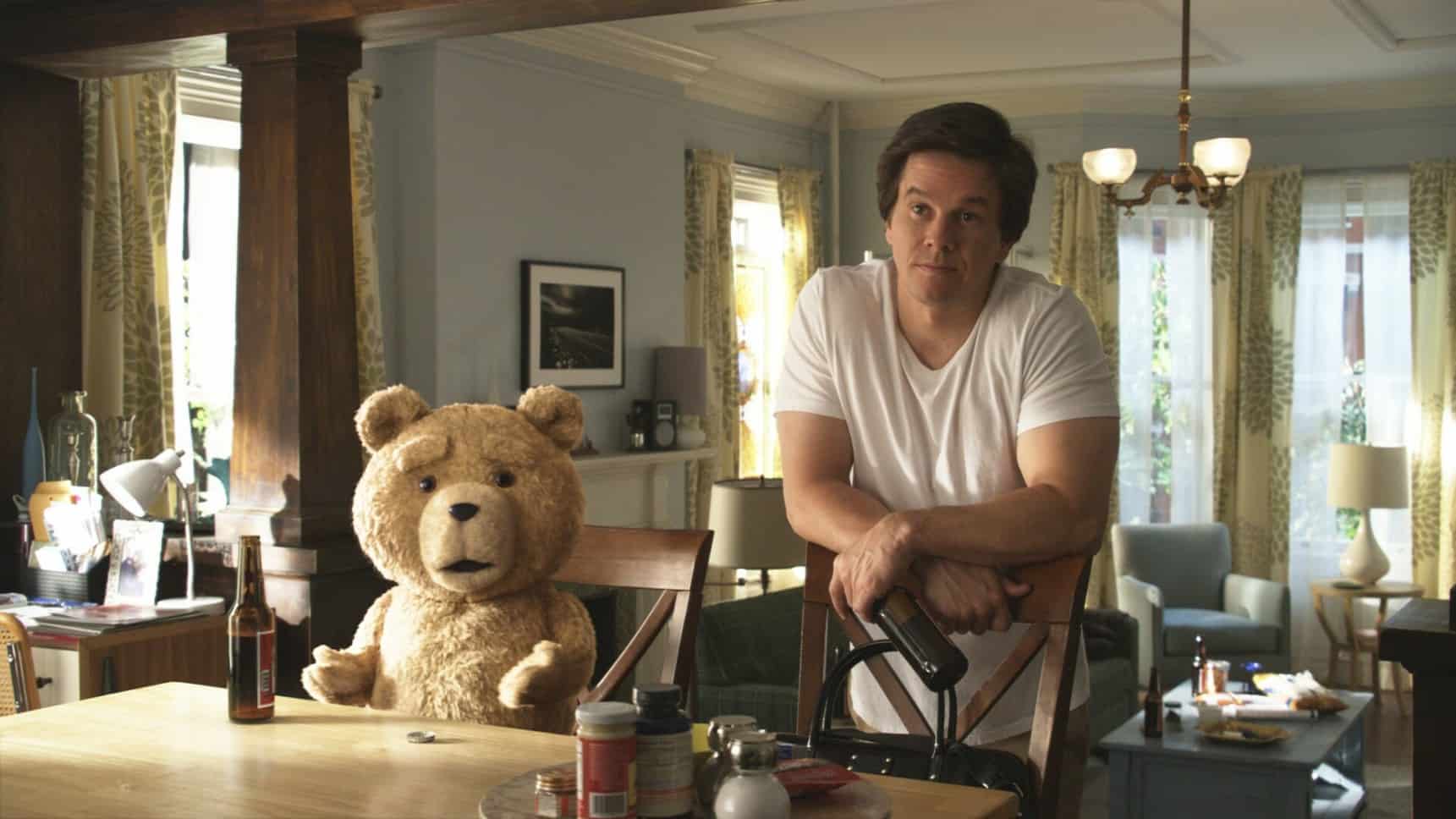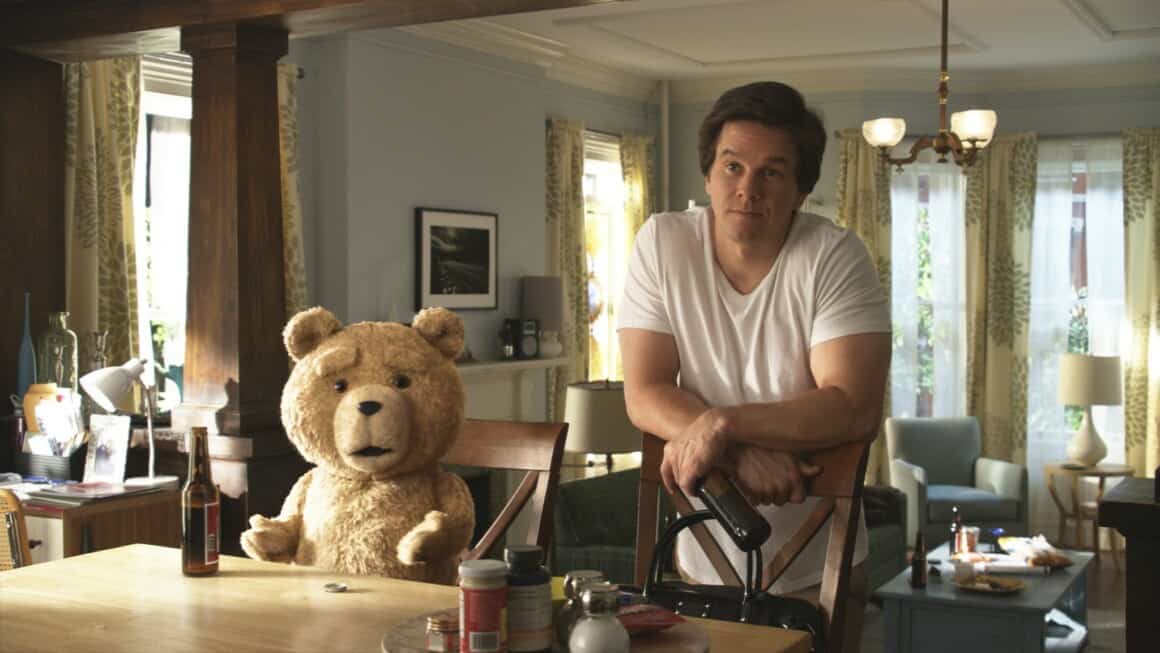 The original movie dealt with the various issues that John faced in his relationship with his girlfriend due to his friendship with Ted. Although Ted moves out from John's place, John continues to have fun with his stuffed friend which forces his girlfriend to break up with him. Ted ends up being kidnapped by Donny who idolizes Ted and wants to keep him as a toy for his son. John eventually rescues Ted and he goes on to marry his girlfriend with Ted giving them their space.
The sequel followed up on the duo's life after John's divorce. Ted marries his girlfriend and they both decide to adopt a baby, but legal implications regarding his identity and existence come up which leads to problems. John and Ted then decide to fight in court to prove that Ted is not a property and is a living thing.
A good plotline for the next sequel could be the focus on the life and antics of a few other toys that might have come to life along with Ted. Although he ended up being famous and accepted, the other toys might not have had such a luxury and could be living in hiding with or without their human companion. The toys could take up Ted as a leader to officiate their existence or even take revenge on him due to their jealousy against him.
Other possible plots include Donny resurfacing for a third time to pull the ultimate heist to keep Ted as his own. A toymaker could lay ownership over Ted and try to oversee his authority as Ted's creator. An evil version of Ted could also come up from the future to put an end to his life once and for all.
It would be interesting to see how life would fare for Ted and John in the following sequels.