Will there ever be Saijaku Muhai no Bahamut Season 2? Will there be a season renewal?
Saijaku Muhai no Bahamut is an anime series that mixes many genres such as action, fantasy, romance, supernatural and ecchi. The anime revolves mainly around the harem, mecha, and school theme.
Saijaku Muhai no Bahamut follows Lux Arcadia as he attends a female-only academy in order to achieve something that was his, which is the title of being the strongest Drag-Knight. Despite being a generic anime, Saijaku Muhai no Bahamut is overall an entertaining series, with a touch of everyone's favorite which is ecchi. That said, the anime series is something that everyone would easily become a fan of.
The series began life as a Japanese light novel series written by Senri Akatsuki with illustrations by Ayumu Kasuga and Yuichi Murakami. It has been published by SB Creative under their GA Bunko imprint since August 12, 2013. The light novel series ran for twenty volumes before concluding on August 6, 2020.
Will there ever be Saijaku Muhai no Bahamut Season 2?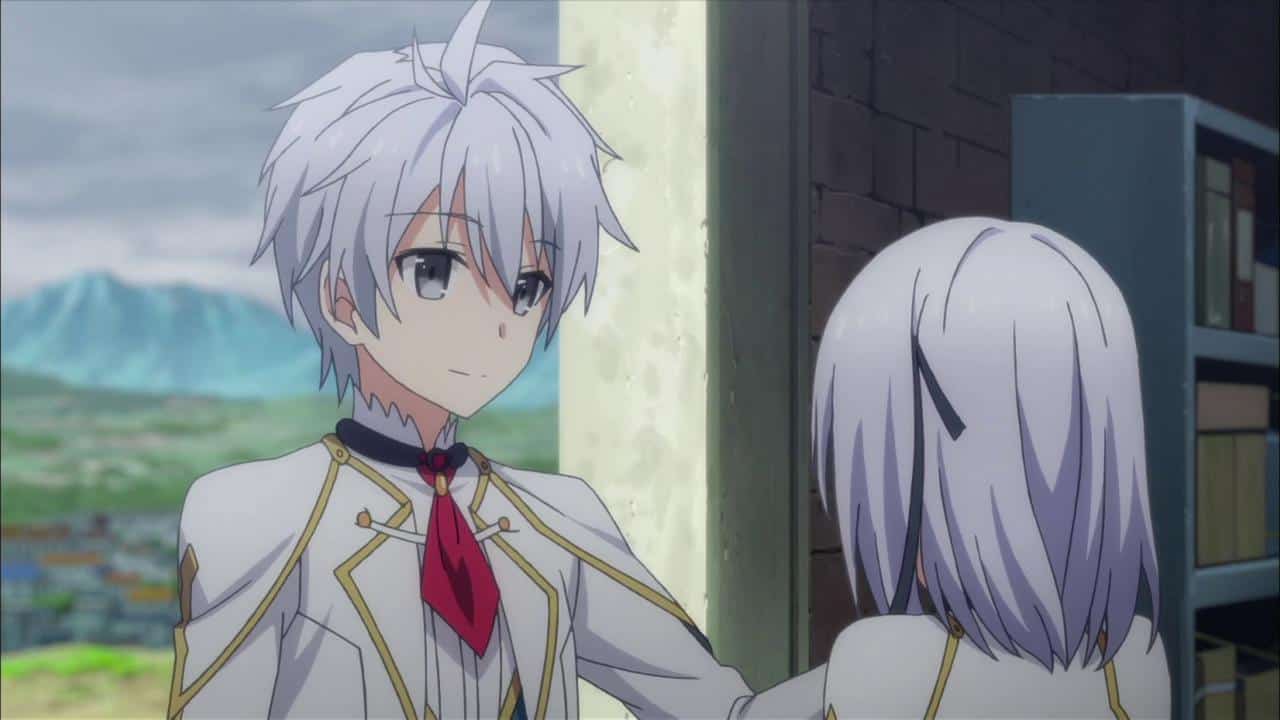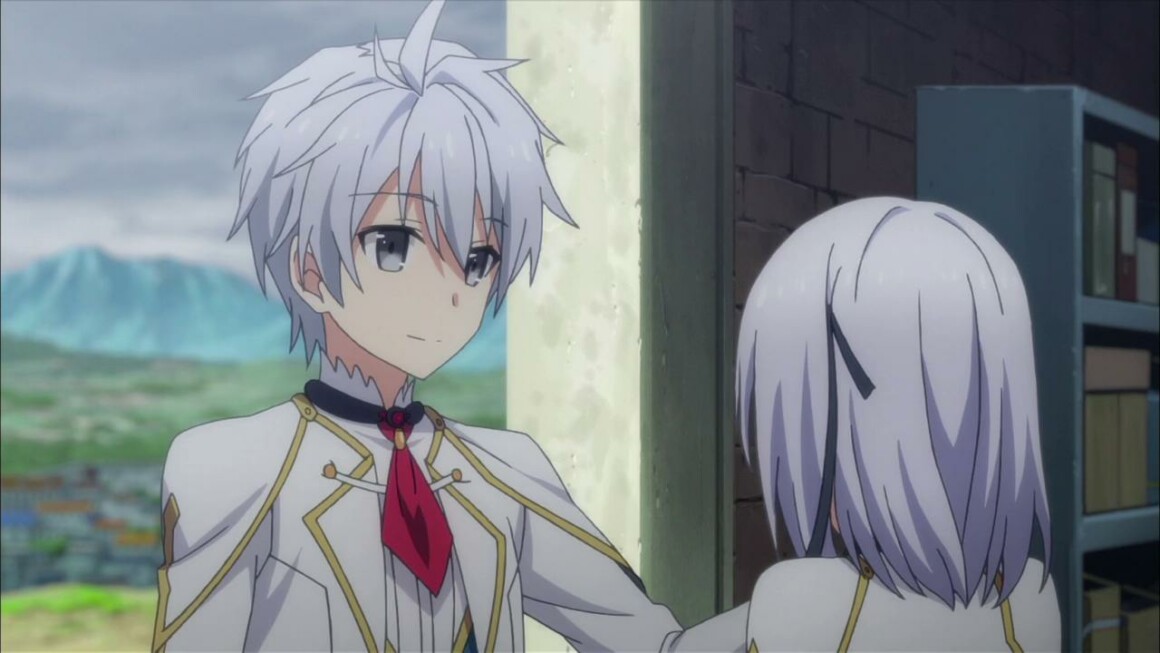 Later, an anime adaptation was announced to be animated by Lerche, the studio that has released several anime series that went popular such as Assassination Classroom, Danganronpa, Classroom of the Elite, and Monster Musume. The anime adaptation was the fourth project made to commemorate the 10th anniversary of the establishment of the GA Bunko imprint, the publisher of the original source.
The anime series had started to air on Jan 11, 2016, and ran for twelve episodes before it concludes on Mar 28 of the same year. After the first season has come to an end, many of the fans are craving a sequel. So, will there ever be Saijaku Muhai no Bahamut Season 2? Will the anime series get a season renewal?
As of now, we haven't received any words from the author or the studio regarding Saijaku Muhai no Bahamut Season 2. We don't whether the anime series will get renewed or canceled. However, it is safe to assume that Saijaku Muhai no Bahamut Season 2 would not be possible.
The main reason is that the light novel has already come to an end, meaning that the anime would not have any source to promote anymore. That said, it should not be necessary for any studio to pick up the anime series for a season renewal.
To make matter worse, the anime adaptation was not well received, as the anime series was rushed, which affects the story and plot of the anime. It got a score of 6.57 in MyAnimeList, which is not good for the future of the anime series.
The anime series crammed five volumes of the novel into a twelve-episode anime, which is the most obvious reason for the problem. However, in terms of source material, the anime would have more than enough source material to go for another run.
Saijaku Muhai no Bahamut Has A Manga Series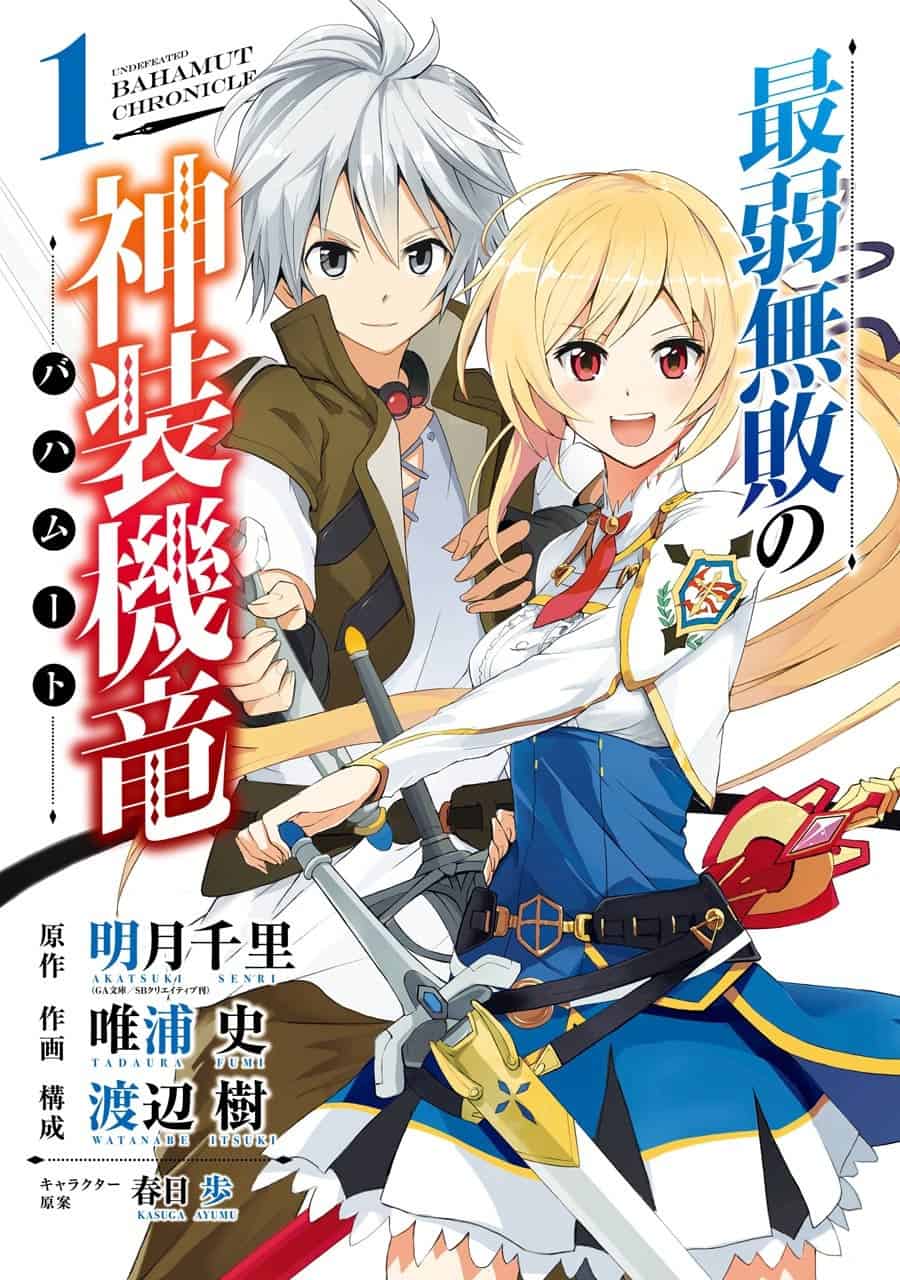 The series Saijaku Muhai no Bahamut not only comes with an anime adaptation but also a manga adaptation under the same title that is written by Itsuki Watanabe, with illustrations by Fumi Tadauri. It has been serialized by Square Enix and GA Bunko's online magazine Gangan Online from July 17, 2014, to May 11, 2018. In total, the manga series has published eleven volumes before concluding.
Saijaku Muhai no Bahamut Action
Lux, a former prince of an empire named Arcadia that was overthrown via a rebellion five years earlier, accidentally trespasses in a female dormitory's bathing area, sees the kingdom's new princess Lisesharte naked, incurring her wrath. Lisesharte then challenges Lux to a Drag-Ride duel. Drag-Rides are ancient armored mechanical weapons that have been excavated from ruins all around the world. Lux used to be called the strongest Drag-Knight, but now he's known as the "undefeated weakest" Drag-Knight because he will absolutely not attack in battle. After his duel with Lisesharte, Lux ends up attending the female-only academy that trains royals to be Drag-Knights.
(Source: MyAnimeList)