On the official website of the new original anime "Joran: The Princess of Snow and Blood" it was announced today that the series will be broadcast on Japanese television from 6 April 2021. In addition, a first promo video, as well as a visual, was released.
Joran Anime Release Date
"Joran: The Princess of Snow and Blood" is directed by Susumu Kudo ("Dies irae") at Studio Bakken Record ("Pandora to Akubi"). Rika Nezu and Kunihiko Okada ("Magic Kaito 1412") write the screenplay, while Kano Komiyama is involved as a character designer.
The music is composed by MICHIRU ("Given") and adapted by Yuichi Imaizumi in the recording studio Sonilude. In addition to the opening song entitled "Exist," RAISE A SUILEN also contributes to the ending song entitled Embrace of light". The anime is also to be seen outside Japan on various distribution platforms.
Joran Anime Visual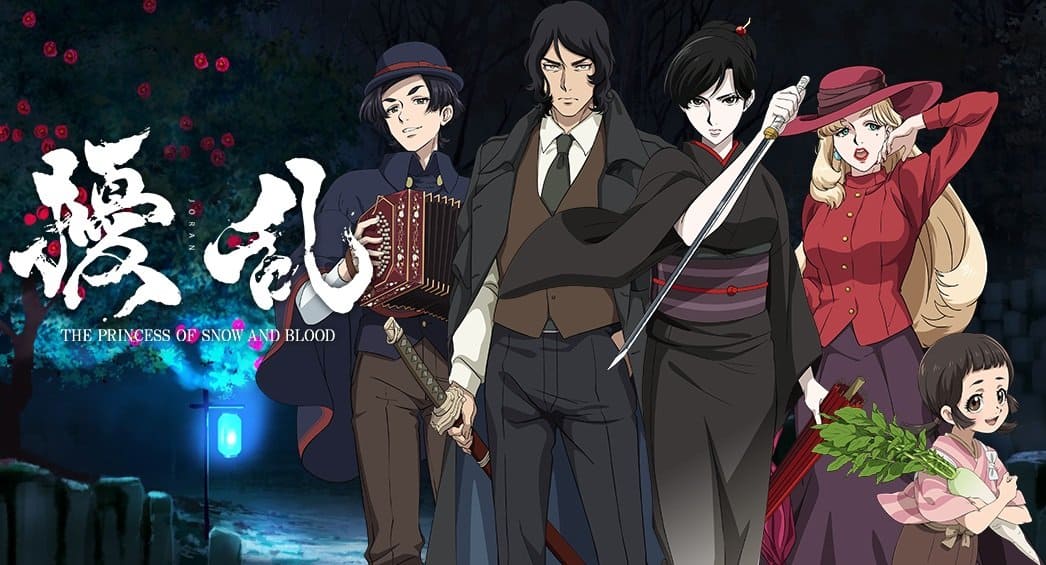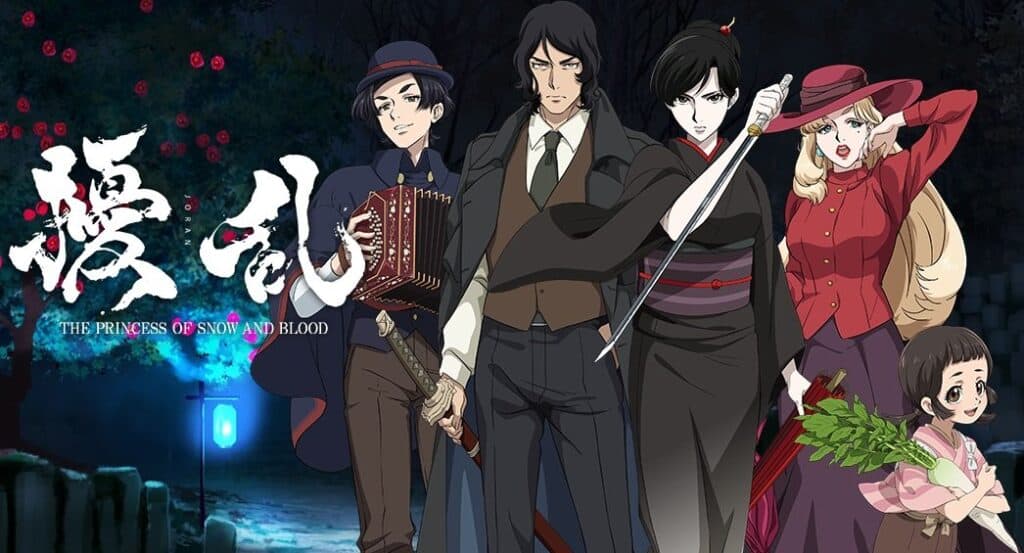 Joran Promo
Joran Character Designs and Cast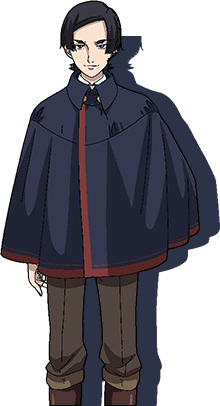 Joran Action
The anime is set in 1931 in an alternative Japan, where the Tokugawa shogunate was never abolished and the Meiji emperor did not come to power. History follows the activities of the Nue, an organization of shogunate executioners who enforce the rule of the government.