On the official website of "Inou no AICis", it was announced today that the web anime will celebrate its premiere on YouTube on 13 February 2021 at 10:00 German time. In addition, a first teaser and a new visual were released.
Anime plays in an alternative Tokyo
In "Inou no AICis" Jin Ogasawara (Sho Akitsuki in "WAVE!!") will be heard as Jindou Kiriya, while Haruna Asami (Eiko in "Welcome to Demon School, Iruma-kun") will take on the role of Fuuka Minase. Hikaru Midorikawa (Zed O'Brien in "Kekkai Sensen") speaks Aka-ude and Chiyo Tomaru (Delia in "Ascendance of a Bookworm") lends her voice to Chiyo Izumi.
The opening song of the sci-fi anime is titled "Limit" and is contributed by AliA, while the ending song titled "Taiyou ni Nareru ka na" is sung by TUYU. Further details about the contributors are still pending at this time.
Since January, the creators of the series, whose number of episodes is also unclear, have been releasing short comedy sketches on YouTube, but they are only available in Japanese.
Inou no AICis Visual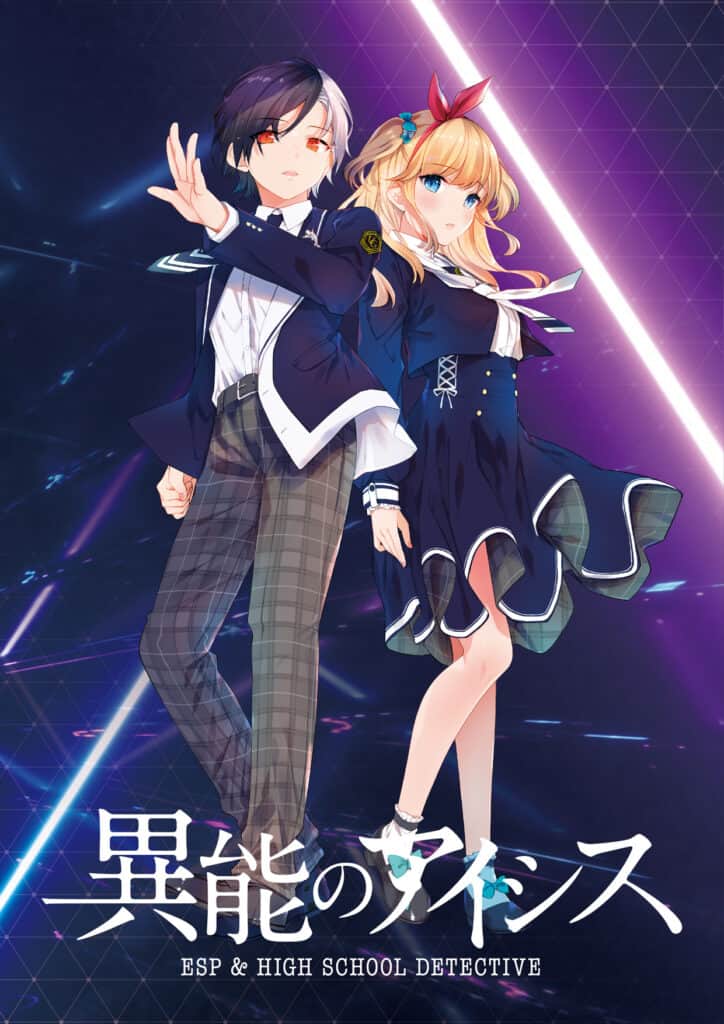 Inou no AICis Teaser
Inou no AICis Action
The series takes place in the fictional Tokyo district of Geso, a school town where an app called "AICis" is becoming increasingly popular. Those who have access to the app receive supernatural powers that they use to pursue their own selfish desires, leading to many incidents involving violence and other crimes. The story follows a group of detectives solving cases related to people with such power.