On the official website of the anime adaptation of "Kanojo mo Kanojo" a first visual of the upcoming series was recently published, which you can watch later in the article. In addition, the first details of the production team were revealed.
Series Created by Tezuka Productions
The romantic comedy is directed by Satoshi Kuwabara ("Adachi and Shimamura") at Studio Tezuka Productions. The screenplay is written by Keiichiro Ochi ("The Demon Girl Next Door"), while Akiko Toyoda is the character designer.
"Kanojo mo Kanojo" is expected to be broadcast on Japanese television this year.
The original work was written by HIROYUKI, whose manga series "Aho Girl" also received an anime adaptation. The manga did not start until March 2020 and currently comprises three volumes.
Kanojo Mo Kanojo Visual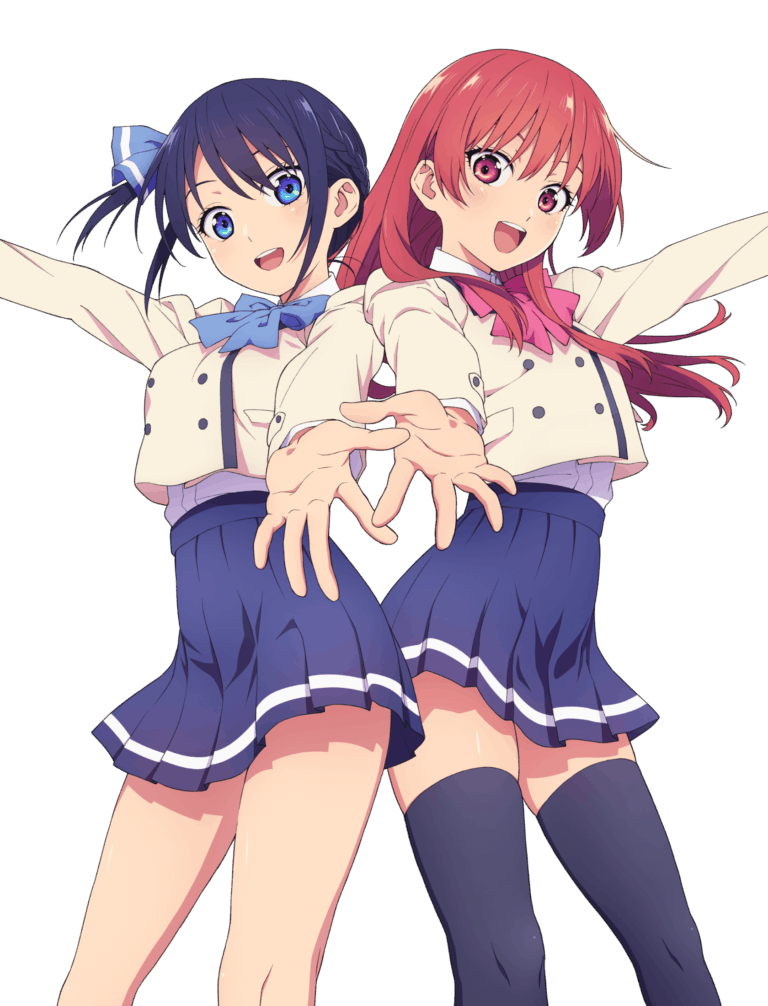 Kanojo Mo Kanojo Action
Mukai Naoya has loved Saki Saki since primary school, and when she finally accepts his feelings, he is the happiest person in the world. But one day a sweet girl named Minase Nagisa confesses his love to him!
Since he doesn't want to choose just one of them, Naoya goes out with both! Can this love triangle work?