Shō Aimoto's "Kemono Jihen (Monster Incidents)" releases its first anime adaption promotional video on Sunday for the upcoming anime. The anime series will start broadcasting in January 2021. Animation studio Ajia-do (How Not to Summon a Demon Lord) will produce and animate the series. This news was announced on their official website of the TV anime adaptation of Shō Aimoto's "Kemono Jihen.
Kemono Jihen TV Anime Preview
You can watch the Preview here via BANDAI Namco Arts YouTube Channel.
The anime series is based on the Japanese manga by Shō Aimoto. Since December 2016 it has been serialized in Shueisha's shōnen manga magazine Jump Square and has been collected up to eleven tankōbon (independent) volumes until now.
Kemono Jihen Synopsis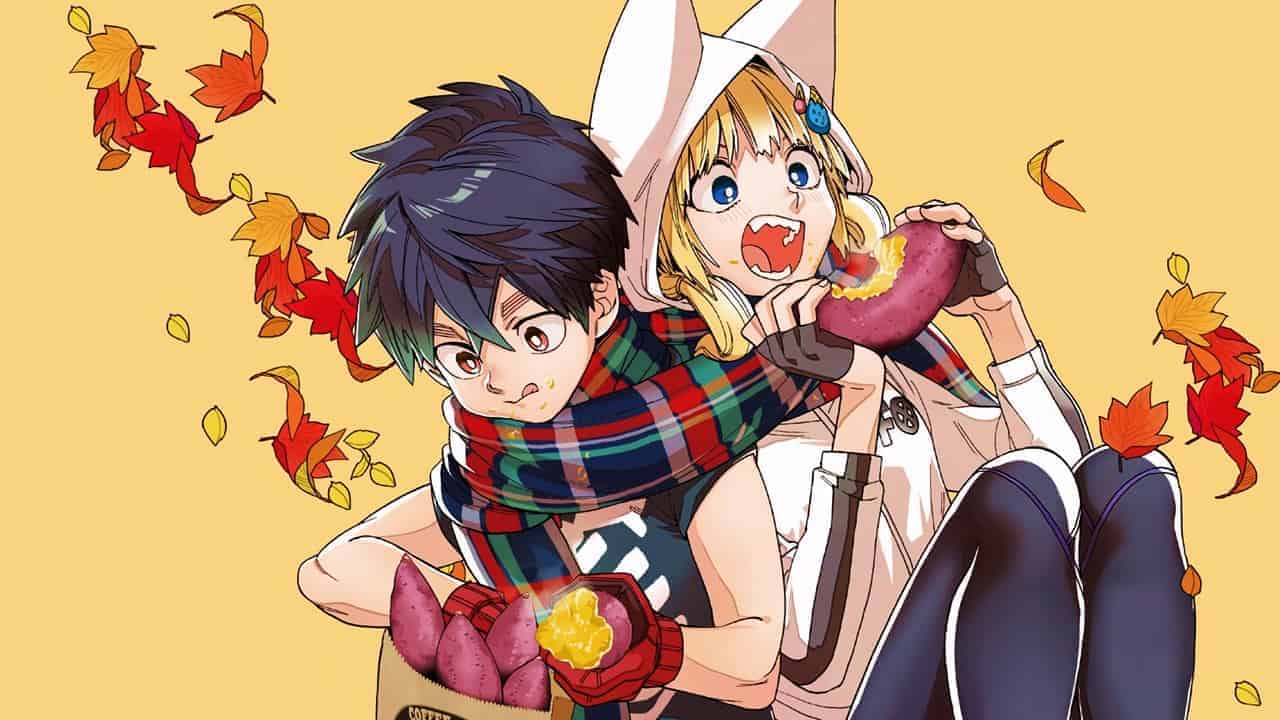 When dead animals mysteriously start appearing in a remote village, a specialist from Tokyo named Kohachi Inugami is brought in to identify the cause. Upon arriving, Inugami finds a young boy named Kabane working in the fields and quickly befriends him, eventually bringing him on to help solve the case.
In a remote village mysteriously dead animals start to appear, To solve this mystery a specialist form Tokyo named Kohachi Inugami is called. While working on the case Inugami finds a strange boy named Kabane who works in the fields and quickly befriends him, Shunned by his peers and nicknamed "Dorotabo" after a yokai that lives in the mud, he helps Inugami uncover the truth behind the killings – but supernatural forces are at work, and while Dorotabo is just a nickname, it might not be the only thing about the boy that isn't human.