Deadline has reported that TBS has taken a pilot for the comedy "Kill the Orange-Faced Bear" with a 10-episode order. According to Deadline, Brett Weitz — general manager of TNT, TBS, and truTV — has been keeping an eye on the show since he tried to buy it on offer a few years ago, but it landed on Comedy Central. When the network finally passed, the show's producers brought it back to Weitz.
Romanski (formerly known as Chris Romanski) writes the show and serves as executive producer. He was the co-creator of the Spike TV (now Paramount Network) sitcom "Blue Mountain State." Romanski's other production credits include "How I Met Your Mother" and "The Sarah Silverman Program." Damon Wayans Jr., one of the underrated stars of the crime comedy "Happy Endings," stars in the series. He also serves as an executive producer.
Here's everything we know about TBS' upcoming show "Kill the Orange-Faced Bear."
Kill the Orange-Faced Bear Release Date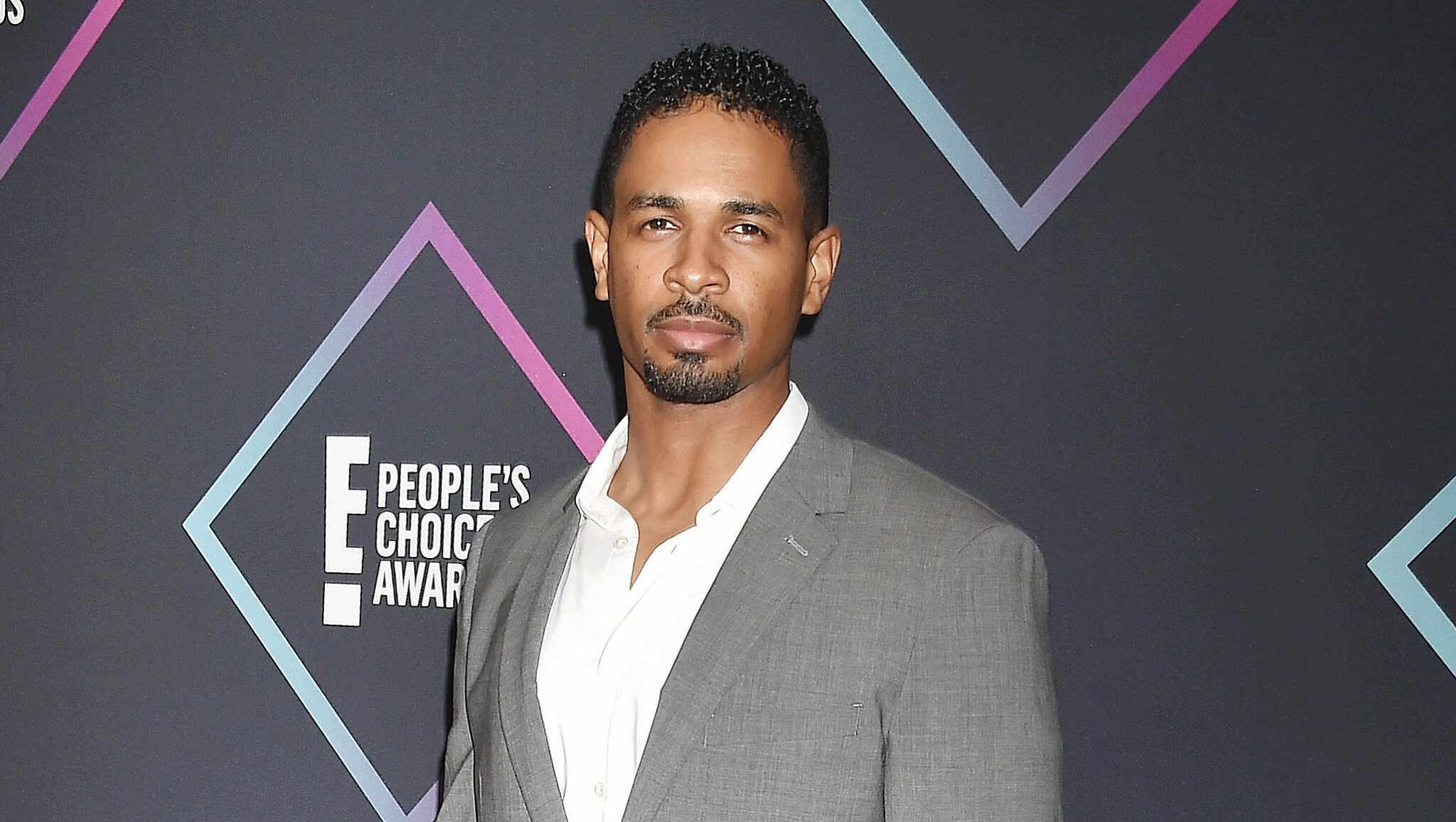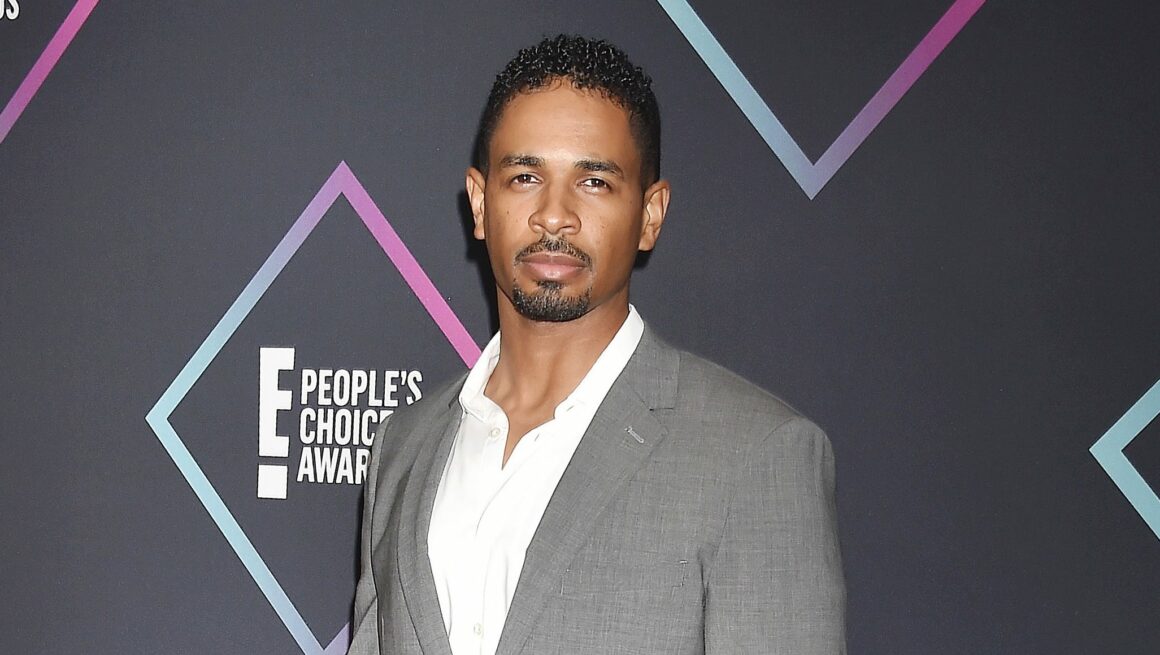 Brett Weitz's excitement about "Kill the Orange Faced Bear" hasn't waned since the beginning. Once Comedy Central was out of the picture and Weitz got a second chance to bring the show to life, he wasted no time getting the ball rolling. Weitz told Deadline, "We made some changes, cast it really fast and then stopped the pilot. I'm a huge fan, and Sam Linsky and Adrienne O'Riain, who run all of our scripted content, really love what's not on television and what will make noise and land with consumers, but also what will be woven with joy, and what will make people laugh, and the absurdity of Kill the Orange-Faced Bear' is so beautifully constructed."
In March, Variety reported that "Kill the Orange-Faced Bear" would begin shooting in Portland, Oregon. TBS hasn't announced an official premiere date for the show yet, but with 2021 ending fast, viewers won't see the debut of this oddly titled series until 2022 at the earliest. We'll provide updates as they become available.
Kill the Orange-Faced Bear Cast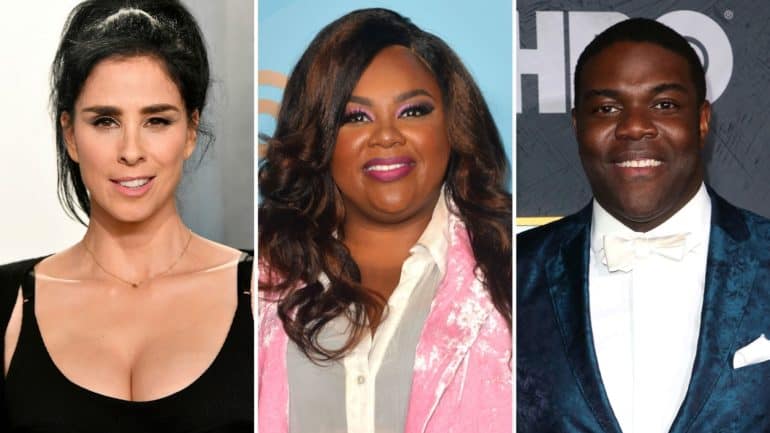 Damon Wayans Jr., who will play Hank, has an extensive TV resume that, in addition to "Happy Endings," includes "New Girl," "Happy Together," and "My Wife and Kids." His film awards include "The Other Guys," "Let's Be Cops," "Super Troopers 2," and "How to Be Single." The Wayans name is a comedy like Barrymore's to legendary cinema. Wayans Jr. is the son of "In Living Color" co-creator and "Saturday Night Live" alum Damon Wayans and nephew of "White Chicks" starring Marlon and Shawn Wayans.
In April, Deadline announced Sarah Silverman, Nicole Byer, and Sam Richardson also joined the cast of "Kill the Orange-Faced Bear." Silverman, who has lent her signature voice to the series "Bob's Burgers," "The Simpsons," and "Crank Yankers," voices the character Brenda. Byer ("Brooklyn Nine-Nine") voiced Pauline, and Richardson ("Veep") voiced Steve.
The trio join the live-action cast of Wayans Jr., Jessy Hodges ("Barry"), Alex Karpovsky ("Girls"), and Nate Torrence ("She's Out of My League"). Hodges plays Hank's fiancé, Stacy, and his twin brother Jamie, Karpovsky plays park ranger Ronnie, and Torrence plays Hank's best friend and Jamie's boyfriend, Murray.
Kill the Orange-Faced Bear Plot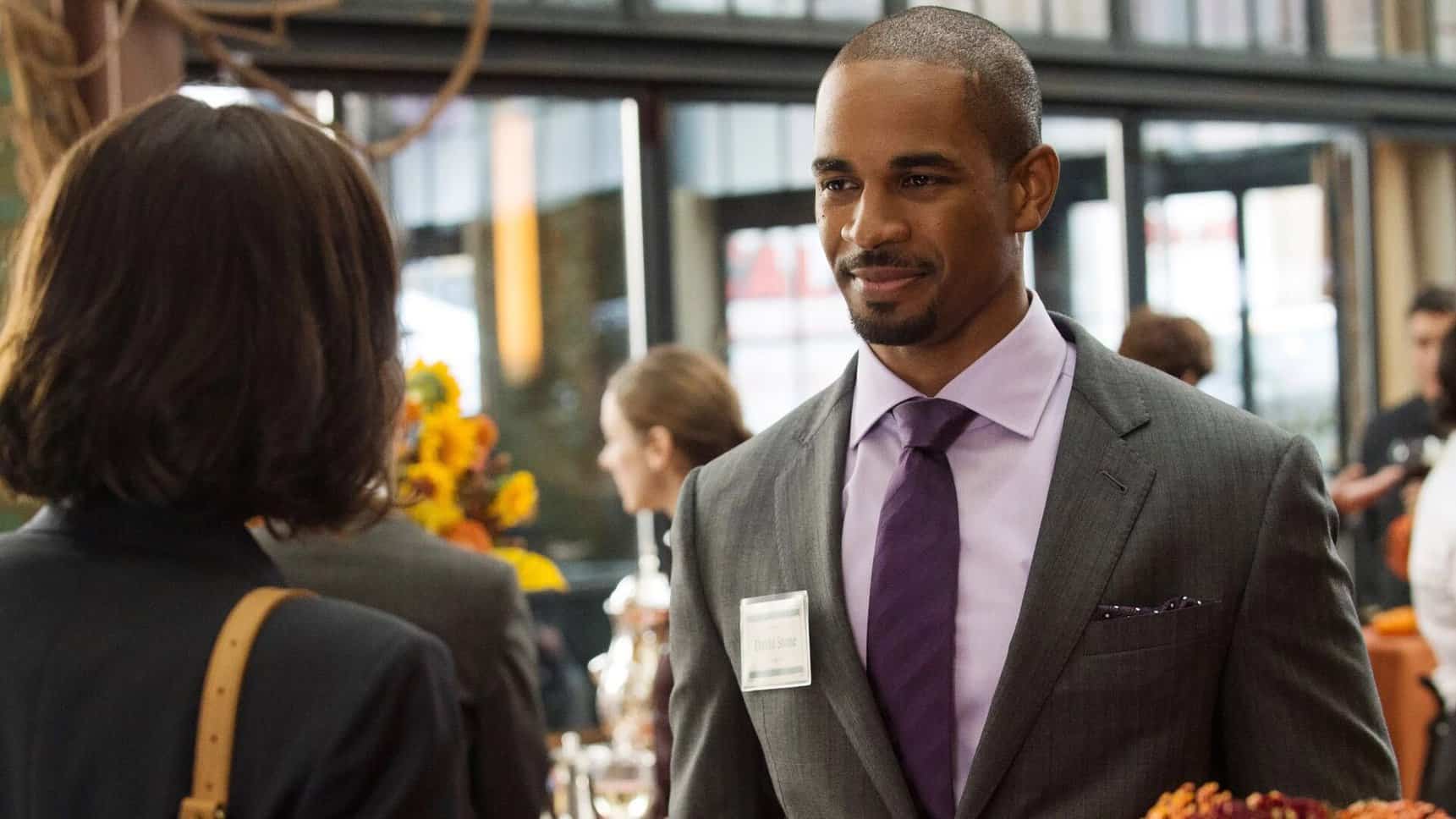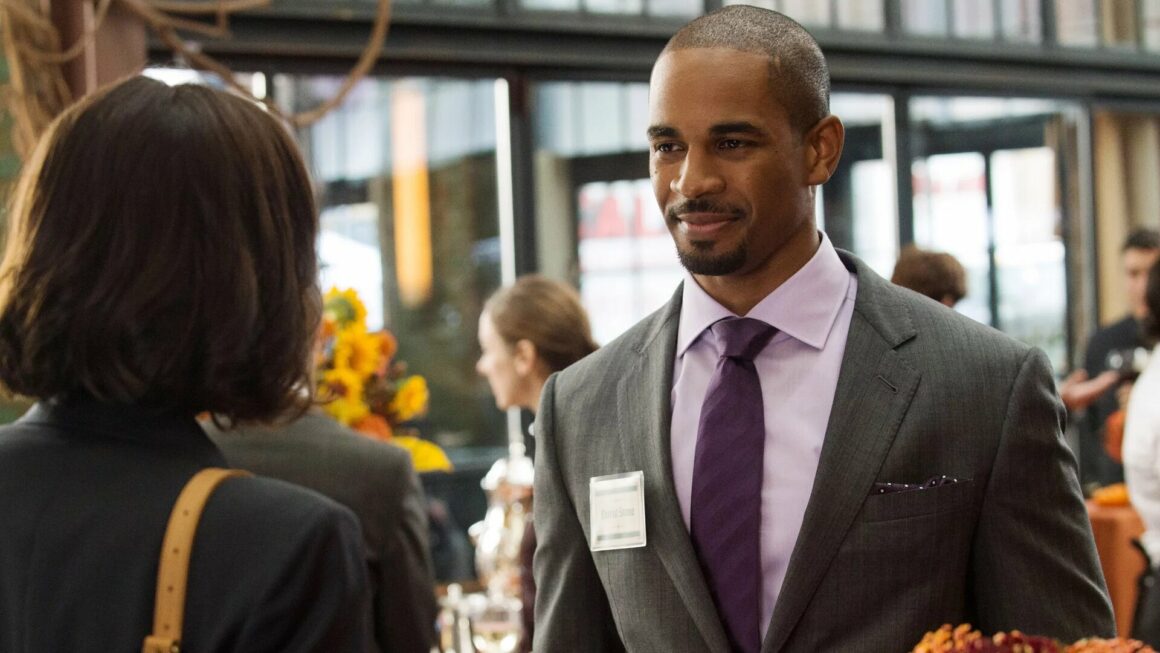 The plot of "Kill the Orange Faced Bear" is just your ordinary love story: boy meets girl, they fall in love, boy proposes, and girl gets eaten by a bear while on a camping trip. That's when things get weird. The "interesting," "funny," and "grieved" Hank vows to take revenge on the bear, Brenda of Silverman, who ate his true love (via Deadline).
The series explores the story from Hank and Brenda's perspective as the former is "just trying to move on from the incident and navigate the other idiot bear in his life." Presumably, there are Steve Richardson, "a very idiotic grizzly bear with a dangerous habit of breaking into cars to steal snacks and beer," and Byer's Pauline, "a bear with perfect fur and perfect nails who uses his feminine wiles to seduce Brenda's husband.
Ronnie of Karpovsky is "an eccentric park ranger who has a score to settle with Hank," and Murray of Torrence "is just trying to keep everyone together." All we can say is that it all sounds really funny.