On the cover of the second volume of the manga series "Kono Healer Mendokusai" it was announced that it will soon receive an anime adaptation.
Manga Launched in February 2020
So far, no details of the anime implementation, such as the format, start date, or the participants in the production team, are known. More information can be expected in the coming weeks on the official website, which has not yet been launched.
The manga series "Kono Healer Mendokusai" was written by Mangaka Tannen ni Hakkou and has been published in the "Comic Walker" magazine since February 2020. The Japanese publisher Media Factory has so far published two volumes in Japanese trade.
A English-language publication has not yet been announced.
Kono Healer Mendokusai Cover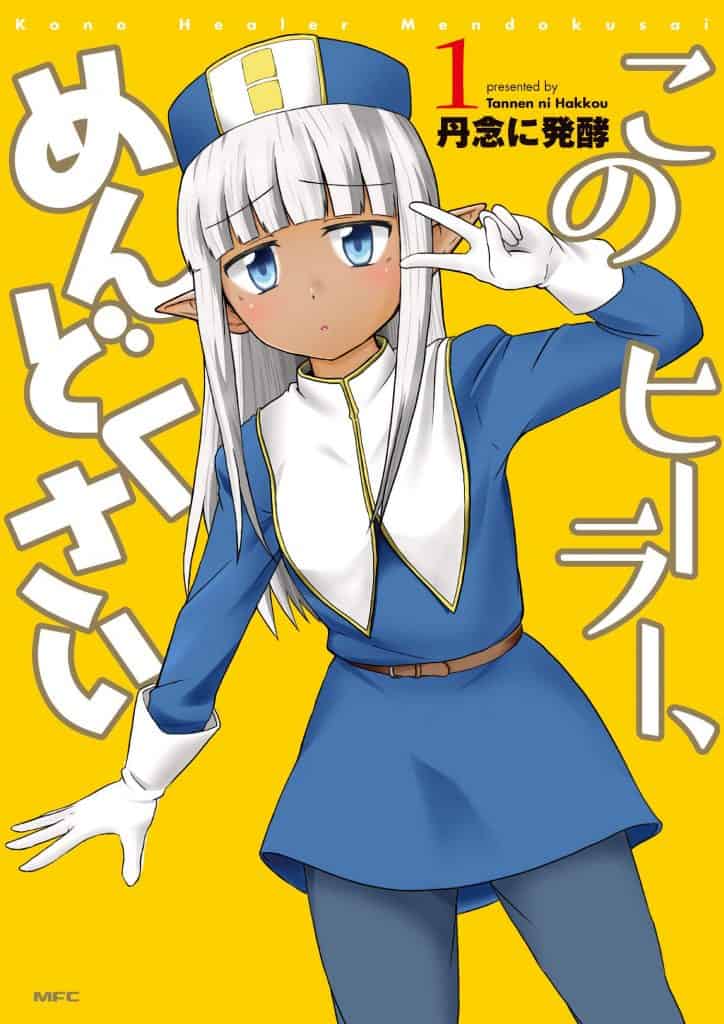 Kono Healer Mendokusai Action
Annoying but adorable! The Dark Elf priestess Kara, who has unusually high agitation abilities, and the weak swordsman Alvin, who is pushed around by her, experience many adventurers.