Legion is a series that followed powerful mutant David Haller (Dan Stevens) as he tried to understand and control limitless psychic and telekinetic abilities, was weird, complex, psychedelic and impenetrable to anyone except the most die-hard fans. Although it did not reach mainstream popularity, it has a lot of die-hard followers who are always asking for more, especially for Legion Season 4.
So a lot of you might collectively have a question, will there be Legion Season 4? Will we see more of David Haller? We are here to answer your burning, collective questions.
Will there be Legion Season 4?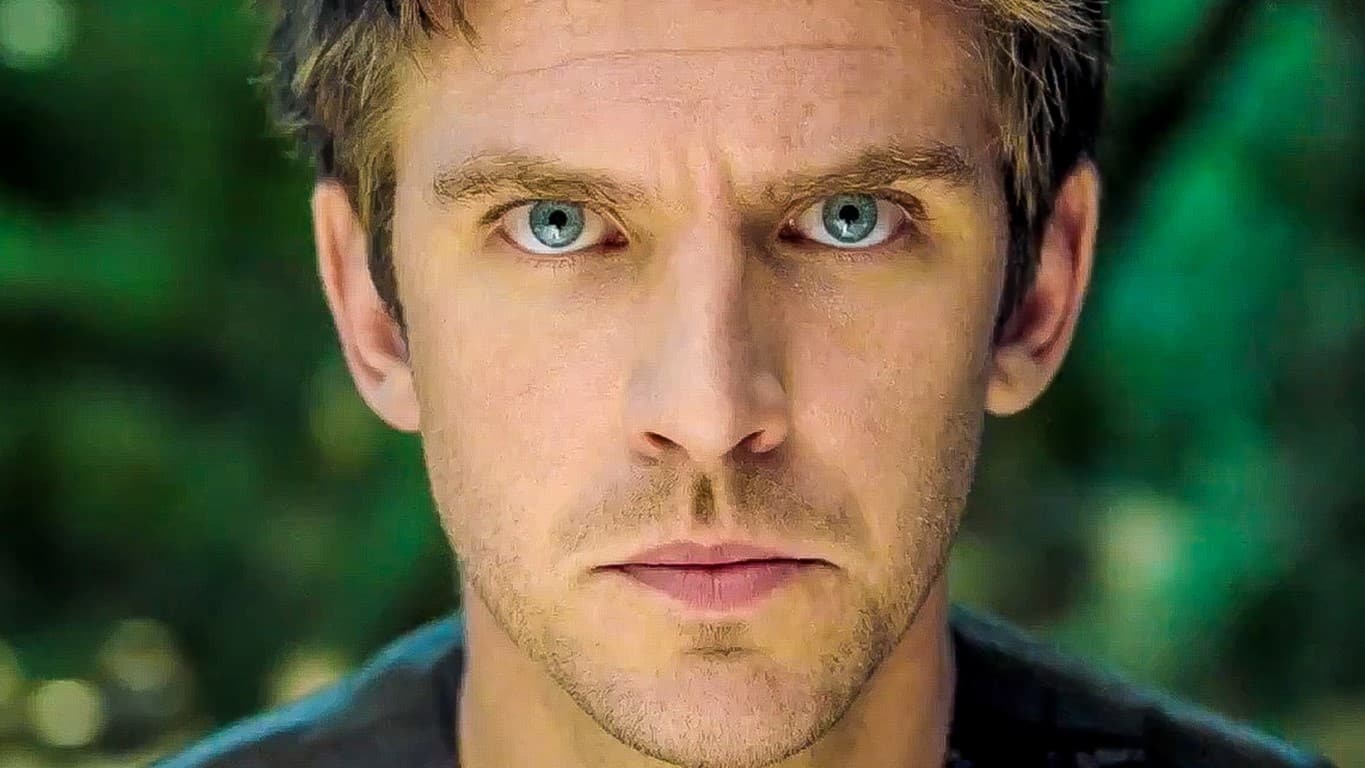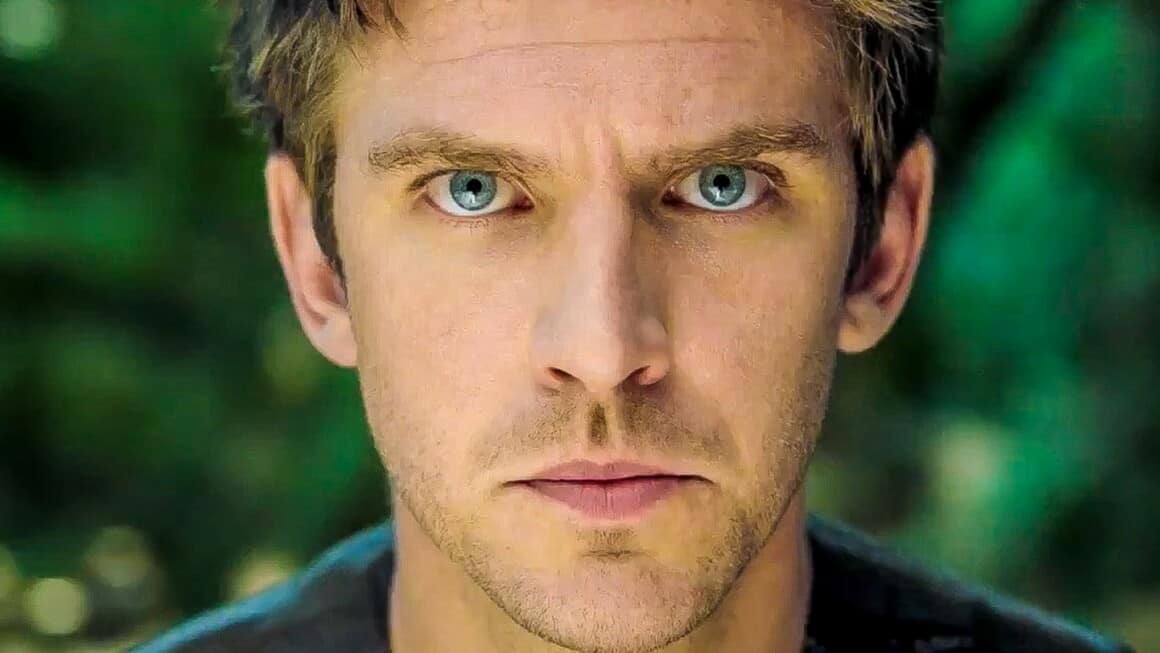 Unfortunately, the answer to this is a hard no. There won't be another season of Legion, there are multiple reasons that we will go through regarding this but Fox (now owned by Disney) has confirmed that they won't continue Legion, which means no Legion Season 4
And besides, Legion always felt more like a blockbuster movie mixed with an indie character study – and there's only so long those two tones can blend. By stopping it after three seasons, FX/FOX essentially gave the narrative of a film, with a clear three-act structure.
We got the opening act, where we met the characters, the middle act, where things got crazy, and a third act where all the plot threads were tied together. We even got a circular narrative that'll make the show more fun for fans to revisit.
By creating this movie-style structure, FX (The Americans) – whether intentionally or not – has improved the show's chance of creating a cult legacy. The show itself acknowledges this in its final statement: "This is the end. Then, the beginning. Then, the end. What it all means is not for us to know. It is for history to decide."
And, with all of the main characters getting extremely satisfying conclusions, let's hope history will be kind to Legion down the road and the show gain more mainstream popularity as it will be on Disney+.
Why there won't be Legion Season 4?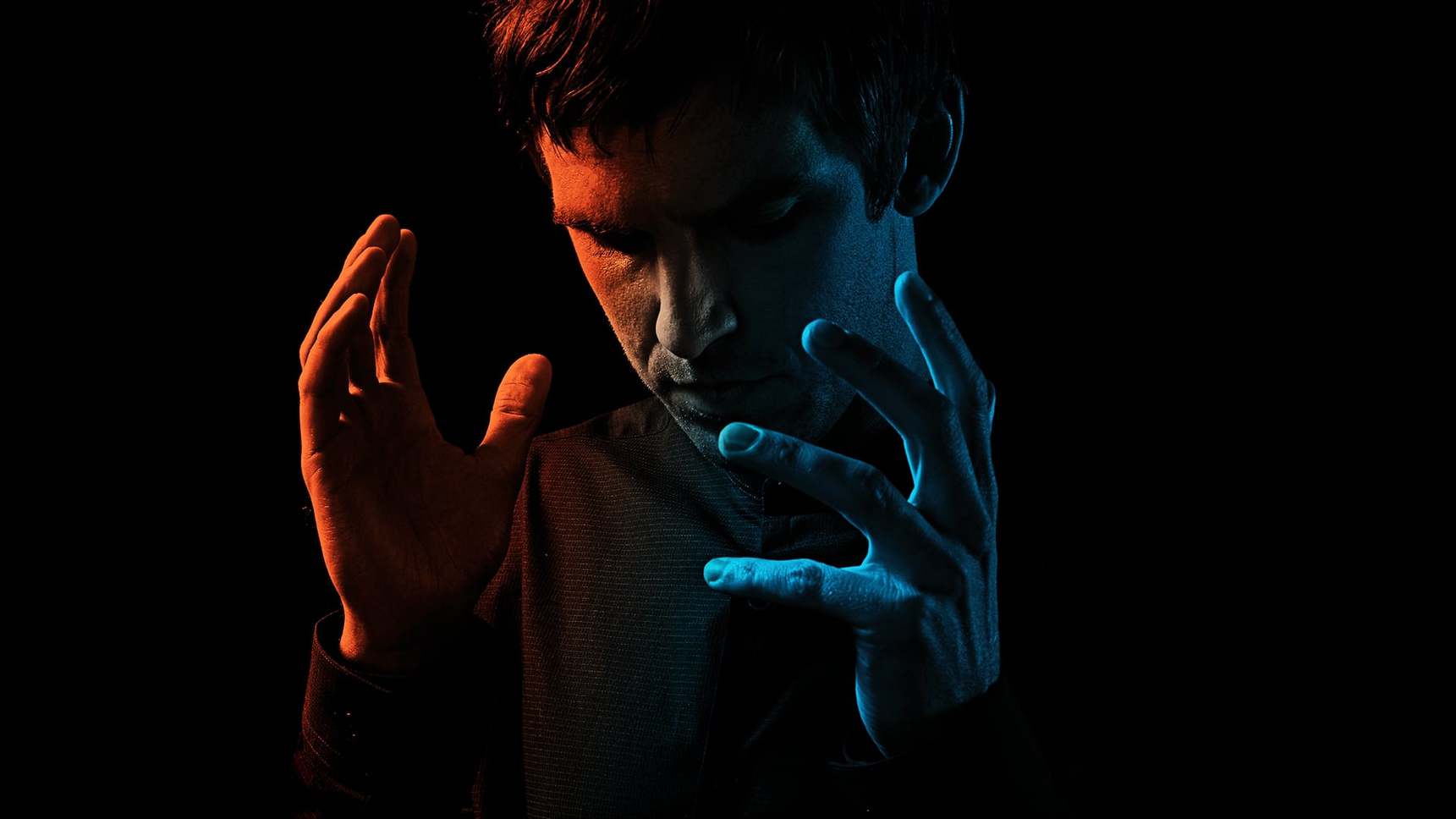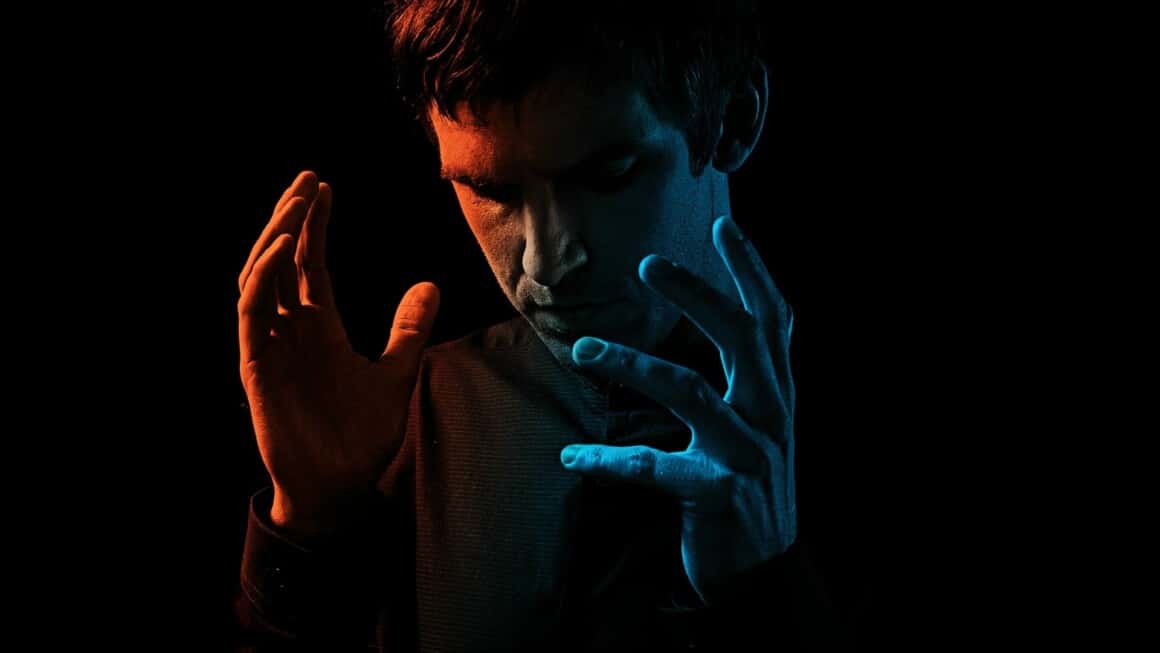 There is a multitude of reasons why Legion was discontinued and won't get Legion Season 4.. The plot came to an ultimate end. In its final statement, the show recognizes — "This is the end. Then, the beginning. Then, the end. What it all means is not for us to know. It is for history to decide."
Viewership wasn't Legion's strongest power. From 1.6 million viewers for its Season 1 debut to a meagre 315,000 viewers for the Season 2 finale, it was a miracle that the show didn't get axed by Fox/FX before Season 3 comes. Showrunner Noah Hawley announced in February 2019 that the third season would air in June 2019 and would be the series' final season, as he had originally planned.
Disney acquisition of Fox also means X-Men returning back under Marvel Studio's umbrella and this complicates things even further. While the X-Men Cinematic Universe we know, which we have last seen in X-Men: Dark Phoenix and New Mutants, are different from the Legion TV series (For All Mankind), it's still exactly unclear how Marvel and Disney feel about the relationship between multiple, fracturing X-Men stories that Fox has done and their own plans.
The chances of this wild and weird show existing parallel with Marvel Cinematic Universe are even less than zero because Marvel hasn't even figured out what to do with X-Men properties and how to incorporate it back into MCU as proper mutants. Disney (Finding Nemo) and Marvel managed to create a work-around with Scarlett Witch and Quicksilver, but it's apparent that Marvel would prefer that Fox's takes on their properties were phased out sooner by Scarlett Witch debut in MCU.
So until Phase 5 starts or a multiversal merge between Marvel Cinematic Universe and X-Men Cinematic Universe starts, Marvel and Disney (Diary of Future President) will put Legion in the bench for a very long time. But, it will be guaranteed if Legion ever return, it will be on Disney+.
There is also the financial and rating reason because, by traditional television metrics, Legion was a total failure. It's a very expensive show to produce and yet Legion Season 4 final episode only managed to pull 288.000 viewers.
Although the studio has a good relationship with its showrunner Noah Hawley and main star Dan Stevens, both schedules are jam-packed right now. Especially Noah Hawley, who are making his directorial debut with Lucy In The Sky this year (only his second movie credit, after writing 2006's The Alibi), Hawley is also writing/executive producing an adaptation of Kurt Vonnegut's Cat's Cradle for FX.
He's also executive producing two other book adaptations for FX: Hellhound on His Trail (about the assassination of Martin Luther King), and The Hot Rock (about a hapless criminal). And then there's season 4 of Fargo on top of it!
But, he's also one of the names thrown around for a potential Doctor Doom movie, so he'll be involved in X-Men and Marvel in some other capacity, just not Legion! Let's just hope that Hawley will bring Dan Stevens along into MCU, even if that means he'll be playing a different character.
Legion is just one of many superhero shows you can watch so don't be disappointed with the fact that there won't be Legion Season 4, you can discover more superhero shows and other Disney+ show here on The Awesome One!
Do you wish for Legion Season 4 on Disney+? Let us know in the comments below!