For those of you who love science-fiction, alternate history, and all about space, you probably cannot wait for For All Mankind season 3. It is one of the popular TV series that is available in Apple TV+.
IMDB has given this series 7.9 out of 10.
In 2020, they announced that they will renew the series (The Mandalorian) for its season 3, which is expected to be released in 2022.
In the season 3, the series creator Ronald D. Moore will still be the showrunner as well as executive producer, along with Ben Nedivi, Bradley Thompson, David O. Weddle, Matt Wolpert, and Nichole M. Beattie.
What is It About?
This series provides us an alternate history in which Soviet Union (USSR) is able to beat the United States in the global space race to the moon. It pictures the lives of NASA astronauts as well as their families.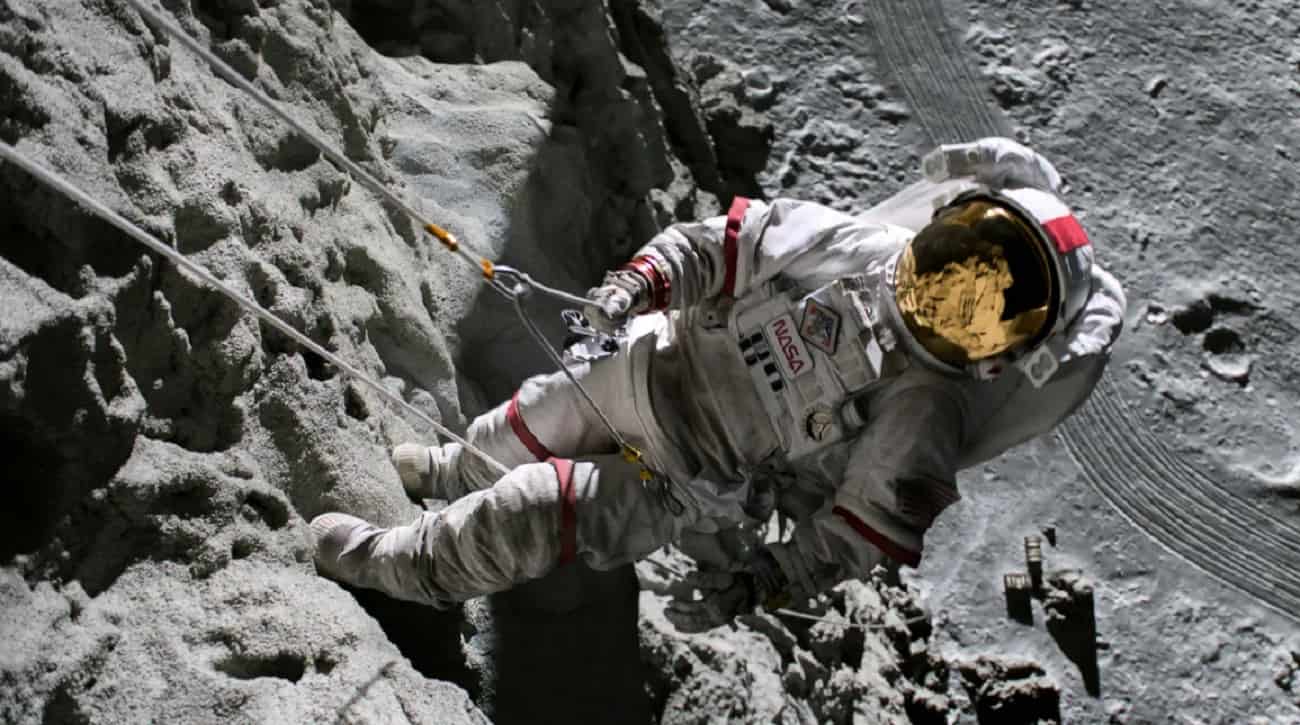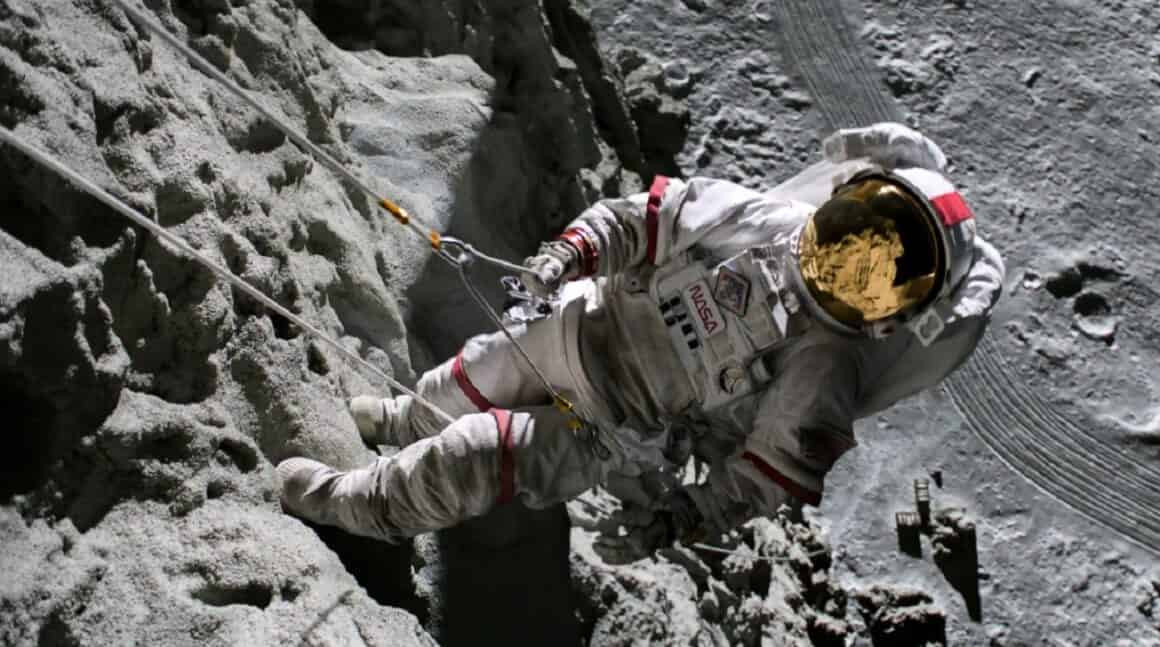 The first season is set in 1969 through 1973, while the season two takes place a decade later, in 1983. In the season 2, Washington DC and US Department of Defense get more control over NASA. Not only that, the threat of nuclear war is also in the horizon.
Season 2 Ending Explained
In this season, the crisis between US and Russia is increasing, especially in its final episode.
In order to save the moon, Gordo (Michael Dorman) and Tracy (Sarah Jones) are covered in a duct tape and go to the lunar surface. Although their mission is successful, they have to sacrifice themselves and die as heroes.
Meanwhile, Danielle (Krys Marshall) refuses orders and make peace with the Soyuz. This, eventually, encourages US President Ronald Reagan to make peace with the Russia.
Season 2 ended in the set of 1995, where an astronaut—called 'cosmonaut'—arrived on Mars. The showrunners of this series admitted that they are planning to move this series forward to season 7, and that's why this alternate history will go further and further away from the real history.
For All Mankind Season 3: Release Date
There hasn't been any announcement from Apple TV+ regarding the release date.
Season 1 was released in November 2019 and followed by season 2 which was released in February 2021. For All Mankind season 3 started the filming in February 2021, and was filmed with the enforcement of COVID-19 restriction.
With all these considerations and based on the season 1 and 2 release schedules, For All Mankind season 3 is predicted to be released in the mid of 2022 or early 2023 at the latest.
For All Mankind Season 3 Plot
In the continuation from the season 2, For All Mankind season 3 will likely focus on Mars. This season will also jump another 10 years, and it will make the viewers expect the character development from the main characters, since they get 10 years older than the last season.
There are also questions such as will Kelly, Aleida, and Danny be the main characters given that they are a decade older now, or will there be new young faces? What's going to happen with Ed and Karen, are they going to get divorced? Will Margo will work for the Russians?
The Cast
Many of the cast from previous seasons will return in For All Mankind season 3, including Joel Kinnaman (Ed Baldwin), Shantel VanSanten (Karen Baldwin), and Krys Marshall (Danielle Poole), as well as Sonya Walger, Wrenn Schmidt, and Jodi Balfour, among others.
Some of them need to appear older than their actual age, since in this season they will be in their 40s or 50s.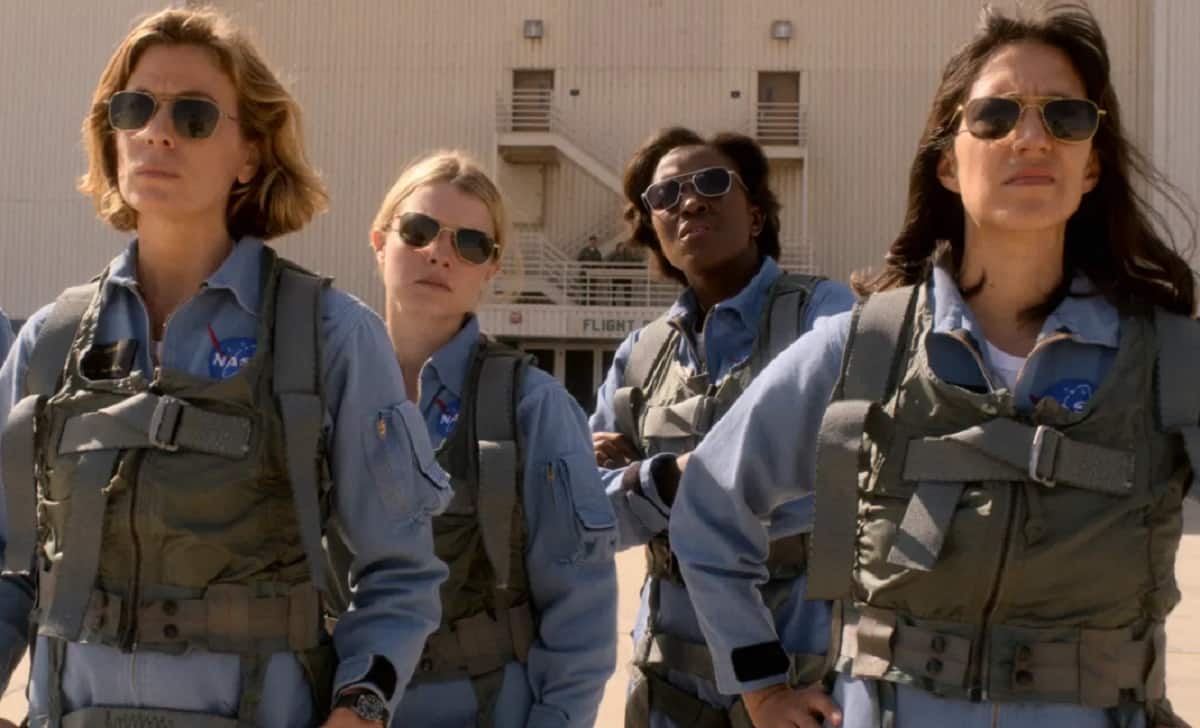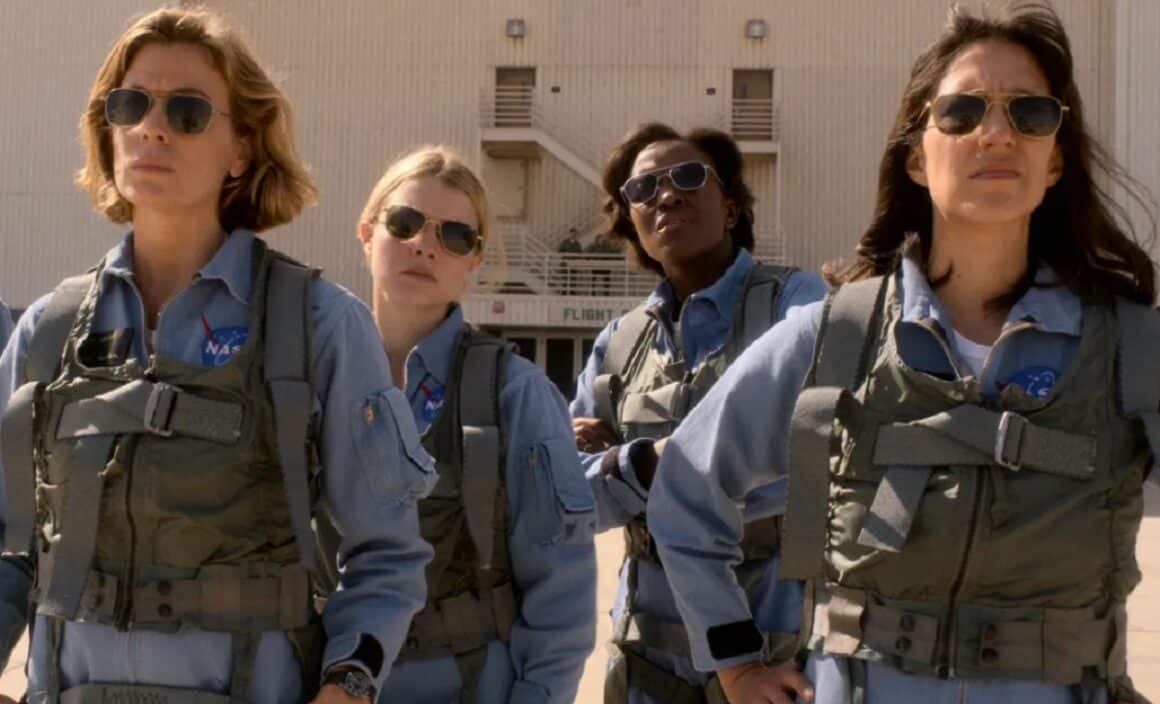 Meanwhile, since their characters, Gordo and Tracy, died in season 2 to save the moon, Michael Dorman and Sarah Jones most likely will not return in the next season.
This gives more possibilities for new faces to appear in the season 4.
For All Mankind Season 4
Although the season three hasn't been released yet, there is already rumor about what's going to be For All Mankind season 4.
This first comes from the Writers Guild of America, which shows the list of individuals who work on the series through season 4.
This is not impossible, considering that the season three was also confirmed before the season two was released. There's not much that we can predict about what will happen in season 4 for now. But since every season jumps 10 years, the season 4 might set in 2010s, and it is likely will be released in 2023 at the earliest.
But let's just take one thing at a time. Before we dig deeper into season 4, let's brace ourselves and enjoy the journey to space in For All Mankind season 3.