The animation studio Toei Animation today released three new teaser videos for the anime film "Looking for Magical DoReMi" (Japanese: "Majo Minarai o Sagashite"), the project for the 20th anniversary of the "DoReMi" franchise in which the three Heroines are presented.
Looking for Magical DoReMi was made at Toei Animation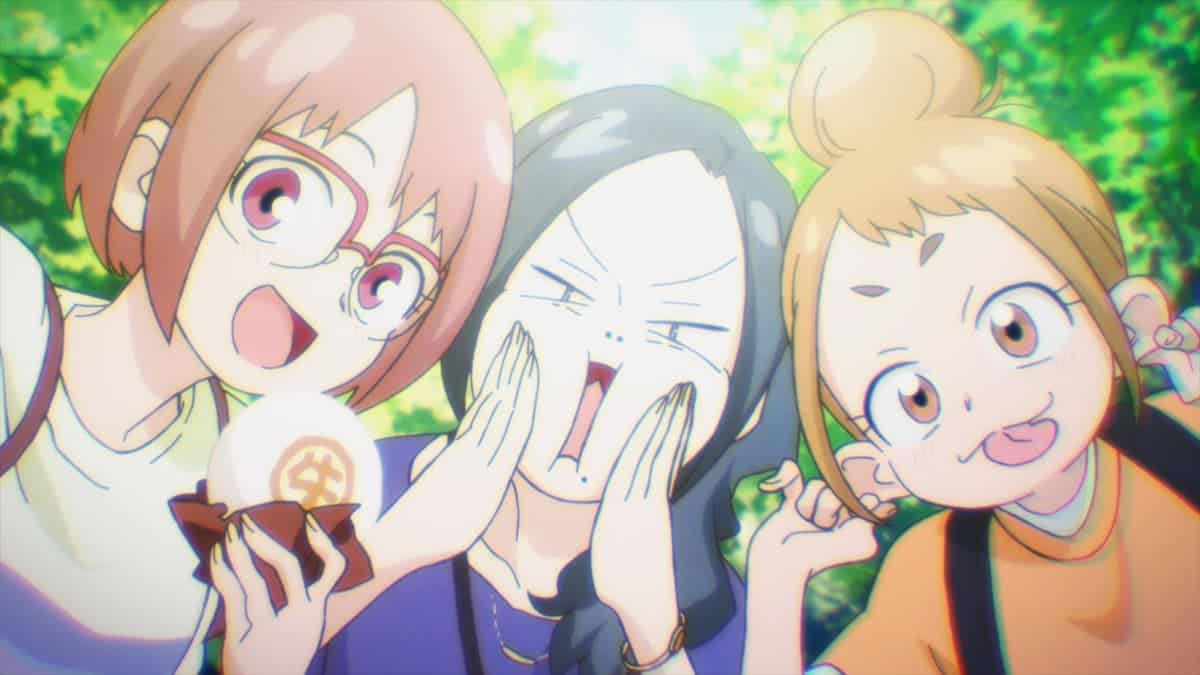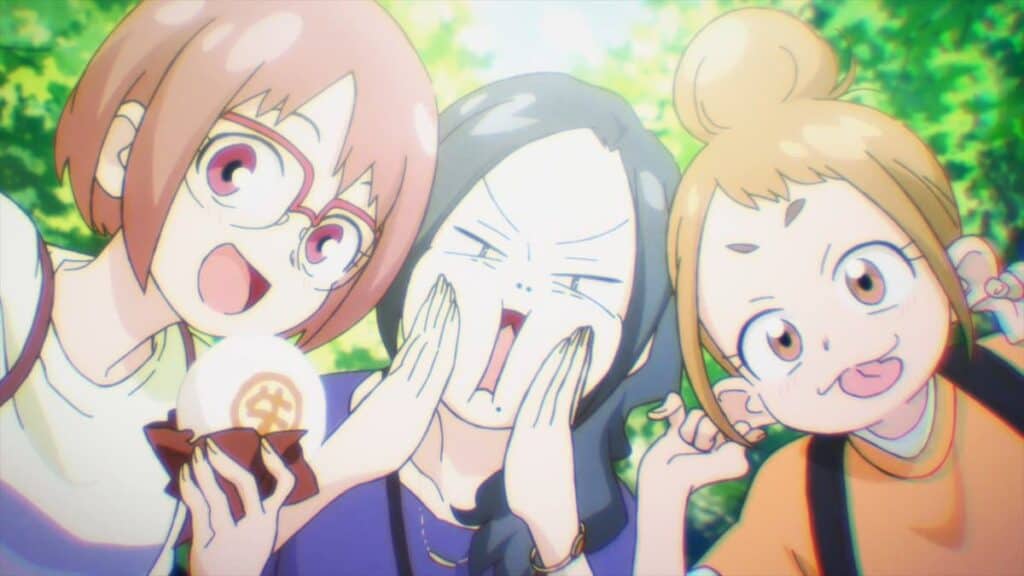 "Looking for Magical DoReMi" was directed by Junichi Sato ("Sailor Moon") and Yuu Kamatani in the Toei Animation studio. Midori Kuriyama ("Magical DoReMi") wrote the script, while Yoshihiko Umakoshi ("Magical DoReMi") was responsible for the character design.
The anime film will be shown in Japanese cinemas from November 13, 2020. Originally, the theatrical release had been planned for 15 May 2020 but had to because of the COVID-19 pandemic moved be. The first season of "Magical DoReMi" started in 1999 on Japanese television.
Looking for Magical DoReMi Teaser
Action
The story is about Mire Yoshizuki, a 27-year-old office worker who has just returned to Japan, Sora Nagase, a 22-year-old student and prospective teacher, and Reika Kawatani, a boyish part-time jobber who freelances and works for an Okonomiyaki restaurant. What brings these three completely different women together is a magical gem. A "new magical story" begins when they meet in a mysterious and accidental way and go on a journey.