Will there ever be Meiji Tokyo Renka Season 2? Will the anime series receive a sequel?
Meiji Tokyo Renka is one of the many shoujo anime series as it falls under the reversed harem genre. The anime series also belongs to the supernatural genre, and furthermore, it can be considered medieval anime.
Meiji Tokyo Renka follows Mei Ayazuki, an ordinary high school girl, as she was suddenly transported to the Meiji Period by Charlie, a guy that introduces himself as a magician. Meiji Period believes in ghosts, and later, Mei realized that she got a power that only a few people possess, which is the power to be able to see ghosts.
This turn of events leads her to grow relationships with several handsome men there. At first, she was not used to this kind of stuff, but as time goes on, a love begins to grow within her.
Meiji Tokyo Renka began life as a video game published for mobile phones in 2011 by Dwango. It was later ported to the PlayStation Portable by Broccoli on September 26, 2013. It was followed by a sequel entitled Meiji Tokyo Renka: Twilight Kiss that has been released for the PlayStation Portable on April 23, 2015. Later, the company has released a few more franchises that can be played on many consoles.
Meiji Tokyo Renka was later adapted into a light novel series written by Yukiko Uozumi. There are two novels that have been released, which are Meiji Tōkyō Renka: Akazukiyo no Konyakusha on June 30, 2012, and Meiji Tōkyō Renka: Koizukiyo no Hanayome on March 30, 2013.
Meiji Tokyo Renka Season 2 Renewal Status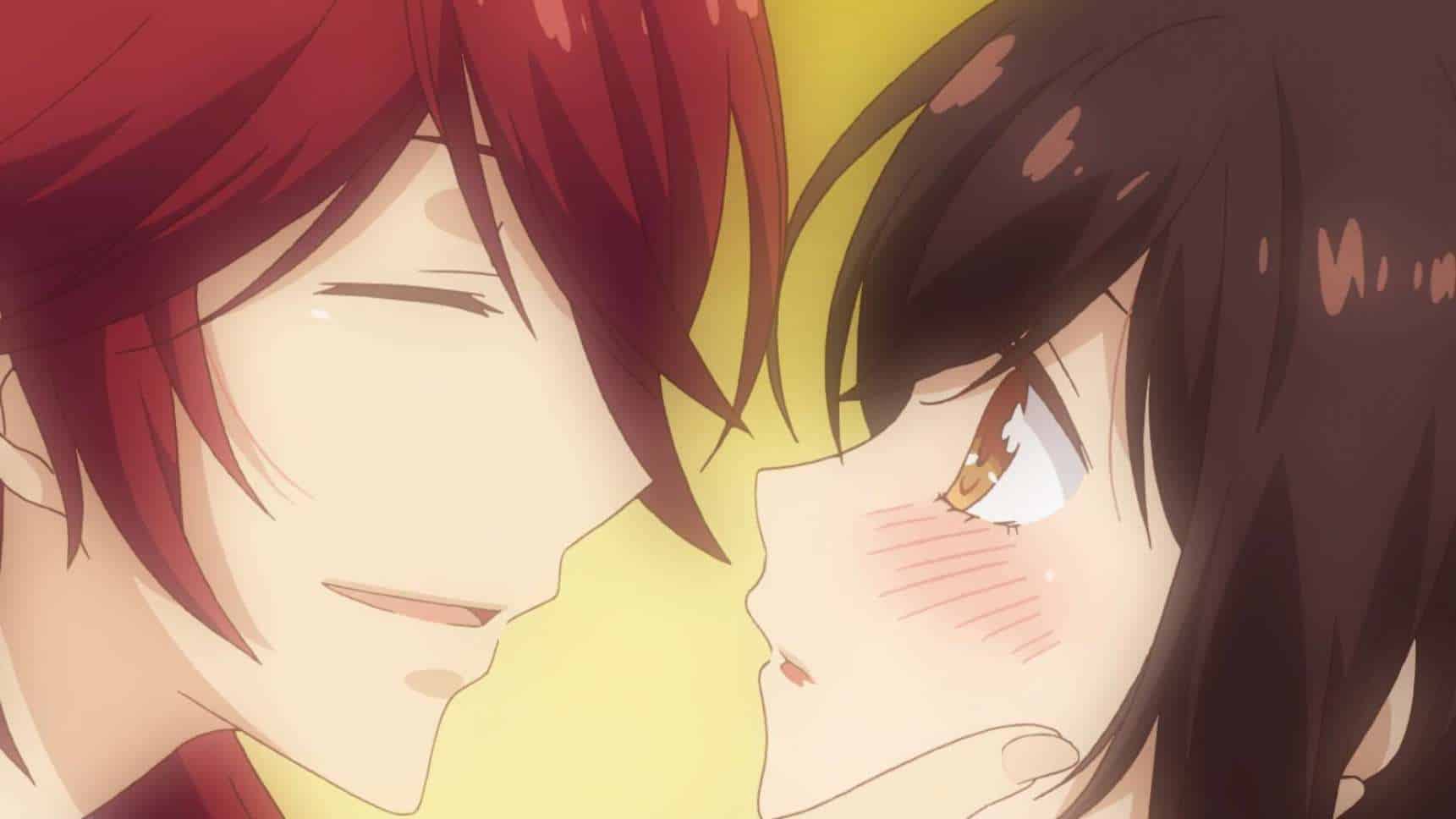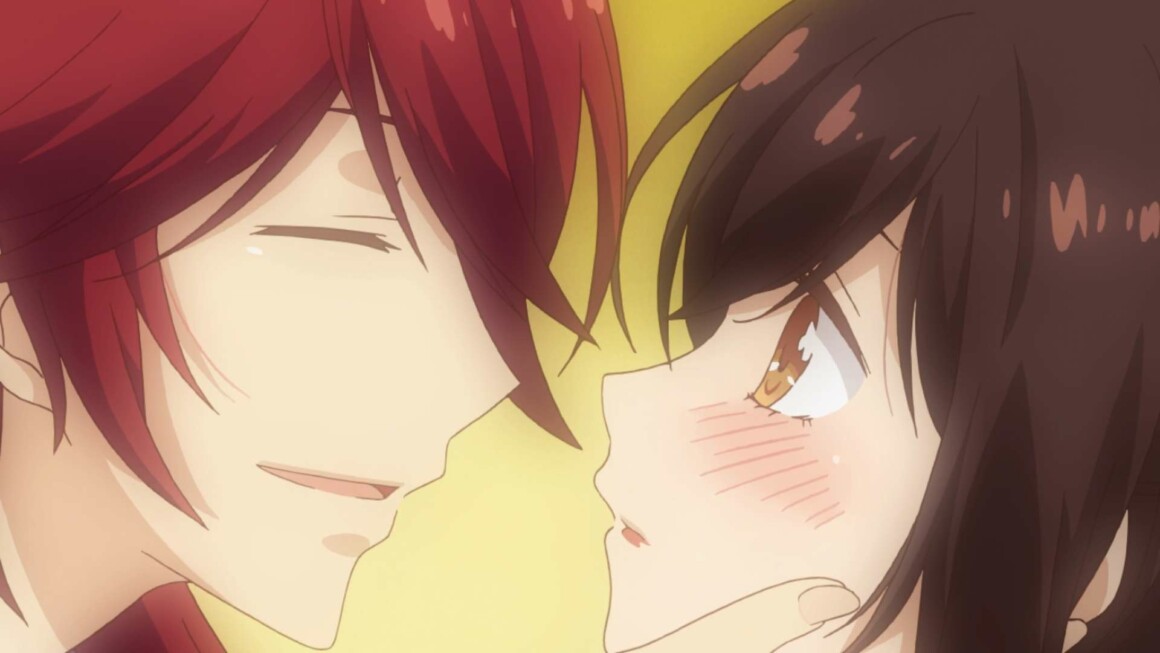 An anime adaptation to the light novel series was announced at a promotional event in October 2016. The adaptation was animated by TMS Entertainment, the studio that is best known for its several popular anime releases such as Dr. Stone, ReLIFE, Rent A Girlfriend, and Orange.
The television anime series had started to premiere on January 9, 2019, and ran for twelve episodes before concluding on March 27 of the same year. After the first season has ended, many of the fans are craving a sequel. So, what is the renewal status of Meiji Tokyo Renka Season 2? Will the fans get to see a second season?
As of now, we haven't received any words from the author or the studio regarding Meiji Tokyo Renka Season 2. We don't know whether it will get renewed or canceled.
Will Meiji Tokyo Renka Season 2 be possible?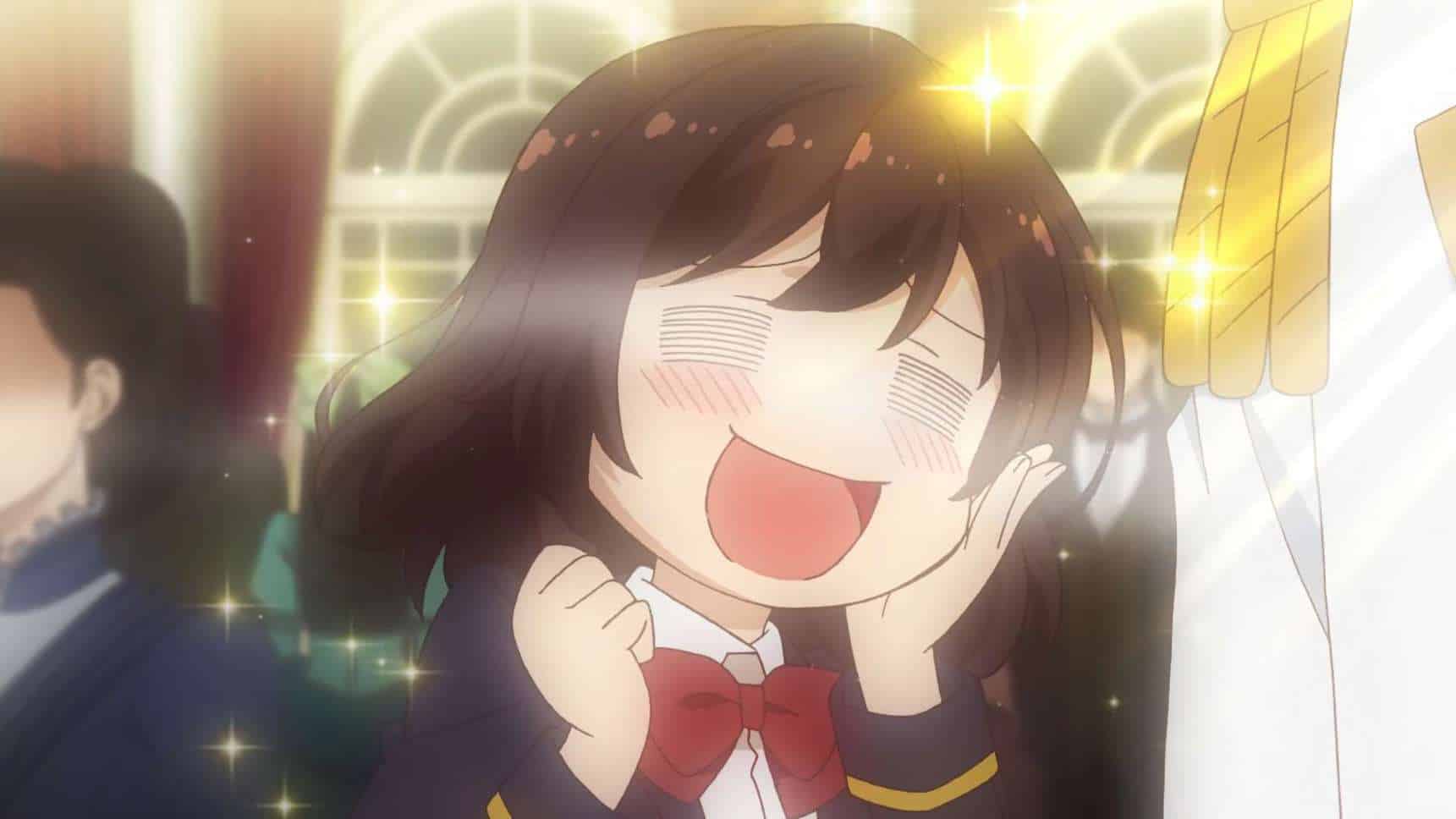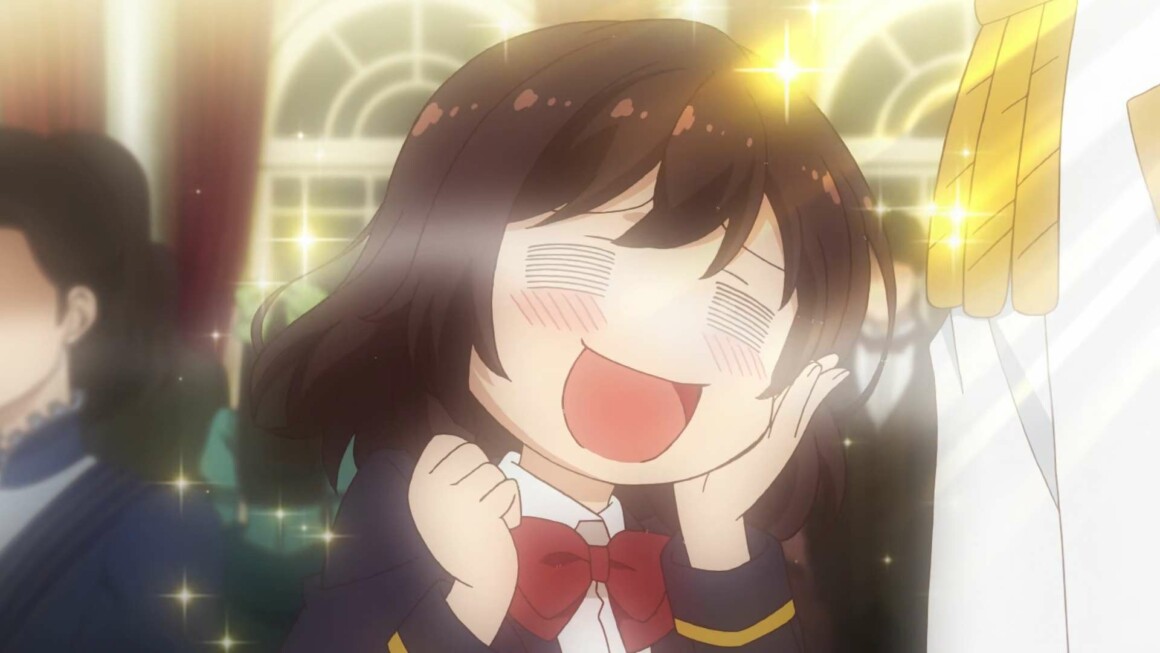 Although there are no official statements about it yet, it is safe to assume that Meiji Tokyo Renka Season 2 would not be possible.
The main reason is that there is not enough source material for the studio to make a season renewal. The anime series has already covered all of the light novels. The anime series was even not that popular to begin with, as it has only received around 40k members in MyAnimeList. The score that the anime gets is another factor, as it has received a score of 6.99 on the same platform, which is not bad but also not good enough to guarantee Meiji Tokyo Renka Season 2.
In conclusion, it is best to believe that Meiji Tokyo Renka Season 2 would not be possible.
Other Forms of Meiji Tokyo Renka Series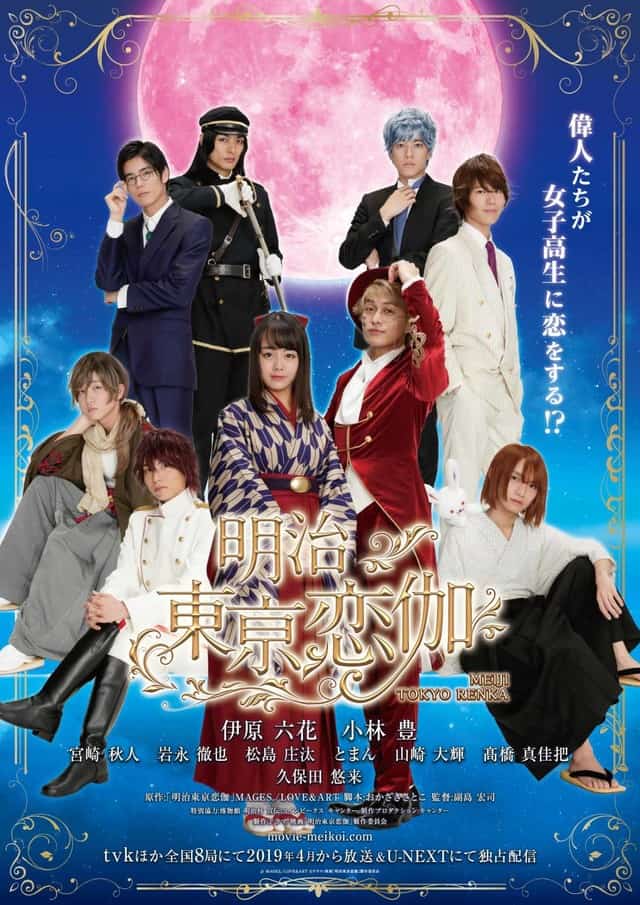 Before the television anime series had aired, there are two animated movies have been released, the first one on July 18, 2015, and the second one on May 6, 2016. Both of them were animated by Studio Deen, the studio that has a not-so-good reputation in the community.
The series also comes with a live-action film of the same name that was first announced in January 2018 and was released in 2019.
Not only movies, but Meiji Tokyo Renka Series also comes with a manga series by Hiyori Hinata. It has been published in Monthly Asuka.