With a surprising twist and an unpredictable plot, no doubt that mind-blowing movies are very interesting to watch.
So if you want to get some surprises or see some unusual stories, here we have the references for the best mind-blowing movies you should watch at least once in a lifetime.
1. The Game (1997)
The first on this list of mind-blowing movies is The Game. This is the story of a rich businessman Nicholas Van Orton who gets a birthday gift from his brother to join a live-action game that totally changes his life. The plot twist in this movie is not only one, but more. So you will get confused and shocked over and over again. A very great movie. The great news is, now you can watch it on Netflix.
2. The Woman in the Window (2021)
Anna (played by Amy Adams) is a child psychologist who also suffers from Agrofobia, in which someone will feel anxious and panic, in her case is that she's afraid to go outside. Until one day, from her window, she witnesses an abuse—or possibly murder—in her neighbor's house. But does it truly happen or is she just crazy?
3. Inception (2010)
A spy slash thief Dom Cobb (Leonardo DiCaprio) is trying to steal an important secret who lies in the subconscious of his victim. So he is doing his action while his target is dreaming.
4. Interstellar (2014)
An intergalactic explorer team has to go through a wormhole and stuck in a space time dimension, in order to save human life on earth. The story in this science fiction movie is very brilliant, and it deserves to be one of the best mind-blowing movies you have to watch.
5. Shutter Island (2010)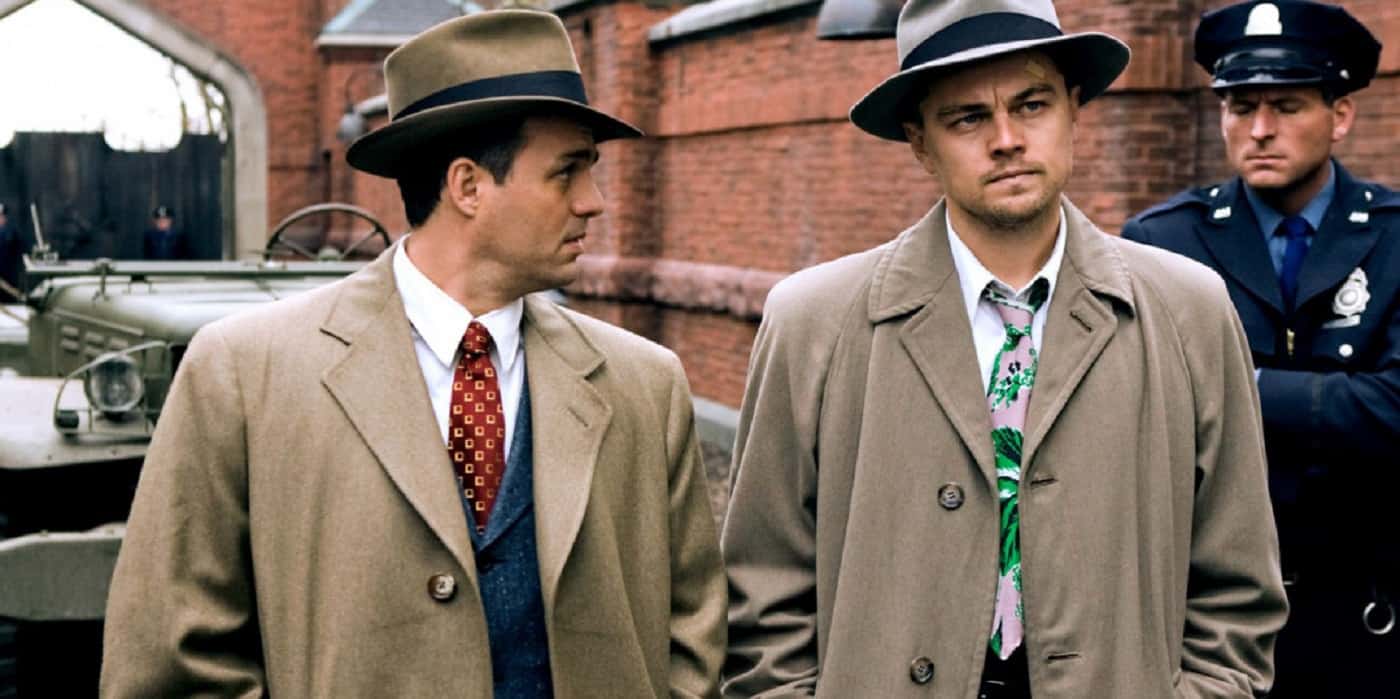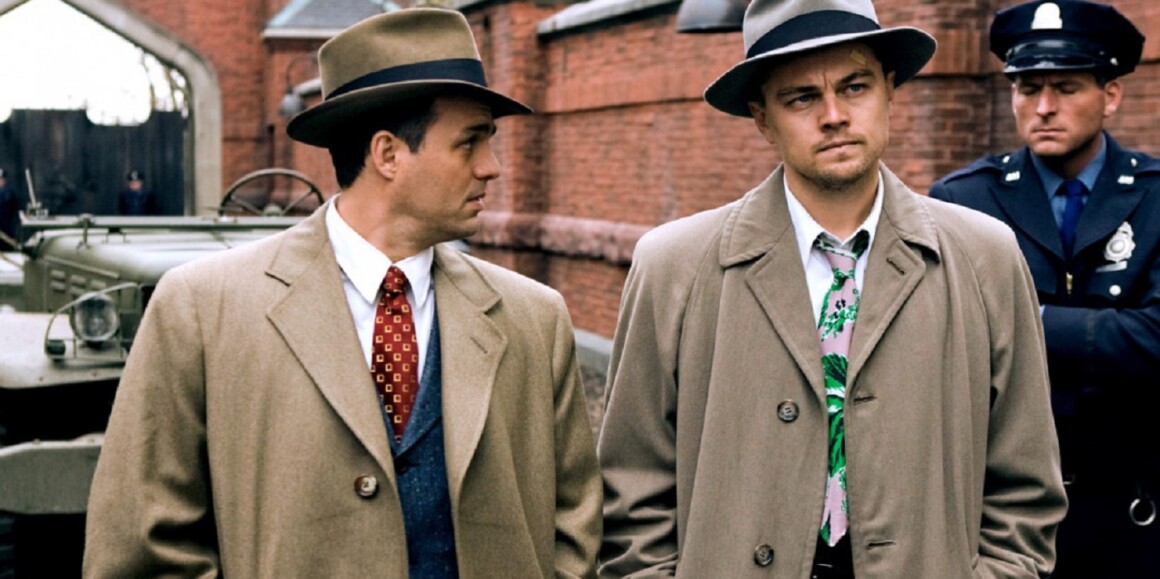 Deputy Teddy (Leonardo DiCaprio) and his partner Chuck Aule (Mark Rufallo) is being sent to Ashecliffe to an asylum in an isolated island called Shutter Island. Dangerous things start to come up, including questioning their own insanity.
6. Fight Club (1999)
Have a trouble sleeping and feeling so done with his routine, an office worker create a fight club with his partner. But things are getting out of hand and becomes very dangerous.
7. Identity (2003)
Ten strangers are stranded in a hotel in Nevada. The hotel is managed by someone named Larry (John Hawkes). In the hotel, one by one, those people are killed by a mysterious killer. The very surprising plot twist brings this movie to be one of the most mind-blowing movies.
8. The Butterfly Effect (2004)
After having a major headache, Evan has the ability to time travel and change his past. Little did he know, his life becomes drastically changed—somehow for the worse.
9. The Sixth Sense (1999)
A child psychologist Malcom Crowe (Bruce Willis) takes care and helps a boy who says that he can communicate with dead spirits. Wait for the end of the movie to see a jaw-dropping ending.
10. The Others (2001)
Grace (Nicole Kidman) moves to a new house in Jersey with her two children who suffers from a disorder in which they cannot be exposed to sunlight. Strange things start to happen, and she believes that her house is haunted. But is it though?
11. Se7en (1995)
A serial killer starts to murder people according to the seven deadly sins. Two detectives (one of them just recently joined while another one is about to retire) have to work together to catch the killer.
12. The Usual Suspects (1995)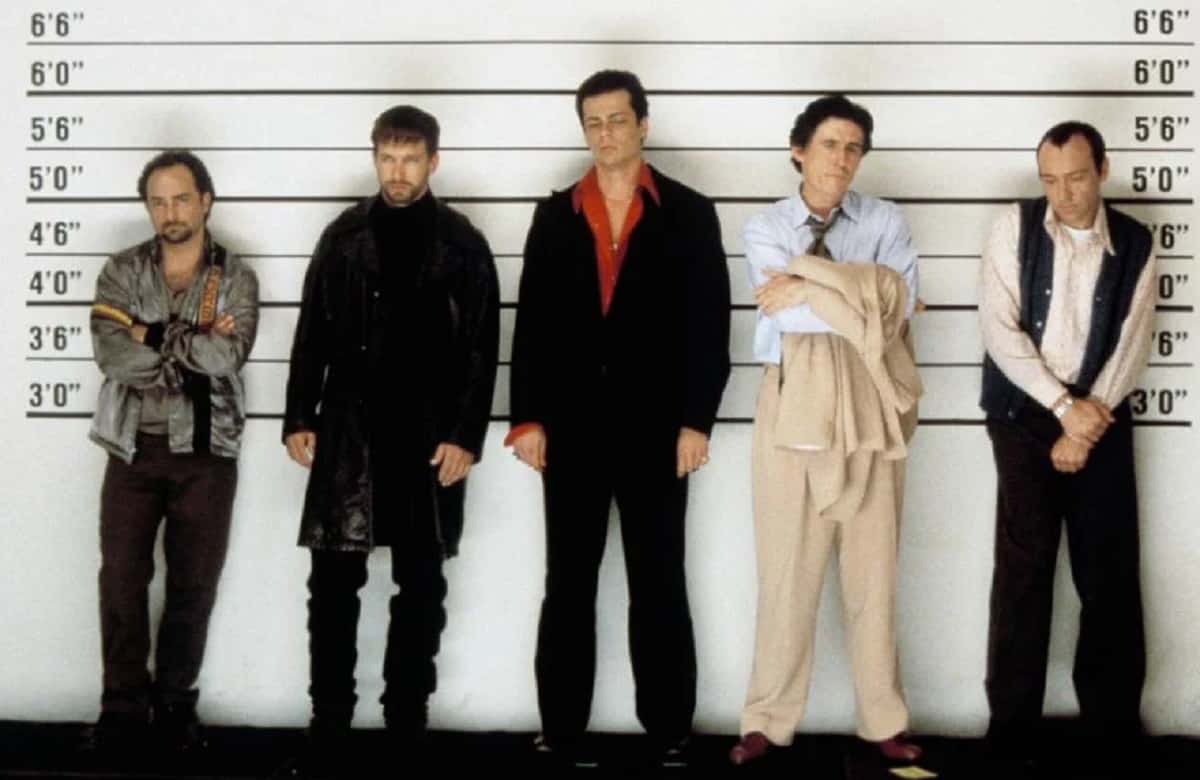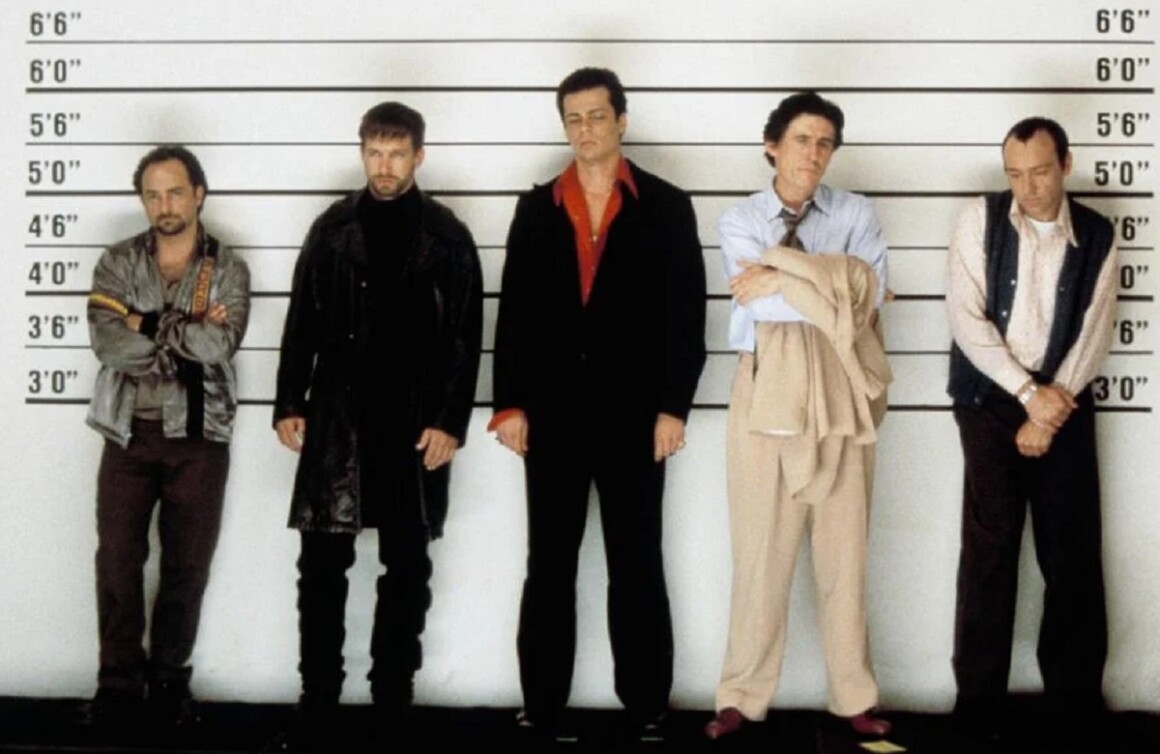 The last—but not least—on this list of mind-blowing movies is The Usual Suspects. After get out of prison, five criminals who meet in the prison plan to do a risky heist which involves a precious emerald valued for US$3 million.
So that is the list of mind-blowing movies that you need to watch, and don't forget to check out the list of best thriller movies of all time. If you have other mind-blowing movies to share, tell us in the comment below!