On the official website of the anime adaptation of "Sword Art Online: Progressive" the first details and a trailer were published today, which you can watch further down in the article.
Fans are also waiting for Sword Art Online Season 4, Which will be produced soon this has been hinted at the end of Sword Art Online: Alicization War of Underworld Part 2 by the anime studio, which can also be the final series of the anime.
Sword Art Online: Progressive Release Date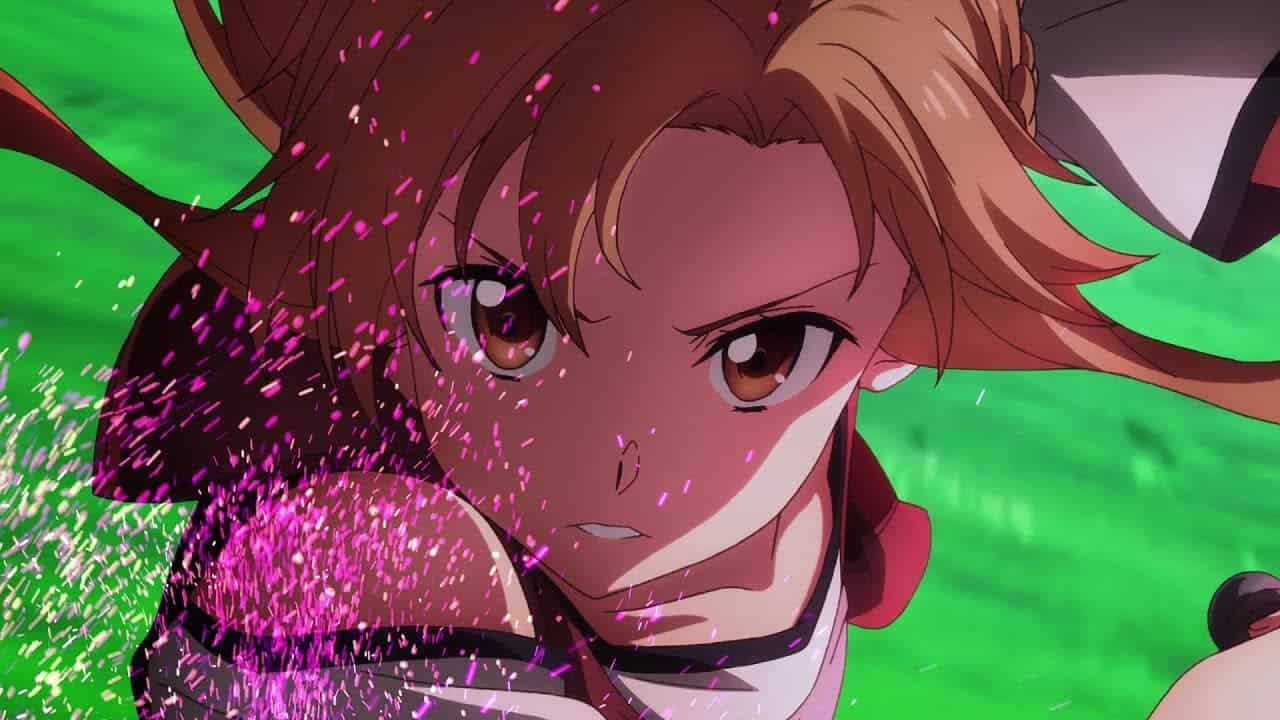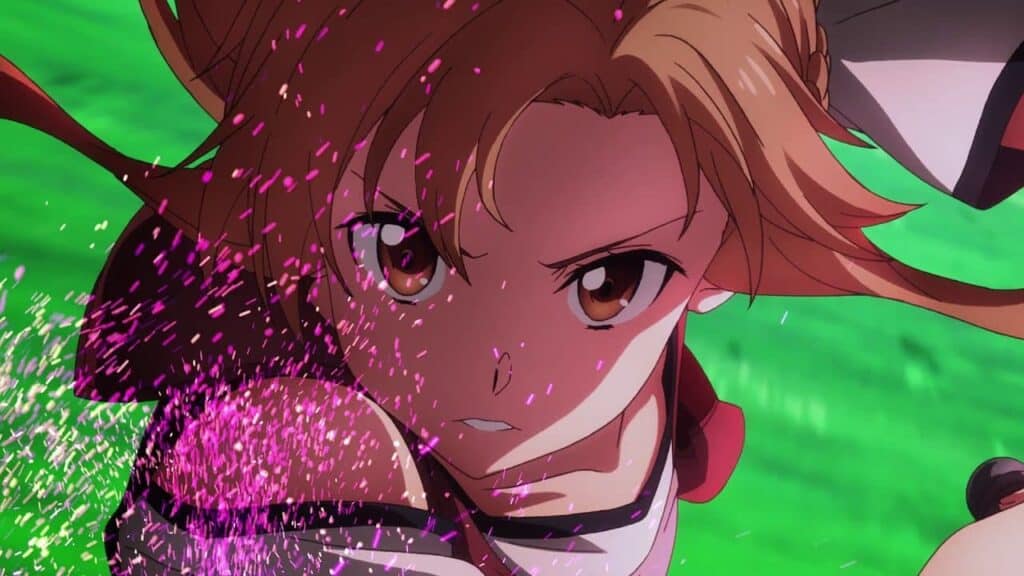 The anime is therefore a film entitled "Sword Art Online Progressive The Movie: Aria of the Starless Night" (Japanese: "Sword Art Online: Progressive – Hoshinaki Yoru no Aria"), which is set to premiere on October 30, 2021 in Japanese cinemas.
The anime will be produced by Studio A-1 Pictures, which is best known for anime such as Kaguya-sama: Love is War and fans are also waiting for Magi: The Labyrinth of Magic continuation which is Magi Season 3.
As with the main series, the studio A-1 Pictures is responsible for the production. Ayako Kawano ("High School Fleet Movie") will direct the film. Kento Toya ("Sword Art Online: Alicization") contributes the character design, Yasuyuki Kai ("Sword Art Online") acts as the action director and Yuki Kajiura ("Demon Slayer") composes the music.
As in all previous anime productions in the series, Yoshitsugu Matsuoka and Haruka Tomatsu can be heard again in the lead roles of Kirito and Asuna. Sword Art Online: Progressive is also one of the most anticipated new Upcoming Anime.
"Sword Art Online: Progressive" is a more detailed narrative of the first arc of the main series. The story follows Kirito and Asuna as they must pass all 100 levels of Aincrad. The previously six-part light novel is written by the original author Reki Kawahara and has been published by BUNBUN since October 2012 with illustrations. The manga adaptation is published by TOKYOPOP.
Sword Art Online: Progressive Visual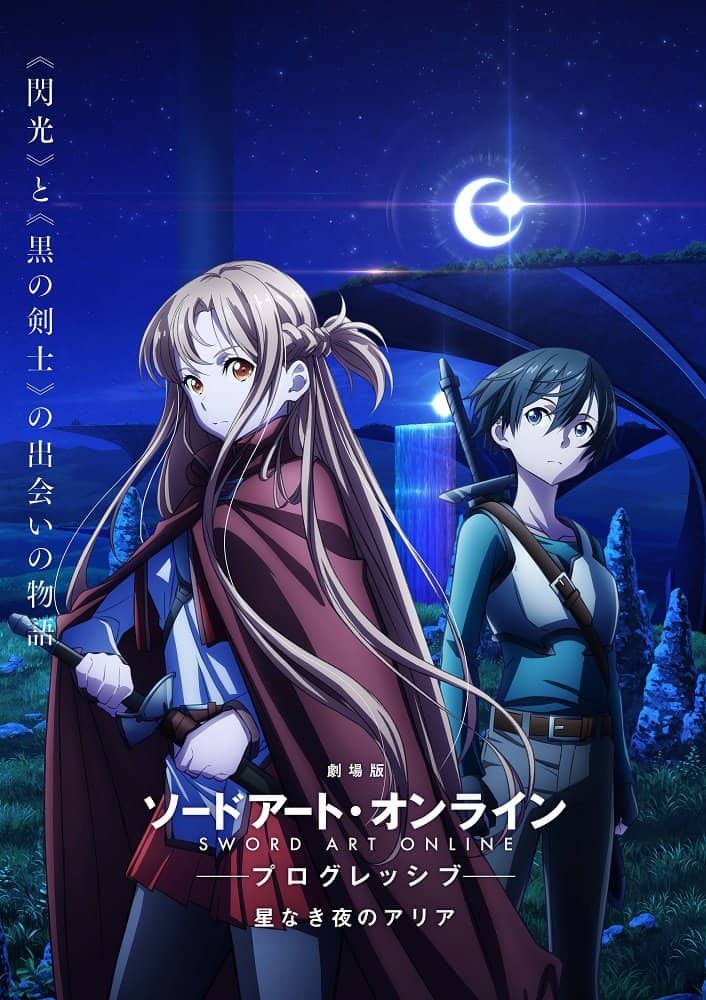 Sword Art Online: Progressive Trailer
Sword Art Online: Progressive Characters, Cast & Staff
I. Cast
| | |
| --- | --- |
| Character | Voice Actor |
| Kirito | Yoshitsugu Matsuoka |
| Asuna | Haruka Tomatsu |
II. Production Team
| | |
| --- | --- |
| Director | Ayako Kono |
| Producer | A-1 Pictures |
| Action director | Yasuyuki Kai |
| Character Design | Kento Toya |
| Music | Yuki Kajiura |
Where To Watch Sword Art Online
Watch Sword Art Online on:
Sword Art Online Action
"There is no way to beat this game. The only difference is when and where you die…" A month has passed since Akihiko Kayaba's fatal game began and the number of corpses continues to rise. Two thousand players are already dead.
Kirito and Asuna are two very different people, but both have a desire to fight their way through this world on their own. Nonetheless, the two of them often team up to face difficult challenges. Given that the entire virtual world in which they now live was created as a death trap, the players of "Sword Art Online" begin to despair. Exactly this desperation becomes dangerous for loners like Kirito and Asuna. Will they both find the strength to overcome loneliness, which is like suicide in this world, and survive together in this world?