On the official website of the anime adaptation of "My Next Life as a Villainess" (jap.: "Otome Game no Hametsu Flag Shika Nai Akuyaku Reij" ni Tensei Shiteshimatta…") it was announced today that the second season will start in July 2021. You can watch a new teaser below.
Anime at Crunchyroll in Simulcast
The studio SILVER LINK ("Chivalry of a Failed Knight") was responsible for the production of the first season. The film was directed by "Ao-chan Can't Study!", while Megumi Shimizu ("King's Raid") wrote the screenplay and Miwa Oshima ("Ao-chan Can't Study!") adapted the character design of Nami Hidaka for the animation. The music was composed by Hanae Nakamura.
The streaming service Crunchyroll offers all twelve episodes that were broadcast on Japanese television in the spring of 2020, already in the original sound with English subtitles on demand.
The original Light Novel was written by Satoru Yamaguchi and has been published since July 2014.
My Next Life as a Villainess Visual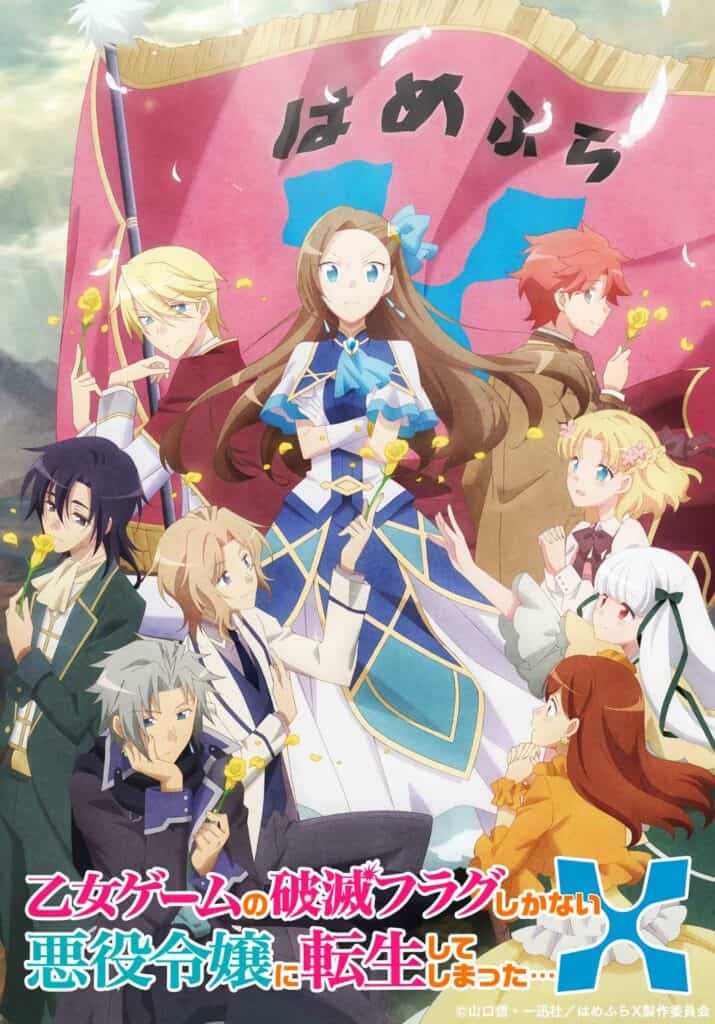 My Next Life as a Villainess Teaser
My Next Life as a Villainess Action
When the wealthy heiress Catarina hits her head one day, memories from a previous life flood her consciousness. She realizes that she was reborn in her favorite Otome Game – in the role of the villain! The different ends of the game hold for Catarina at best the exile and at worst the death! So she must now try her best to avoid the deadly event flags and somehow unlock the route of her own happy ending.