Nameless is series is being hyped to the roof as it will the debut of the "Crazy Rich Asians" star Henry Golding. Based on the thriller book series of the same name by American author Dean Koontz. The upcoming project will be produced by SK Global, which co-financed and produced "Crazy Rich Asians" and recently inked a first-look deal with Golding and his company, Long House Productions (via Deadline).
Upon the news of their partnership, Golding released a statement, reading, "I couldn't be more excited about this partnership between Long House and SK Global. Creatively our synergy is completely aligned, and SK Global's reach within the Asian market where there are so many rich stories to tell is invaluable." Now, with "Nameless," viewers will get the first look into the kind of content that Golding and SK Global will be releasing. Alongside SK Global, "Nameless" will be produced by Longhouse and The Mazur Kaplan Company.
When will Nameless be released?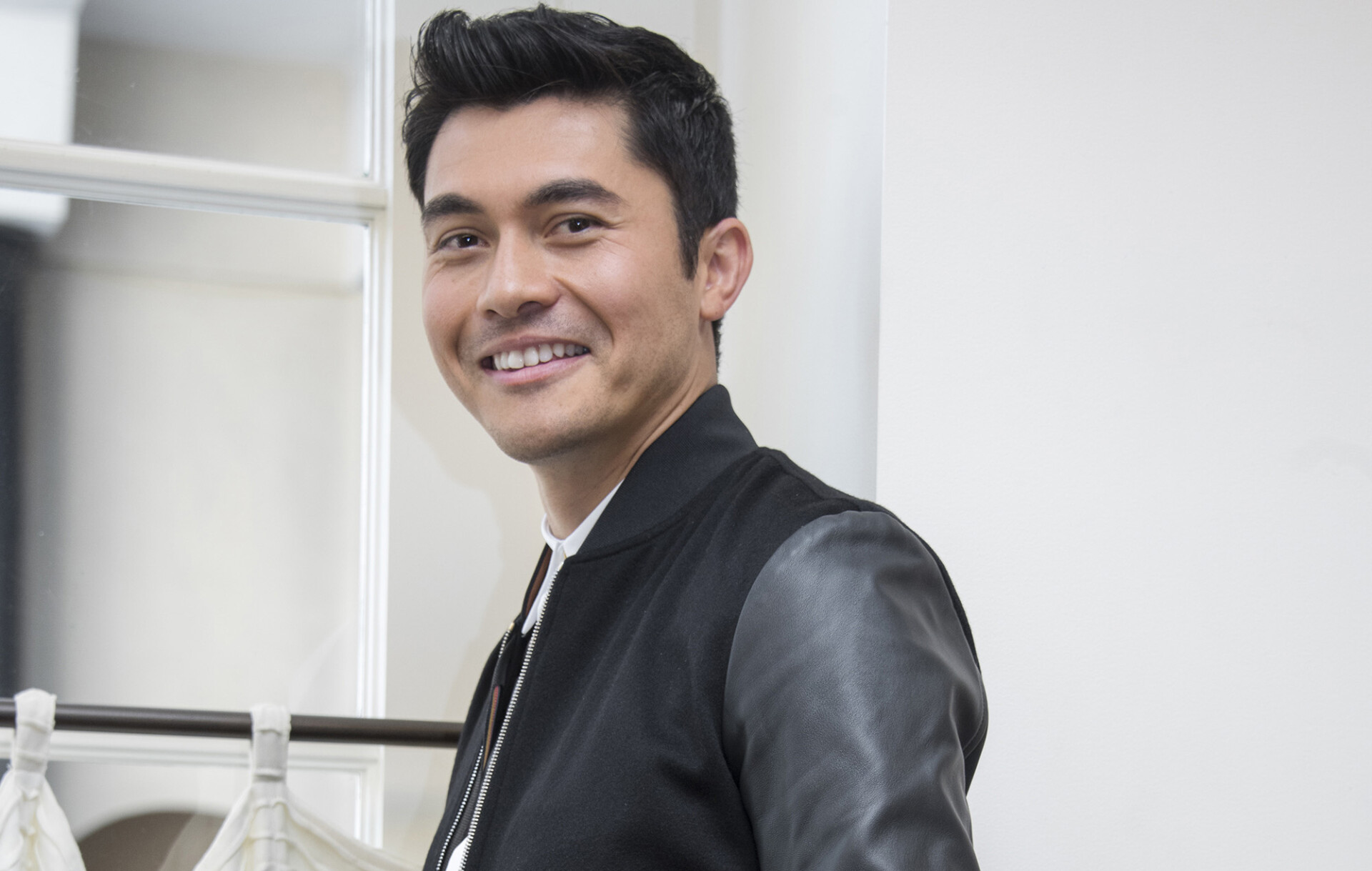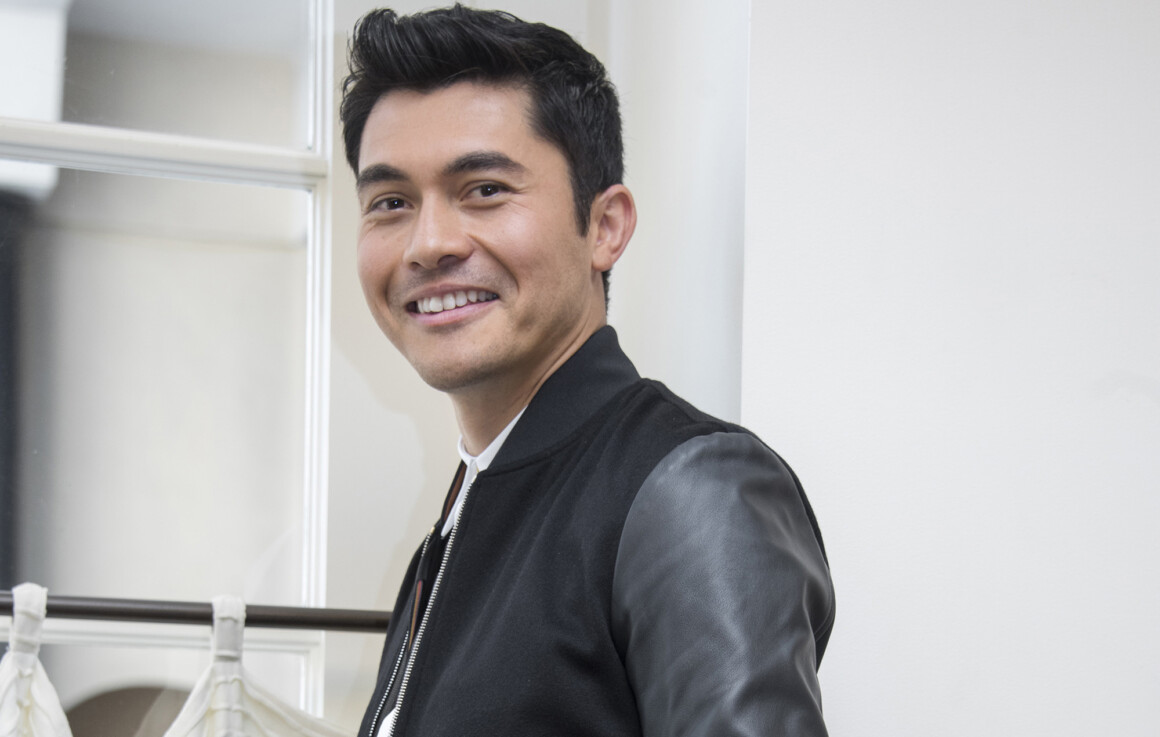 Henry Golding's casting, reported by Deadline in early December 2021, also acted as an announcement that the book series was being adapted for television. Thus, we can assume that the series is still in a very early pre-production stage — in fact, the upcoming production doesn't even have an IMDb page yet. Further, the Deadline piece on the announcement doesn't mention what network or streaming service "Nameless" will air on, meaning that it hasn't yet been picked up by one. Once a network or streaming service claims the project, then it will be easier in determining a potential premiere date for the series.
Despite the lack of clarity on when this series will make its way to our screens, it seems those involved are excited to embark on bringing "Nameless" to life. Golding released a statement, which read, "I've long been fascinated by the idea of telling a mystery thriller in an episodic format. But to work with the master of suspense thrillers – Dean Koontz's 'Nameless' is beyond my expectations. To bring this exceptional series to the screen with my partners SK Global and Mazur Kaplan will be an exhilarating journey as we look to bring a fresh and unique take on Dean's characters."
Who will be in Nameless?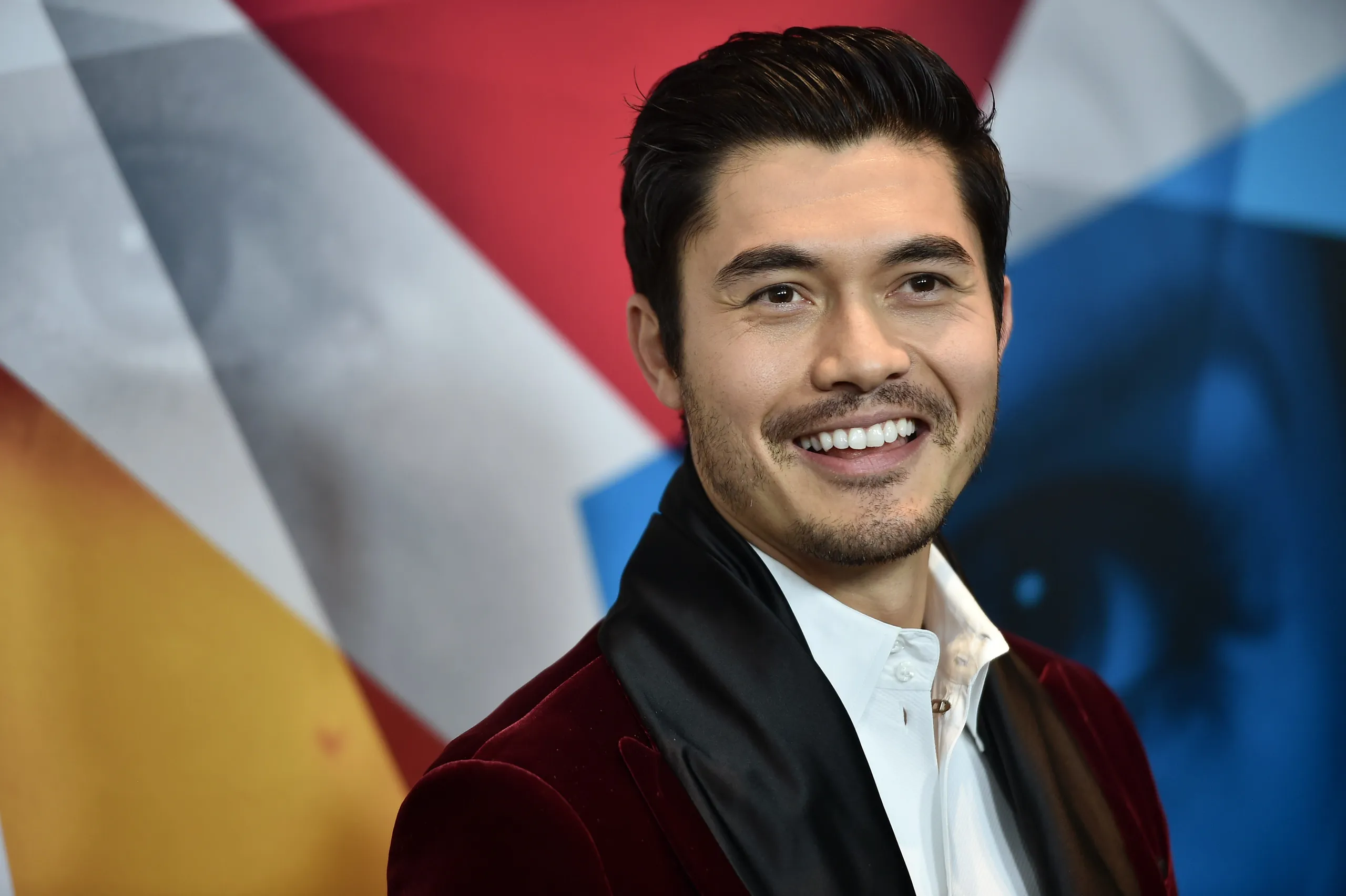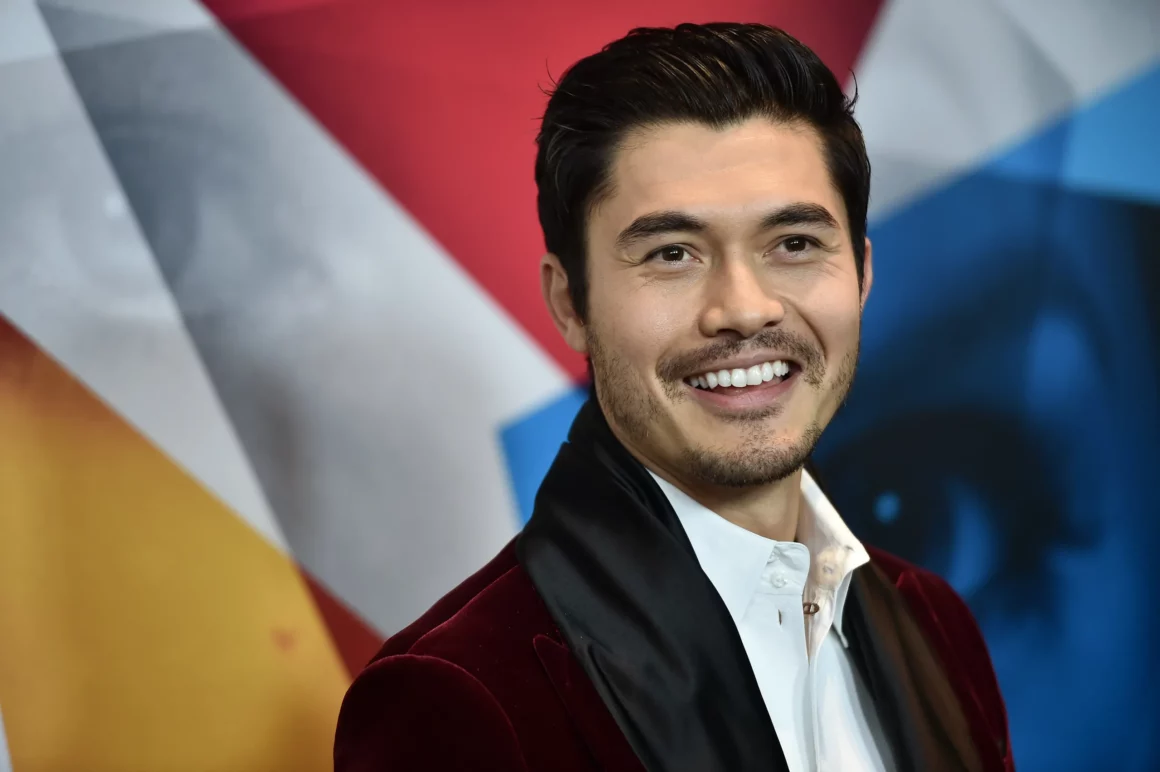 As of now, Henry Golding is the only actor who has been cast in "Nameless." He'll be playing the titular character, a man with amnesia. Golding's breakout role was in the highly successful 2018 romantic comedy "Crazy Rich Asians," in which he played the male romantic lead Nick Young opposite Constance Wu. Following "Crazy Rich Asians," Golding played supporting roles in 2018's black comedy thriller "A Simple Favor" and 2019's action-comedy "The Gentlemen" (via IMDb). He took on his next starring roles in 2019's drama "Monsoon" and romantic drama "Last Christmas," the latter of which he starred in opposite "Game of Thrones" actress Emilia Clarke. 
Most recently, Golding portrayed the titular character in 2021's "G.I. Joe" origin story, "Snake Eyes." Next, he'll be seen in the new adaptation of Jane Austen's "Persuasion," playing the romantic lead opposite Dakota Johnson.
As for his casting in "Nameless," one person who couldn't be more thrilled is none other than the author of the source material, Dean Koontz. "I'm delighted to have my material in the hands of such dedicated and accomplished producers, and when I heard the name Henry Golding, I shouted, 'Yes!' Mr. Golding will be perfect and unforgettable as Nameless," he said (via Deadline).
What will Nameless be about?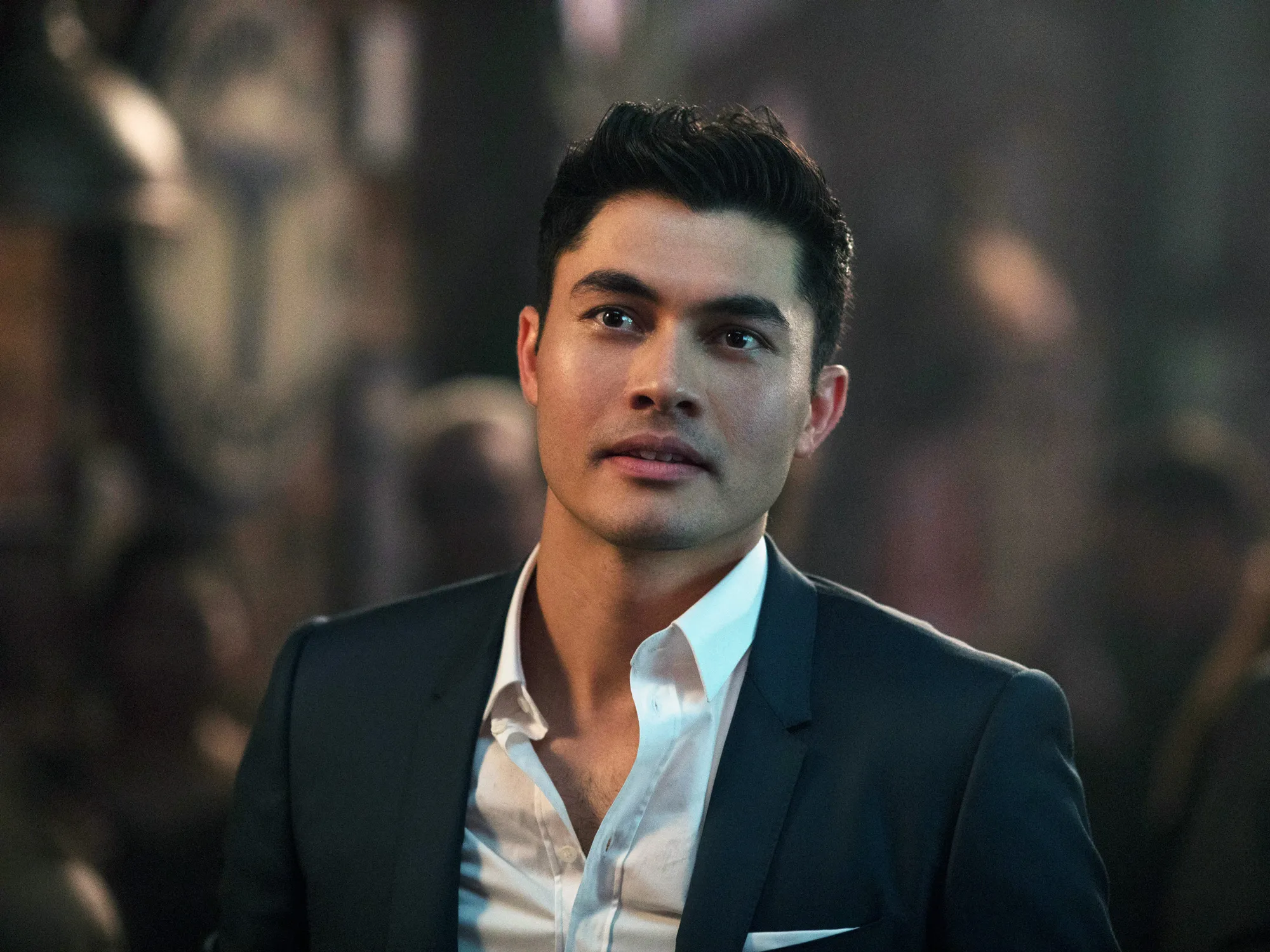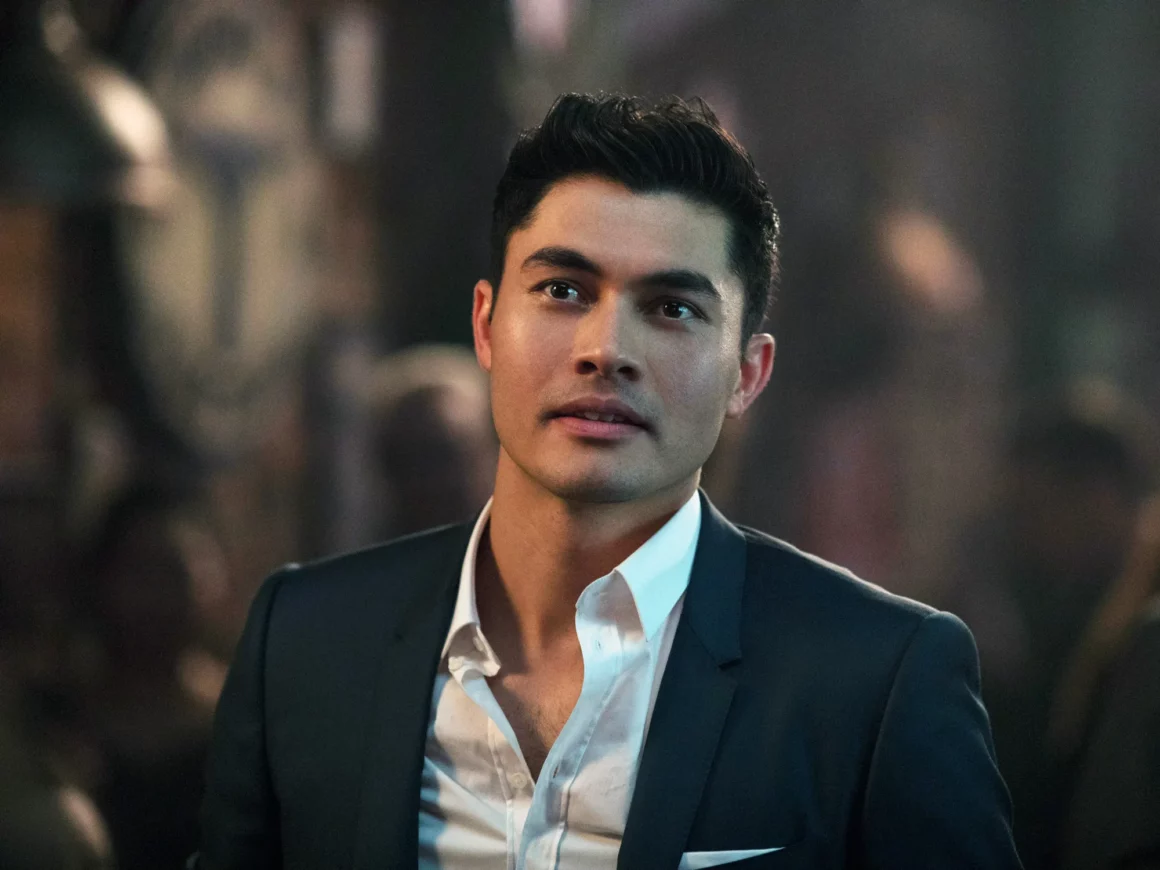 "Nameless" is based on the book series by Dean Koontz, which originated as six short Kindle books with narration as an Amazon Original Stories production. As reported by Deadline, the television series will follow a man named Nameless who, due to his amnesia, can't remember anything. What Nameless does know is that he works for a "shadowy agency" that assigns him missions around the country to turn "predators into prey" and bring justice to the cases where the law has failed to. He soon begins having "dark and splintered visions" that will lead him toward his "greatest test yet."
In a short feature video for Amazon Publishing, Koontz gives more insight into the plot of the books. He reveals that some of the situations that Nameless finds himself up against include "a corrupt small-town sheriff, a bride who tends to kill her husbands [and] a retirement home where some people die with unexpected circumstances." He adds that Nameless, who has a physic ability that allows him to see visions of both the past and the future. has no desire to find out about his own past.