Also this month, the Japanese NewType magazine wanted to know from its readers which female anime characters they like most at the moment. Now the result of the current issue has been published.
Demon Slayer At The Top
In the January 2021 issue, the characters from the series "Demon Slayer", whose sequel film is currently being shown in Japanese cinemas, have made it to the top positions.
Some long-term burners, such as "Violet Evergarden" and "Sword Art Online", can also be found again in the front positions. The full ranking can be found below. Did your favorites make it into the top 10 as well?
NewType Ranking of the January 2021 Edition
10.Ran Meri ("Detective Conan")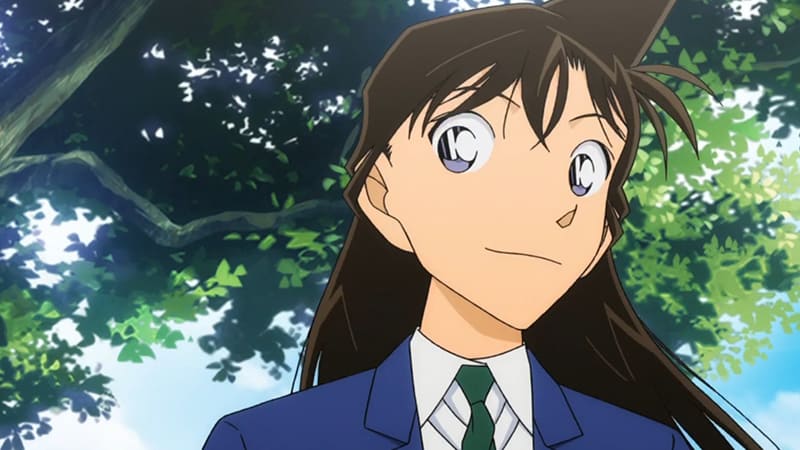 9. Asirpa ("Golden Kamuy")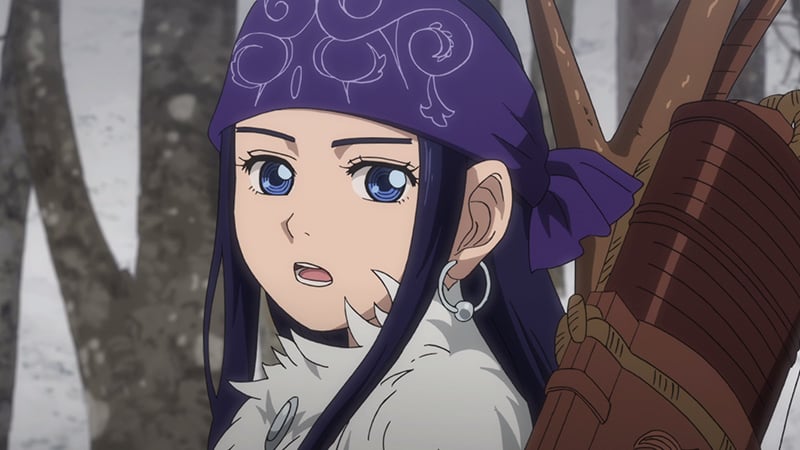 8. Saber ("Fate/stay night: Heaven's Feel")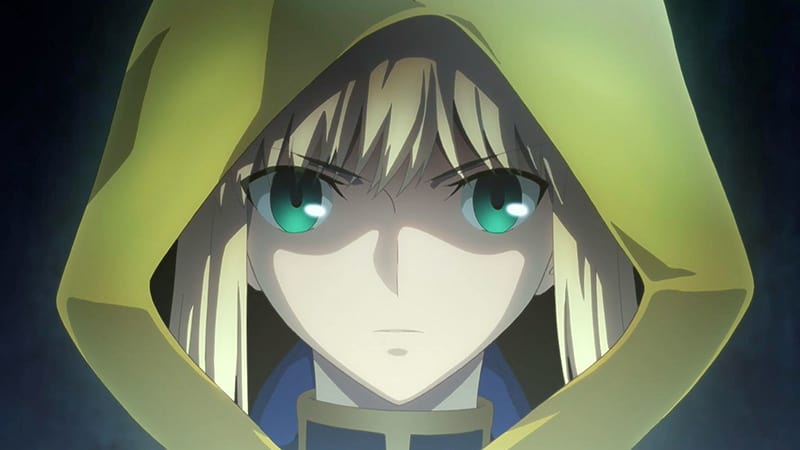 7. Kotori Minami ("Love Live! School Idol Project)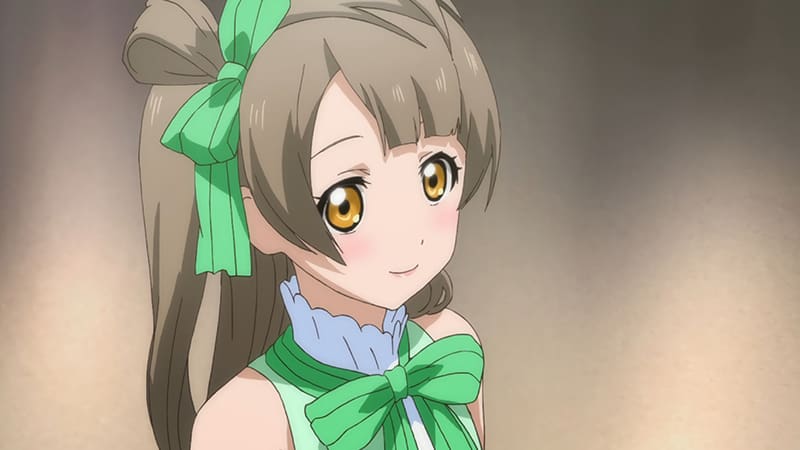 6. Kanao Tsuyuri ("Demon Slayer")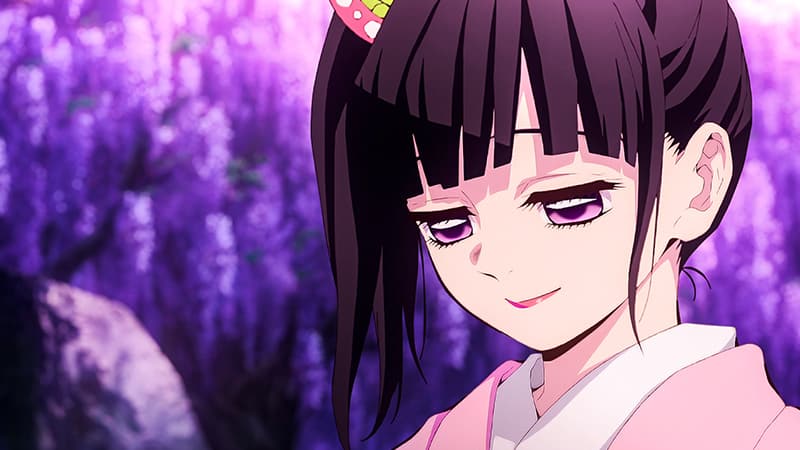 5. Asuna Yuuki ("Sword Art Online")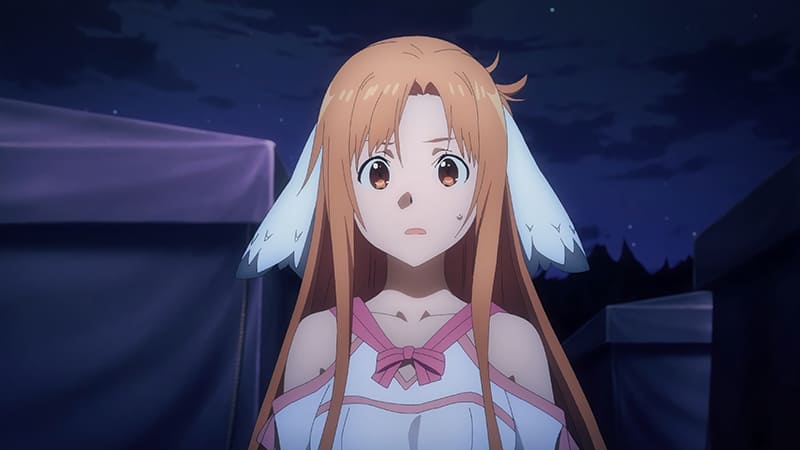 4. Mitsuri Kanroji ("Demon Slayer")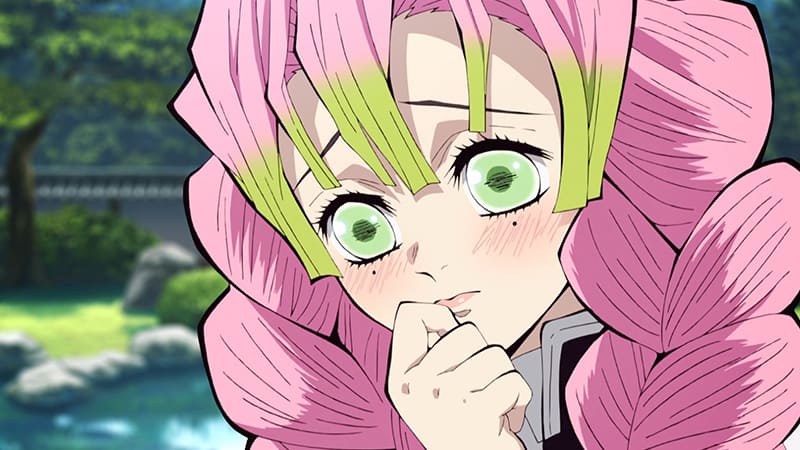 3. Violet Evergarden ("Violet Evergarden")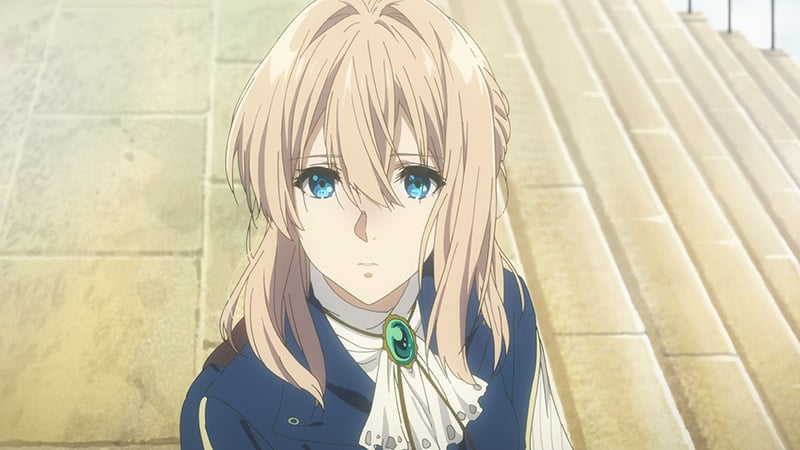 2. Shinobu Kocho ("Demon Slayer")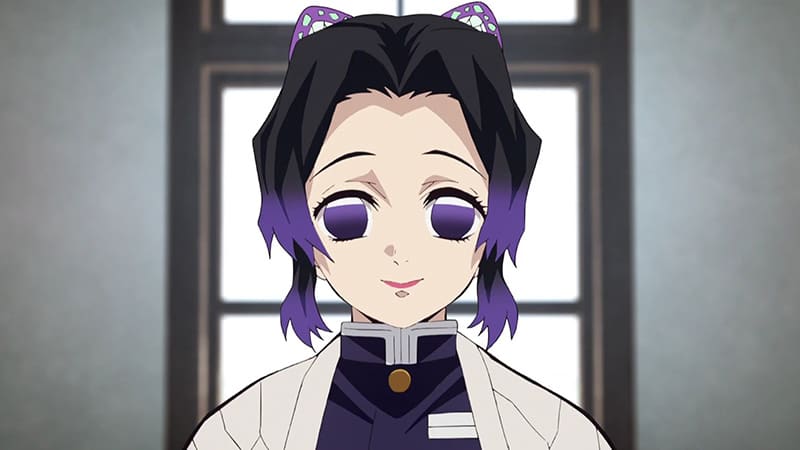 1. Nezuko Kamado ("Demon Slayer")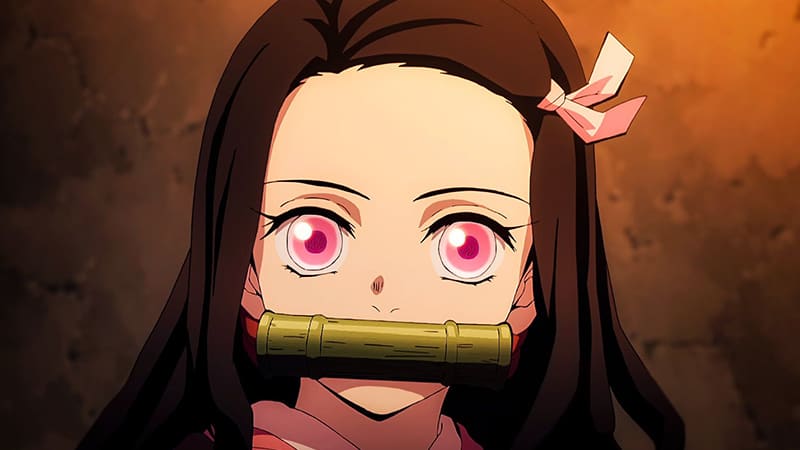 NOTE: The placements were determined by a vote. It is not the opinion of the Awesome One editorial team.