Will there be O Maidens in Your Savage Season 2? You can find the answers to it down below!
O Maidens in Your Savage is a romantic comedy anime with the addition of drama, and it revolves around the school theme. The anime series narrates the story of five high school girls as they are trying to keep the infamous literature club alive. But, their effort was slightly hindered as one of the girls named Kazusa who has feelings for her childhood friend, Izumi, was forced to face and sort out her true feelings for him after Kazusa caught Izumi masturbating in his room.
The anime series O Maidens In Your Savage Season is adapted from a manga under the same title written by Mari Okada with illustrations by Nao Emoto. The manga series has been serialized in Kodansha's shounen manga magazine Bessatsu Shōnen Magazine since December 9, 2016. The manga series also comes with the English version published by Kodansha Comics USA since April 9, 2019.
The studio that is in charge of animating the anime adaptation is Lay-duce. The name shouldn't be familiar to most of you, as none of their anime releases has no such an outstanding presence if compared to more popular anime by a country mile such as Death Note, Attack on Titan, and Sword Art Online. Their most successful anime release so far is Magi: Adventure of Sinbad, ahead of O Maidens in Your Savage Season, by almost double in terms of members in MyAnimeList.
O Maidens in Your Savage Season 2 Renewal Status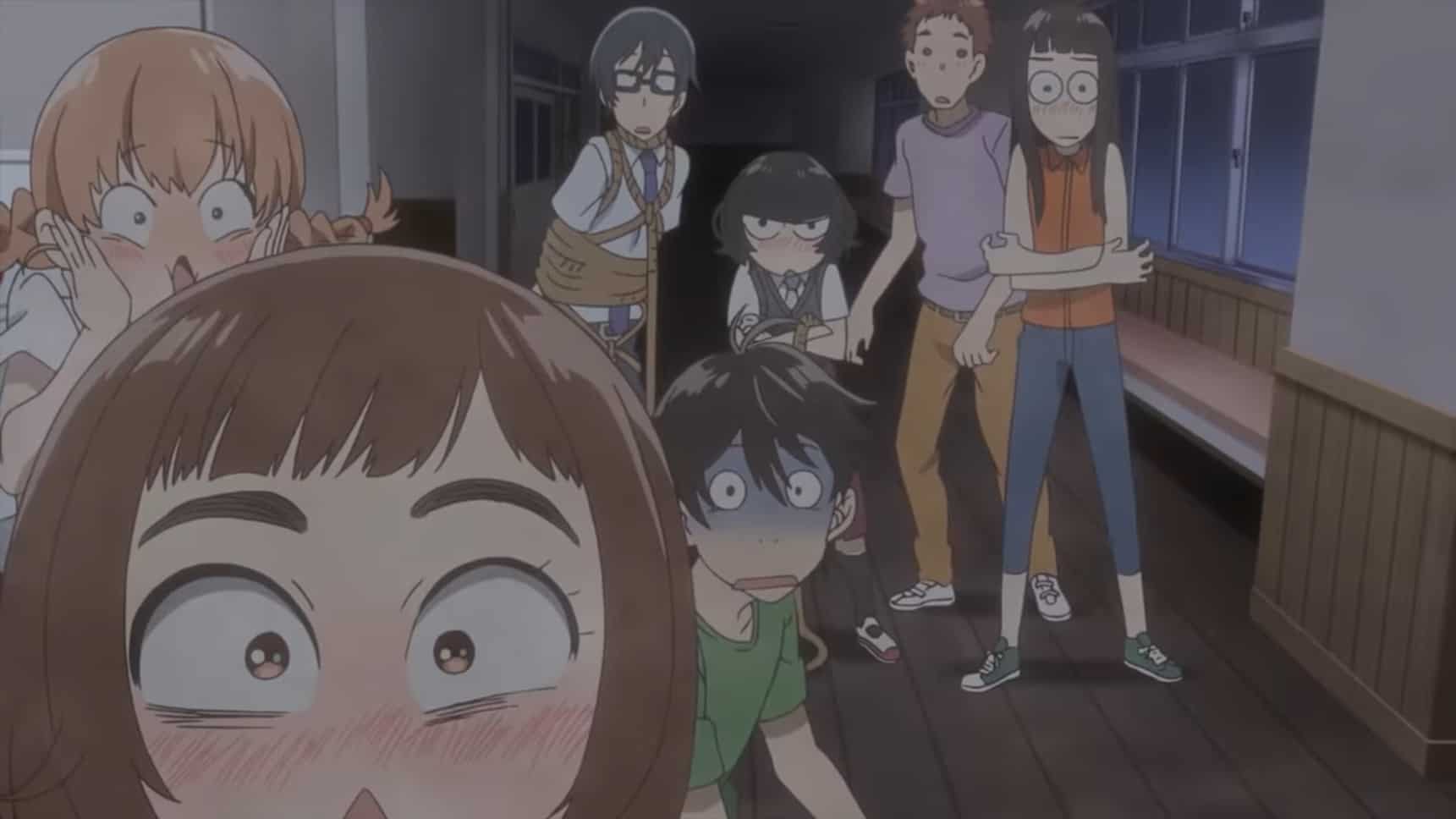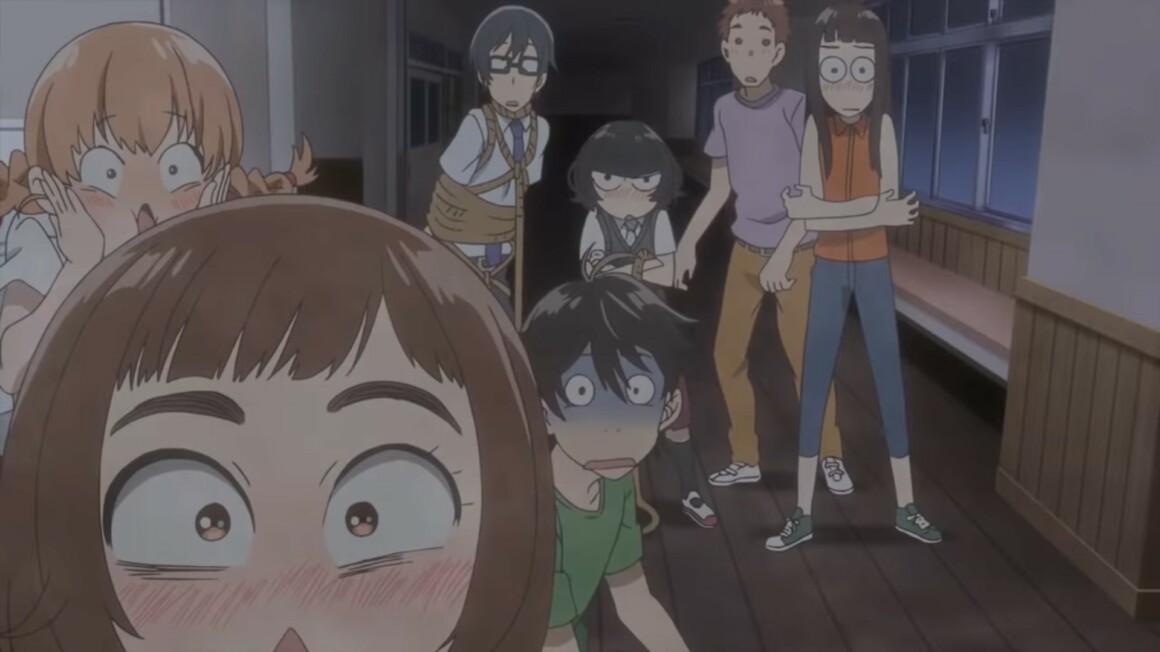 The anime series O Maidens in Your Savage Season has started to air on July 6, 2019, and ran for 12 episodes before concluding on September 21, 2019. The first season was a great run, as it ended up being nominated for the Crunchyroll Anime of the Year for the 2020 Anime Awards. The anime series has also received a decent score of 7,41 with around 260.000 members in MyAnimeList. As the first season has already come to an end, many of the fans are wondering whether there will be a sequel to it. So, will there be O Maidens in Your Savage Season 2? Will it be renewed or canceled?
As of now, we haven't received any pieces of information regarding the renewal status of the anime series O Maidens in Your Savage Season. We don't whether there will be O Maidens in Your Savage Season 2 or not. However, it is best to believe that there might not be O Maidens in Your Savage Season 2.
The main reason is that the anime series does not have enough source material for another run, as the anime has already adapted all eight volumes of the manga. The manga series finished September 9th which was around 2 episodes before the anime did. It was pretty much a 1:1 adaptation, and the anime followed all of the plot points from the manga.
So, unless the author writes a sequel to the manga series, O Maidens in Your Savage Season 2 might not be possible.
O Maidens in Your Savage Season Action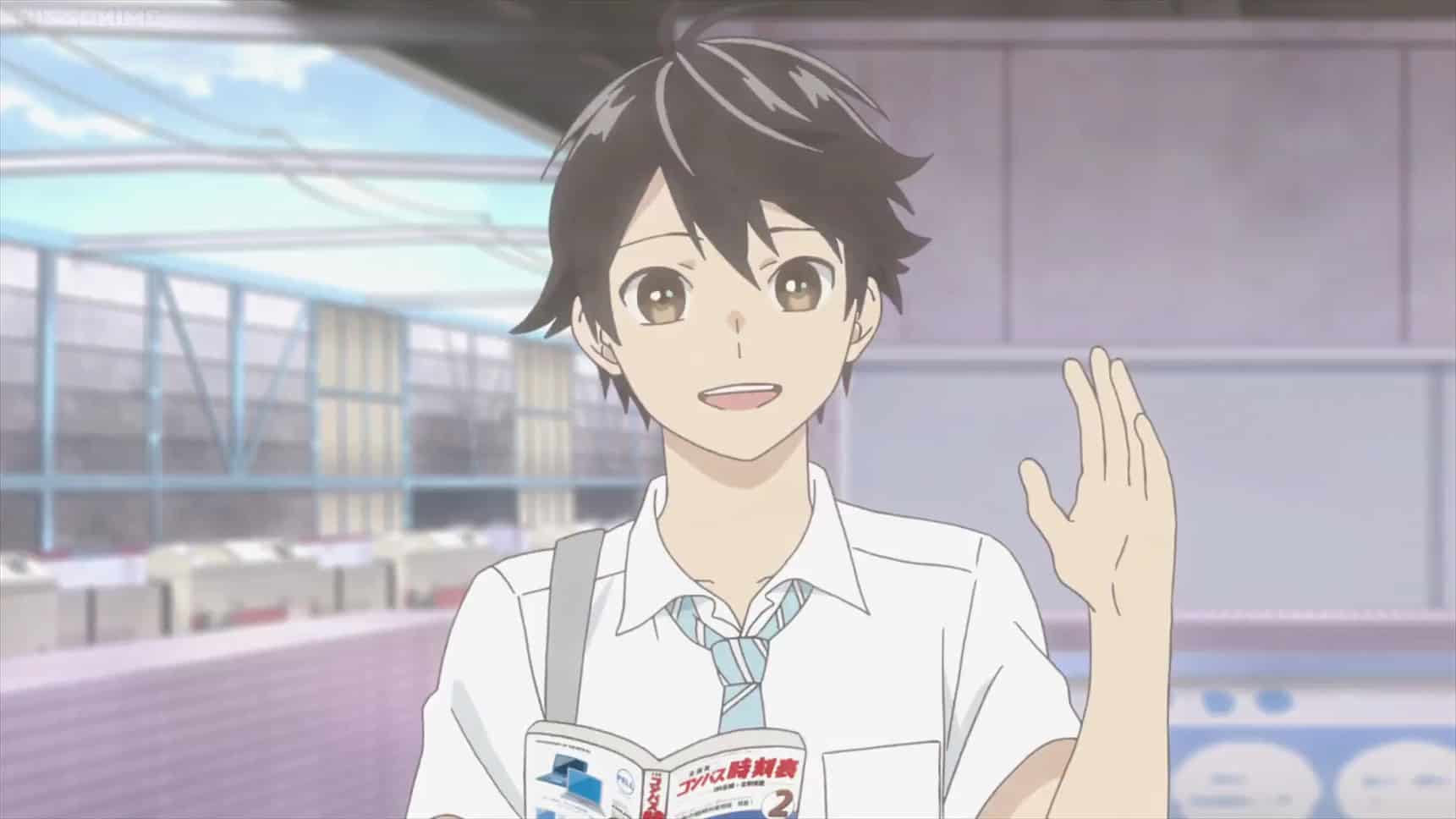 When they were little kids laughing and playing together, Izumi Norimoto and Kazusa Onodera were like siblings. But as their bodies matured into middle school, Kazusa began seeing him as something different; unfortunately for her, so did the other girls. Ostracized, Kazusa had no choice but to distance herself from him going into high school. After joining the literature club, however, she finds friends that keep her mind occupied. Known throughout the school for reading aloud sex scenes in literary novels, the club's reputation has kept all teachers from accepting the task of being their adviser.
During a discussion about what they would put on their bucket list, one of the girls says one thing: sex. This single word sends ripples throughout the five girls, as the thought of sex begins taking over their daily lives. And, after walking in on Izumi during a very private moment, Kazusa is sent into a spiral of emotion that forces her to face her true feelings for him. Now, with their hearts racing and the literature club facing immediate disbandment, the five girls must work hard to keep both their sanities and their club alive.
(Source: MyAnimeList)