Pacific Rim: The Black: The anime for the "Pacific Rim" film series was announced over six years ago. After the project had been quiet for a long time, Netflix today revealed that the series should appear worldwide on the platform next year. You can find the first pictures below in the article.
Pacific Rim: The Black is Produced by Polygon Pictures
The anime is titled "Pacific Rim: The Black" and is based on the "Pacific Rim" real films. Japanese animation studio Polygon Pictures (Ajin Season 3) produces the 3DCG series, while Craig Kyle and Greg Johnson are showrunners for Legendary Entertainment.
The story follows two siblings, an idealistic teenager, and his naive young sister, who, in a desperate search for their missing parents, are forced to fly an abandoned "hunter" through hostile territory.
The 2013 science fiction film "Pacific Rim" is also available on Netflix (AJ and The Queen). In March 2018, a sequel entitled "Pacific Rim: Uprising" was released, which has not yet been streamed on Netflix (The One).
Pacific Rim: The Black Visuals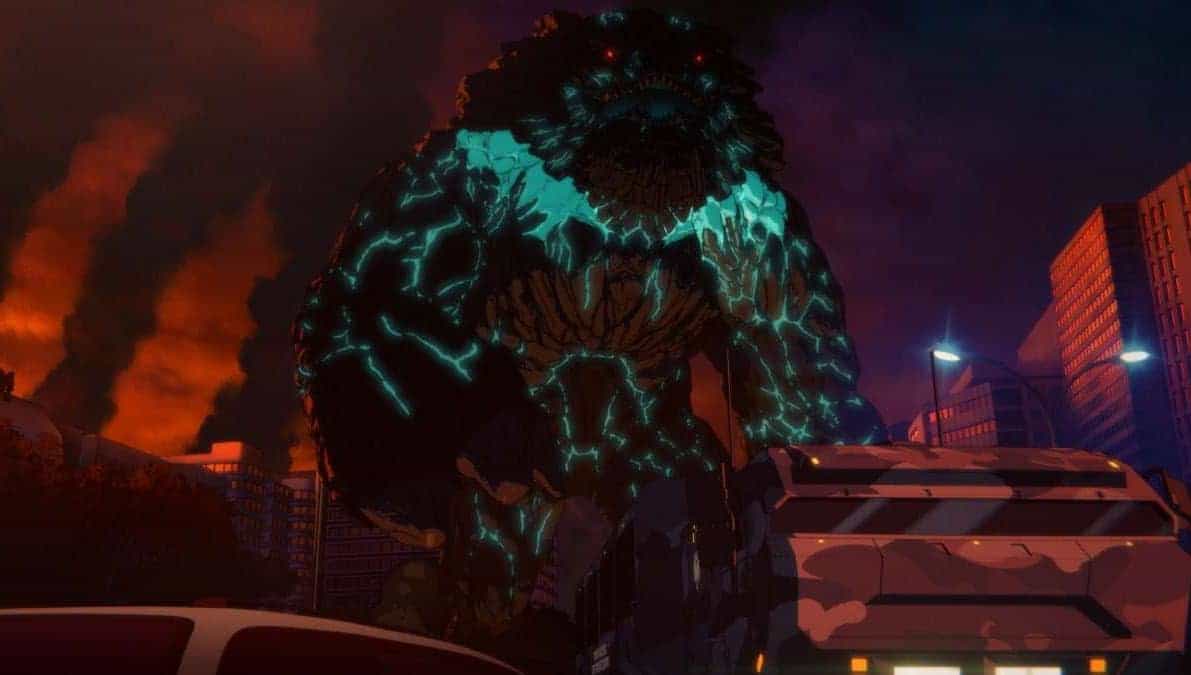 Pacific Rim: The Black Trailer
Pacific Rim: The Black Action
Set far into the future, a race of monsters called Kaiju arise from the Pacific Rim and overrun the continent of Australia. Humans build gigantic armed robots, Jaegers, to fight back, but fail and the continent is abandoned leaving only isolated pockets of survivors. Teenage siblings Taylor and Hayley Travis are left behind by their parents who leave to combat the Kaiju but never return.
Five years later, Hayley stumbles across a long-abandoned training Jaeger called Atlas Destroyer which she and Taylor activate and set out on a quest to find their parents. They not only have to deal with marauding Kaiju, but other survivors who are also fighting for survival and attempt to seize Atlas Destroyer themselves.