Already at the end of June, we reported that the second season of the fantasy series "Restaurant to Another World" (jap.: "Isekai Shokudou") will be broadcast in autumn 2021. In the meantime, the official release date has been set. In addition, both a new trailer and a visual were released.
Second Season Starts in October 2021
The premiere of the second season will take place on October 1, 2021 on Japanese television and will be accompanied by the streaming service Crunchyroll with an OmU simulcast. The provider already has the first season of the series in the Japanese original sound with English subtitles in the program.
The sequel is being produced at Studio OLM under the direction of Masato Jinbo ("Chaos; Child"), who is also responsible for the series composition, while Yasukazu Shoji ("Tamagotchi!") acts as character designer. The music is by Tomisiro and Miho Tsujibayashi.
"Restaurant to Another World" is based on the light novel of the same name by Junpei Inuzuka, which has been published since February 2015 with illustrations by Katsumi Enami. Shufu no Tomosha has so far brought five bound volumes to the Japanese trade.
Visual of Restaurant to Another World Season 2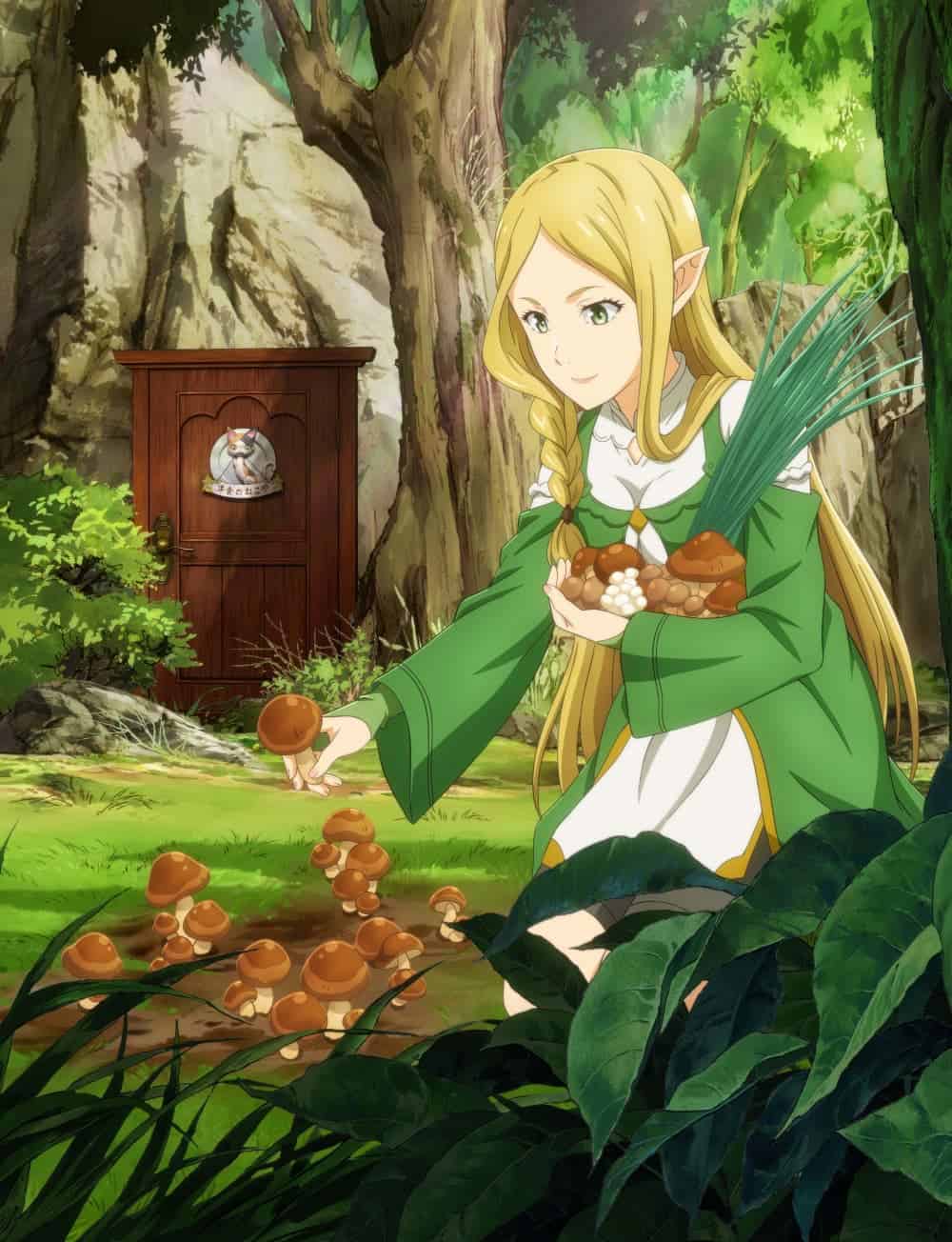 Restaurant to Another World Season 2 Trailer
Restaurant to Another World Action
In Tokyo, there is a small restaurant called »Western Cuisine Nekoya«, which is ordinary in every way – except in one. Every Saturday the door to a different world opens! Numerous interesting guests gather here, from half-elves to samurai, dragons, halflings and vampires, all with the same goal: to fill their stomachs with the most delicious food.