Will there ever be Sky Wizards Academy Season 2? Will we ever get to see it?
Sky Wizards Academy is one of the many fantasy shows that also fall under the action and drama genres. If you have stumbled upon something like Akashic Records of Bastard Magic Instructor before, you would probably notice that Sky Wizards Academy shares a similar premise. In fact, there are tons of shows out there that also have the same concept. This point alone shows that Sky Wizards Academy can be considered somewhat cliche. Despite being a generic show, it has successfully received a number of praises from the viewers.
Sky Wizards Academy was first introduced as a Japanese light novel series entitled Kuusen Madoushi Kouhosei no Kyoukan, written by Yū Moroboshi with illustrations by Yuka Nakajima. The novel series has been published by Fujimi Shobo under their Fujimi Fantasia Bunko imprint since July 20, 2013. It ran for fourteen volumes before concluding on July 20, 2017.
The light novel series Sky Wizards Academy has a manga adaptation illustrated by Arisu Shidō. It has been serialized in Media Factory's seinen manga magazine Monthly Comic Alive from July 26, 2014, to July 27, 2016, with a total of four volumes published.
Sky Wizards Academy Season 2 Renewal Status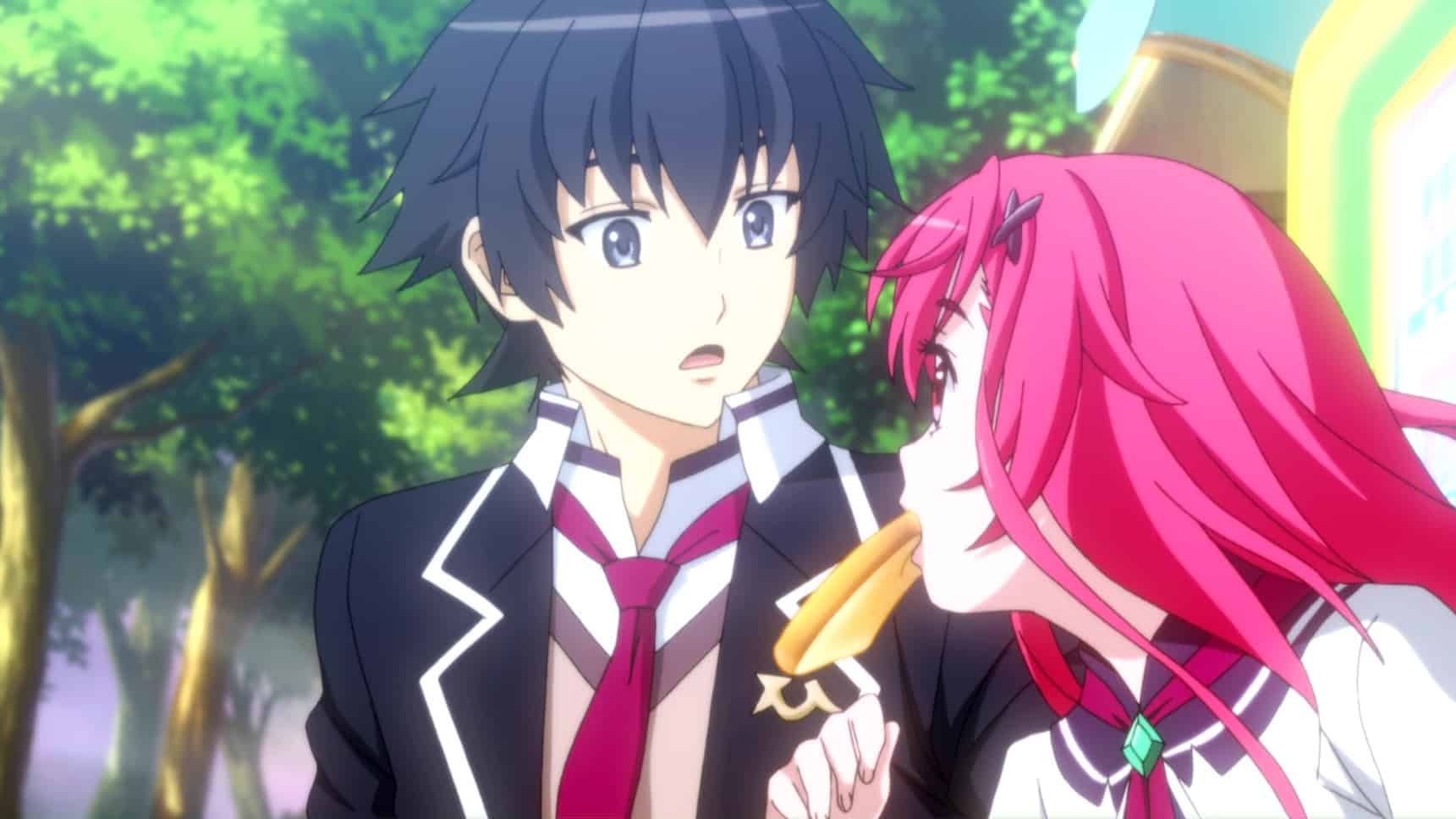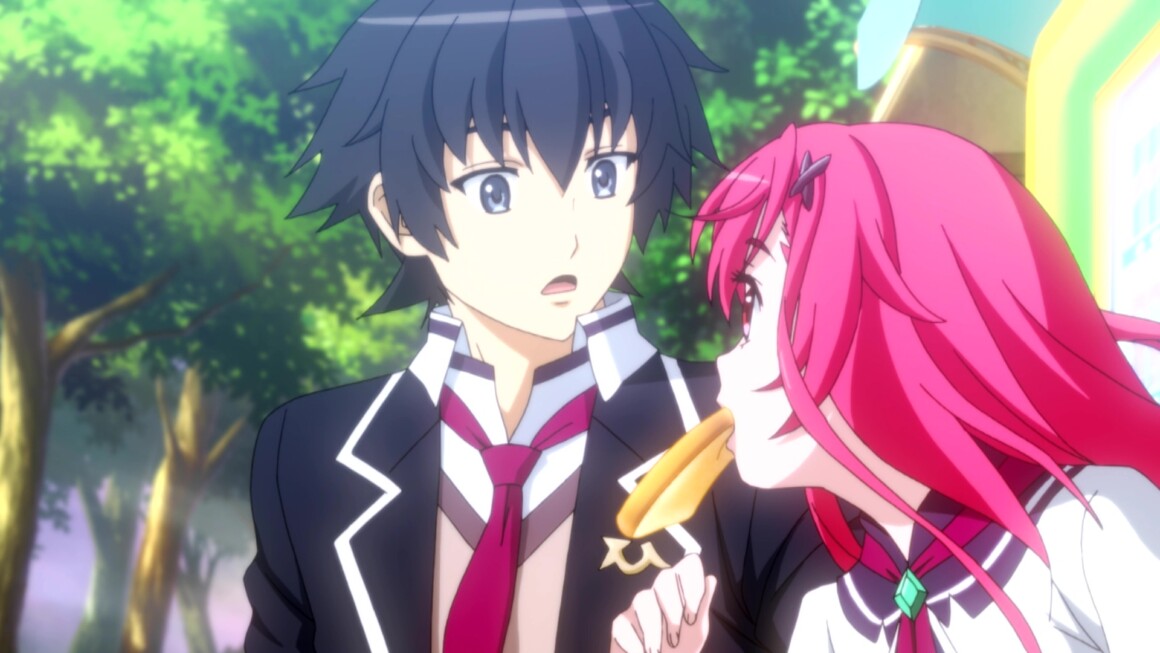 Sky Wizards Academy was later adapted into an anime series of the same name by Diomodea, the studio that is fairly popular in the anime industry, best known for its anime releases such as Domestic Girlfriend, Problem Children Are Coming from Another World Aren't They, Aho Girl, and last but not least, World Break.
The anime series was first premiered on July 9, 2015, and ran for twenty-four episodes before concluding on September 24 of the same year. It was followed by a single OVA episode on March 9, 2016. Many of the fans have waited for a sequel ever since the release of the OVA. Hence, what is the renewal status of Sky Wizards Academy Season 2?
As of now, we haven't received any words from the author or the studio regarding Sky Wizards Academy Season 2. It hasn't been renewed up to this point, but luckily, it hasn't been canceled either.
Will Sky Wizards Academy Season 2 be possible?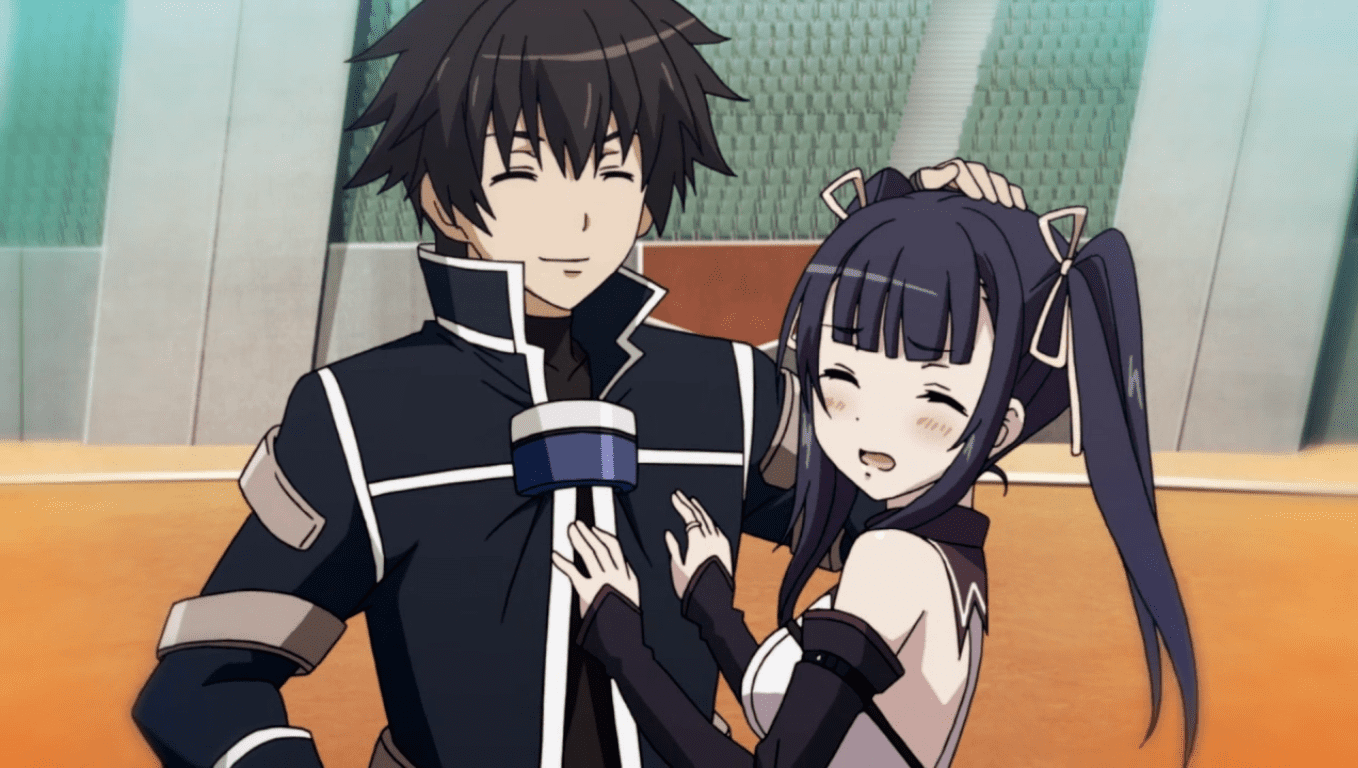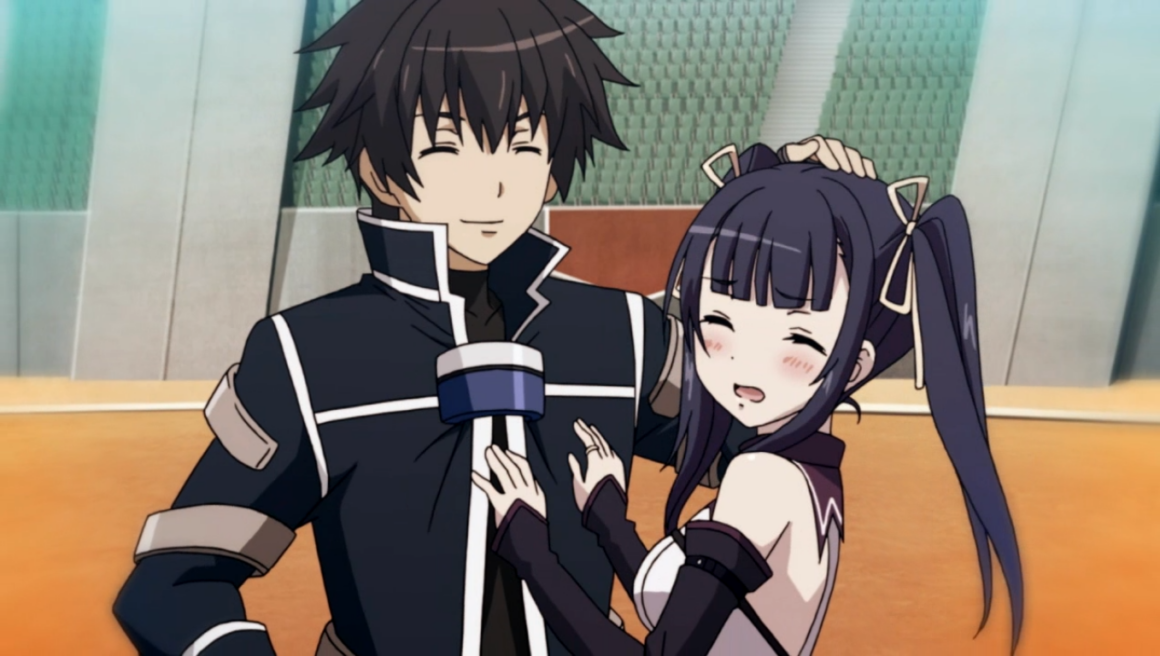 Unfortunately, Sky Wizards Academy Season 2 would be highly unlikely. Keep in mind that most adaptations are made to promote the source, and if the source itself has already concluded and stopped making sales, then producing a new season would be out of the question. Sadly, in Sky Wizards Academy's case, the light novel series has already met its end.
Not to mention, Sky Wizards Academy was not well received by the viewers. It has only gained a not-so-good score of 6.35 in MyAnimeList and has gathered a glaring number of negative reviews from the users on the same platform. Not only that but Sky Wizards Academy has also garnered negative reviews from Anime News Network's staff during the Summer 2015 season previews. All of this could severely affect the sales of the anime for the worse.
Considering the things mentioned above, it is best to believe that Sky Wizards Academy Season 2 would never return.
Sky Wizards Academy Action
Years ago, humanity almost got wiped out by huge magical armored insects that had become too strong and aggressive to handle. Because of these giant bugs, humans do not live on the earth anymore, but in floating cities instead. However, this does not mean that everything is lost, because the wizards from prestigious floating wizard academies are fighting these monsters.
Kanata Age is a young man now labeled as a traitor even though he was once praised as the "Black Master Swordsman." He gets a chance to repair his reputation by instructing team E601, which seems to be facing some difficulties. It consists of three girls, Misora Whitale, Lecty Eisenach, and Rico Flamel, each with problems of their own. It appears that Kanata will get in deep waters more than once because of them
(Source: MyAnimeList)