Snowfall is an American crime drama television series, and the creators of this series are John Singleton, Eric Amadio and Dave Andron. It premiered on the FX channel on July 5, 2017. Set in Los Angeles in 1983, the series revolves around the first crack epidemic and its impact on the city. The series follows the stories of many characters whose lives are bound to intersect. Characters include Franklin Saint, a 20-year-old drug dealer, Mexican luchador Gustavo "El Oso" Zapata, CIA agent Teddy McDonald and the niece of a Mexican crime boss, Lucia Villanueva.
Will there be a Snowfall Season 5?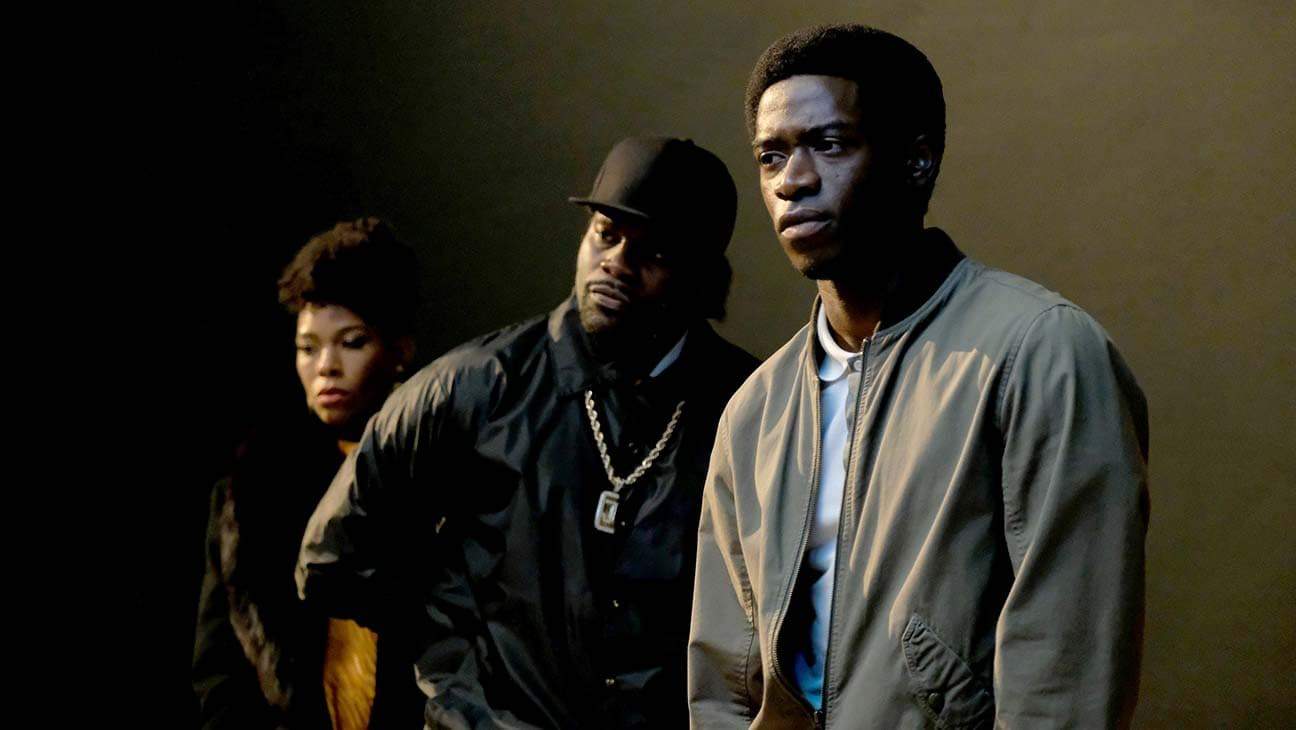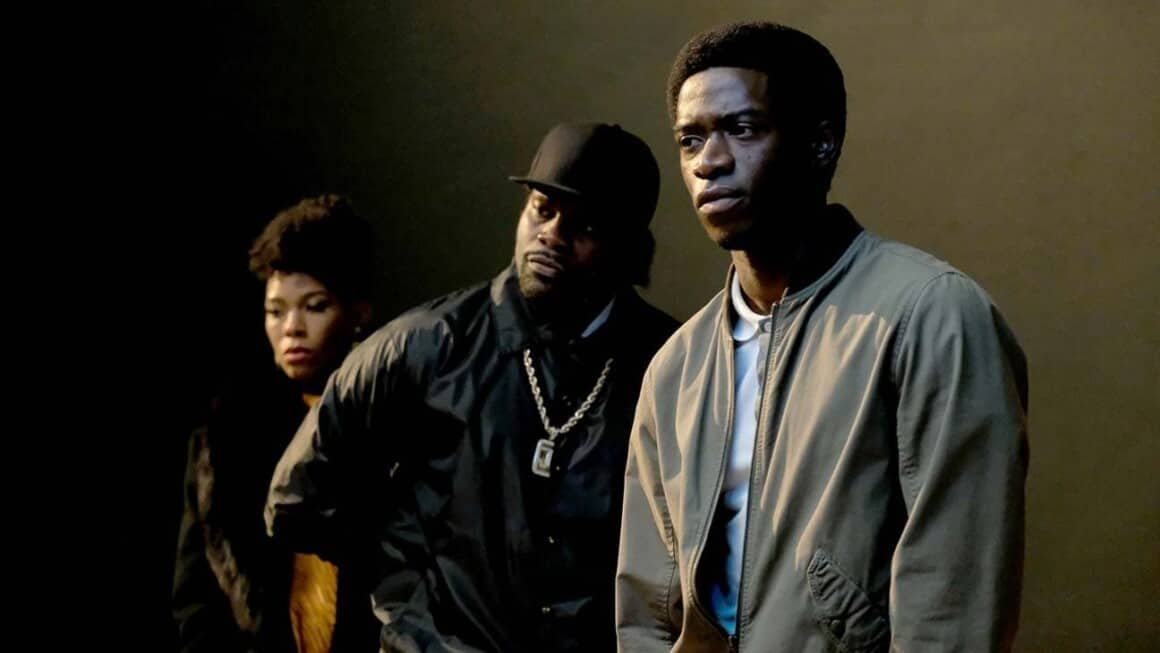 The snow will continue to fall. While the fourth season of Snowfall ended, the FX channel has renewed its drama. A season 5 is officially ordered for 2022.
"Snowfall has become one of the best dramas on television. Its quality and audience growth are a remarkable achievement for one in its fourth season", comments Eric Schrier, President of FX Entertainment. "This series owes its excellence to the incredible team behind Snowfall, its co-creator (the late) John Singleton and co-creator/showrunner Dave Andron. Damson Idris and all of our cast continue to deliver outstanding performances in every episode."
Snowfall Season 5 Release Date
Much to the delight of fans, the FX network ('Atlanta Season 3, Breeders Season 3') has already renewed Snowfall for season 5. Producers announced the renewal on March 23, 2021. Snowfall's Instagram account celebrated the news of its renewal with a post featuring its star with the caption "You thought it was the end? Not at all". Confirming the arrival of season five. The writer also tweeted that they were working hard to bring next season as soon as possible.
There is no official word on the exact date of release of Season 5.
Previously, the makers had tried to accelerate the release to April, but have rescheduled it again to the original release schedule. It was between June and September, But Season 4 was pushed back to February 2021 because of the delay in schedule caused by the coronavirus (Covid-19) pandemic.
However, Andron said in his interview on May 21 that the writing team had started their work a week ago. As such, the release date will most likely be sometime in 2022 if we consider the time it takes for pre-production and post-production.
On April 22, Leonard Chang, the writer, and executive producer said in a tweet that they are "working hard to get you to season 5 as soon as possible," and also urged fans to "stay tuned." Fans are hoping for the arrival of the new season soon.
Cast of Snowfall Season 5
The cast of Snowfall season 5 will be the same as the previous season and Idris will return for the next season for a new chapter in his life. Other actors likely to reprise their roles are Carter Hudson as Teddy McDonald, Sergio Peris-Mencheta as Gustavo "El Oso" Zapata, Michael Hyatt as Cissy Saint, Angela Lewis as Aunt Louie, Amin Joseph as Jerome Saint and Isaiah John as Leon Simmons. Fans can also expect some new faces in Snowfall Season 5.
Plot of Snowfall Season 5
Season 4 of Snowfall was set in 1985 in South Central Los Angeles during the cocaine epidemic. And now Franklin has his power back. In the next season, it is planned to explore the ripple effect that will certainly cause, also, with Louie and Jerome's intention to create their own crew. And Leon preparing to leave the game as well; Franklin seems to have lost everyone who was closest to him. And with Reed possibly murdering his father on top of it all, some people have also predicted that this will lead to him resorting to a lot of violence next season.
The crime drama series is available on the digital streaming service Hulu (A Teacher). Hulu and FX have a partnership, and episodes are released on the platform a day after airing on the FX channel ('Fargo Season 5'). All previous seasons are also available for streaming on the Hulu app.
Snowfall Action
Set in the 1980s, in LA, Snowfall centers on a 19-year-old drug dealer named Franklin Saint, who invades on the territory of high stakes. Starting as a street marijuana dealer, Franklin soon becomes a drug lord when stumbles upon a psychopathic Israeli drug dealer, who provides him an opportunity to spread a kilogram of cocaine in the neighborhood.
Over time, Franklin discovers the power of crack cocaine, which soon floods the streets because of him. Of course, Franklin's business attracts attention of the FBI, whereupon he starts to cooperate with the bureau. The further events explore how Franklin raises to power as a drug lord.