Clap your hands since FX officially confirmed that Atlanta had been renewed for Season 3 and 4. According to the official announcement, production on previously ordered Season 3 and 4 (each consisting of eight episodes) is due to start next spring or summer. No specific release date for Atlanta Season 4 has been announced so far. Honestly speaking, it was clear that FX is going to pick up Atlanta for Season 3 due to the universal acclaim, which the previous seasons have received from critics and viewers.
Atlanta Season 3 & 4 Production Started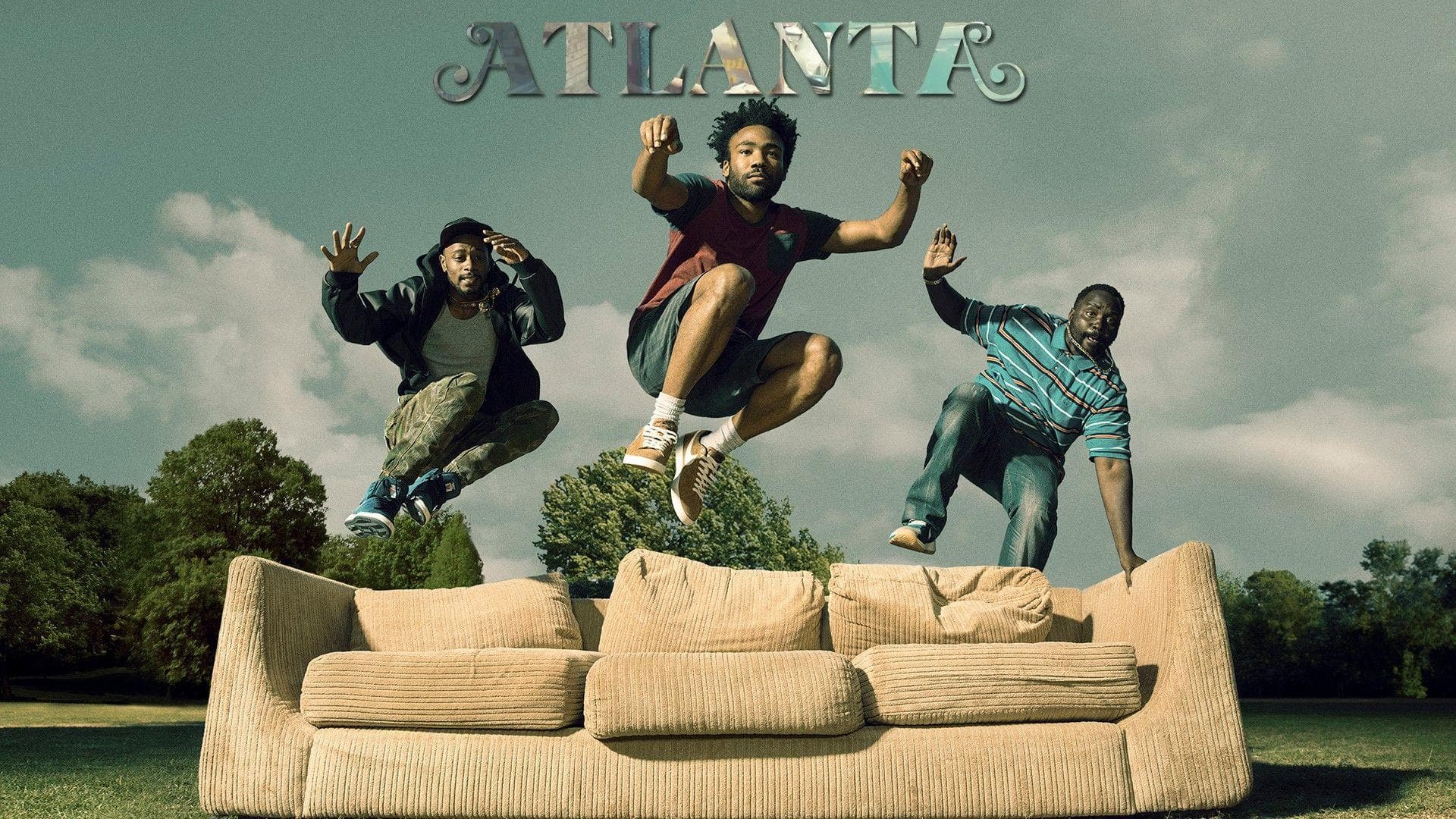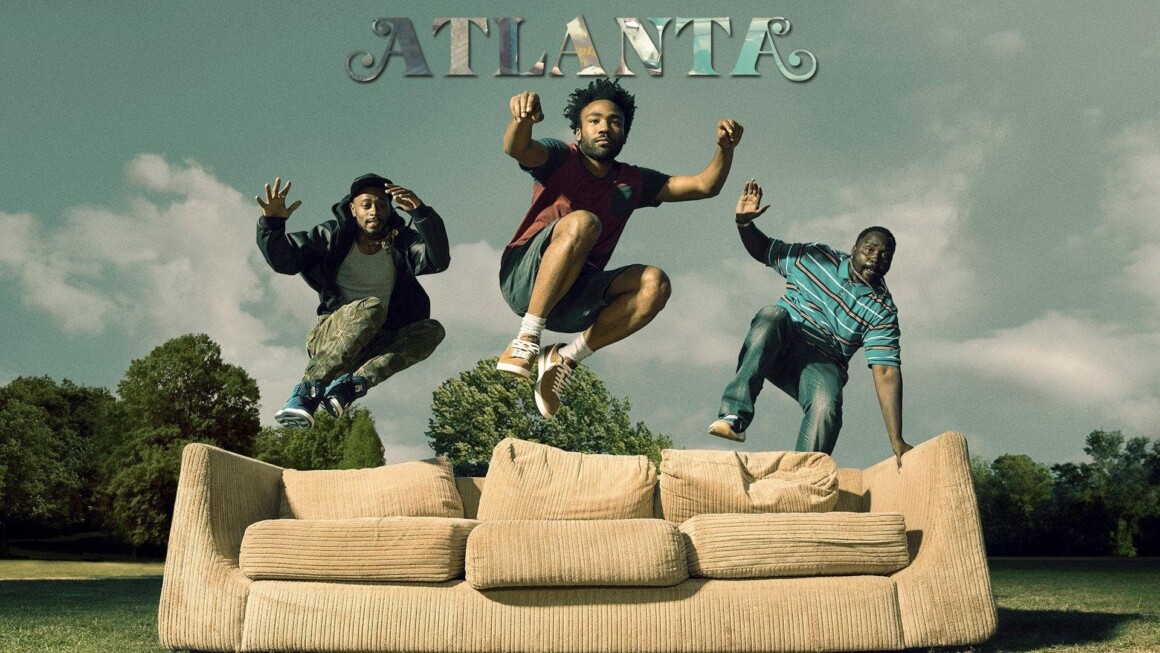 Atlanta Season 3 & 4, originally scheduled to air in January but the pandemic has postponed the project for a whole year. But finally, Donald Glover announces on Instagram the return of Atlanta. By posting a photo behind the scenes of the shoot, the actor and creator of the hip-hop show confirms that the production of the long-awaited third season has finally begun.
Glover's message comes three years after the season 2 finale aired, which had 11 episodes in 2018.
The American channel FX ('Fargo Season 5, Breeders Season 3') recently announced its intention to film the third and fourth consecutive seasons.
Atlanta Season 3 & 4 Release Date
After a long delay, Donald Glover recently shared a photo of the Atlanta set to celebrate the start of production of the long-awaited third season. Now, thanks to Donald Glover's new comments, we have a better idea of when the hit series might return.
While it's not entirely certain, the actor has indicated that Atlanta Season 3 will likely air in early 2022. Below you can listen to a brief audio excerpt from Donald Glover mentioning the series.
Season 4 would likely follow in the spring or summer of 2022.
This latest news is consistent with the fact that the next seasons of Atlanta will be partially filmed in Europe. Reports indicated that filming would begin in London before continuing in Amsterdam and Paris.
It's also worth noting that FX's ('Snowfall Season 5') drama series isn't the only popular title ready to return in 2022. The final season of Better Call Saul will begin early next year. And, while it hasn't been confirmed, it's possible that Season 4 of Stranger Things will air in 2022 as well.
Atlanta critics and viewers
Even despite that Atlanta has lost 21.49% of the viewing audience during the 2nd season premiere, the ratings of the season look steady. Atlanta Season 2 has garnered 0.851 million viewers with a 0.44 key demo (-16.98%) among adults (P18-49). But still, the factor which eventually played in favor of renewal is the reception that Atlanta Season 2 has received from critics and viewers.
On Rotten Tomatoes, Atlanta Season 2 holds a score of 9.11/10 and a 98% approval rating from critics, while viewers have rated the season at 4.3/5 and have given an 87% approval rating. On Metacritic, the 2nd installment of Atlanta holds a rating of 97/100 and 8.2/10, among critics/viewers, respectively. Finally, it's worth mentioning that Atlanta managed to keep a high score on IMDb, 8.6/10 based on approx. 56k votes.
Plot of Atlanta Season 3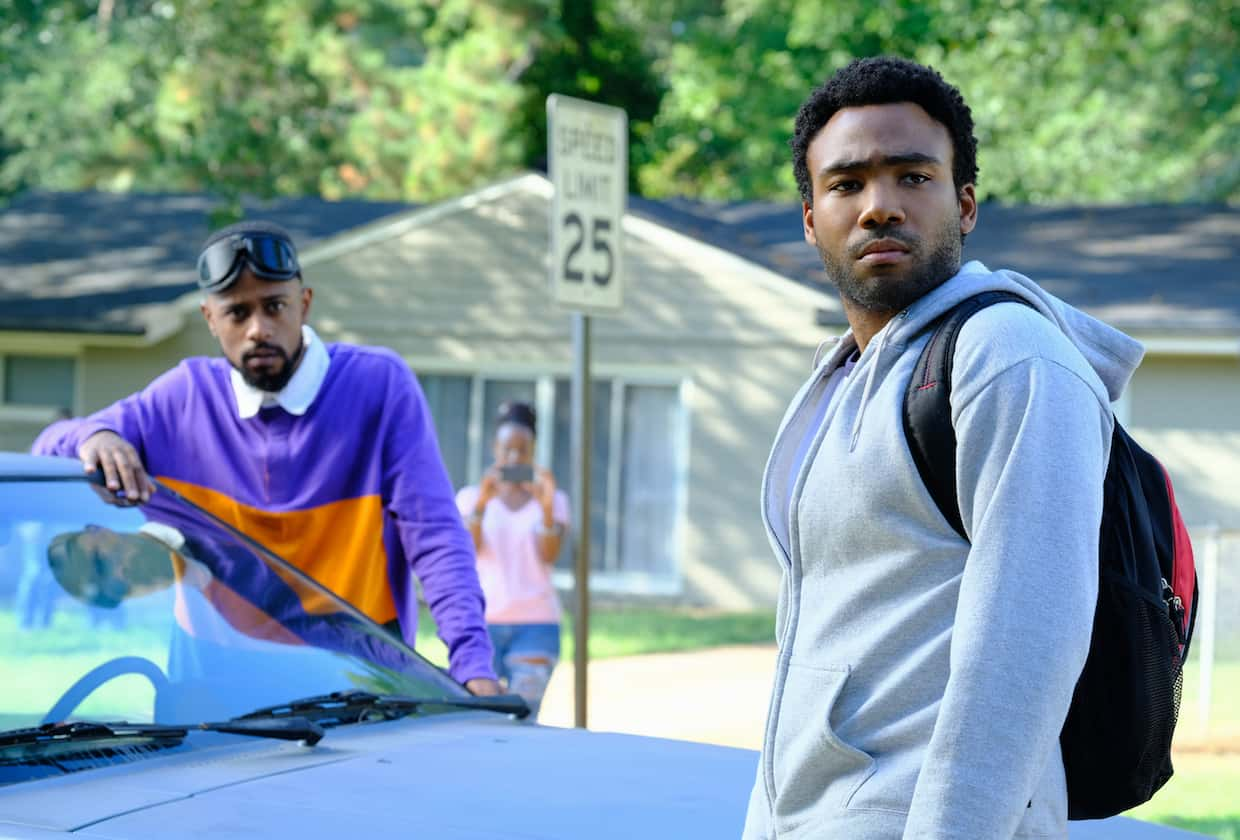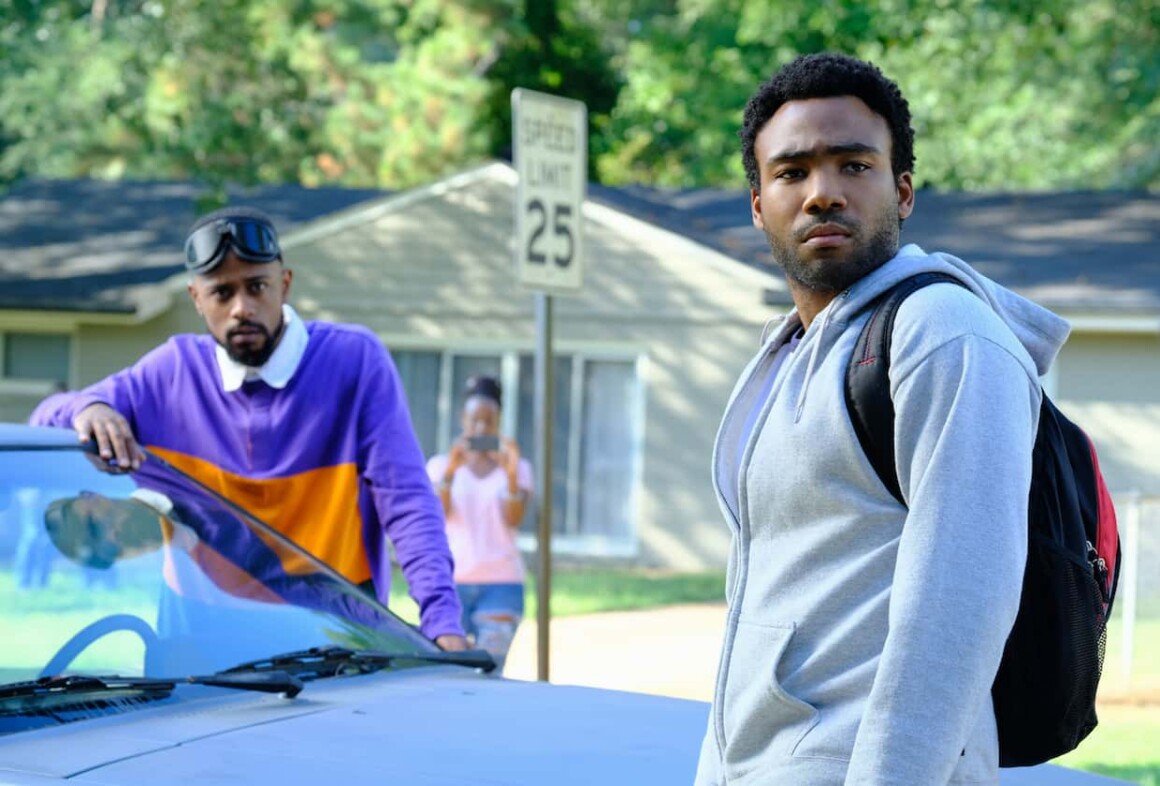 This latest news is consistent with the fact that the next seasons of Atlanta will be partially filmed in Europe. Reports indicated that filming would begin in London before continuing in Amsterdam and Paris. This change of location was established in the season 2 finale of Atlanta, which ended with an agreement between Earn and Alfred, about to embark on a European tour.
Despite the fact that there are a few developments that come up throughout the series, including the evolution of earn's and Vanessa relationship and Alfred's struggles with fame, the series is best known for its episodic and autonomous approach to storytelling. This has led to exceptional episodes, from "Teddy Perkins" to "Woods," indicating that the series will have no trouble picking up where it left off.
Cast Of Atlanta Season 3: Who are in the show?
Earnest "Earn" Marks (Donald Glover) is a Princeton dropout turned manager for his cousin, Alfred aka Paper Boi. Earn has a daughter with Van, but the two have a rocky relationship and Earn struggles to provide for them. When he realizes that his cousin is on the verge of stardom, his long-buried ambitions are rekindled and he "sets out to seize the life he imagined for himself" and safeguard his family's financial future.
Alfred "Paper Boi" Miles (Brian Tyree Henry) is a hot, up-and-coming Atlanta rapper and Earn's cousin. Alfred has mixed feelings about his newfound fame and, on the side, sells drug. As his celebrity grows, Alfred has trouble understanding "the line between real life and street life".
Darius (Lakeith Stanfield) is Alfred's drug dealing partner and best friend. He is mellow and often gets high and makes random, off-hand comments. However, at the same time, he can be insightful and is considered "a visionary".
Van (Zazie Beetz) is Earn's on-and-off girlfriend and the mother of his daughter. She too has had her dreams deferred and is frustrated by Earn's inability to provide.
Atlanta Plot
Set in Atlanta, Georgia, the story centers on a young father named Earn, who is seeking for redemption in the eyes of his ex-girlfriend, who is the mother of his daughter. Since Earn was unlucky to drop out of Princeton University, he has no money to provide even himself as well as no home. However, once Earn discovers that his cousin is becoming popular thanks to his rap performance as "Paper Boi", he rapidly and recklessly starting to reunite with him in order to improve his life and provide carefree and a cloudless future for his daughter, Lottie.