What can be expected from Superman and Lois Season 2? The Arrowverse series will return for a second season, thanks to an early renewal. Here's everything you need to know about the upcoming season, including the release date, cast, and story information.
The CW's Superman and Lois premiered on February 23, 2021, and it was the first time the DC television series had been expanded into the legendary small-town setting of Smallville.
Due to its immediate critical success, the show has continuously been among the most popular shows on the Arrowverse, despite having an admittedly erratic release schedule.
Superman and Lois Season 2 is a variation from the conventional Man of Steel adaption. It does not represent Clark Kent's origins, but instead concentrates on the hero at a more mature period in his life, rather than his youth. The fundamental concept is that Clark and Lois return to Smallville with their two teenage sons when Jordan demonstrates Kryptonian abilities.
Season 1 of the Arrowverse series saw the family become engaged in a scheme involving Morgan Edge, who revealed himself to be a Kryptonian as well — but one with far more malevolent goals than Superman — and his son, Oliver.
The CW (Legacies Season 5) renewed Superman & Lois for a second season in early March, presumably due to the show's positive critical reception. This was despite the show has only aired one episode!
However, even though the television broadcast season in 2020-2021 was unusually long because of the production delays induced by COVID-19, viewers can (hopefully) look forward to a more regular broadcast season in 2021-2022. This is where the Superman and Lois Season 2 will slot in.
Release Date of Superman and Lois Season 2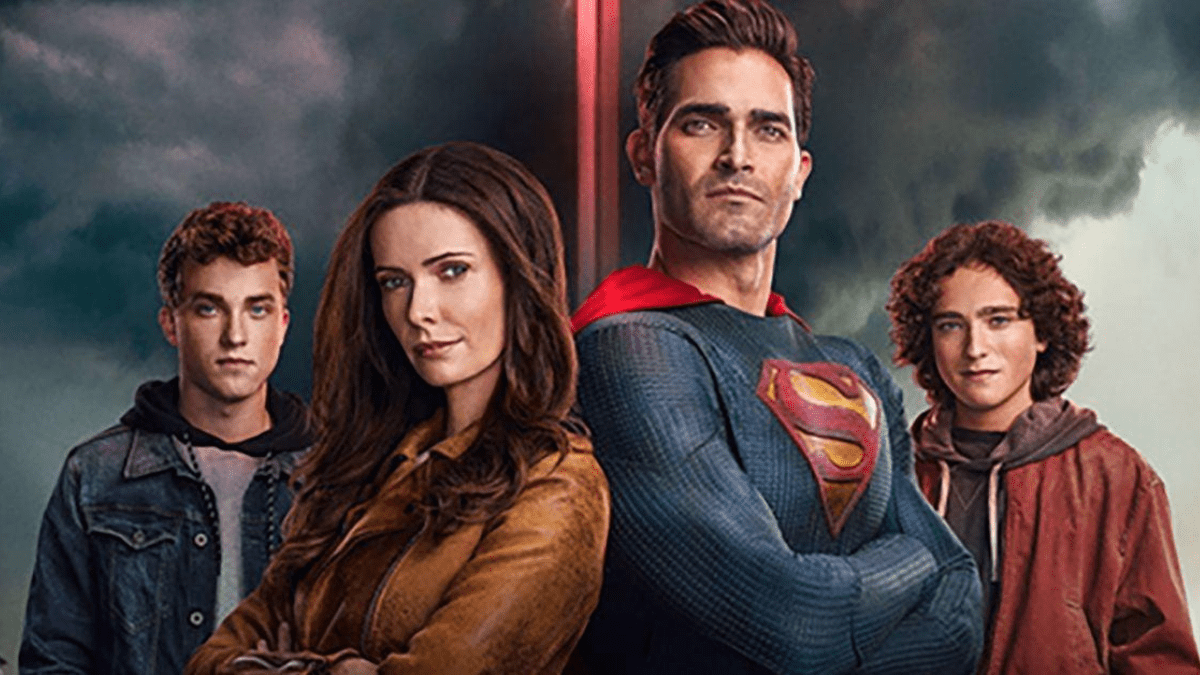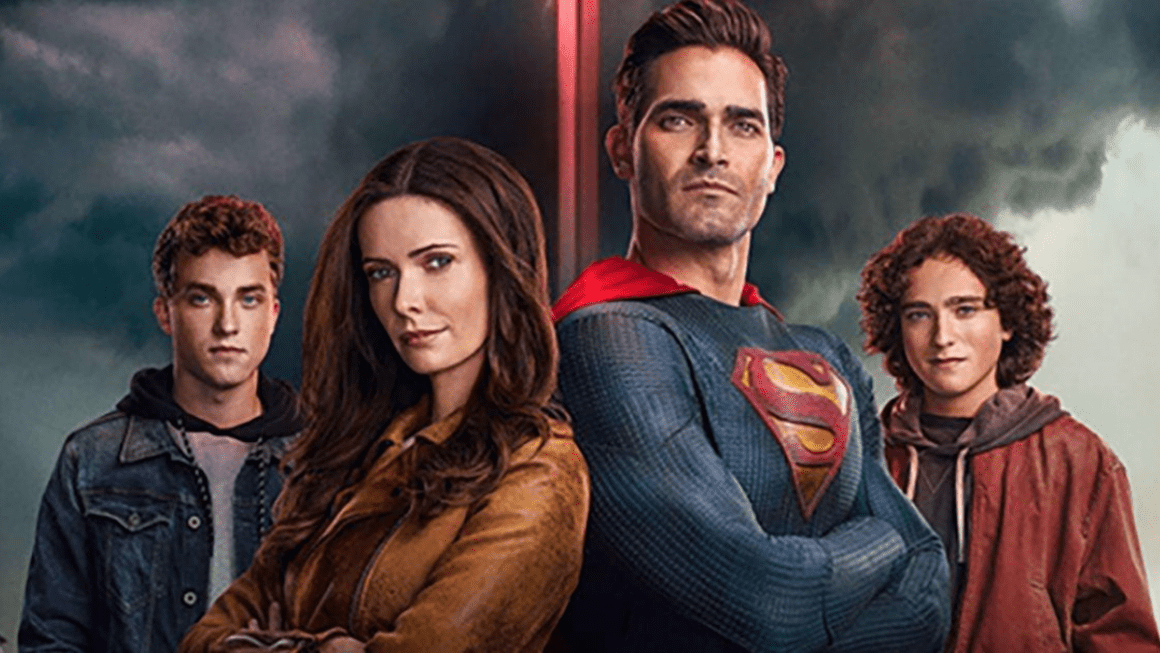 It is customary for The CW to premiere its most popular shows during the autumn season; however, Superman and Lois season 2 will probably not premiere until 2022. The reason for this is a combination of factors: first and foremost, the show ran much beyond the typical primary broadcast season: in the past, shows as The Flash or Arrow ran from early October until late May.
In other words, seasons of Arrowverse episodes typically last several months on average between airings. This period is critical for the production, but it is also beneficial to the cast and staff because it allows them to take a short break.
The other reason why Superman and Lois would most likely not launch until 2022 is that the network will have a full schedule going into the autumn season at the time. Stargirl season 2 debuted on August 10, 2021, and will continue to air for the rest of September.
According to the show's official website, the second half of Supergirl season 6 will likewise air into the fall, with the series finale slated for September 21, 2021. Thanks to the return of Arrowverse shows as The Flash and Batwoman — as well as other favourites like Riverdale — the network's primetime slots will already be fully booked by October. As a result, there will be no room for Superman and Lois in the roster.
Cast and Storyline of Superman and Lois Season 2
However, even though narrative specifics for Superman and Lois season 2 are scarce at the moment, spectators can expect the second chapter to pick up where the previous one left off. Except a few obvious exceptions, the cast is likely to remain largely the same as it was for season 1.
However, Sofia Hasmik has been promoted to series regular for the next instalment, which means Chrissy Beppo will likely play a much more significant role in the show as we advance.
It which makes sense given that she and Lois will soon become business partners. The unexpected appearance of John Henry Irons' daughter Natalie hints that she will play a significant role in the season 2 storyline.
In addition, there have been some other hints concerning Superman and Lois season 2. A mention to Central City in episode 14 implied that Superman and Lois season 2 might have a Flash villain.
Also, Supergirl fans are no doubt wondering whether any of the characters from that show would appear in Smallville following the conclusion of Supergirl's season finale.
Although there are no solid plans in place yet, it seems likely that Superman and Lois season 2 will include some crossover episode with another DC show.