Anne with an E is a very cheerful and wholesome show produced by CBC and Netflix based on a book series titled Anne of Green Gables book series by L.M. Montgomery. It's been a must-watch for fans of Anne Shirley-Cuthbert's story which began after Marilla and Matthew Cuthbert took her in and made Green Gables her home. So, it's no wonder that fans have been wanting Anne with an E Season 4.
The coming of age drama balances its fun and lightheartedness and discussions of important and critical issues such as identity, abuse, neglect, racism, poverty, and grief have been praised for giving a powerful voice to its source material.
So if you have just finished watching Anne with an E you might be wonder some questions regarding Anne with an E Season 4 of this amazing show such as…
Will there be Anne with an E Season 4?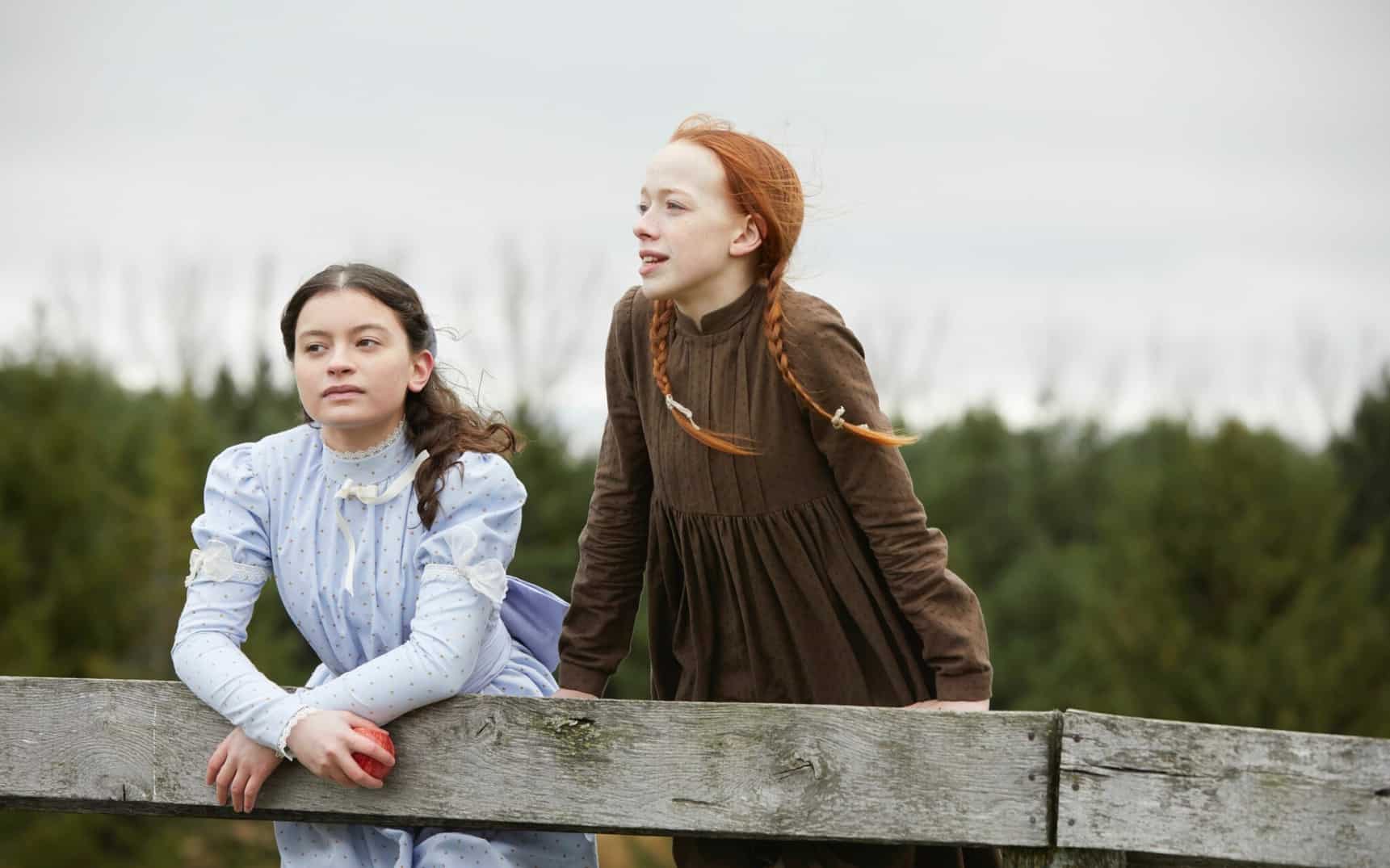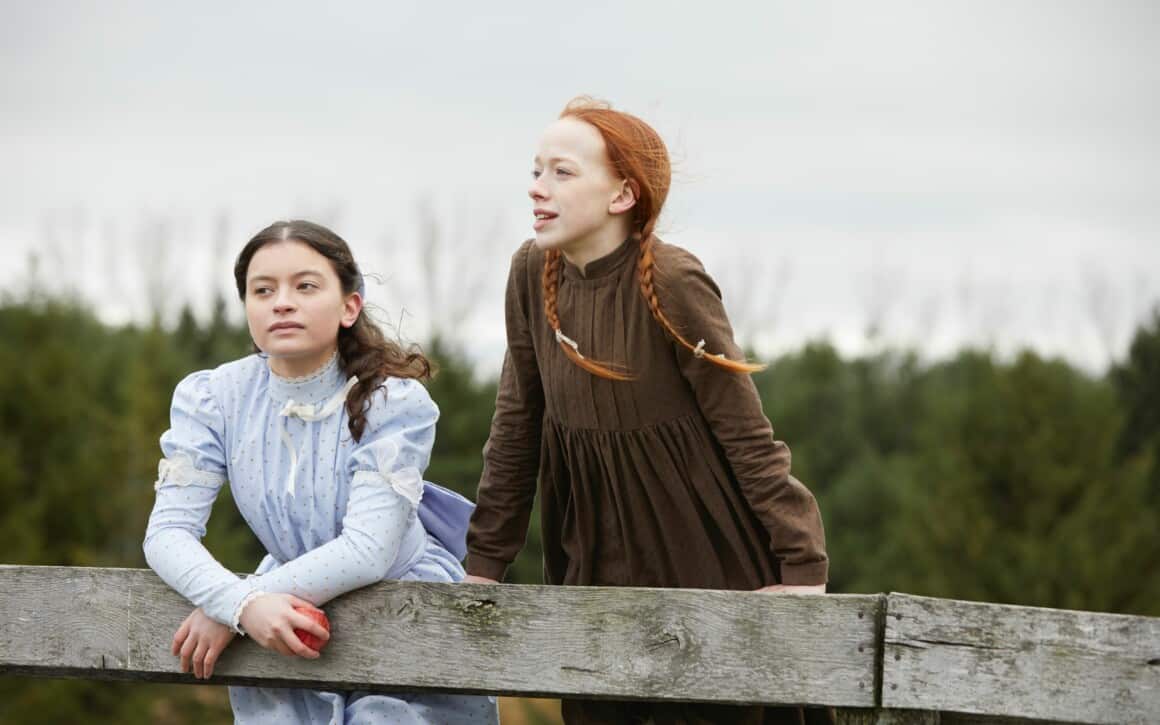 Unfortunately, the answer to this question is no. There's no clear answer to why the show has been cancelled due to conflicting statements the showrunners, producers and Netflix have given regarding the show cancellation.
Reasons such as the show not performing well amongst 25-54 range, CBC cutting ties with Netflix (365 Days) very bitterly; going as far as saying that "producing shows for the streaming service was hurting the domestic film industry in Canada" and Catherine Tait, CBC's CEO, compared Netflix to imperialism and the British Empire.
Creator and Showrunner Moira Walley-Beckett said on Instagram "We tried to change their minds. We tried to find a new home. We tried for a finale movie … We tried our best […] Art and Commerce is never an easy marriage. I often find it inexplicable. This is one of those times. But it's impossible to argue with words like Economics, Algorithms, Demographics, etc., etc. But those words and others like them are the reason why the Networks don't want to continue."
The situation become worse because there were no other platforms that want to pick the show up, which tends to happen to show that were already 2-3 seasons in.
But, kindred fans of the show make an online appeal via hashtags #SaveAnneWithAnE and #RenewAnneWithAnE. A petition was created on change.org titled "Renew Anne with an E for season 4!!" by H.G that has gathered (as the time of this writing) 1.566.263 signatures, making it the fastest-growing renewal petition for the Netflix (The One) show. Beating the previous one, Sense8.
And considering that Sense8 gets a film finale after fan signatures and demand, there's still a chance that Anne With An E might get a film finale. So hopefully CBC or Netflix (Too Hot To Handle) can put aside their difference to give Anne with An E a proper send-off that the fans have been hoping for.
Even if the show gets a renewal or film, it won't arrive anytime soon. Our best estimation might be in 2022 or late 2023. But…
Who will return in Anne with an E Season 4?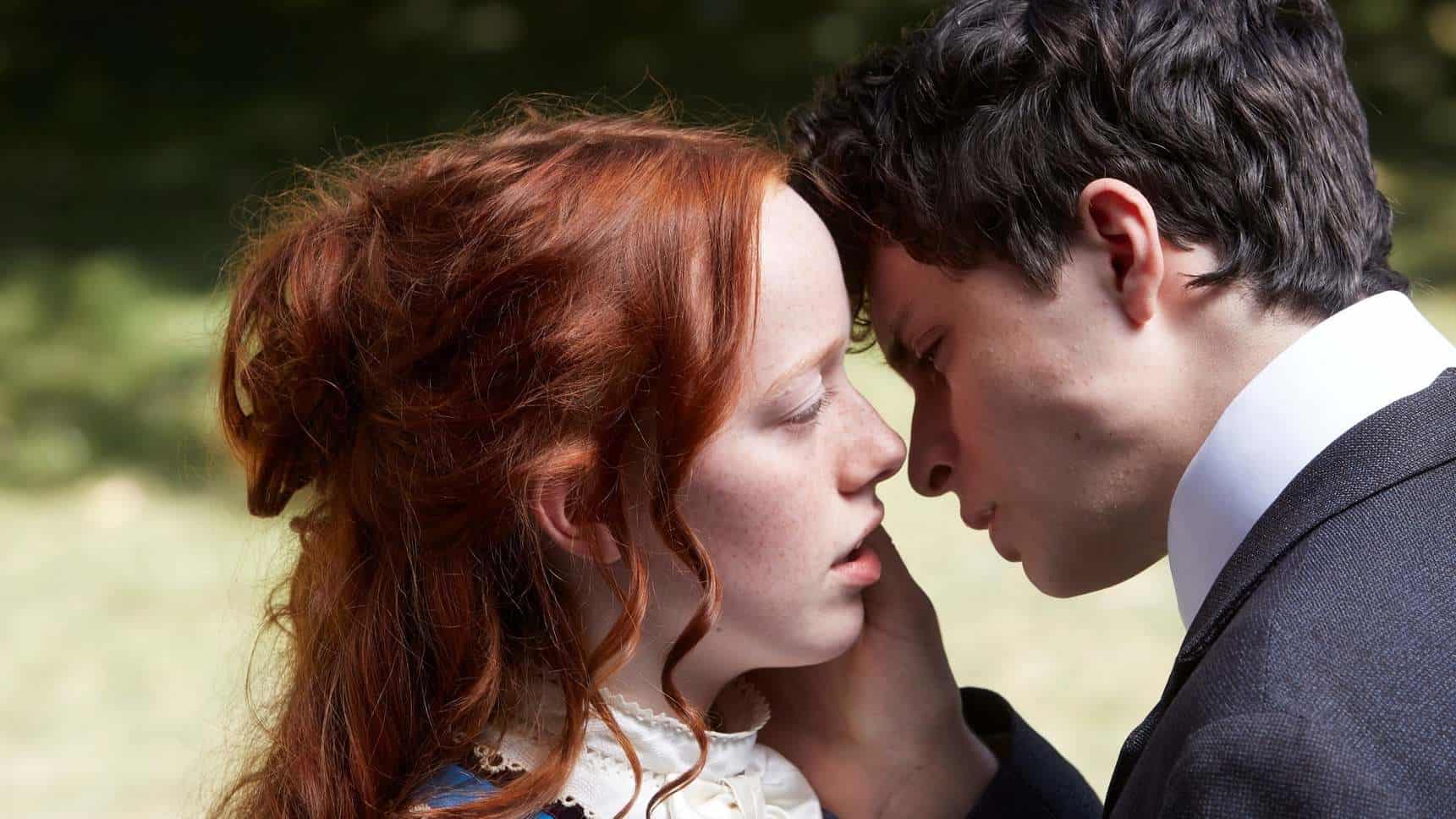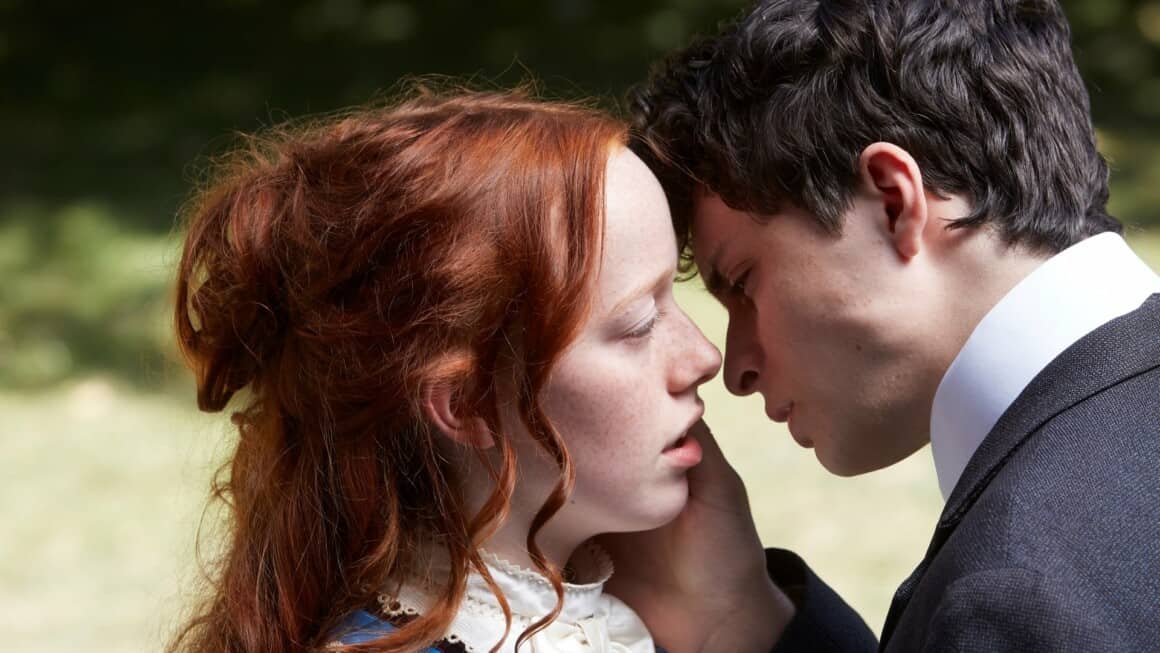 Until we get an update of official confirmation of any form of renewal, everything discussed here is a hypothetical scenario based on what happened on the last episode and the book series (Black Summer).
The main rotating cast such as Anne Shirley (Amybeth McNulty, Marilla Cuthbert (Geraldine James), Diana Barry (Dalila Bela), and Gilbert Blythe (Lucas Jade Zumann) might return if the show gets renewed, and recurring new characters from the previous season such as Bash Lacroix (Dalmar Abuzeid), Cole Mackenzie (Cory Gruter-Andrew) and Winnie Rose (Ashleigh Stewart) might show up too.
But since the source material Anne of Green Gables book series spans from Anne's early teenagehood to adulthood, the cast might have replaced to account for time skips since it has been 3 years (and possibly more) since Season 3 lands on Netflix (Now You See Me) .
What's the story for Anne with an E Season 4?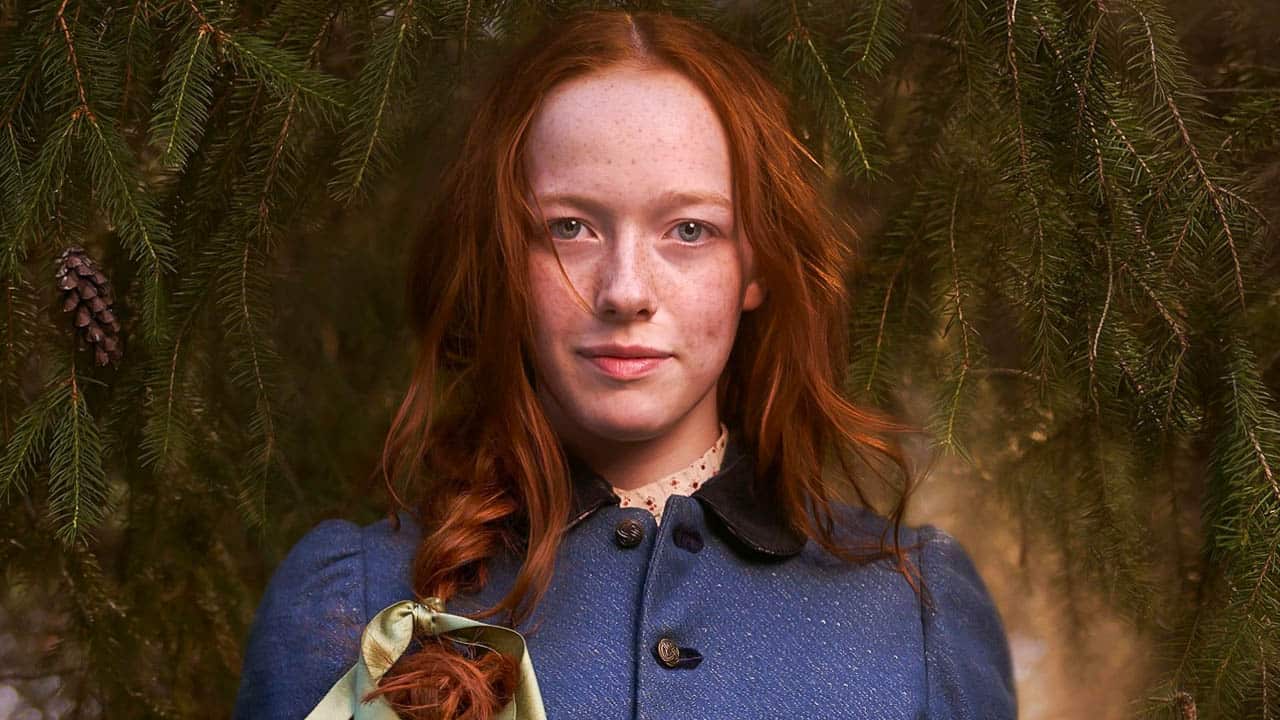 If we follow the source material, Anne of Green Gables book series, there are still more stories to be told for Anne with an E as the book spans from Anne's early teenagehood to adulthood.
But as Miranda de Pencier, the executive producer for the series has said in the past that "There's no sense in reinventing a classic novel if you're not going to make it relevant for today's audience. So it was really important for us to find themes that matter for Canadians.". The show has a long history of updating and bending the source material to make it more inclusive, easy to understand, and relatable to the modern audiences, so don't be surprised if some characters and stories you are already familiar with within the book will be changed in any and future continuations of the show.
The ball is in Netflix (Ragnarok) and CBC's court now to continue since the showrunner is keen to continue the series. So until that happened, stay updated on future announcements here on The Awesome One!
Would you like to see another season of Anne with an E on Netflix (Real Steel)? Let us know in the comments below!