On the cover of the fourth volume of "The Eminence in Shadow" (jap.: "Kage no Jitsuryokusha ni Naritakute!") it was announced that the Light Novel will receive an anime adaptation.
Details Are Still Pending
Concrete details on the upcoming anime implementation, such as the format, the participants in the production team as well as a start date are still pending at the current time. Further information is expected in the coming months.
"The Eminence in Shadow" was written by author Daisuke Aizawa and has been published by Japanese publisher Enterbrain since November 2018 with illustrations by Touzai. The fourth and thus most recent volume will go on sale on 26 February 2021.
An English-language release, which so far includes two volumes, was launched by Yen Press in July 2020. The manga adaptation by Anri Sakano will be released in English in July 2021.
The Eminence in Shadow Announcement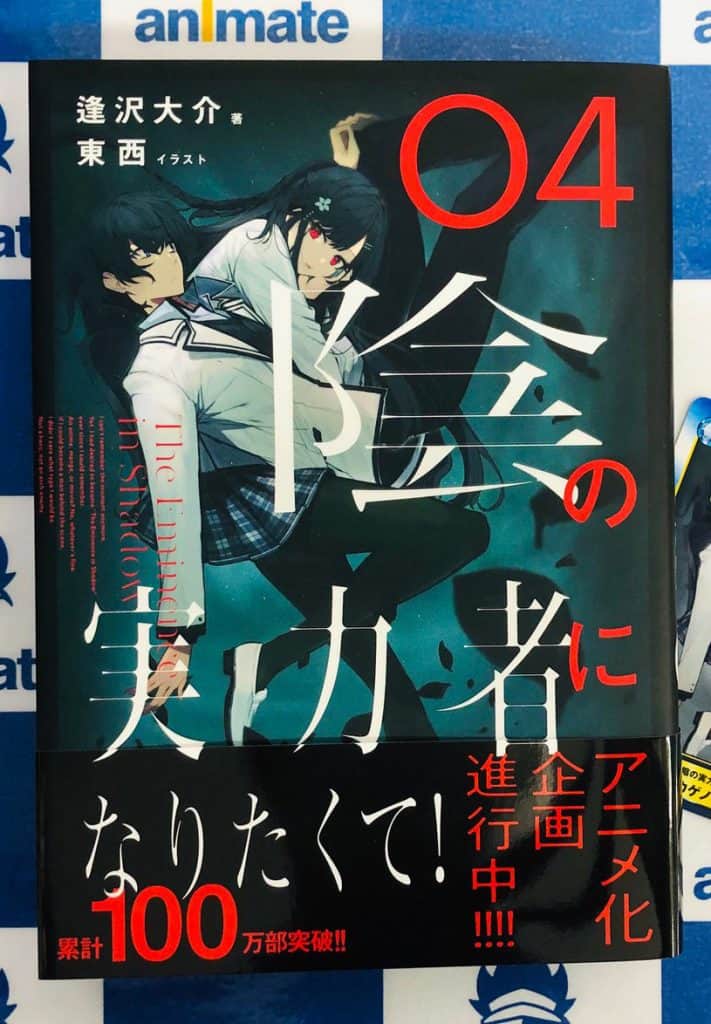 The Eminence in Shadow Action
Shadowbrokers are the ones who go unnoticed and pretend to be inconspicuous people, while in fact they control everything behind the scenes. Sid wants to be one, more than anything else, and something as insignificant as the boring reality will not stand in his way!
He trains in secret every night and prepares for his possible rise to power – only to escape his fate through a banal but deadly traffic accident.
But when he wakes up in another world and suddenly finds himself at the head of a real secret organization fighting evil in the shadows, he finally gets the chance to live out all his delusional fantasies!