After streak on a masterpiece comedy show, Ted Danson returns in "The Town". The new comedy show from NBC has fans scratching their head with its story development and asking for Mr. Mayor Season 2.
Created by Tina Fey and Robert Carlock, the US sitcom premiered in January 2021 and introduced audiences to Ted's Neil Bremer, a retired billboard ad executive who successfully ran for Mayor of Los Angeles and now has to deal with the absurd world of politics.
Well, if you are here looking for The Mayor Season 2 information, we got you covered. And the best thing about it is you don't have to run for mayor in your city to find it out!
Will there be Mr. Mayor Season 2?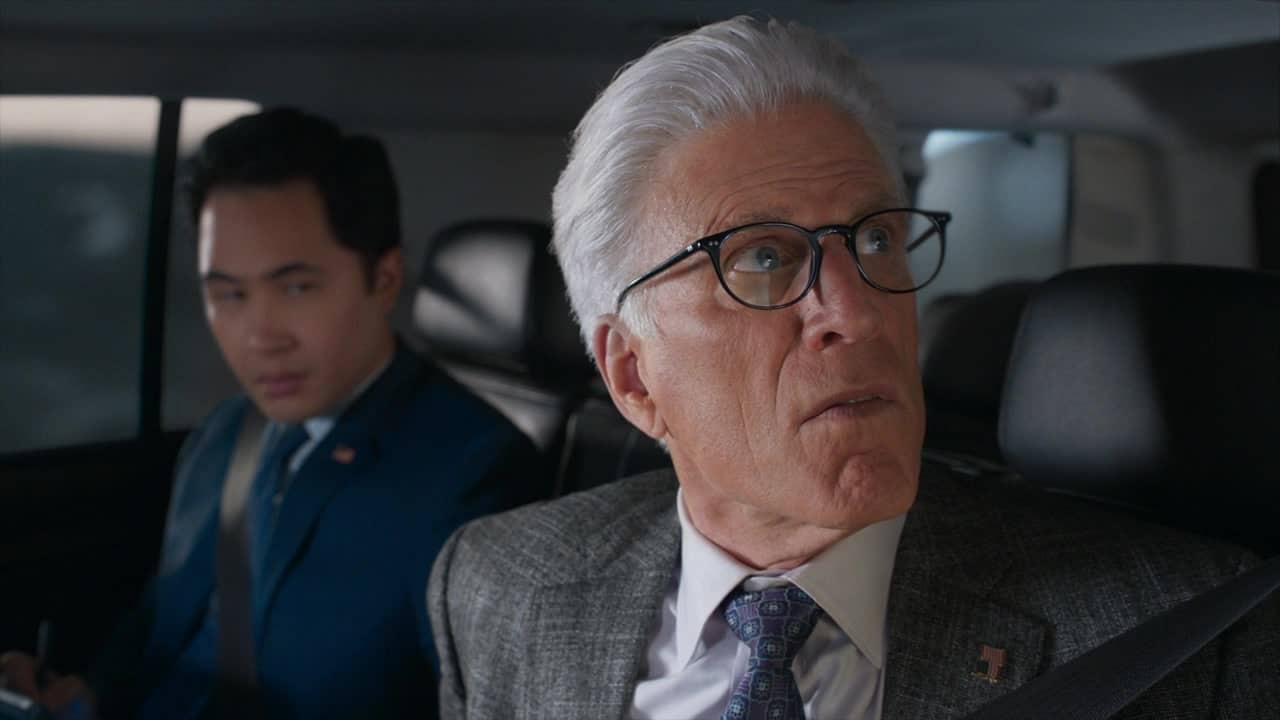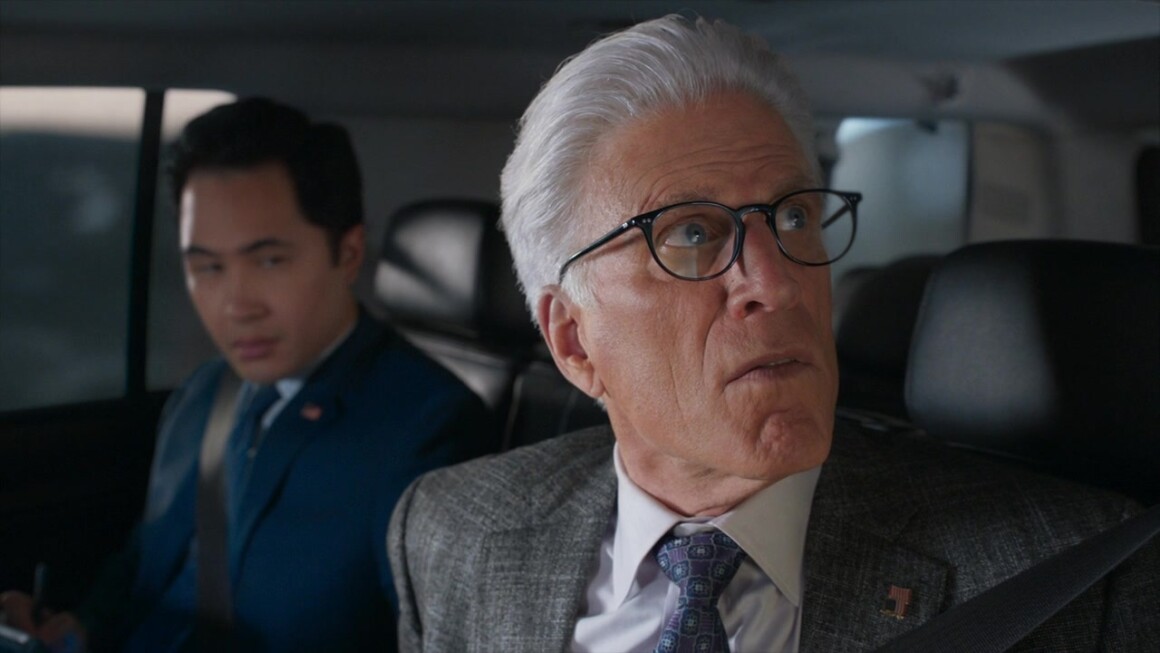 NBC (Manifest) has officially renewed Mr. Mayor for another term into Mr. Mayor Season 2! The announcement come just a month after Mr. Mayor aired, which means NBC (The Blacklist) is quite confident in the show success.
After all Mr. Mayor stars Ted Danson who is a comedian juggernaut, having starred in award-winning comedy shows such as Curb Your Enthusiasm and The Good Place. Although the show has a genuinely solid cast, it's not surprising that Ted Danson is the main pull for the audiences which explains the show good viewership.
The sitcom's Thursday night debut served as the network's best Thursday comedy launch – in regards to viewership, with 6.6 million in Live+7 – since the revival of Will & Grace back in 2017.
And it only goes up from the series debut, Variety highlights the growth in the ratings, acknowledging that they had essentially quadrupled from 0.6 to 2.43.
Lisa Katz, president of scripted content at NBCUniversal Entertainment and Streaming has acknowledged the amazing development that lead to Mr. Mayor Season 2 renewal:
"Having Ted Danson and Holly Hunter leading this brilliant ensemble is a dream. A huge thank you to Tina Fey, Robert Carlock and our talented cast and crew for an incredible first season. We are excited for more hilarity in season two."
Who will be in Mr. Mayor Season 2?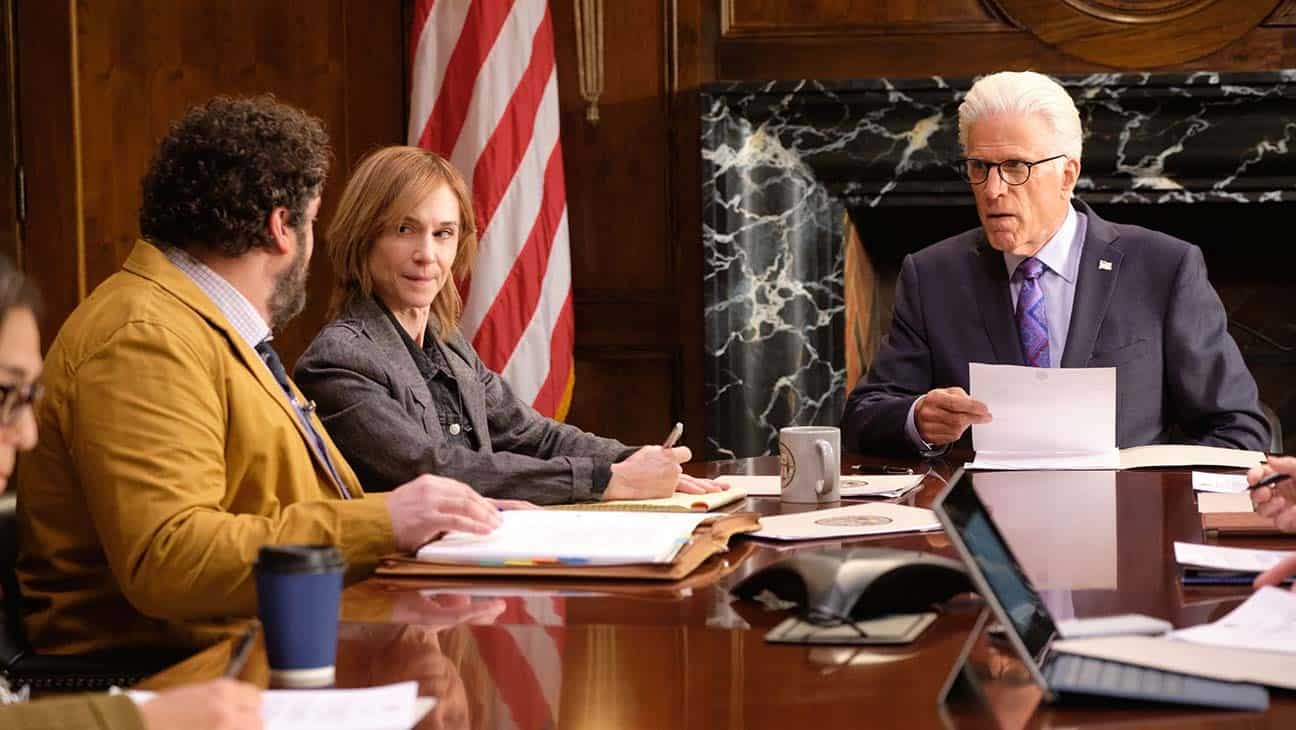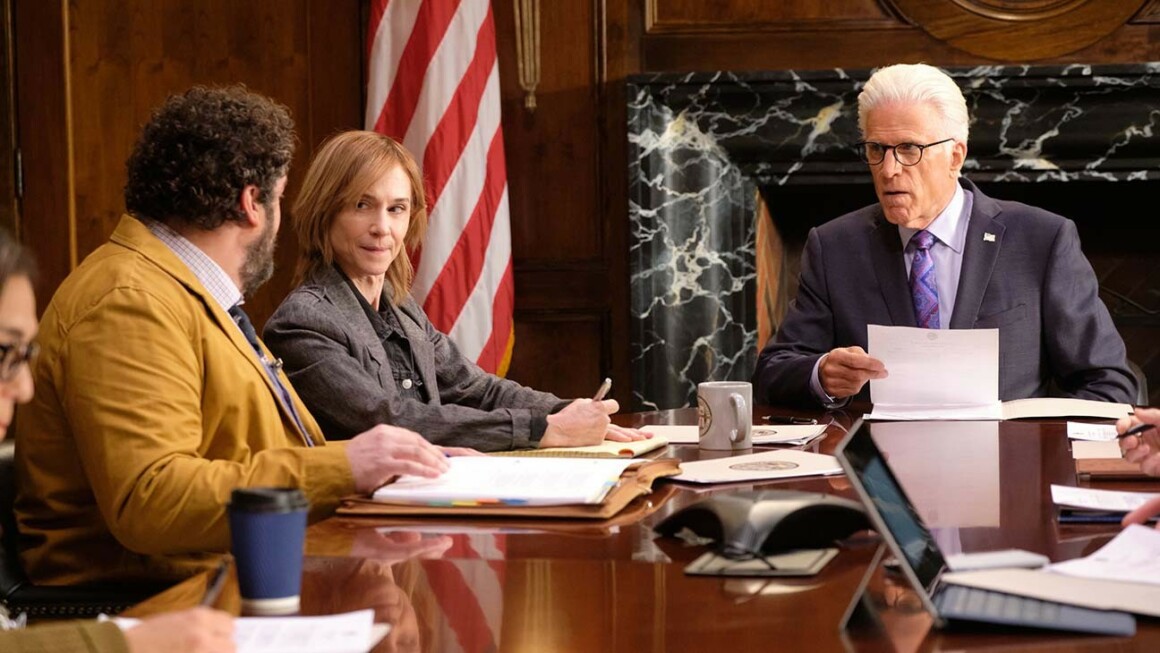 Nearly everyone in the show is definitely poised to return in Mr. Mayor Season 2

Playing the main character Neil Bremer, is sitcom legend Ted Danson and joined by Holly Hunter, Bobby Moynihan, the showrunner herself Tina Fey, Kyla Kenedy, Vella Lovell and the up and coming actor Mike Cabellon in his first main role as Chief Strategist Tommy Tomas.

Although it has to be said that the schedule for everyone involved in this show is at least packed. But since NBC (Songland) shot the renewal for Mr

. Mayor Season 2 early, production can be expected to start around late 2021 with the show returning in the middle of 2022. Perfect for the summer holiday and in the United States, mid-term elections!
What's the story Mr. Mayor Season 2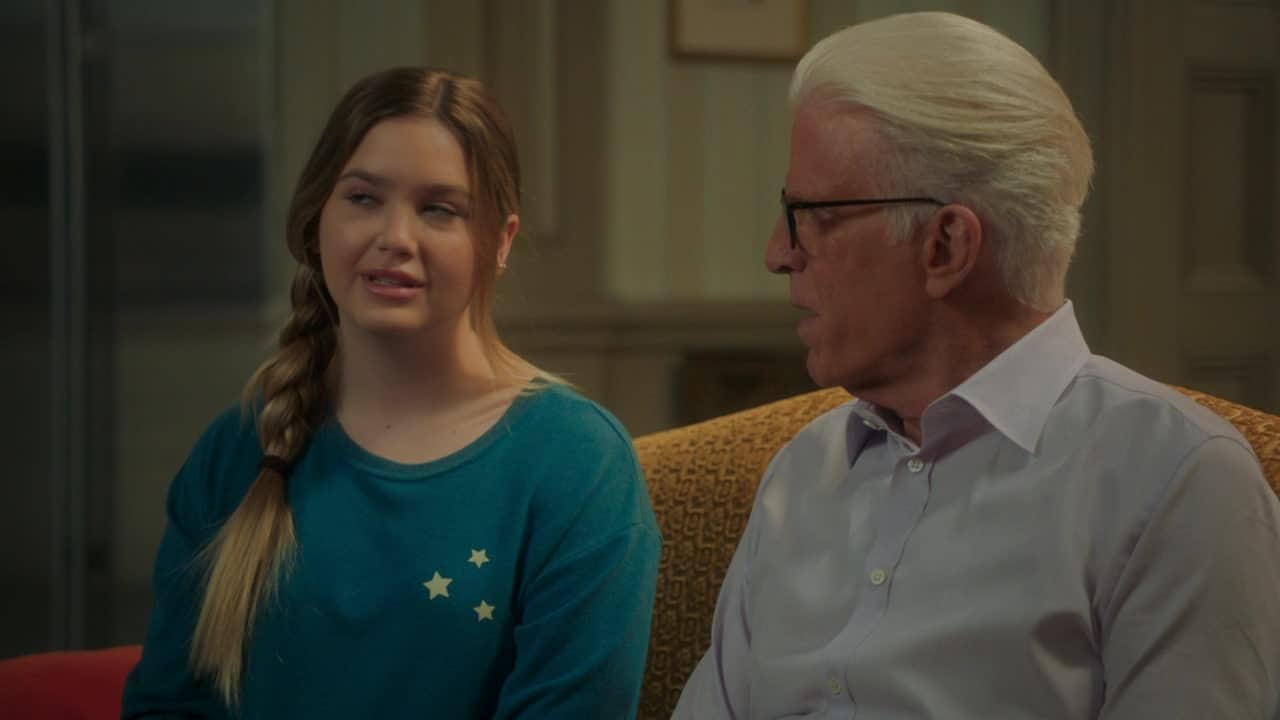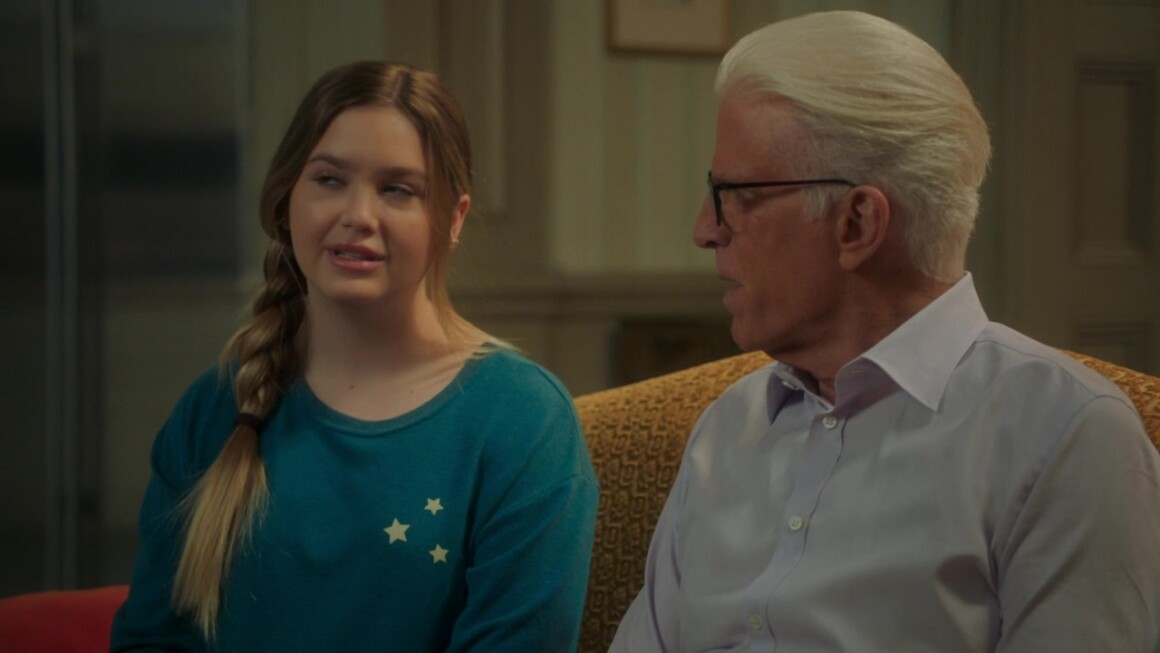 The Hollywood Reporter revealed in 2019 that Mr. Mayor was originally conceived by Tina Fey and Robert Carlock as a spinoff of 30 Rock which would focus on Jack Donaghy, played by Alec Baldwin, as he changed careers to become a mayor. In keeping with the show, it was meant to be set in New York, but when Baldwin dropped out, the show went in a new creative direction with Ted Danson. To fulfil Danson's wishes to shoot close to home, the show's setting went from New York to Los Angeles.
The first season focused on Neil, Orly, Arpi, and the rest of the mayoral team as they navigated city-level politics and worked with each other, often toward mitigating an issue Neil had made worse. Several members of the team developed friendships with each other, their differing perspectives helping the characters see their own lives in new ways. Season 2 promises to continue this trend as the mayoral team and Orly become more adept at navigating the city's issues and better understanding each other. Vella Lovell spoke about how comedy, rather than politics, is the show's first priority, and that is sure to remain Mr. Mayor's focus when it returns for its second season.
Are you excited for Mr. Mayor Season 2? Let us know in the comments and keep yourself updated to more awesome shows right here at The Awesome One!