Marvel fans were in for a shocking yet exciting reveal when the Spider-Man- No Way Home trailer was released on August 24th. Although the multiverse journey has started with the MCU Phase Four television series, the No Way Home trailer explicitly reveals the much-awaited possibility of the coming together of lead characters from the previous two spider-man film series.
Even when fan bases have always brimmed with theories of the three spider men joining forces, it was never expected to go beyond the fiction state. Now Marvel has officially hinted at such a possibility.
In the No Way Home trailer, Peter Parker's life is in chaos due to the revelation by Mysterio in Far From Home of spider man's identity. Due to this, he is not only recognized everywhere but is also branded for the murder of Mysterio. In order to clear all the drama, Peter approaches Dr. Strange asking for a way to make it all seem like it did not happen. Although Dr. Strange casts a spell, it goes wrong as it seemingly opens up the multiverse, which results in the actual chaos for Peter.
The trailer hints at the resurfacing of a few villains from previous Spiderman films. But the jaw-dropping scene was the revelation of Doctor Octopus (Alfred Molina), from 2004's Spider-Man 2. 
As speculations are ripe about the characters who may or may not make an appearance in the much-awaited film, we take a look at the many villains of Spider-Man. The following list mentions in order the villains who have made an on-screen appearance in all three Spiderman film franchises, and also a few who are yet to surface.
Villains of Spider-Man Series
1. Green Goblin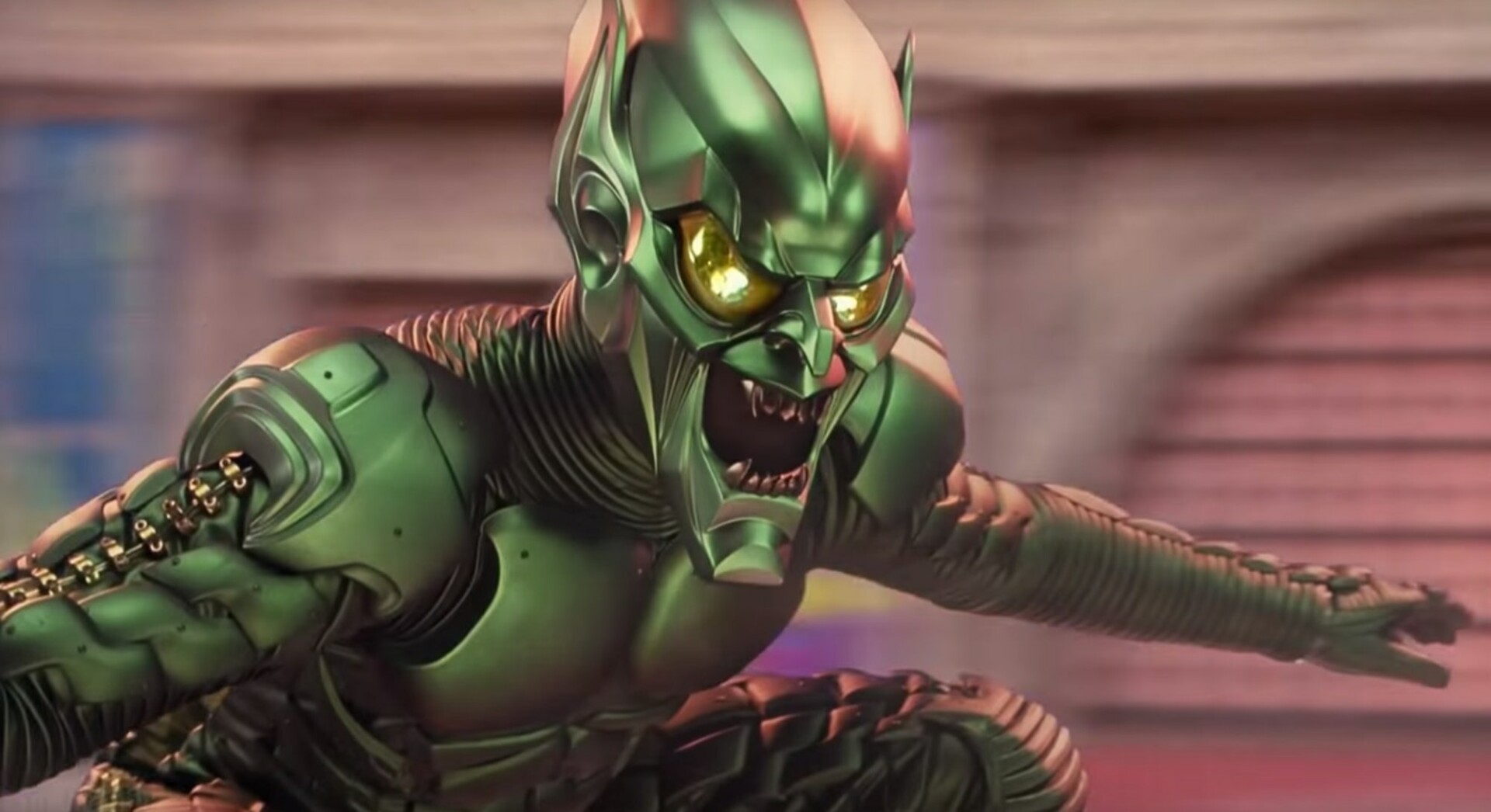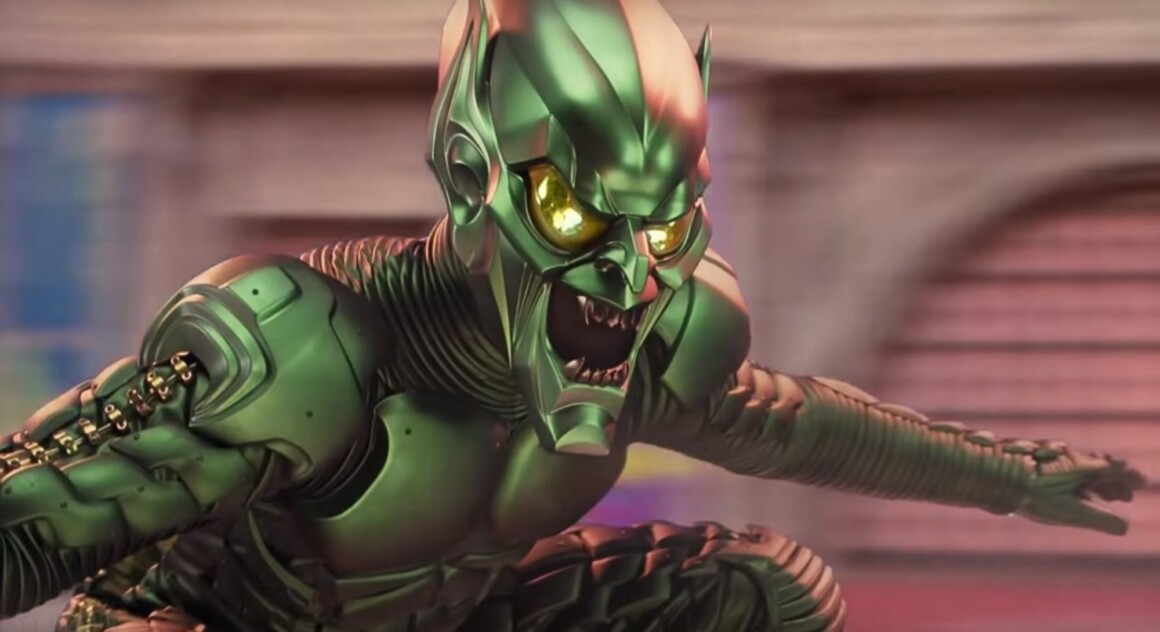 Norman Osborn/ Green Goblin is the founder of Oscorp technologies. Following consumption of a super soldier serum in Spiderman, Norman gains superhuman agility and strength, which also drives him insane. He uses his powers over his business competitors, and against spiderman when he refuses to join forces with him.
He is ultimately killed by his own jet glider while trying to kill spiderman.
In The Amazing Spiderman series, Green Goblin is shown to be Harry Osborn, who becomes the villain after he injects himself with spider venom.
2. Doctor Octopus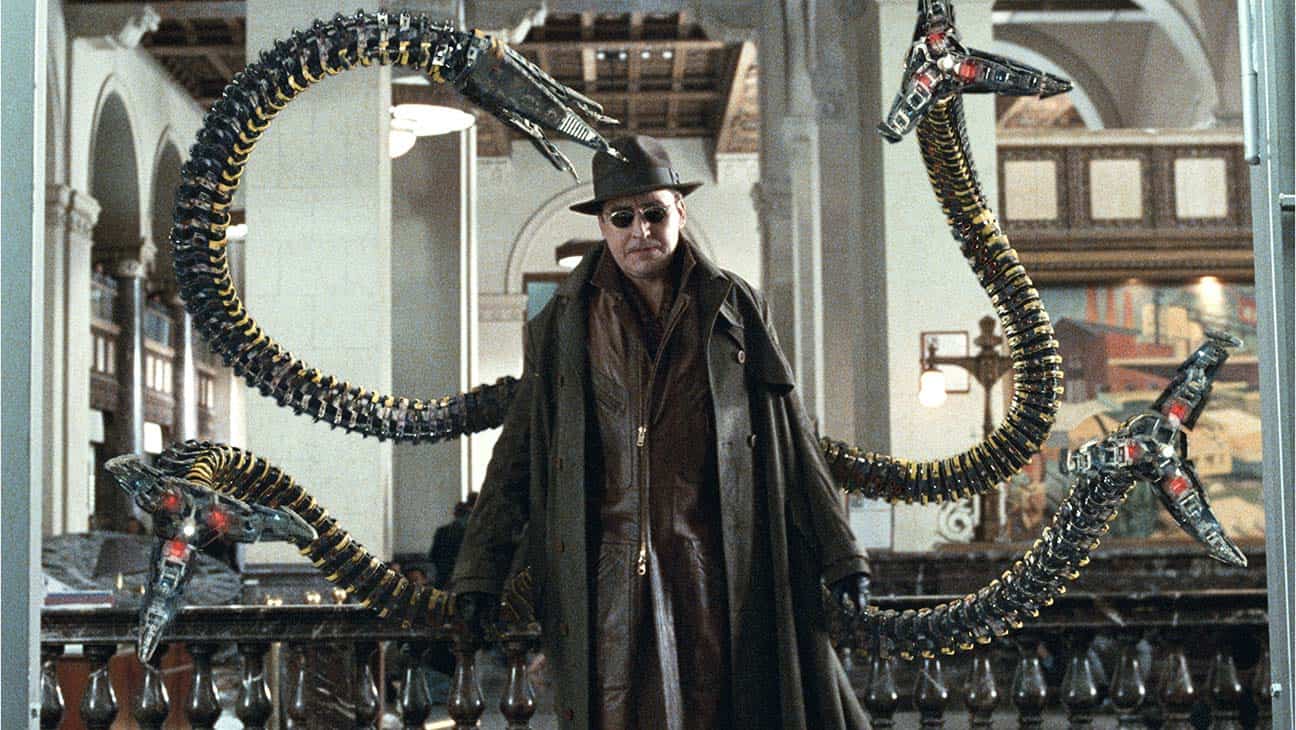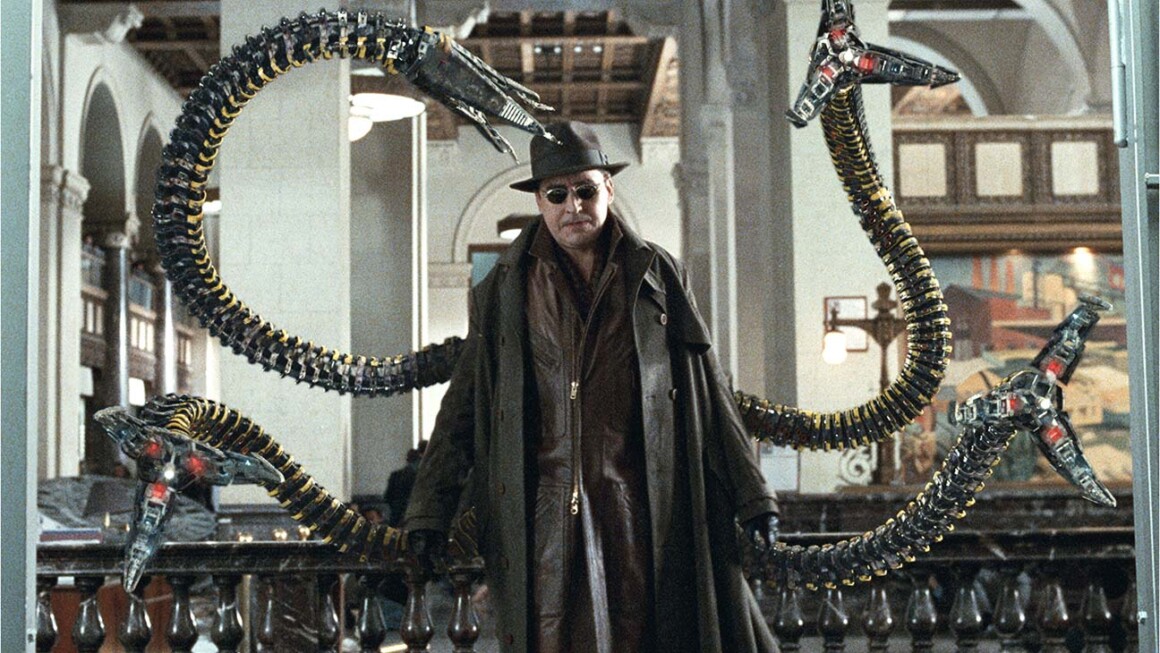 Dr. Otto Octavius/ Doctor Octopus was a scientist who wished to develop a fusion reactor in Spiderman 2. He develops an AI controlled set of mechanical arms which are attached to him to aid him in the process. But when the experiment goes wrong, Octavius refuses to halt it, which explodes and kills his wife. The mechanical arms also get stuck to him and controls his mind
Due to his plan to earn funding and continue with the doomsday experiment, he ends up battling Spiderman. When he is stunned with an electric shock, Octavius regains consciousness and proceeds to stop the fusion device by drowning it, but gets killed in the process.
3. Sandman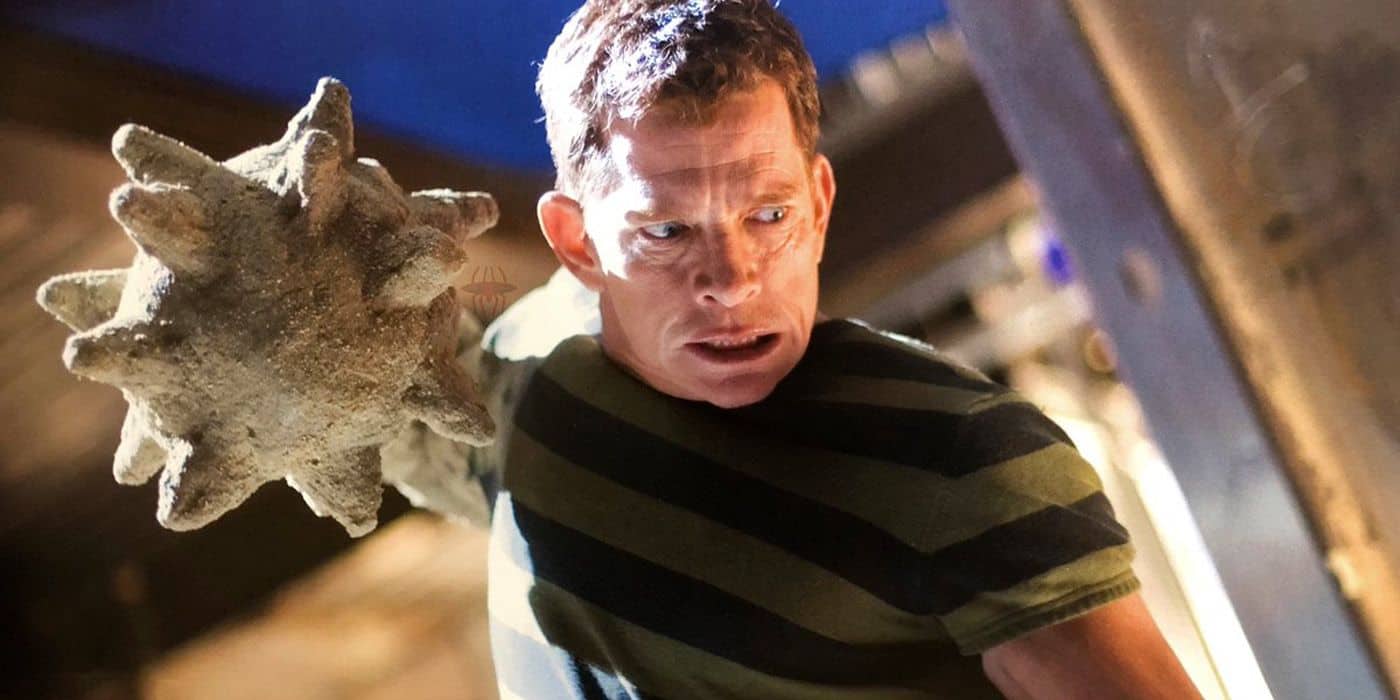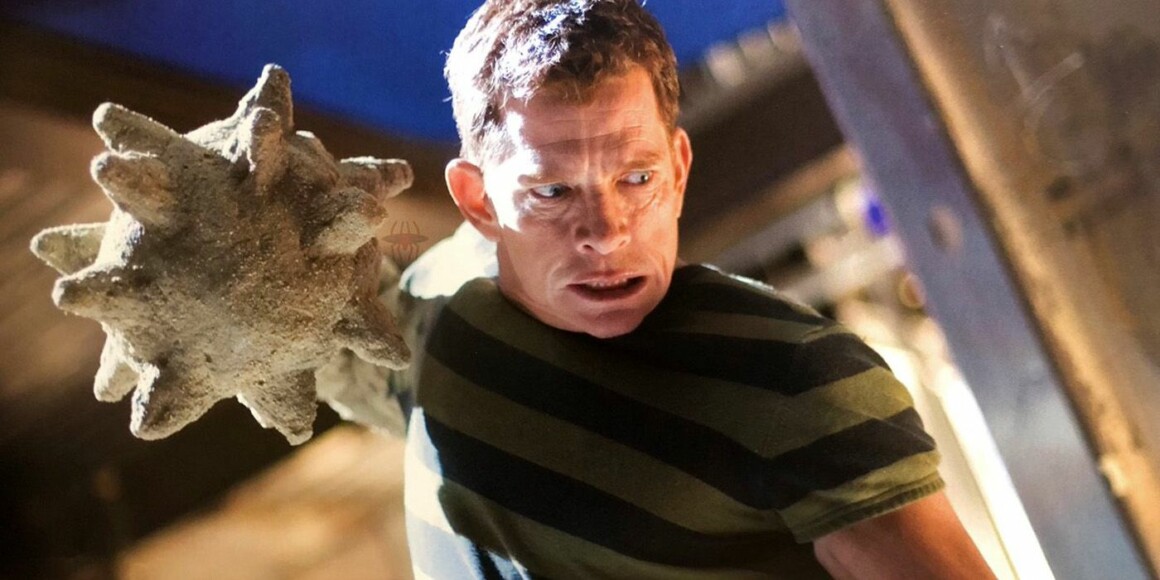 Flint Marko/ Sandman is one of the primary villains in Spiderman 3. During a robbery attempt, he accidently kills Peter Parker's uncle Ben and escapes with his accomplice. Although he is jailed, he breaks from prison and while escaping, falls into a particle accelerator that binds him with sand. This gives him sand shapeshifting abilities.

With his new powers, he proceeds to rob establishments and wreak havoc, while facing Spiderman in the process. When Peter realises that Flint killed his uncle, with enhanced powers from his black suit, he fights and tries to kill Sandman.
But after a fight alongside Venom, against Spiderman and New Goblin, Flint tells Peter that killing Uncle Ben was an accident and not deliberate. Peter forgives him and Flint flies away as sand dust.
4. Venom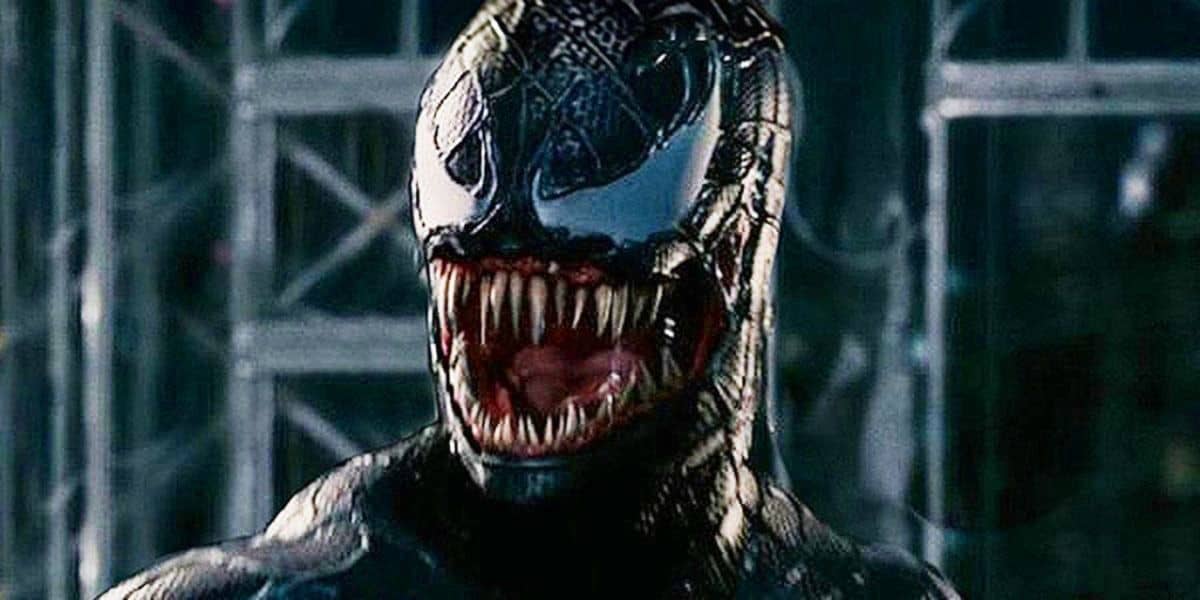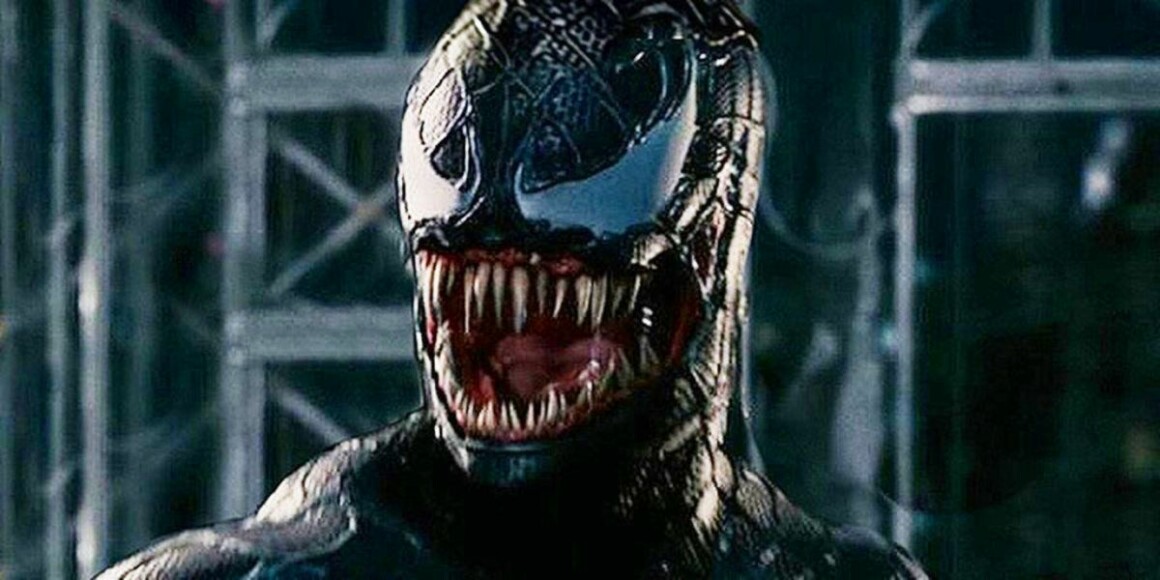 Eddie Brock Jr. aka Venom is perhaps the most feared villain in the Spiderman film series. He is a photographer for The Daily Bugle and is a rival of Peter Parker in the company. When Peter exposes Eddie's scam photographs of Spiderman in the black costume, he is fired and wants revenge on Peter.
When Peter gets rid of the parasitic black costume on a church tower, the peeled bits land on Eddie. It takes on his body as its new host and Eddie becomes the Venom.
Although he teams up with Sandman against Spiderman and New Goblin, Venom is defeated, and in the process Eddie is killed before Spiderman could rescue him.
The Venom reboot of 2018 features the traditional villain in a heroic role.
5. New Goblin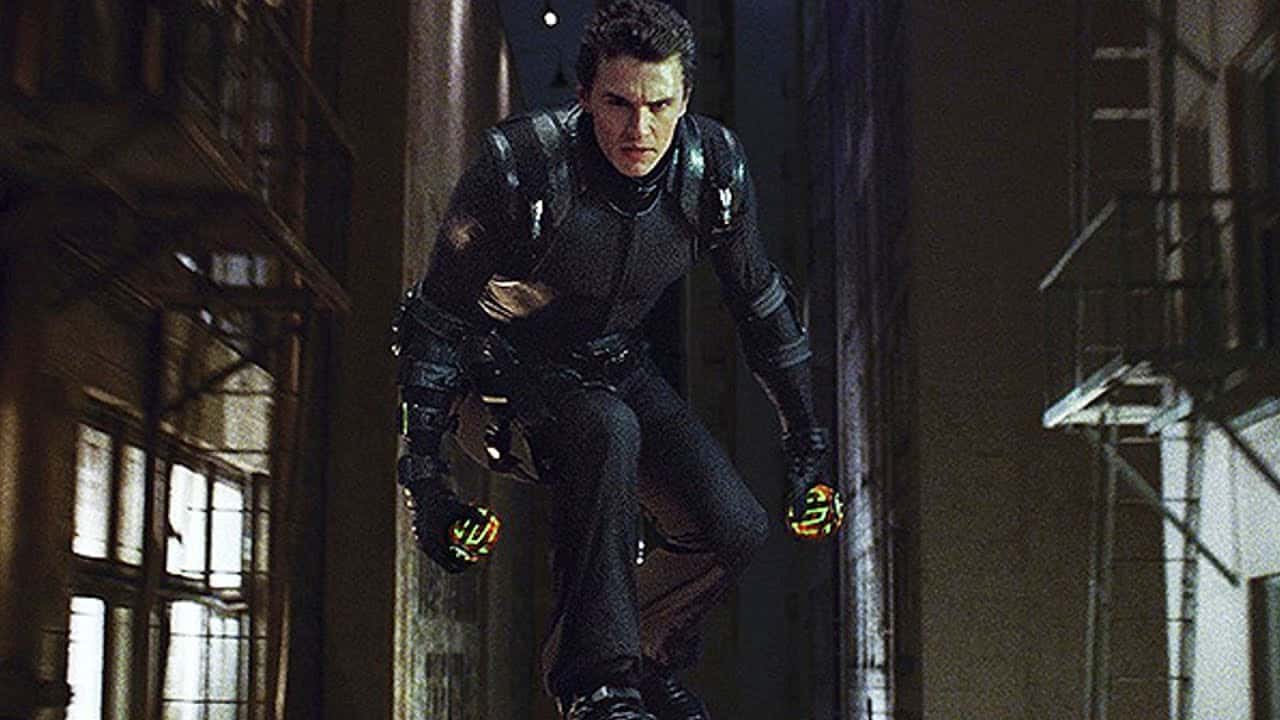 The son of Noman Osborn, Harry Osborn aka New Goblin is Peter Parker's best friend. Although he does not appear as a main villain, he is added to the list due to his initial want for revenge on Spiderman, for the death of his father.
In Spiderman 3, Harry develops feelings for Peter's girlfriend Mary Jane, which irks Peter. When Harry comes to know that Spiderman is in fact Peter, he fights him but is defeated. When Spiderman is battling with Sandman and the Venom, although Harry is not bothered, he goes to his aid as New Goblin when Peter's innocence in Norman Osborn's death is revealed.
Harry Osborn dies in the end fighting alongside Spiderman.
The Amazing Spiderman Series
6. The Lizard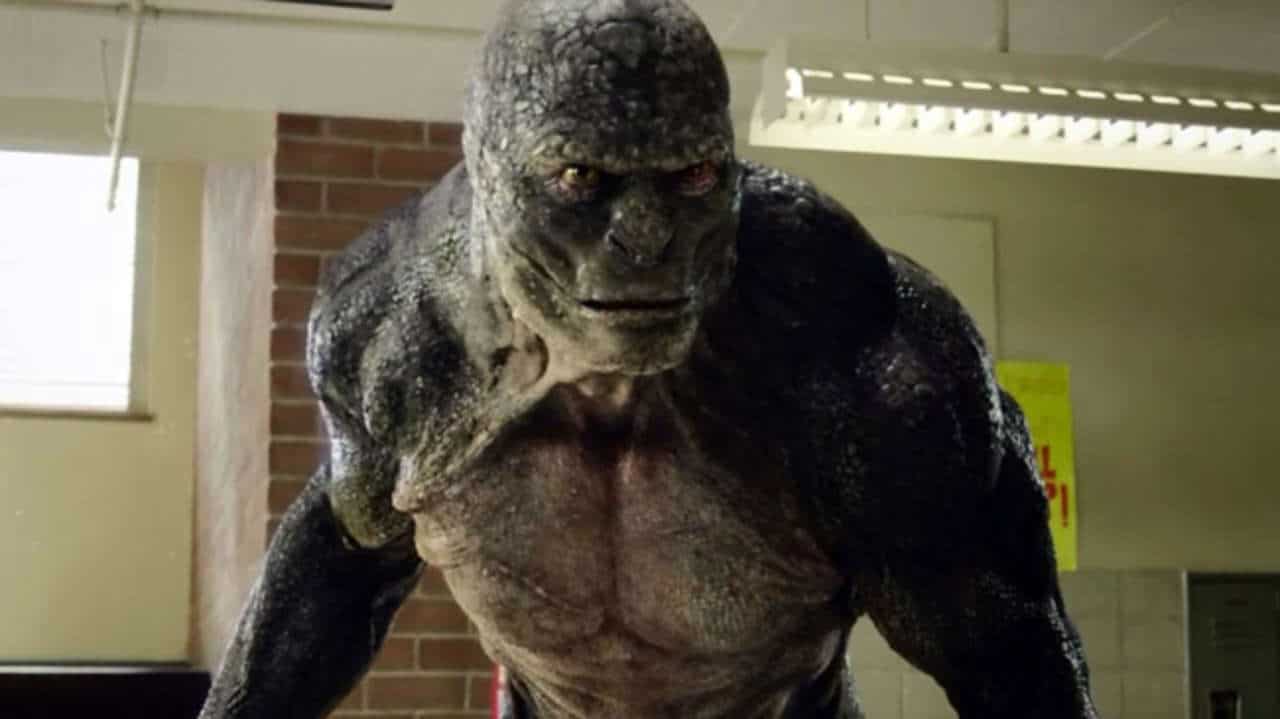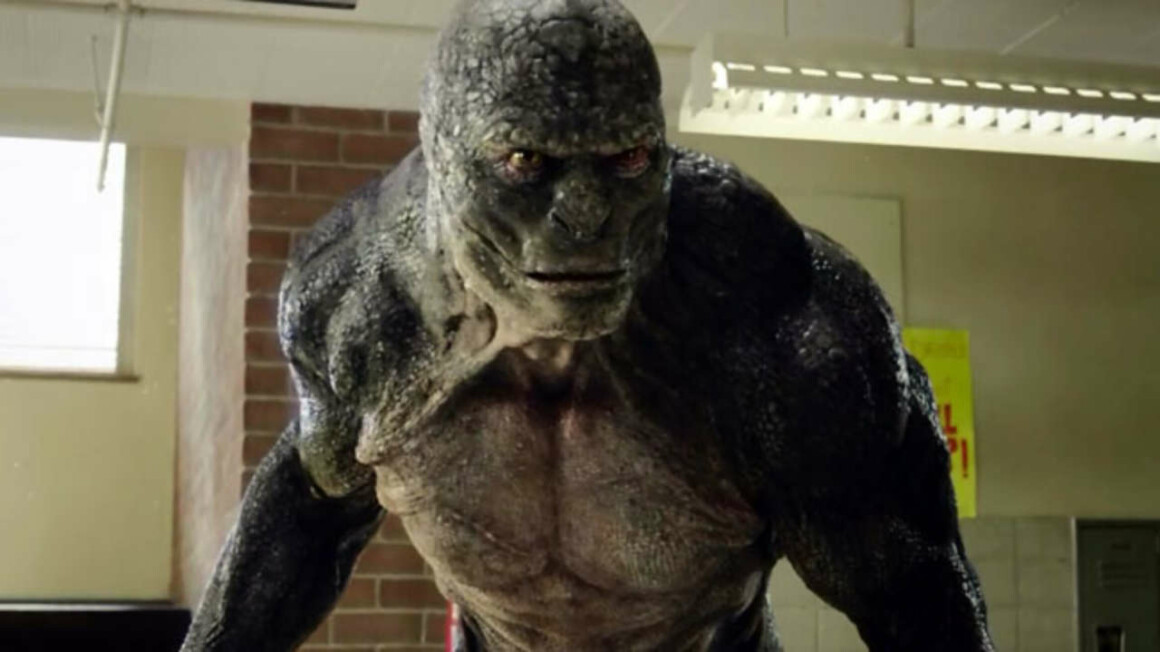 Dr. Curt Connors aka The Lizard, was a scientist at Oscorp Industries. While working on a limb rejuvenation serum, he turns into the Lizard. It then proceeds to destroy the city and tries to turn inhabitants into lizard-like species. Peter defeats him by spraying an antidote which reverses his lizard form.
7. Electro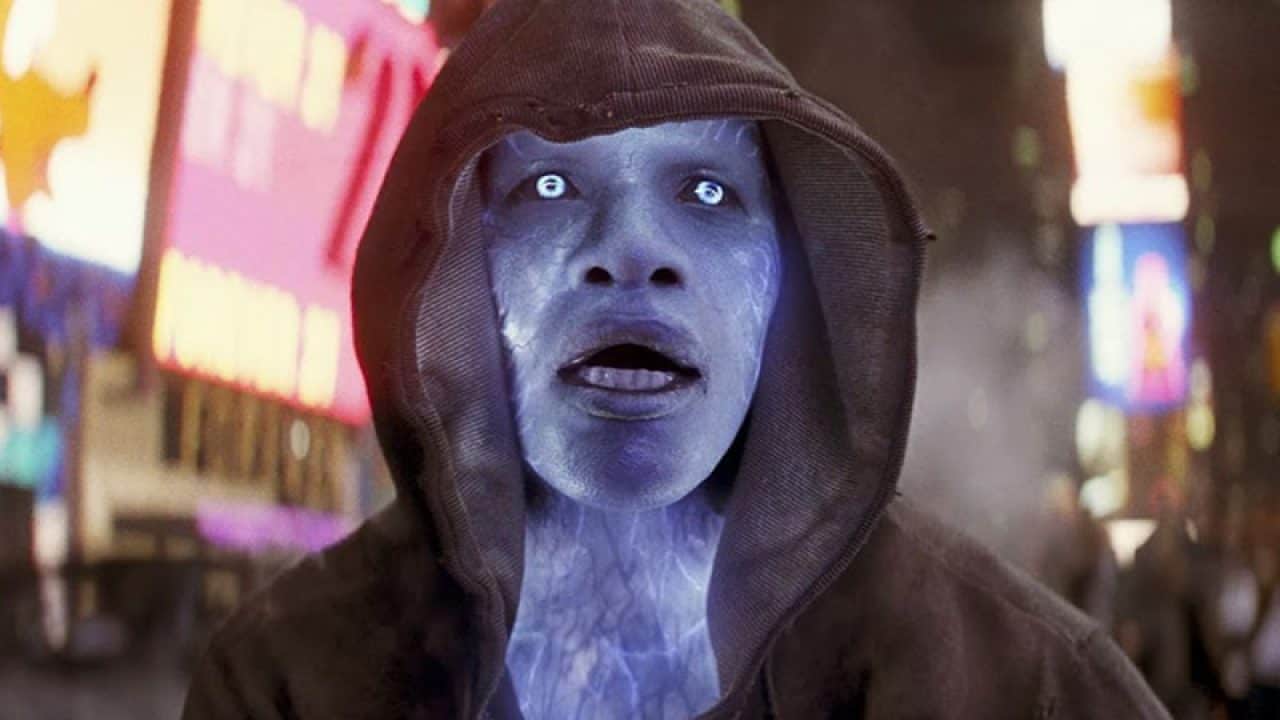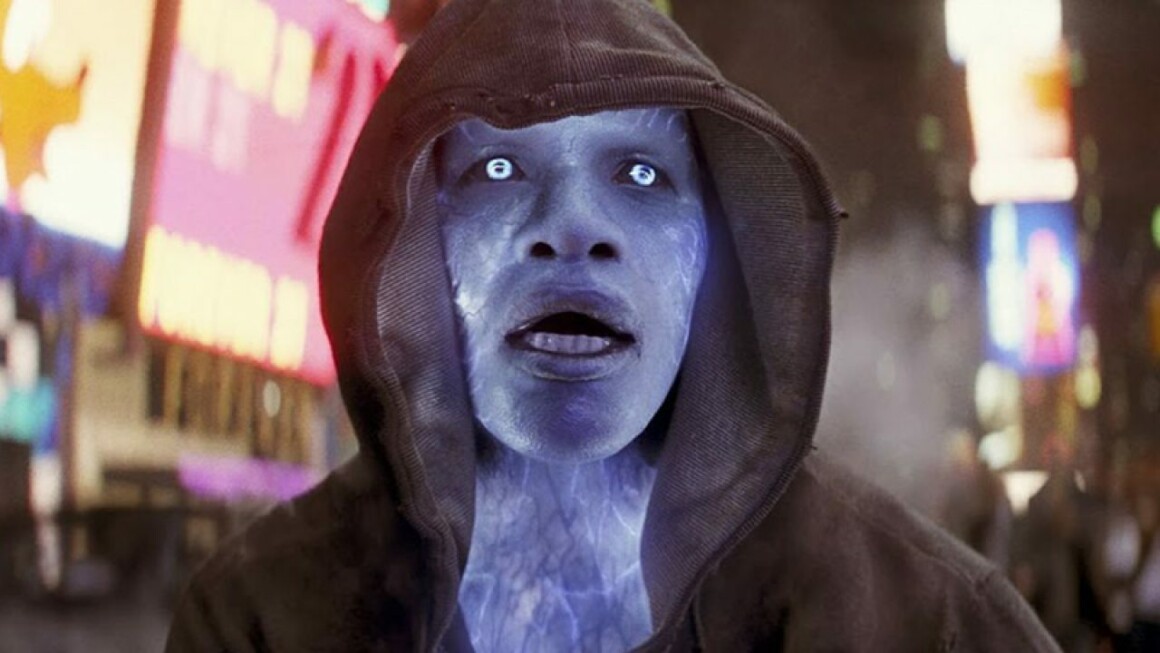 Maxwell Dillon/ Electro was an electrical engineer. In The Amazing Spiderman 2, he is obsessed with Spiderman, who he considers as his friend following a brief friendly encounter. During an electrical maintenance work, he gets an electric shock and falls into a tube filled with electric eels which attacks him.
He gets the power to harness electricity, but when he comes to know that Spiderman does not remember his name, he feels betrayed and tries to destroy the city.
Although he is subdued and placed in Ravencroft Institute, he is broken free by Green Goblin/ Harry Osborn, who then teams up to defeat Spiderman. Peter eventually defeats Electro by overloading a power supply which causes Electro to explode.
8. Rhino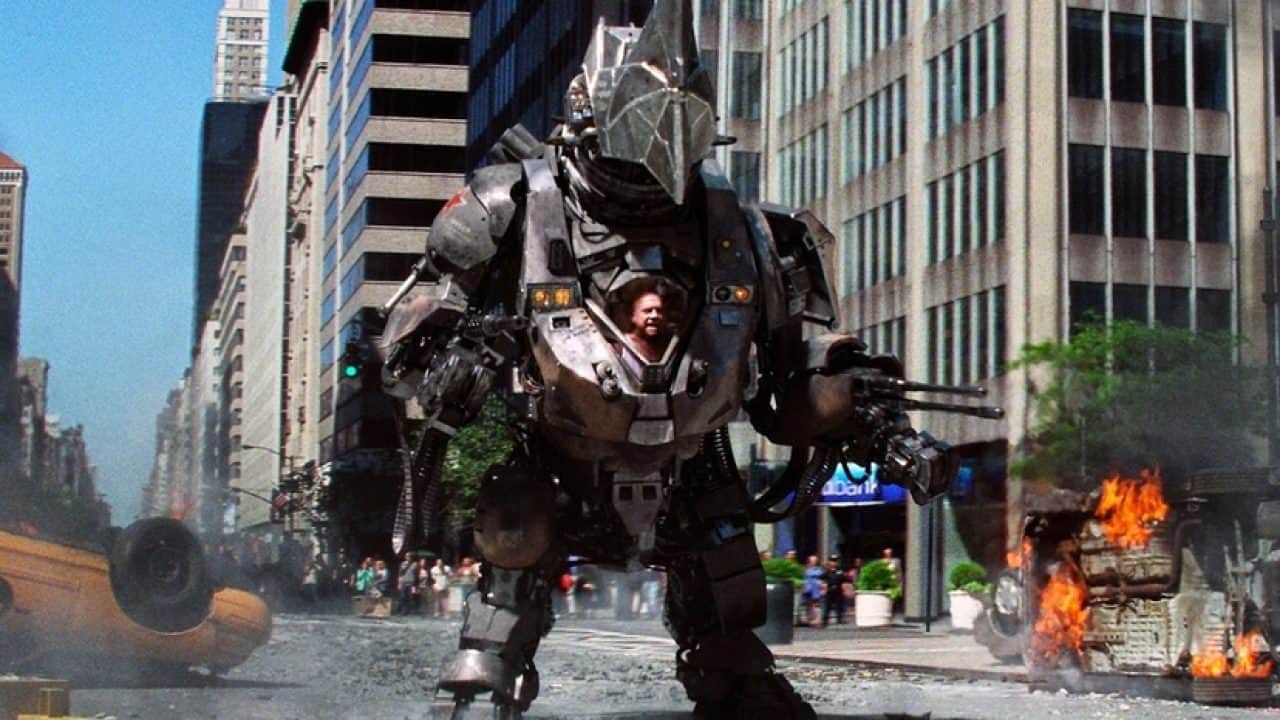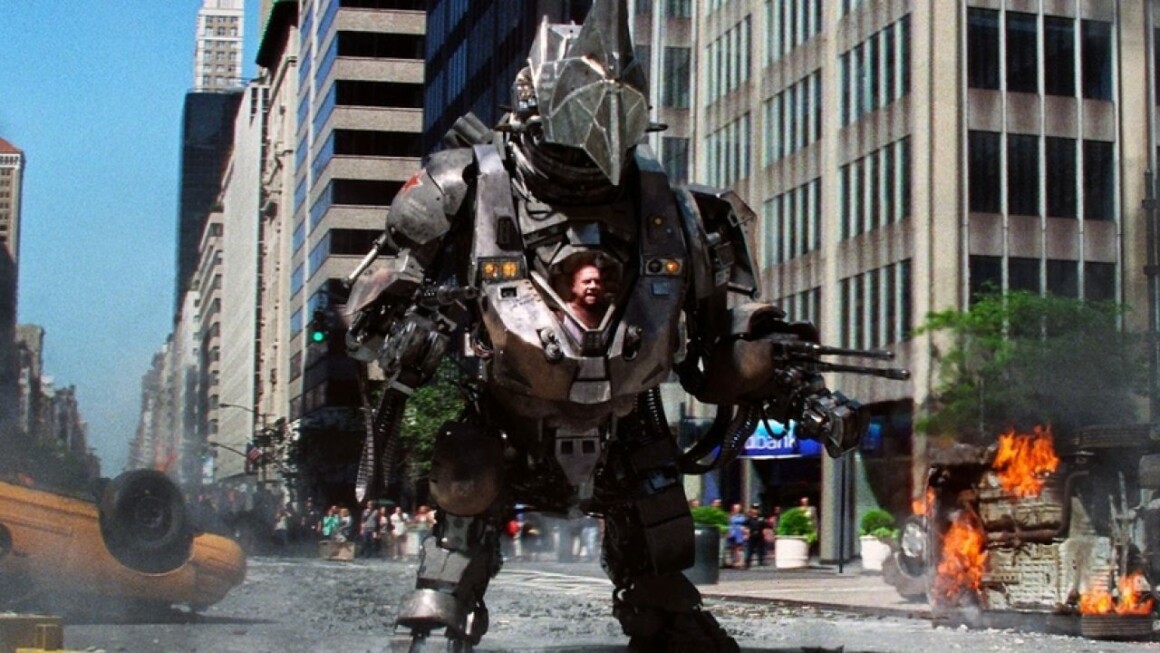 Aleksei Sytsevich/ Rhino is a russian mobster in Amazing Spiderman 2. When attempting to rob an Oscorp van containing Plutonium, he is apprehended by Spiderman, who hands him to the NYPD.
In the end credits, Aleksei again makes an appearance, now as Rhino, after obtaining the suit from Harry Osbourne. The film ends in a cliffhanger with Spiderman about to clash with him.
Marvel Cinematic Universe Series
9. Vulture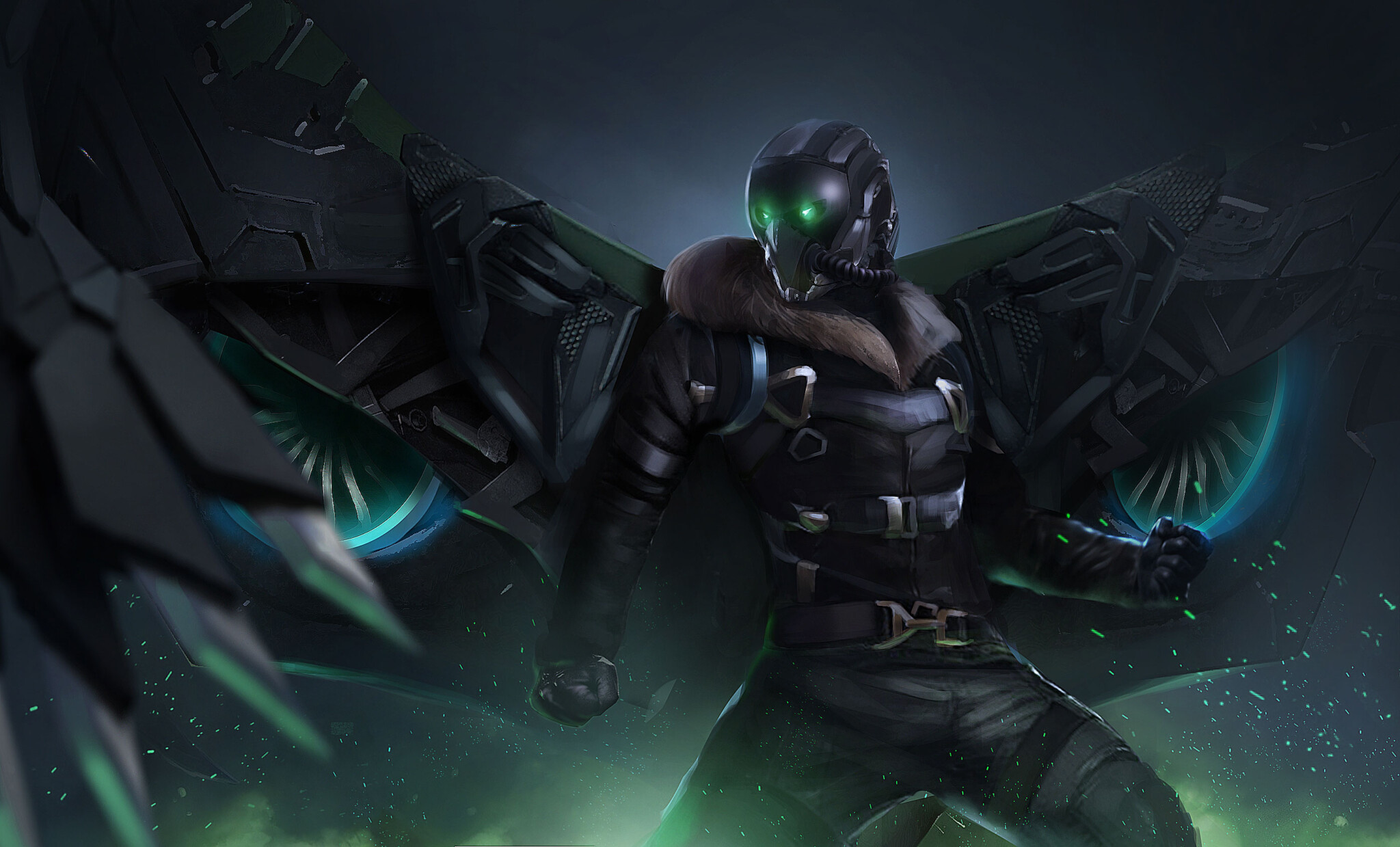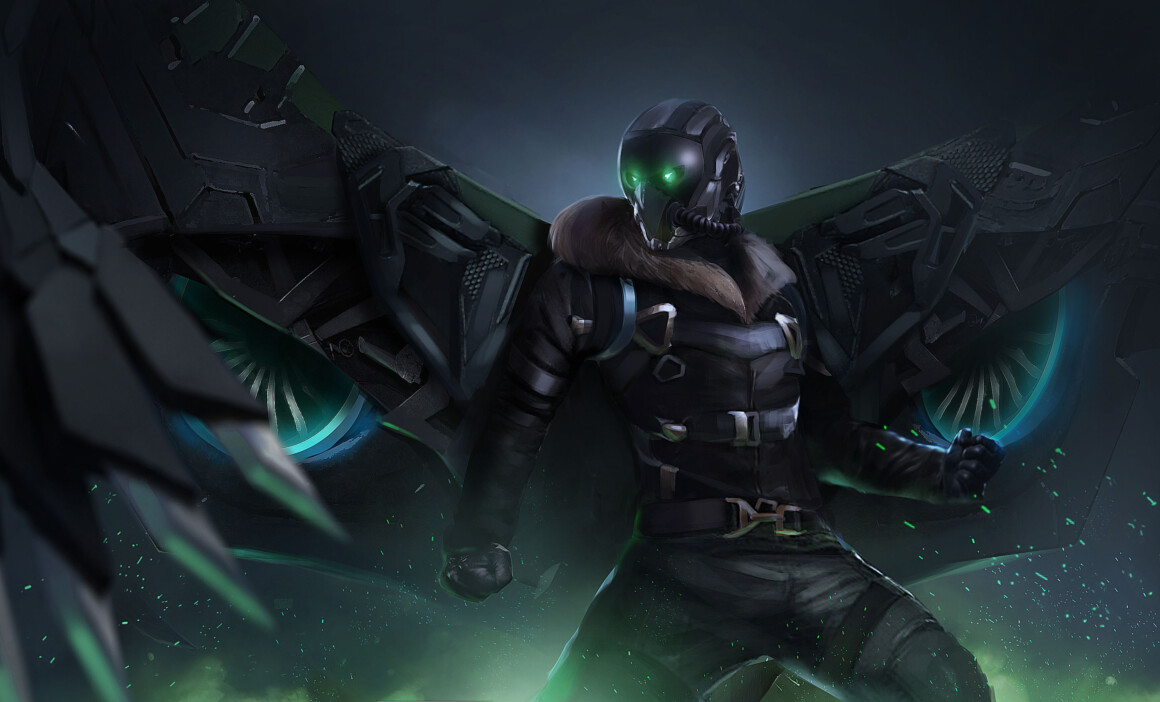 Adrian Toomes/ Vulture appearing in Homecoming, was the owner of a salvaging company. He creates an exo- suit from Chitauri technology following the Battle of New York.. He uses the suit to steal advanced weaponry along with his accomplices to sell in the black market.
Spiderman confronts him and defeats him in the final clash but saves his life. In gratitude for this, Toomes does not reveal Spiderman's true identity to any of the prison inmates.
10. Mysterio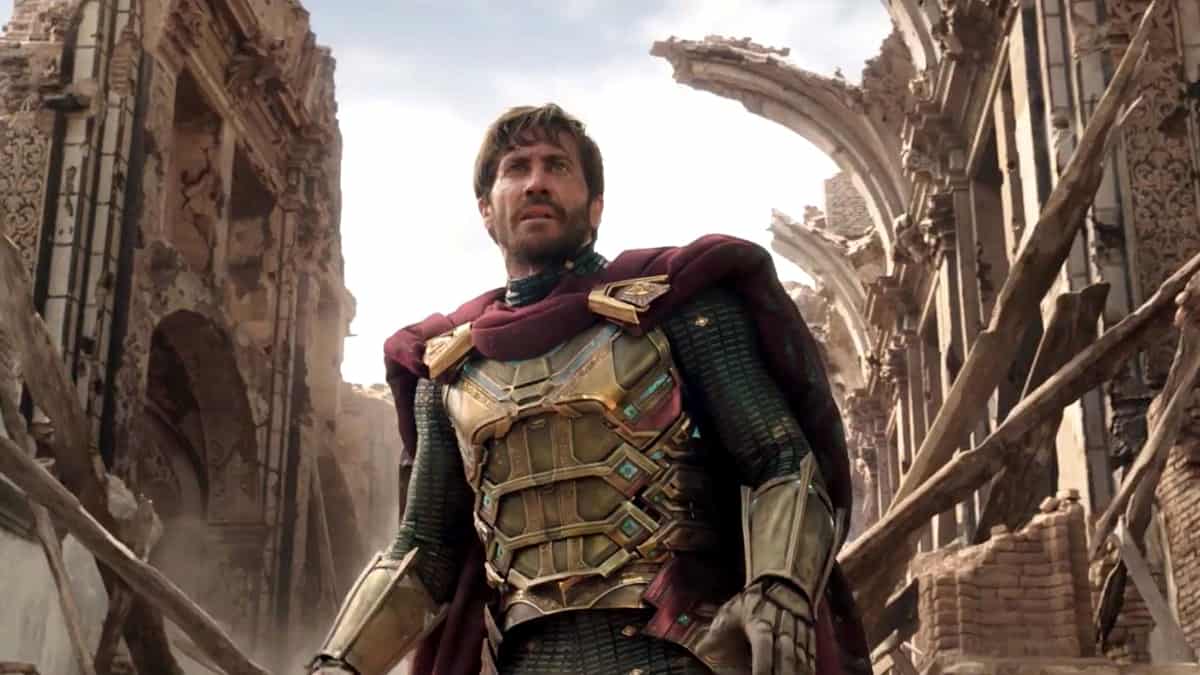 Quentin Beck/ Mysterio in Far From Home, was a former employee of Tony Stark, who uses combat drones and hologram technology to create an illusion of his own superpowers and of multiple attacks by Elementals.
Although he seems to be helping to defeat the Elementals, he does it with the intention of acquiring the technology given to Peter by Tony Stark. Peter confronts him when he comes to know of his deception and defeats him, but Beck dies from his own drones when he tries to outsmart him.
However, before his death, Beck records and screens a message exposing Spider-man's real identity and framing him for the elemental's attacks.
Spiderman villains yet to make an appearance
11. Kingpin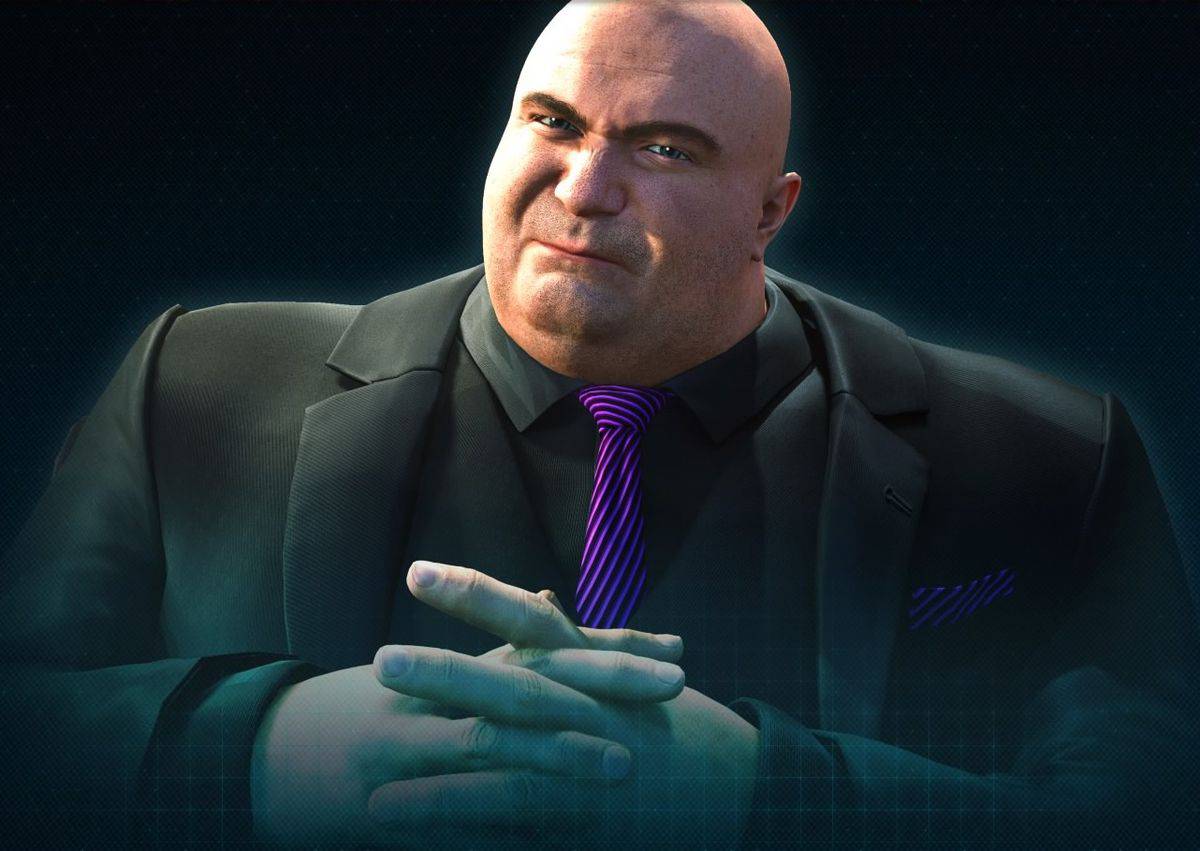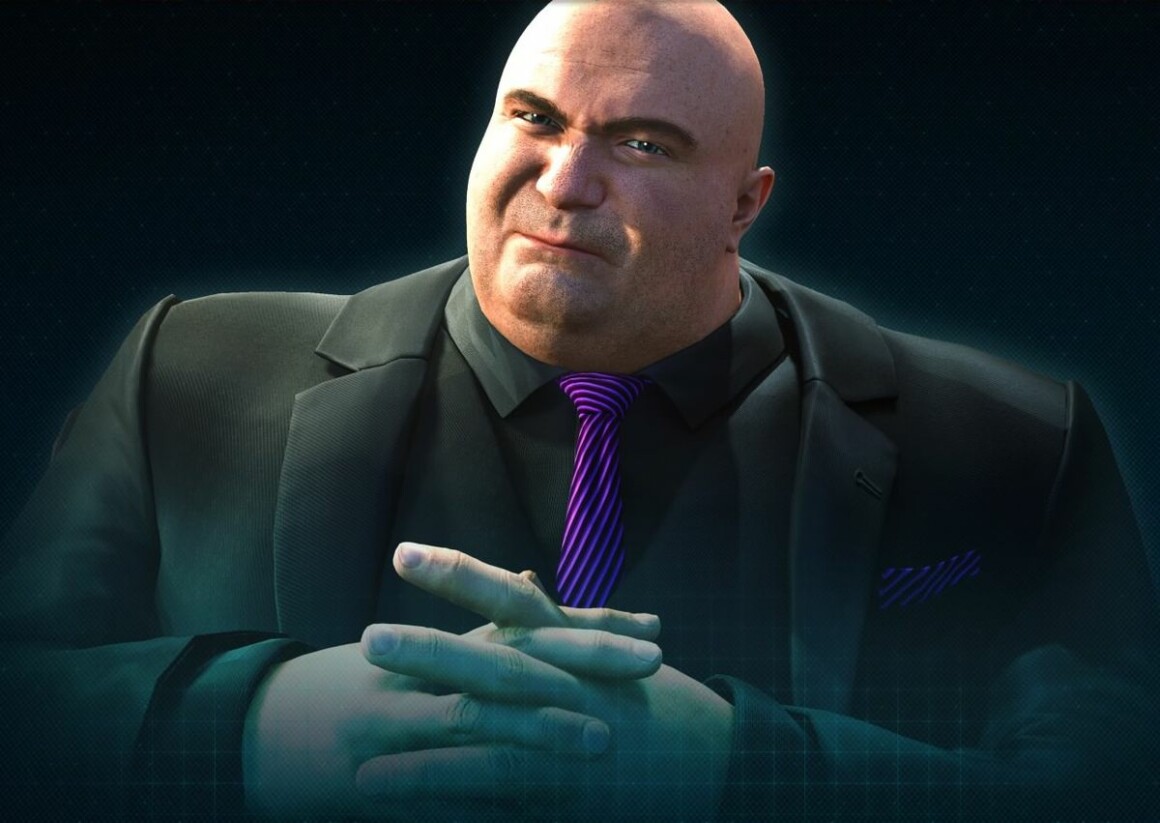 Wilson Fisk/ Kingpin is one of the main Spiderman villains, although he has been featured in the Netflix (Ragnarok) Daredevil series.
He is a mob boss with no super powers, who simply relies on his brute strength and political connections to influence his enemies.
12. Carnage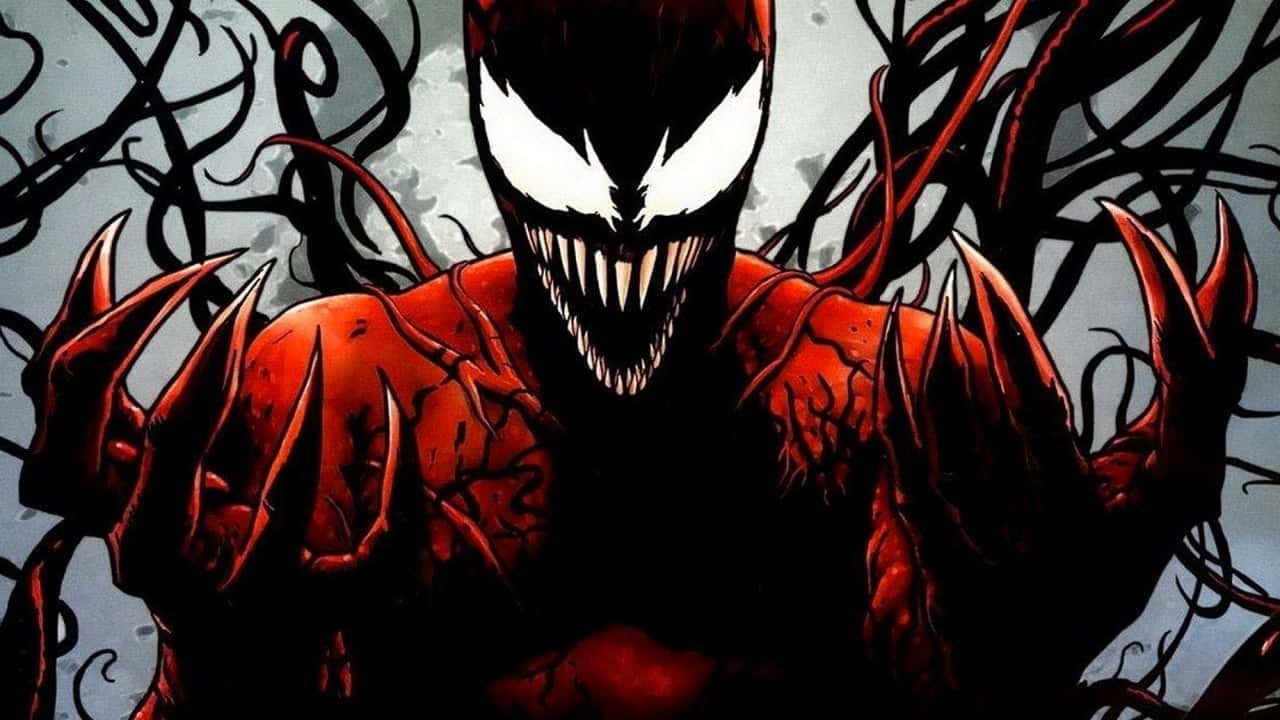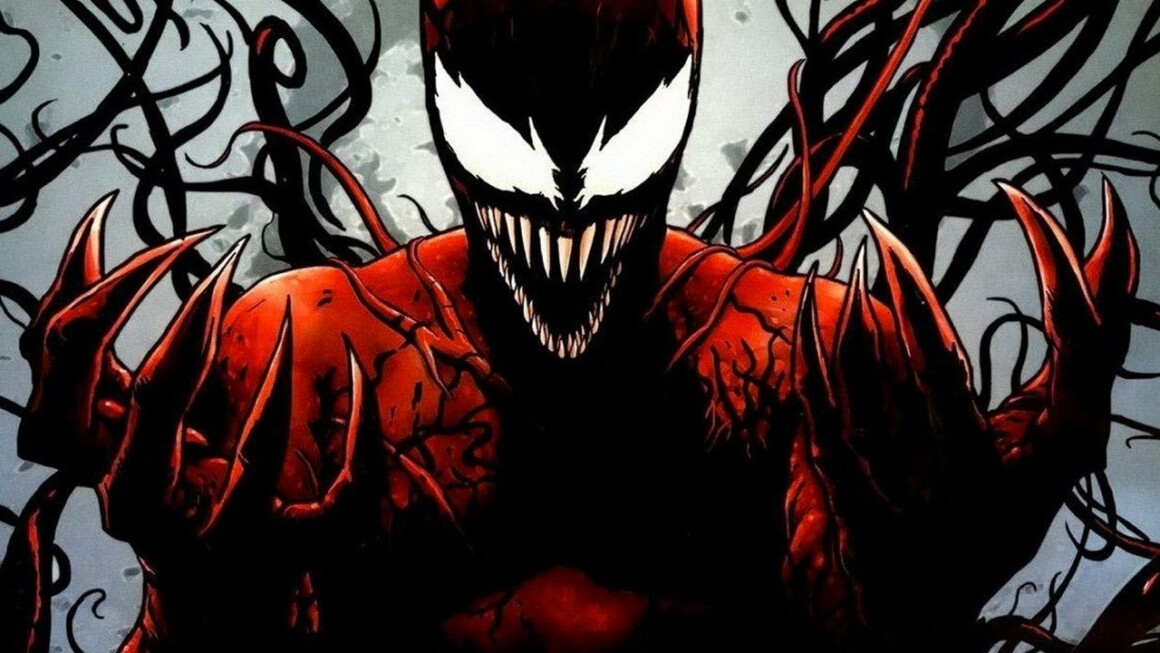 Carnage is a deadlier version of the symbiote venom. While Venom is capable of considerable reasoning, Carnage lacks it which makes it a dangerous foe in a host body.
13. Scorpion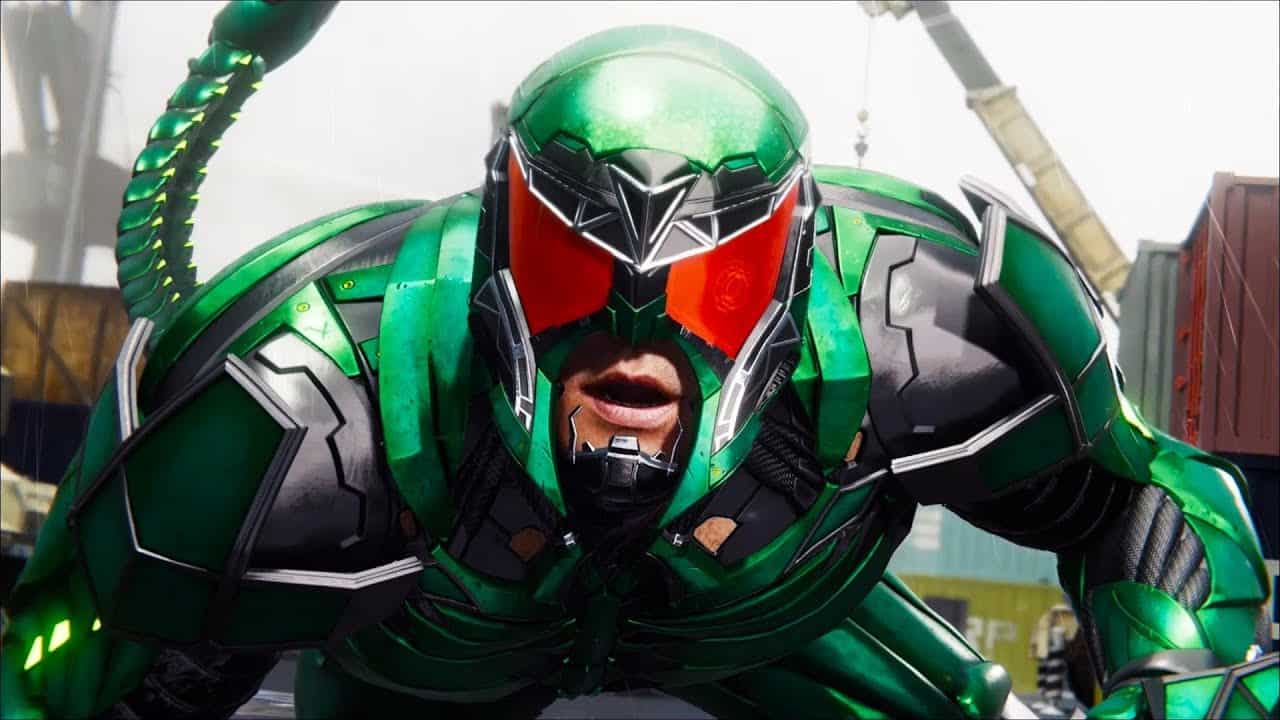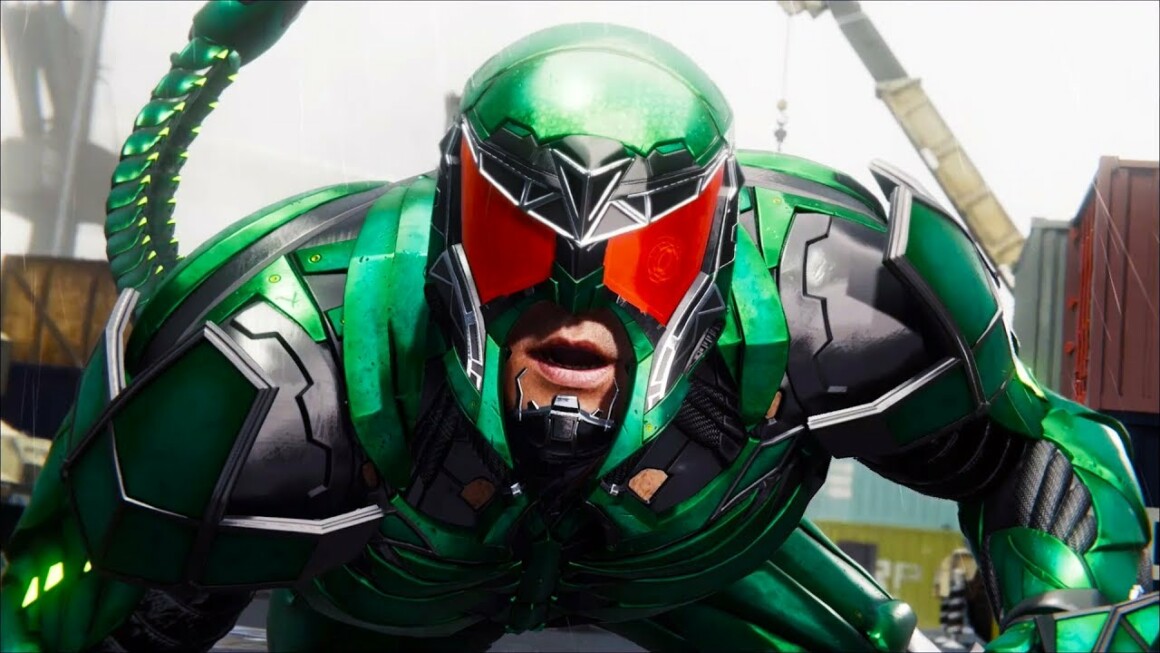 MacDonald Gargan becomes the scorpion following an experimental medical procedure. His armour is impenetrable which allows him to withstand immense pain. Apart from clashing with Spiderman, he has also come up against The Avengers in various comic storylines.
The No Way Home has led to huge speculations of the villain grouping of the Sinister Six, which includes Doctor Octopus, Vulture, Electro, Mysterio, Sandman and Kraven the Hunter. Fans are eagerly awaiting the release of the second trailer to satisfy their calculation of the ensemble.