This amazing American period comedy-drama receives a lot of praises. It is not surprising, then, that they will officially continue the show with The Marvelous Mrs Maisel Season 4—and the wait is almost over.
Premiered on March 17, 2017 on Amazon Prime Video (Upload), this TV show is created by Amy Sherman-Palladino. The second season came not long after, on December 5, 2018, while the third season was released on December 6, 2019.
Set in the 1960s, this TV show follows the story of Miriam Maisel or called Midge who is a housewife in New York who decided to be a stand-up comedian. So this show basically tells us the story of Midge who tries to pursue her career in comedy, as she is trying to deal with her love life and her complicated relationship with her (ex) husband, her family, and her own search for identity.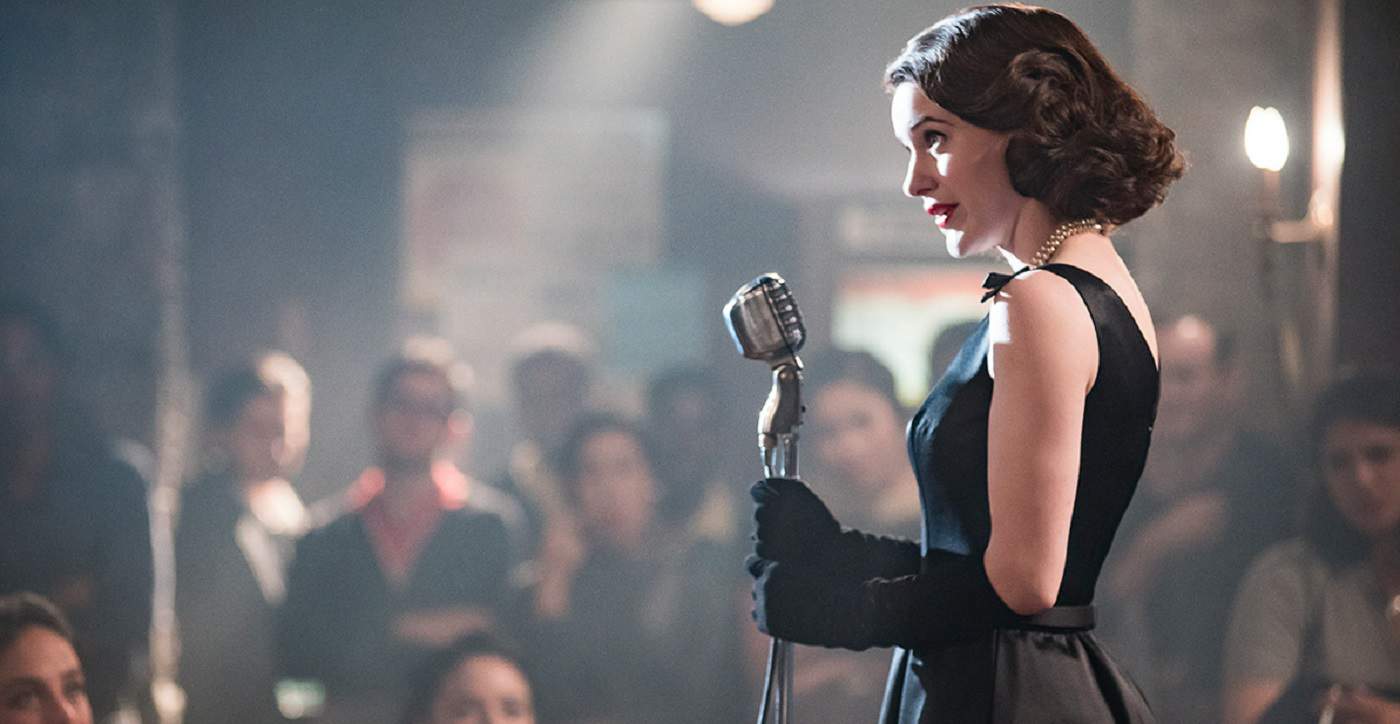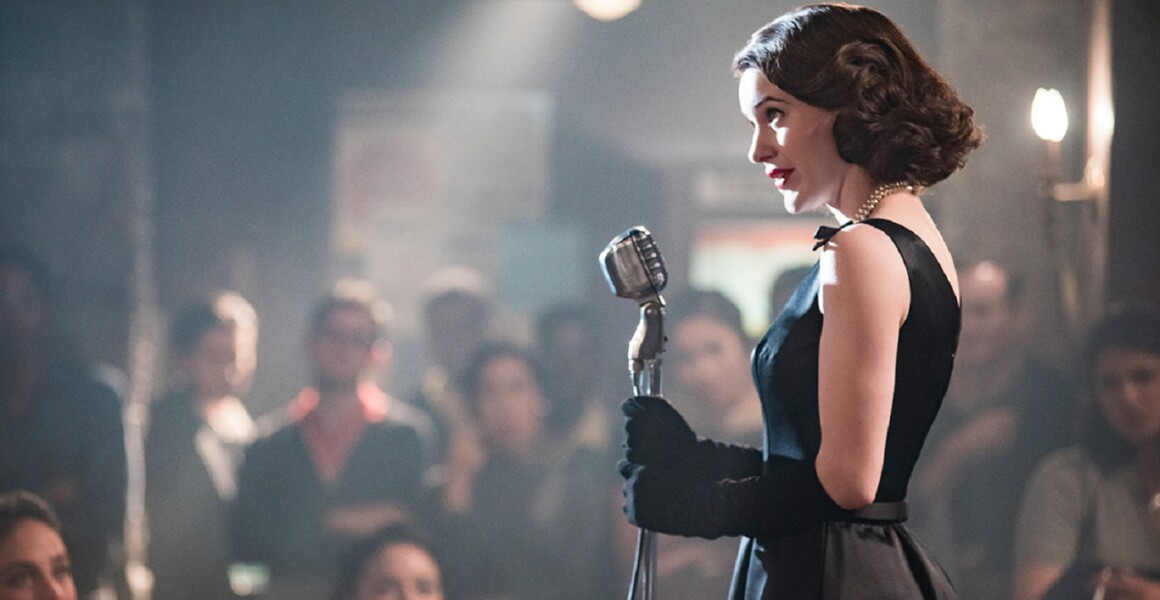 This show is full of fabulous vintage fashion styles, incredible storyline, and impressive comedy. Since it tells us the story about stand-up comedy, they have to provide an authentic material that is made specifically for this show, and they did it. The stand-up comedy—as well as the comedy in the show itself—is naturally funny and they don't seem to overdo it.
Because of those qualities, it is no surprise that many people love the show. It even won several awards including Primetime Emmy Awards and Golden Globe Award for Best Television Series-Musical or Comedy. It is also nominated in several other awards.
IMDB generously gives the TV show 8.7 out of 10 scores, while Rotten Tomatoes gives it 88% critics' review and 89% average audience score.
With that kind of success, when will we see another story of this figure of feminism in The Marvelous Mrs Maisel season 4?
The Marvelous Mrs Maisel Season 4: Release Date
The great news is, fans shouldn't have to wait much longer, because Amazon Prime Video (The Marvelous Mrs. Maisel Season 5) has confirmed the official release date and it will come very soon: February 18, 2022.
The previous season of The Marvelous Mrs Maisel was released on Dec 6, 2019. It means that The Marvelous Mrs Maisel season 4 will be out more than two years after the last season, all due to COVID-19 pandemic that delays the production process.
It is reported that the first two episodes of The Marvelous Mrs Maisel season 4 will be released on February 18, 2021, while another two episodes will be out in the next three weeks. It means that the season finale will be out by March 11.
The Marvelous Mrs Maisel Season 4: How The Story Will Go?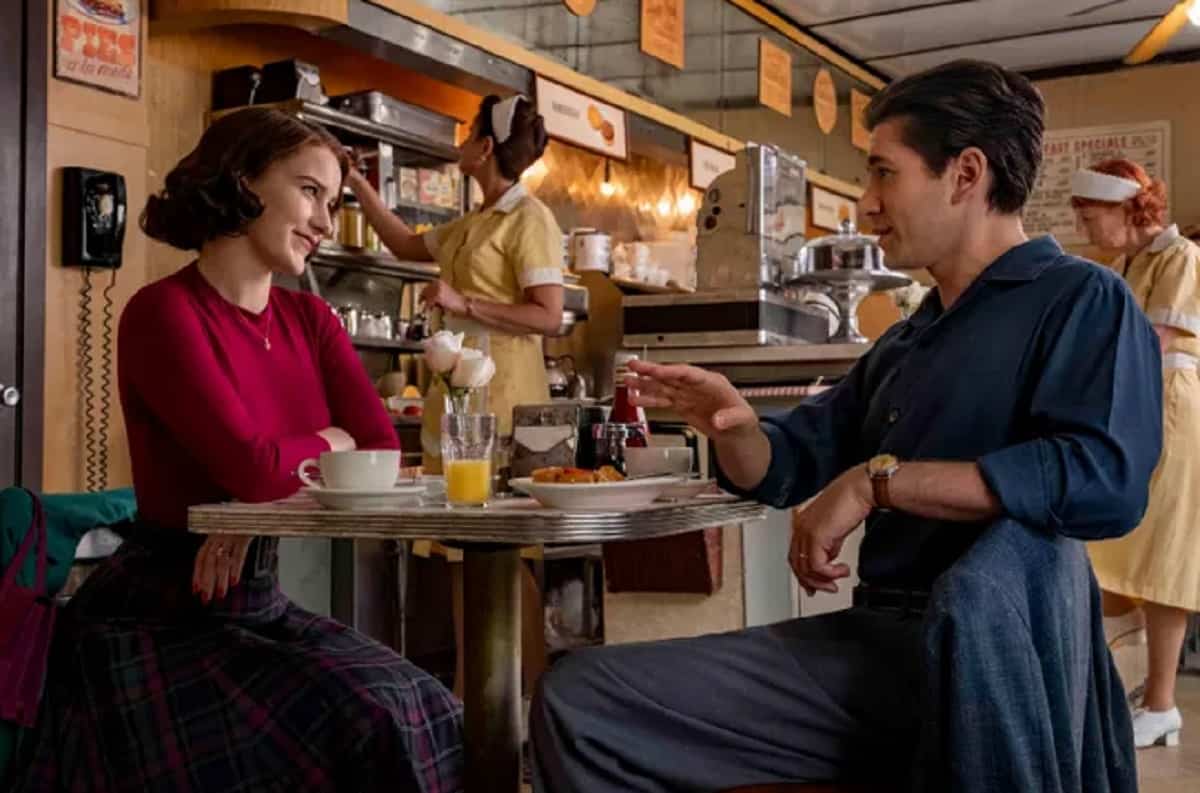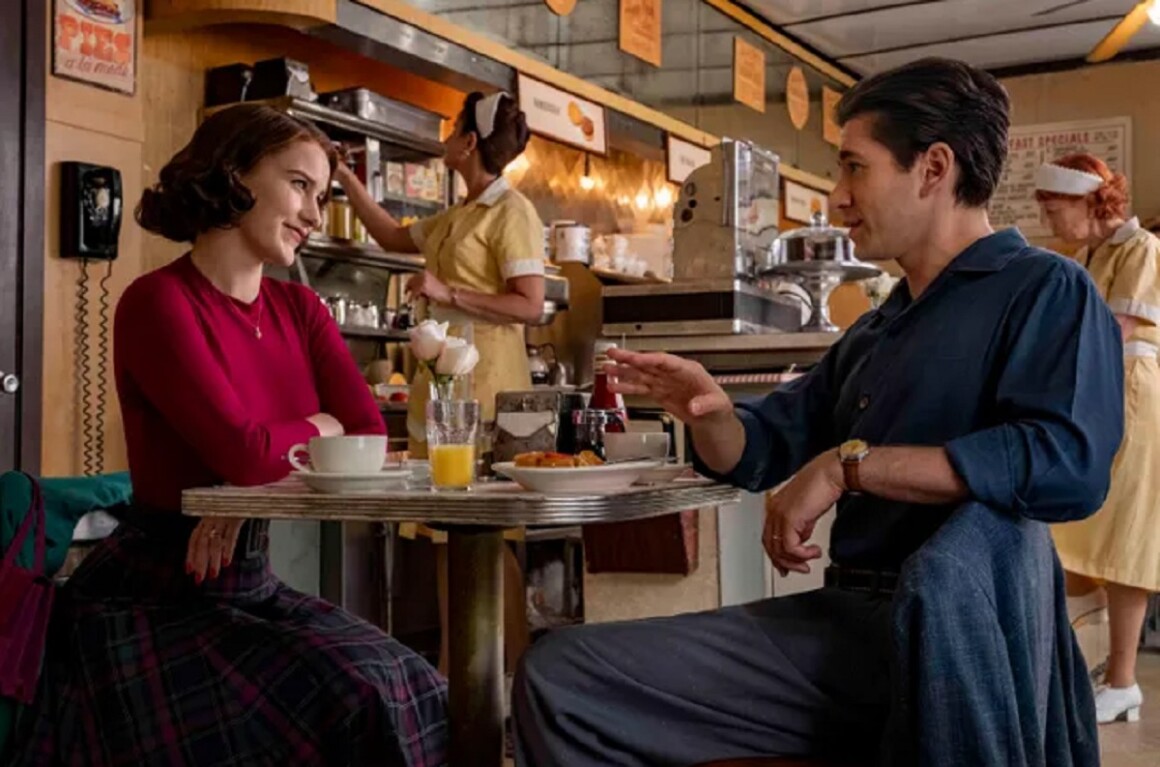 So what will happen in The Marvelous Mrs Maisel Season 4?
In the third season, we can see how Midge is invited to be the opening act of a singer, Shy Baldwin's world tour. Unfortunately, Midge then gets fired after she talks about Shy's sexuality on her gig. At that time, this kind of topic is considered to be sensitive and dangerous.
So Midge's hope for her bright career is pretty much falling apart.
In The Marvelous Mrs Maisel season 4, we probably will see how her life is ruined, with financial burden as she becomes unemployed. In the next season, we can find out how Midge trying to get back on her feet, begin again with her stand-up comedy career, as well as dealing with her love life and family.
Who Will Return in The Marvelous Mrs Maisel Season 4?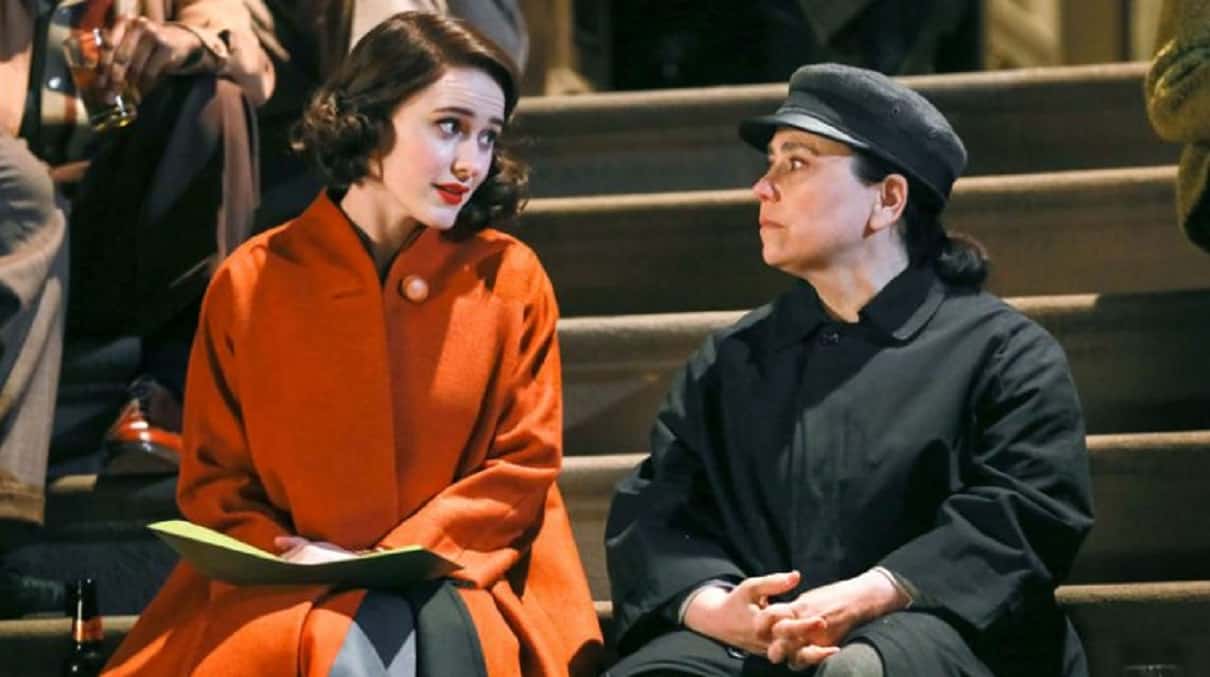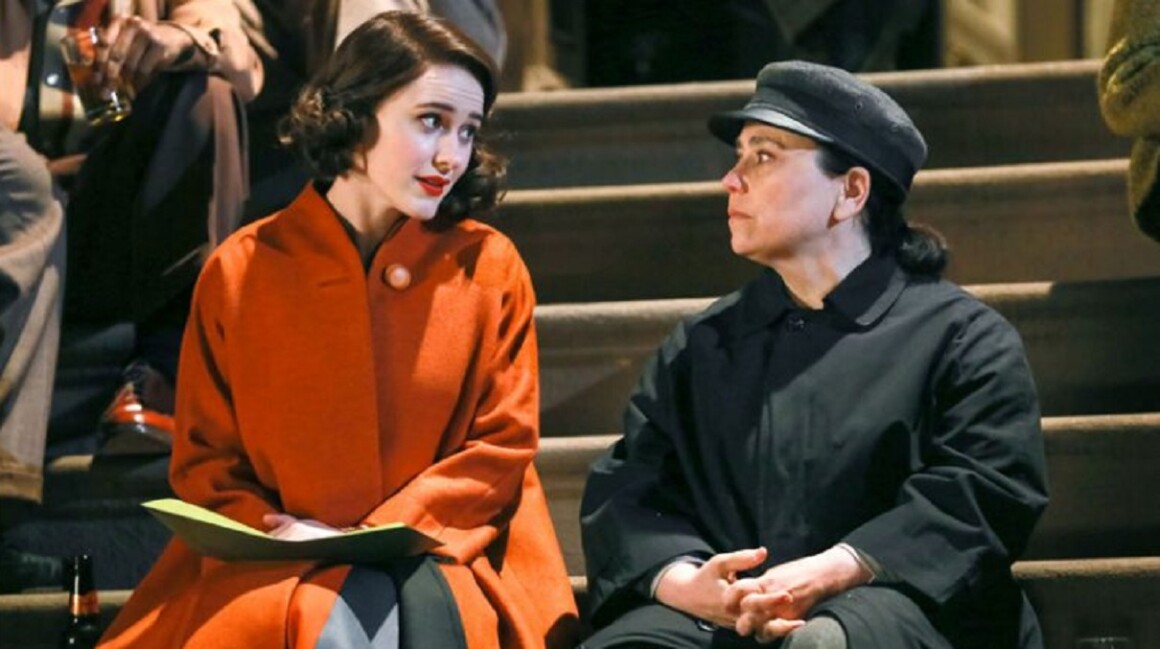 In The Marvelous Mrs Maisel Season 4, we can expect to see the main cast to return. They are Rachel Brosnahan as Midge Maisel, Alex Borstein as Susie Meyerson, Michael Zegen as her ex-husband Joel, Luke Kirby as Lenny Bruce, and many others.
It is likely that there will be new characters as well, although we cannot know for sure for now.
Is There a Trailer for The Marvelous Mrs Maisel Season 4?
Excitingly, Amazon Prime Video (Flack Season 3) has released the teaser of The Marvelous Mrs Maisel season 4. If you haven't seen it, check the teaser down below, as we are waiting patiently for February.