The podcast about a serial killer now turns into a TV series. What can we expect from the upcoming TV show The Thing About Pam?
This American crime drama limited TV series will tell us about the detail of the murder of Betsy Faria, as well as the conviction of the murderer, Pam Hupp. Initially, Faria's death led to her own husband Russ Faria's conviction, since he was also the one who found out that Betsy was dead, after Christmas 2011. But then his conviction got overturned, and the investigation revealed the involvement of Pam Hupp.
The crime story was first covered by Dateline, which in 2019 became a podcast with the title The Thing About Pam. Now it will turn into a TV series from NBC and partnership with Blumhouse Television, with Jenny Klein serves as the showrunner—Jessika Borsiczky initially served as the writer and showrunner, but has left the team because of creative differences. Liz Cole will executively produce for NBC News Studios, while Jason Blum, Marci Wiseman, and Jeremy Gold will also serve as executive producers.
Directed by Scott Winant, there is not much information that have been revealed regarding this upcoming TV show. But here is what we know so far from the information that we have gathered about The Thing About Pam.
The Thing About Pam Season 1: When Will It be Out?
The good news is, it has been announced that The Thing About Pam will be premiered on March 8, 2022, on NBC.
In May 2021, it was announced that The Thing About Pam will be released in Autumn 2021. However, there might be some slight delays, and so the release date moves to the first quarter of 2022.
The upcoming drama TV series will consist of six episodes with straight-to-series orders, according to Deadline.
Unfortunately, there haven't been first-look images or trailer that have been released, so we need to wait a little more until there are another hints revealed.
The Thing About Pam Season 1: What is It About?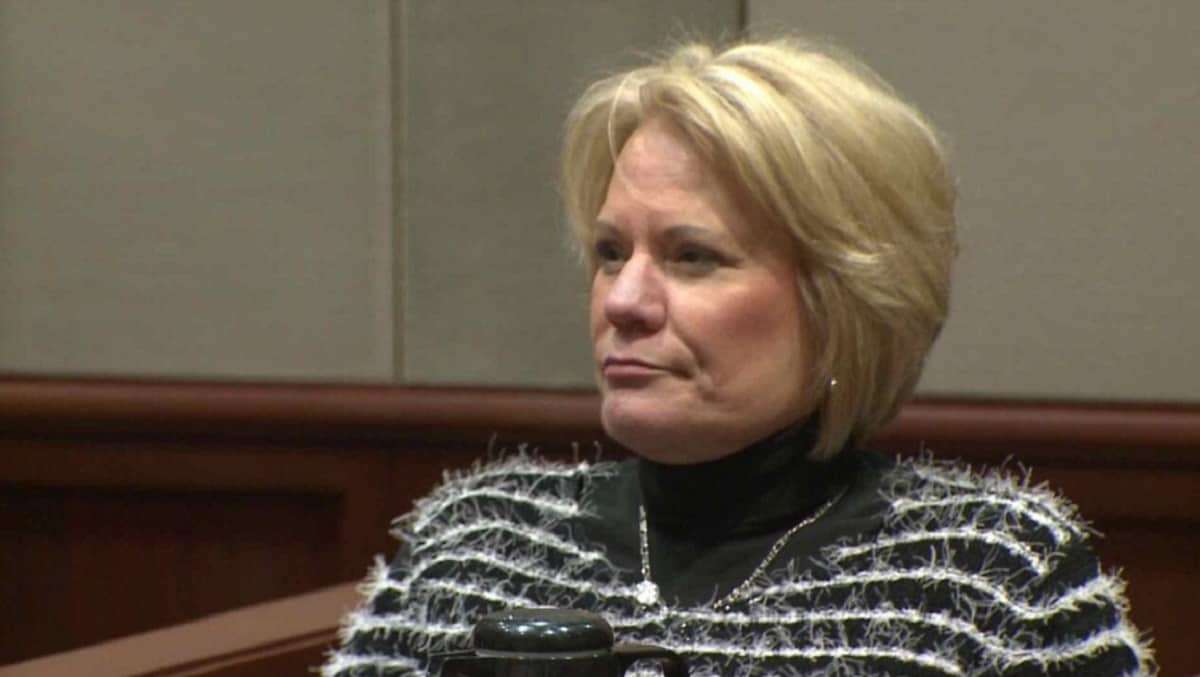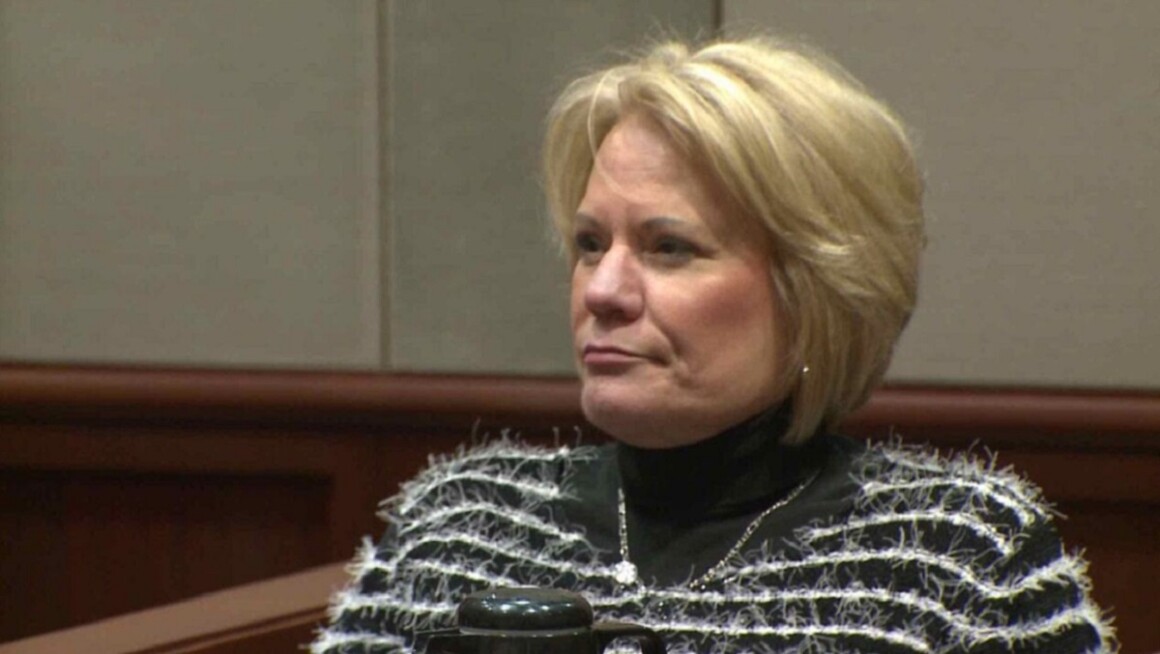 The Thing About Pam is a drama crime TV series that is based on a true story of a murderer named Pam Hupp. This section will consist of *spoilers*, so if you are not familiar with the true story about Pam Hupp and the murder of Betsy Faria, you might want to skip this part.
Well, not only killing Betsy Faria, Pam Hupp also serves a life sentence for murdering Louis Gumpenberger. Pam Hupp shot him dead in Hupp's house in O'Fallon, Missouri. However, Pam Hupp claimed that it was solely self-defense.
That led to the murder of Betsy Faria who was stabbed to death in 2011, in her home in Troy, Missouri. Her husband, Russ Faria, was brought to trial in 2015. However, his conviction was overturned. It turned out that Hupp tried to bring Gumpenberger to her house, only to murder him, in a failed attempt to frame Russ Faria.
In July 2021, Pam Hupp was sentenced with the first-degree murder for killing Betsy Faria.
And the list keeps going on. Pam Hupp has also been investigated regarding the death of her mother, Shirley Neumann. Her mother died because she fell from the balcony of her third-floor apartment in Fenton, Missouri, in 2013. The police got information that Pam Hupp killed her mother because of financial reason. At first, Neuman's death was determined as accident. However, in 2017, the status was changed into 'undetermined'.
There are other more details that happened on the story of Pam Hupp, and we might figure that out once the trailer or the full series of The Thing About Pam has been released.
The Thing About Pam Season 1: Who Will be in It?
There are some names from the list of the cast that have been revealed will appear in the upcoming The Thing About Pam.
That includes Renée Zellweger as Pam Hupp, Josh Duhamel as Joel Schwartz (Russ Faria's defense attorney), Glenn Fleshler as Russ Faria, and Katy Mixon as Betsy Faria.
There are also Judy Greer as Leah Askey, Gideon Adlon as Mariah Day, Sean Bridgers as Mark Hupp, Suanne Spoke as Janet, Mac Brandt as Detective McCarrick, and others.