A mystery drama TV show, Trapped is an Icelandic series that has been successfully released two seasons. Trapped season 3 is on the way, although the exact release date hasn't been announced yet.
In total, Trapped season 1 and 2 have 20 episodes and each episode is about 50 minutes long.
Produced by Baltasar Kormakur, Sigurjon Kjartansson, and Magnus V. Sigurdsson, Trapped is originally aired on the RUV network, but now it is also available on Netflix (Alice in Borderland), Amazon Prime, and other platforms.
Trapped follows the story of the head of police Andri Olafsson (Olafur Darri Olafsson) who is trying to solve a murder of a man in an isolated city in Iceland. The man is a townsman and the body is mutilated. The body is found by fishermen in a remote Icelandic city.
Not only try to solve the murder mystery, the police also has to be able to uncover the case while powerful storm is hitting the town.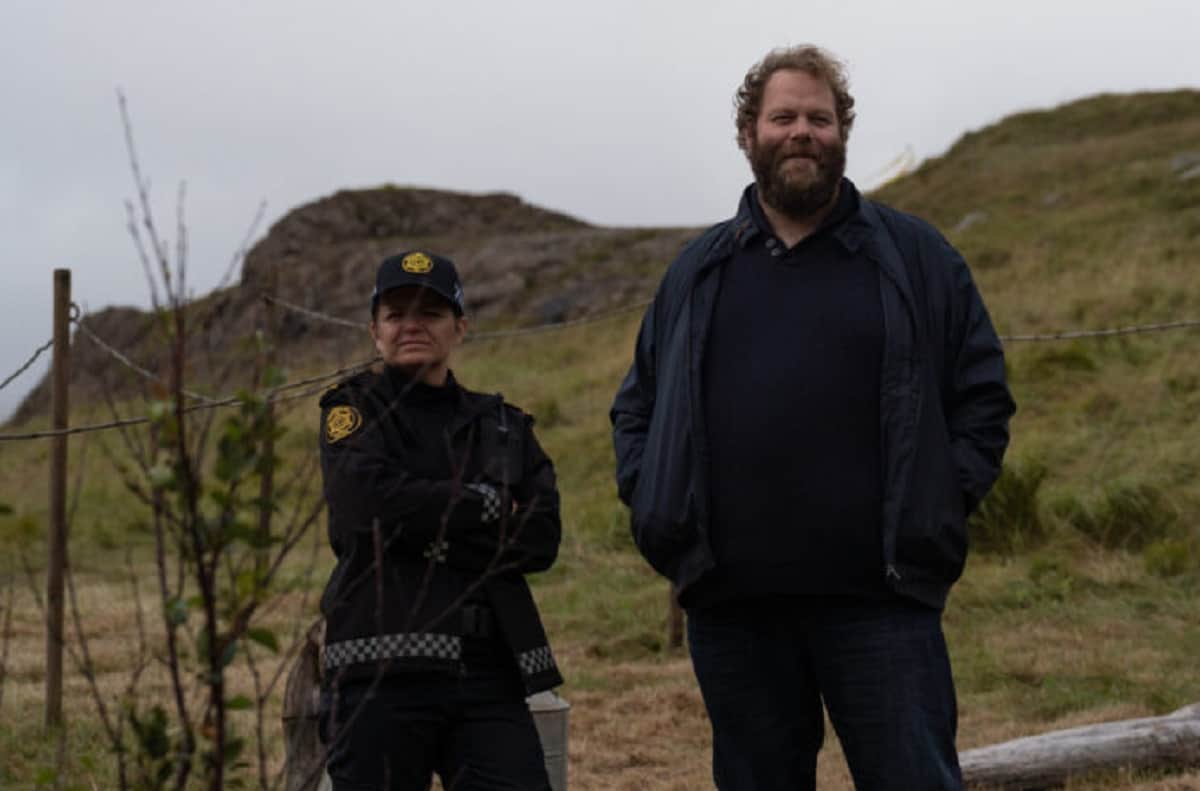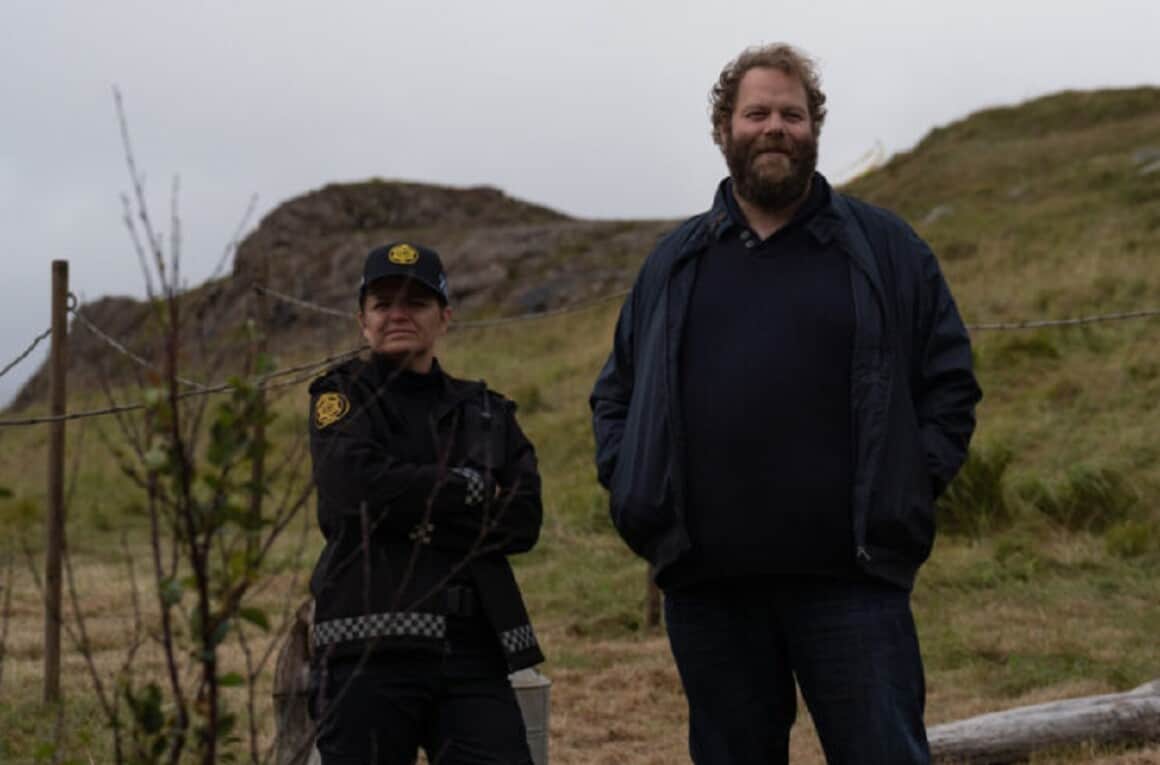 Trapped season 1 was released on September 20, 2015, and the second season followed three years later on December 26, 2018. It successfully gets 8.1 out of 10 scores from IMDB, with total 18 thousand votes. Meanwhile on Rotten Tomatoes, it gets 100% score from critics.
With that kind of feedbacks, no wonder that viewers are waiting for Trapped season 3, since the season two does not give a conclusive ending as well.
Trapped Season 3 is Picked up by Netflix
Netflix (Country Comfort) has announced that they are picking up Trapped season 3. It is originally produced by RVK studios and gives the broadcasting rights to BBC (Gentleman Jack).
One of the producer, Baltasar Kormakur admitted that he's glad Netflix (Too Hot To Handle) wanted to take on Trapped season 3. Trapped is the most successful TV show (Miz and Mrs.) in the history of Iceland. And Komakur said that release it on Netflix would take it further to the world.
Trapped Season 3 Filming
Trapped season 3 has started the filming around September and October 2020 in North Iceland, in the middle of COVID-19 regulation and health protocols. Iceland itself is a country that has been successful in handling the pandemic, and that's why film productions can continue and go ahead as planned.
The filming was also announced by one of the casts, Olafur Darri Olafsson, on his Instagram account in September 2020.
The shooting will take place between Siglufjörður and Hafnarfjörður. It means that we will be spoiled by the scenery of these places as we watch through Trapped season 3.
The next season is scheduled to be released in 2021, but there hasn't been any official announcement yet regarding the exact release date.
What Trapped Season 3 will be About
The police Andri and Hinrika get involved in order to solve a war to take over a remote island. The island is fought over by two groups and because of different reasons. One group—who is a peaceful sect—sees the land as sacred. Meanwhile the other group, Icelander bikers, also want to take over the land and call for backups from other bikers.
Soon the two groups clash, so much that a young man, Ivar, has to die. Andri knows Ivar, so he and Hinrika together try to investigate and solve the problem.
Trapped season 2 also sees an attack that happens to the minister, while Andri is struggling to handle several problems at one time as well.
The season 2 is full of politics and intrigues, that most likely will continue to Trapped season 3. The next season also will focus on how the duo—Andri and Hinrika—will be able to overcome the difficulties that they face.
Trapped season 3 will see the continuation from the previous season, and it will be full of thrill, drama, and revelation.
Who will Play in Trapped Season 3
The casts from the previous seasons will return in season 3. That includes Olafur Darri Olafsson as Andri Olafsson, Ilmur Kristjansdottir as Hinrika, Aron Mar Olafsson as Vikingur, Steinn Armann Magnusson as Ketill, Stormur Jon Kormakur Baltasarsson, and others.
Although there has not been any official statement yet, but expect there will be new faces coming up in Trapped season 3.
The next season is expected to be thrilling as much as entertaining. So get ready, since the next season can be released at any time soon this year.