Amazon has surprised everyone once again as they dropped an announcement for Blade Runner 2099 TV Series, which has been in the works for months with Ridley Scott producing and directing the series.
What's even surprising is that it has been production since last year and that the show bible and plot script had already been written and finalized, and when Blade Runner 2099 finally airs, it will be the seventh adaptation of "Do Android Dreams of Electric Sheep?" by Phillip K. Dick's that has graced us since 1968.
Scott directed the first "Blade Runner" film in 1982, which starred Harrison Ford as a detective in the future who's assigned to hunt down and "retire" renegade androids, or "replicants?." It also starred Edward James Olmos, Sean Young, and Rutger Hauer. Although it wasn't a box office hit, it's since become a cult classic. The same can be said for the 2017 followup "Blade Runner 2049," which was directed by Denis Villenueve and starred Ryan Gosling and Harrison Ford. 
Then, there are the various anime adaptations. In 2017, Denis Villenueve commissioned three short films directed by Shinichiro Watanabe, which fill in the gap between "Blade Runner" and "2049." Those were followed by the Netflix anime series "Blade Runner: Black Lotus," which premiered in 2021.
So what's in store for the first live action TV Series of Blade Runner? Well, we will tell you everything you need to know about it!
What's the story for Blade Runner 2099?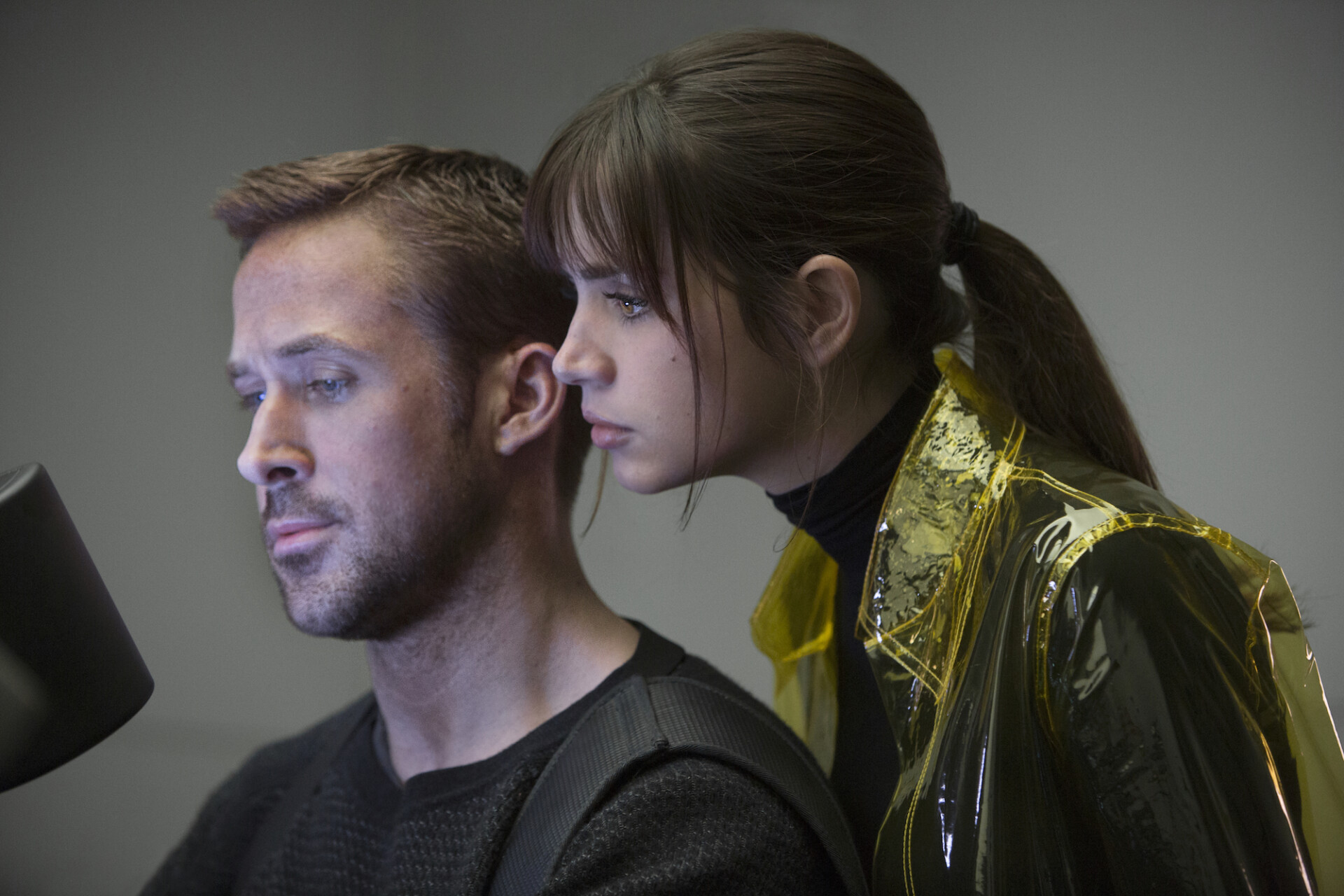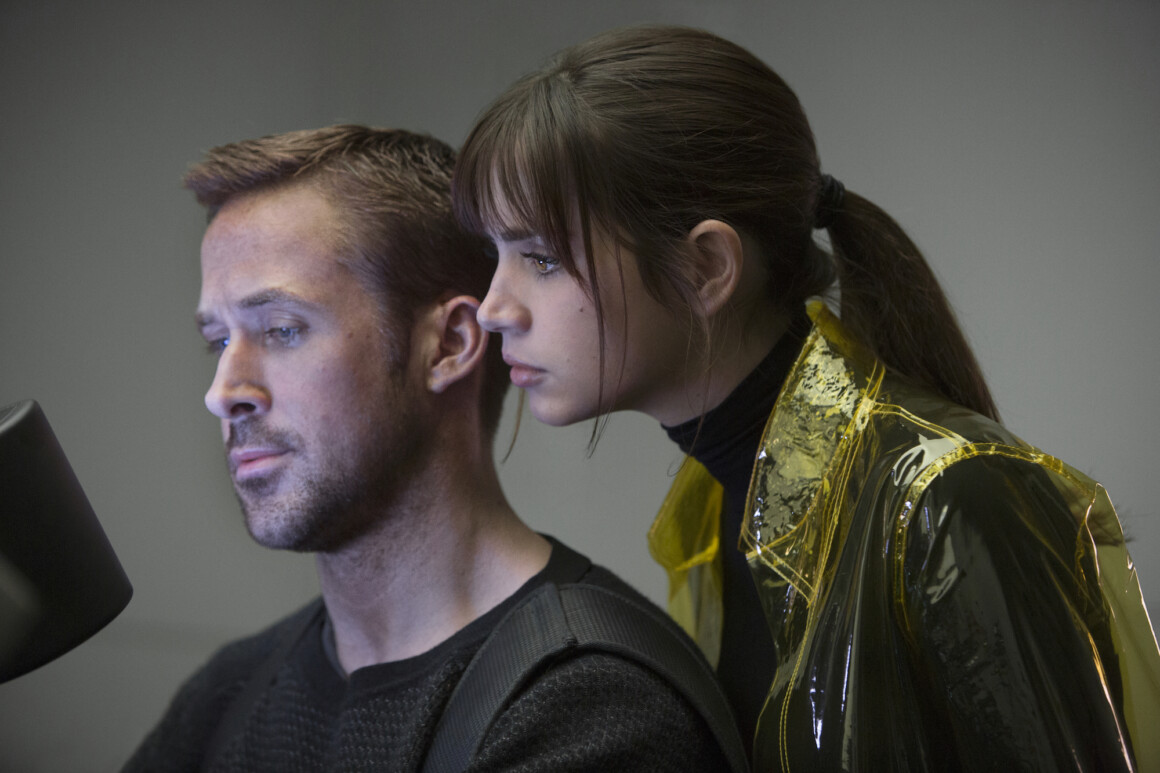 At this point, not much is known about the plot of "Blade Runner 2099," but the title suggests that it will take place five decades after the events of Denis Villenueve's 2017 sequel "Blade Runner 2049," which starred Harrison Ford as an aging Rick Deckard, Ryan Gosling as K, a replicant who hunts rogue androids, and Jared Leto as Niander Wallace, the brilliant and eccentric heir to the Tyrell Corporation.
While it's definitely possible that any characters from the "Blade Runner" series might appear in the live-action TV show in some form, like a flashback, the fact that it will take place so far in the future makes it unlikely that they'll be main characters on the show — unless the "Blade Runner" universe has discovered longevity-enhancing technology. Whether it will feature characters who tie into the Rick Deckard storyline, or whether they'll be brand new characters with their own story, remains to be seen.
Who will be in Blade Runner 2099?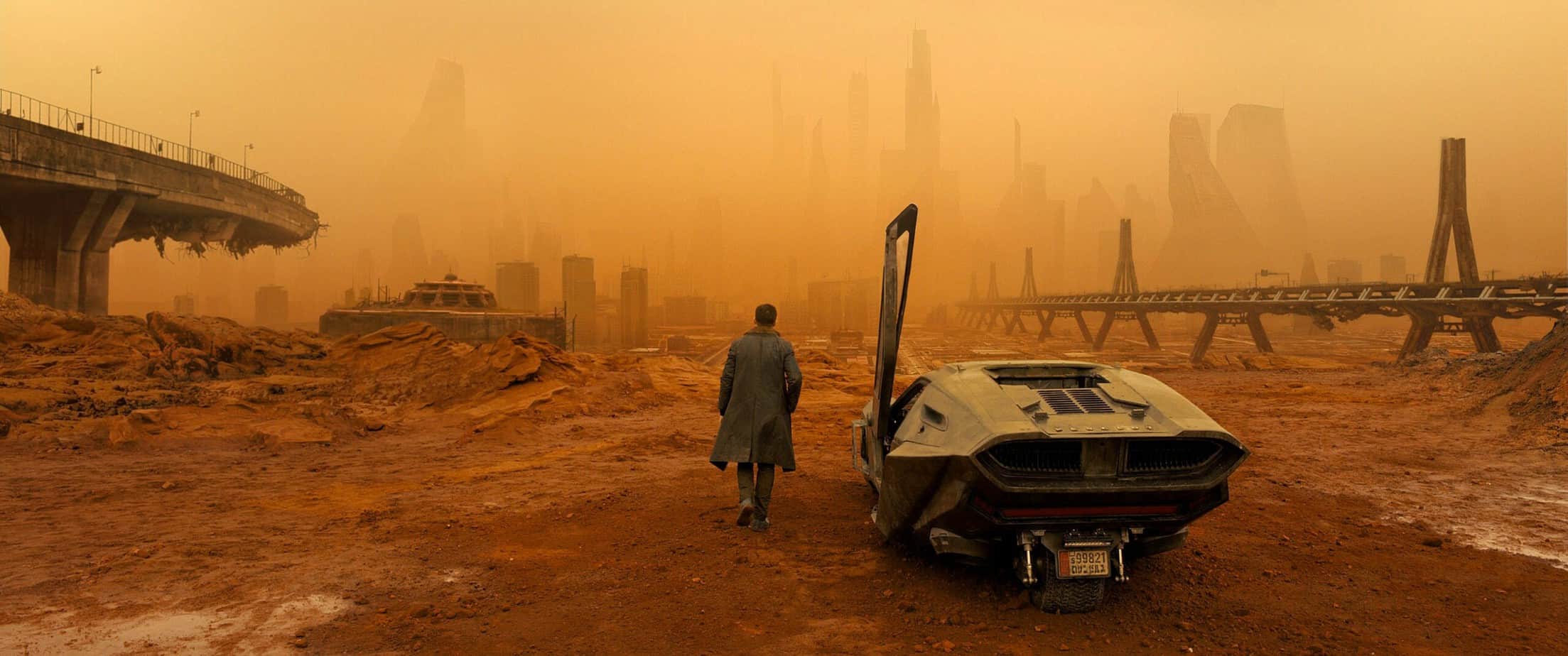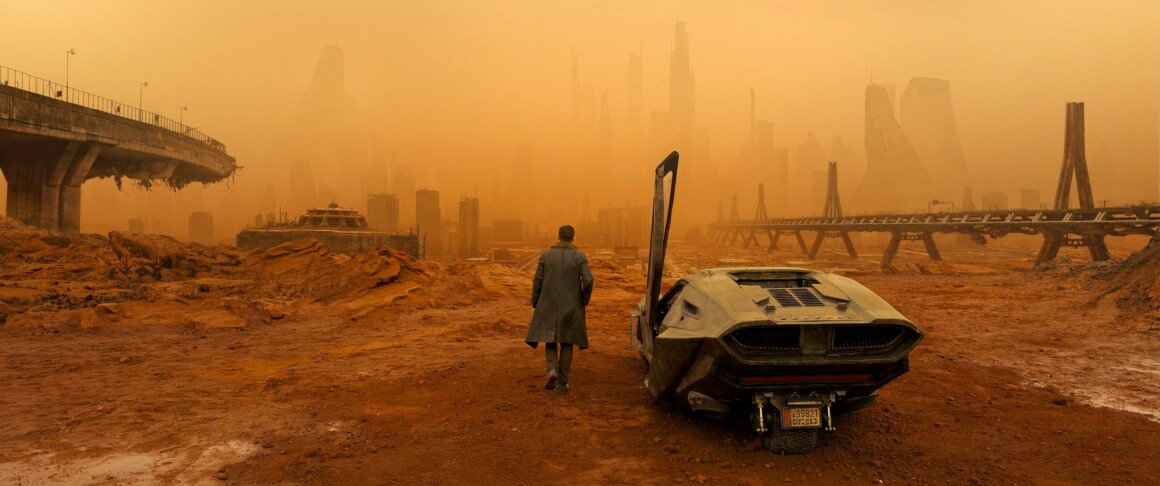 As reported by Variety, Ridley Scott is executive producing "Blade Runner 2099, who also executive produced "2049." The pilot is written by showrunner and executive producer Silka Luisa. 
Luisa is currently the showrunner and executive producer of the upcoming Apple+ series "Shining Girls," about a Depression-era serial killer. Before that, she was a consulting producer on the show "Strange Angel" (via IMDb).
The Variety announcement also included several of the other producers behind the show. Scott Andrew Kosove and Broderick Johnson of Alcon Entertainment are executive producers, as is David W. Zucker of Scott Free Productions. Clayton Krueger of Scott Free will also produce.
Several other writers and producers from recent "Blade Runner" projects are also onboard, including "Blade Runner 2049" screenwriter Michael Green, "Blade Runner: Black Lotus" producer Ben Roberts, "Blade Runner 2049" producer Cynthia Yorkin.
Otherwise, there have been no casting announcements about "Blade Runner 2099." Most likely that will change in the coming months.