Harry Potter and Voldemort are two sworn enemies who want to kill each other. But in the first movie, we know that Voldemort kills Harry's parents. Why is that?
There is a prophecy that claims that there will be a boy whose power will end Lord Voldemort. Hearing that prophecy, Voldemort is determined to kill the boy once and for all.
Years before Voldemort kills Harry's parents, the prophecy was found by Professor Trelawney. When she was interviewed for a teaching job at Hogwarts, Professor Trelawney mentioned that the one with the power to vanquish the Dark Lord approaches, born as the seventh month dies. She also said that either must die at the hand of the other for neither can live while the other survives. However, how does this have anything to do with Harry Potter?
Aside of Harry Potter, there is also another boy who meets the requirements to be 'The Boy' that will end Voldemort, Neville Longbottom. However, Voldemort targets Harry because Harry is a half-blood, just like himself. Whereas Neville Longbottom is a pure-blooded boy from two Aurors parents.
Harry Potter is the son of James Potter and Lily Potter. Finds out Voldemort's decision to kill Harry, Severus Snape (who is madly in love with Lily) tries to tell Dumbledore, and offers Dumbledore his loyalty in exchange for Dumbledore to protect The Potters.
Ultimately, Voldemort tries to kill Harry Potter, but does not succeed. He gives Harry a lightning-bolt scar instead and put a part of his soul in Harry's body, accidently making Harry his Horcrux. And in the process, Voldemort kills Harry's parents.
Lily and James Try to Protect Harry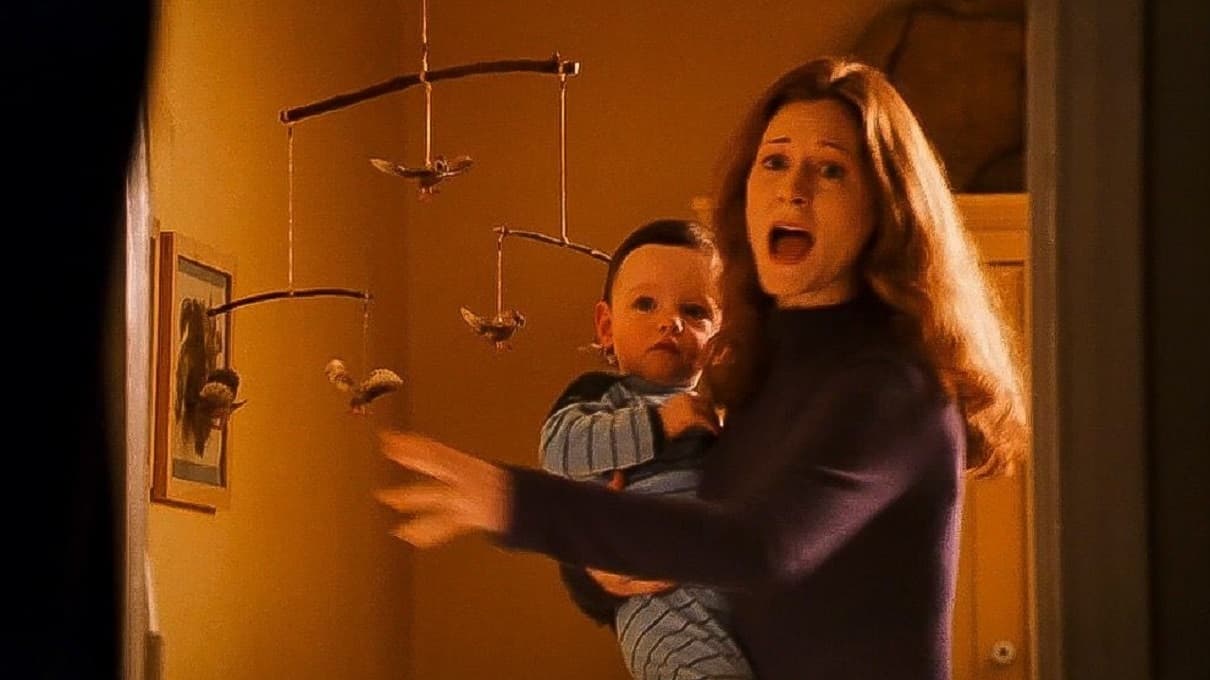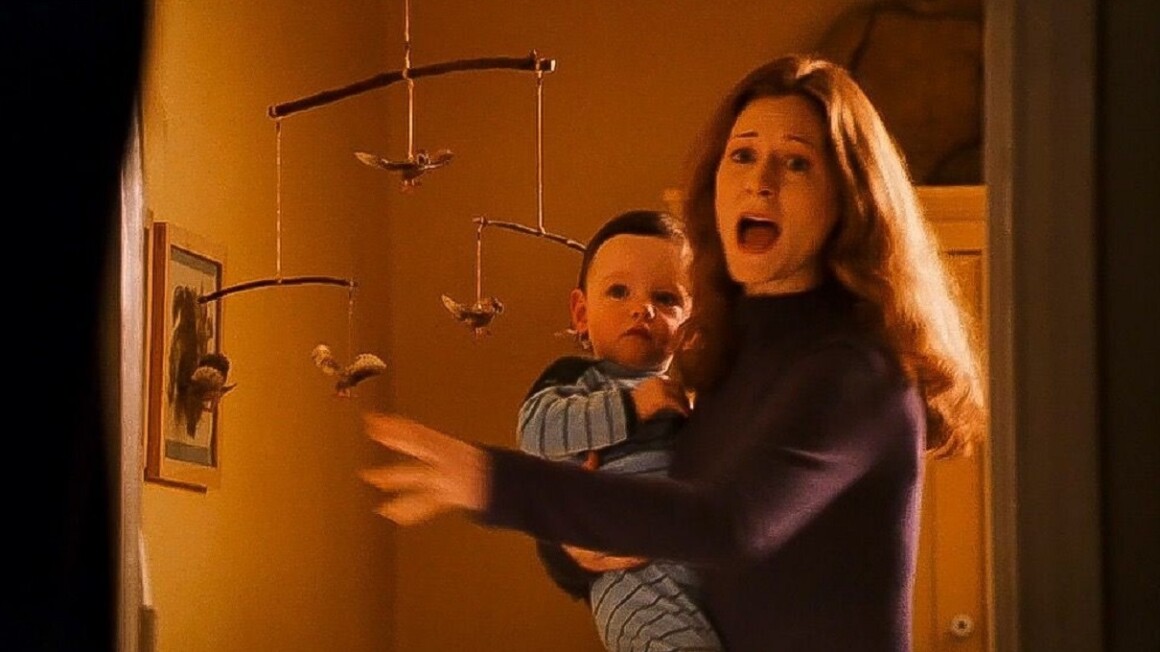 The first reason why Voldemort kills Harry's parents is because they try to protect Harry so Harry will not be killed by Voldemort.
Voldemort tries to use the deathly curse Avada Kedavra on Harry, but Lily Potter comes in his way, and her love becomes the barrier to protect Harry from the curse.
At first, Voldemort does not want to kill Harry's parents. He asks them to move away, and that he just wants to kill Harry. But Lily and James do not move an inch and want to protect their lovely son. As her last chance, Voldemort asks Lily to step away, but she refuses and gives up her life for her son.
Voldemort really appreciates pure blood, which is what James Potter is. It seems like he doesn't want to kill a pure blood. At that night when Voldemort comes, James initially wanted to get more time for his wife and son, but forgot to bring his wand. So his death in the hand of Voldemort is inevitable.
There is another theory as well which mentioned that the reason Voldemort kills Harry's parents is because Lily and James are Dumbledore's most powerful supporter as well as the members of Order of the Phoenix, thus Voldemort's biggest threat.
Betrayed by Peter Pettigrew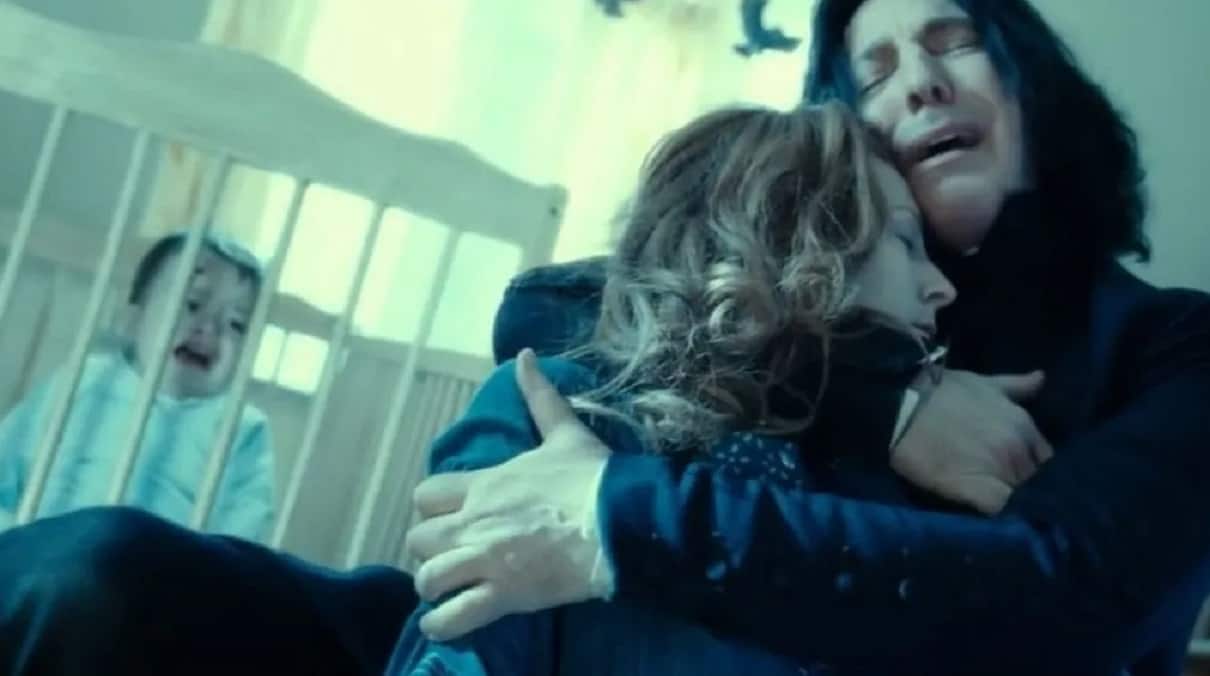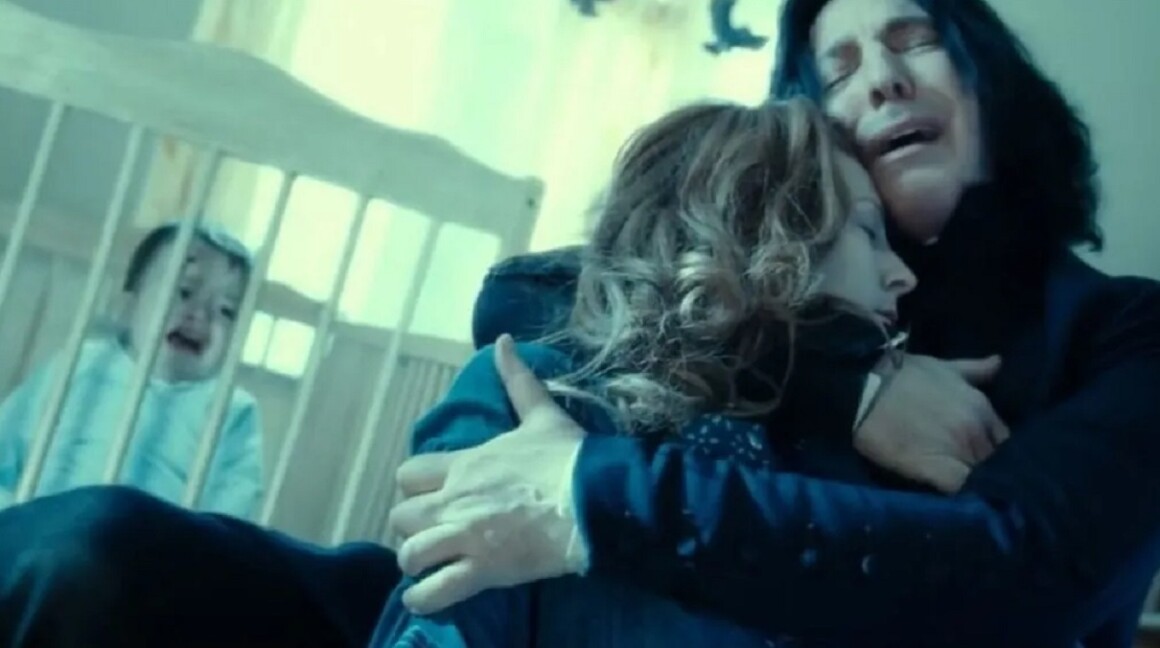 However, the main reason why Voldemort kills Harry's parents is because Lily and James are betrayed by Peter Pettigrew.
After the prophecy was made, The Potters need to hide on their home in Godric's Hollow, which has been placed The Fidelius Charm in order to hide and protect them. However, the one who is supposed to be their 'Secret Keeper' Peter Pettigrew betrays them, and tells Voldemort about their whereabouts.
It leads to the Dark Lord who is able to track them and makes Voldemort kills Harry's parents as the result.
Who are Lily and James?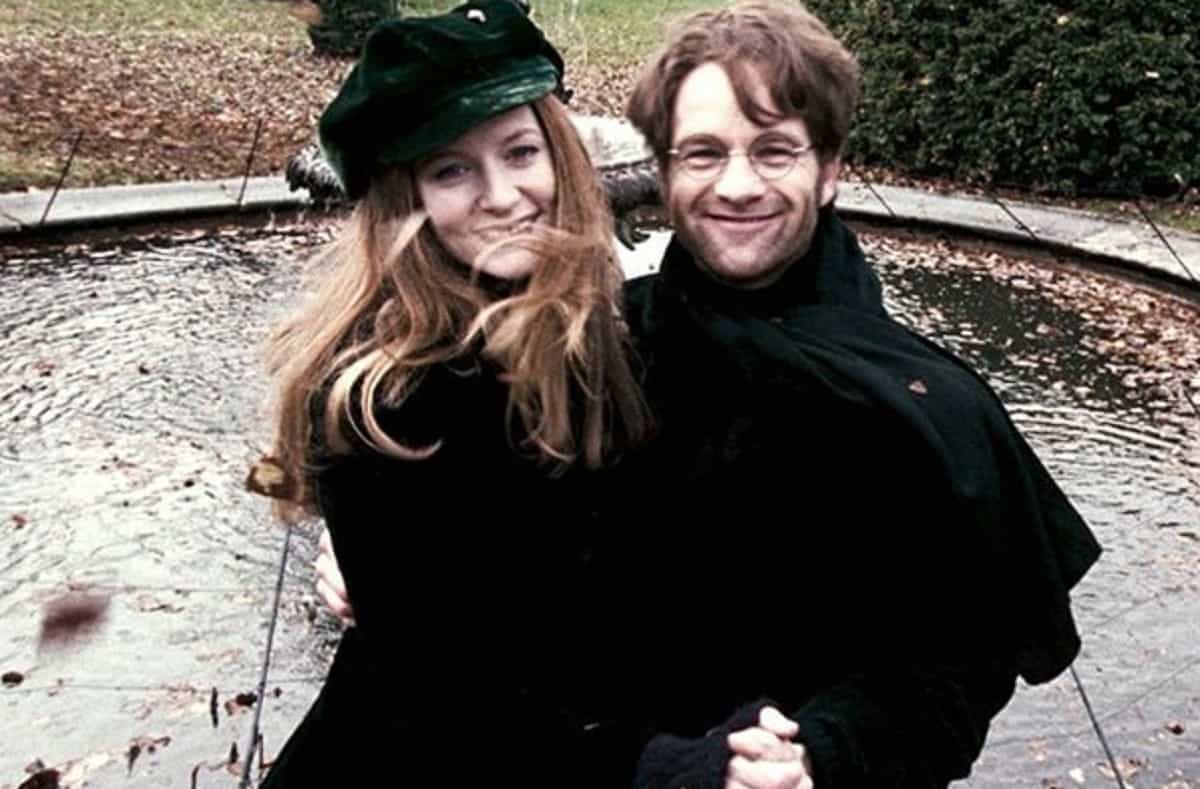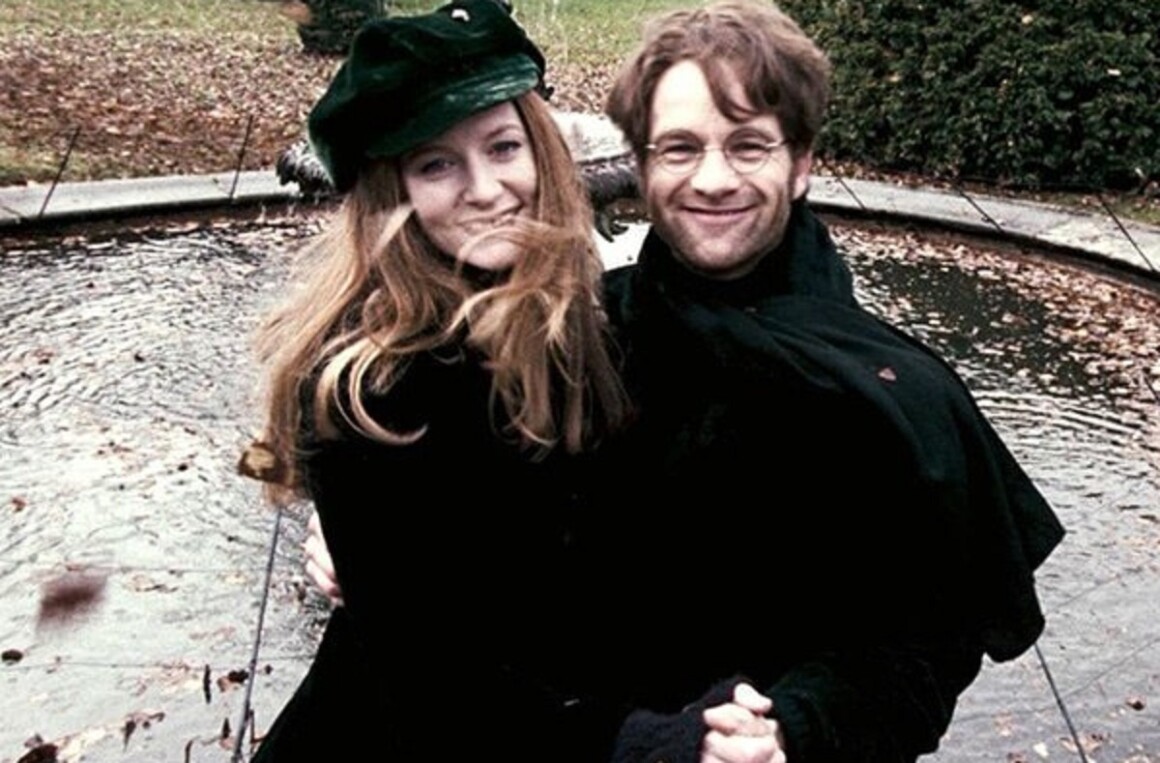 But who are actually Lily and James Potter?
Both of them are students of Gryffindor at Hogwarts and also the members of the Order of the Phoenix. They are loyal to Dumbledore and fight against Voldemort.
James Potter is a pure blood wizard from a couple Euphemia and Fleamont Potter. When he gets into Gryffindor, he becomes best friends with Sirius Black, Remus Lupin, and Peter Pettigrew.
James does not have a good relationship with Severus Snape, even Snape hates him. However, Snape really loves Lily, and therefore still wants to protect Harry.
Meanwhile, Lily is what some people called mud blood (just like Hermione). Lily was born from Muggle parents. Lily becomes a good friend with Snape, because Snape helps her a lot to improve her magic skill. However, Lily gets into Gryffindor, becomes the Head Girl, and starts a love story with James Potter.
Lily and James are exceptional witch and wizard, that makes Lord Voldemort once tried to recruit them to be the Death Eater.