American Gods had endured an incredibly tumultuous journey after three seasons. Between showrunners changing, cast members leaving or being let go, various delays and on the brink of cancellation with each delay. Now fans are wondering whether or not American Gods Season 4 will happen and return to Starz.
Well, the pantheons of gods are not an easy business to talk about, so we are here to whether or not American Gods will return for its fourth run exploring the world based on a novel written by the legendary Neil Gaiman.
Will there be American Gods Season 4?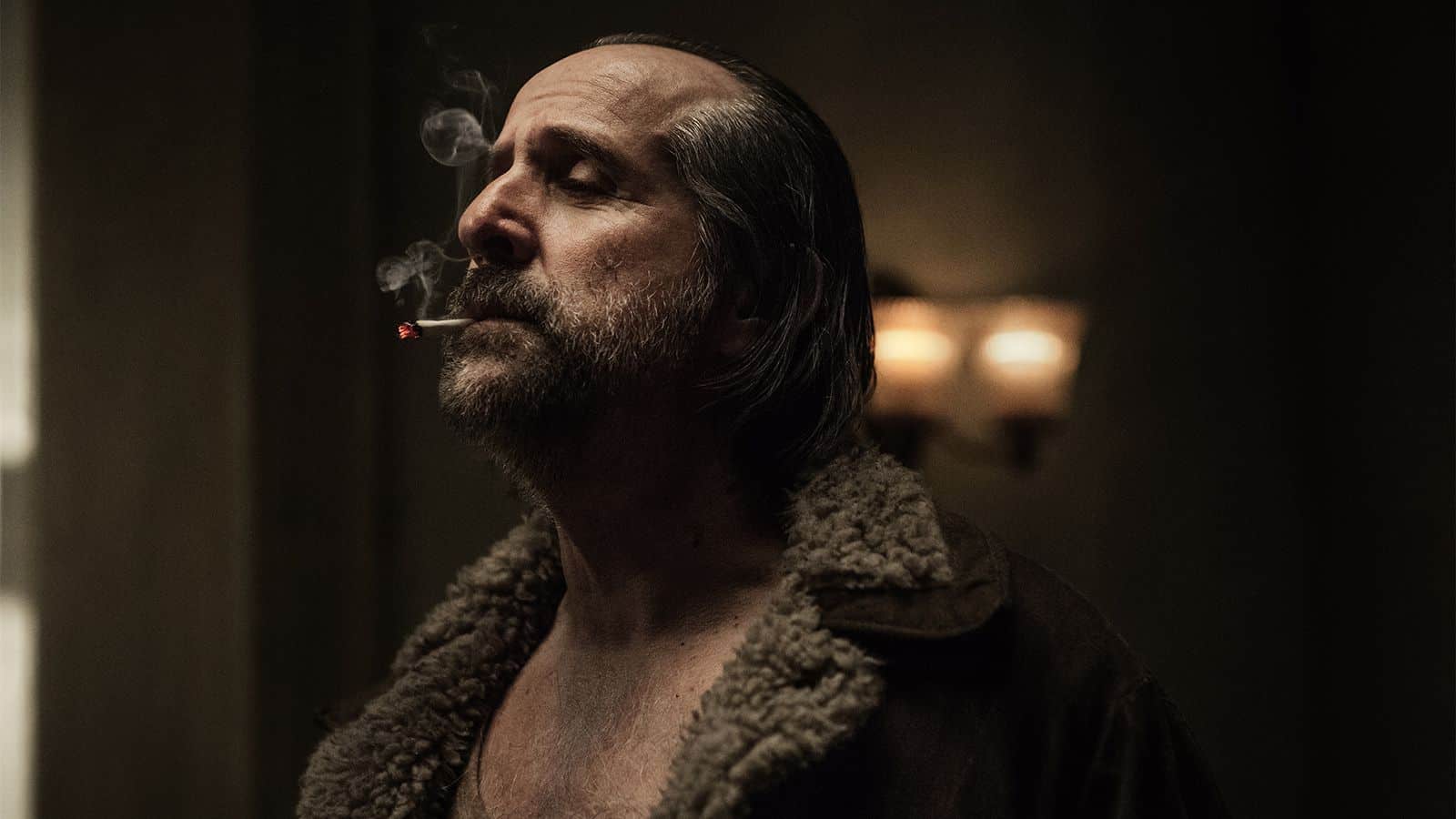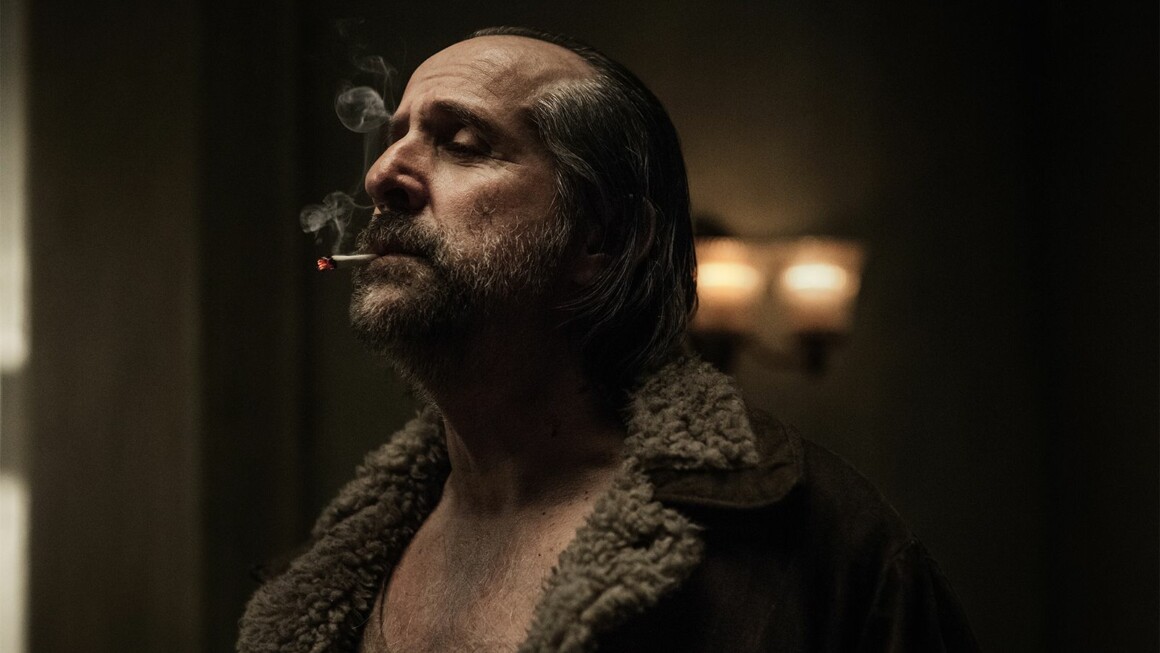 No. Unfortunately, the show has been cancelled by Starz.
"American Gods will not return for a fourth season. Everyone at Starz is grateful to the dedicated cast and crew, and our partners at Fremantle who brought author and executive producer Neil Gaiman's ever-relevant story to life that speaks to the cultural climate of our country.", wrote Starz in their public press release.
It is quite unfortunate that the show is cancelled but Starz had no financial incentive to continue it any further due to the show struggling during production and during its run on TV, always barely making it and barely popular amongst the audiences.
The cancellation of American Gods Season 4 came as a a huge surprise for a lot of fans, as it was reported that Season 3 is not the end of the series. And the author of the book Neil Gaiman, who is also involved in the show assured fans that there will be American Gods Season 4.
Original showrunners Bryan Fuller and Michael Green were fired during the production phase of American Gods Season 2, reportedly after clashing with production company Fremantle over the show's budget.
The duo was replaced by Jesse Alexander but it wasn't smooth sailing from there either. The show hit rough waters on its second season run, the show was hit with a major production delay as issues arose between the production team, Fremantle, and US broadcaster Starz over the inflated budget and major rewrites.
Several reports also have confirmed that Neil Gaiman and the showrunner Cherles H. Eglee were making a plan for the Season 4, even to the point of already writing the outline and storyline. There would be American Gods Season 4; assured the author Neil Gaiman, whose novel American Gods is taken for the series. Several reports confirmed that Neil Gaiman and showrunner Charles H. Eglee were making a plan for Season 4 and drafting the storyline. Moreover, Charles H Eglee was chosen as the showrunner for the fourth season.
Despite the cancellation, the show might still be able to continue in some form. Recently the author Neil Gaiman hinted that the show might get a special film to tie all the loose ends in the story!
"I'm grateful to the team at Starz for the American Gods journey so far. Fremantle are committed to finishing the story that began in episode one, and right now we're all just waiting to see which way forward is best, and who it'll be with.", wrote Neil Gaiman on Twitter.
A spokesperson for Fremantle also shared the same sentiment "Fremantle is committed to completing the epic journey that is American Gods, one of TV's most inclusive series with the most amazing fans across the globe. With Neil Gaiman and this fantastic cast and crew, we are exploring all options to continue to tell this magnificent story."
As of right now there's no information other than the commitment that both Neil Gaiman and Fremantle offered, so even this bright good news are still far away from realm of possibility.