Gleipnir, an action anime with a spice of mystery and supernatural. After the first season has finished, many fans are anticipating Gleipnir Season 2. Adapted from a manga of the same title, Pine Jam is surely taking a big leap to a new genre that they are not familiar with. Instead of playing safe in the slice of life and romance genre, they decided to try something new, and adapt the manga 'Gleipnir' as their first step.
Fortunately, Pine Jam's experiment was a success, as they have successfully served their purpose in promoting the source material. As a result, many fans are not satisfied enough with only the first season, as it left off as a cliffhanger, and they want a second season.
Will there be Gleipnir Season 2?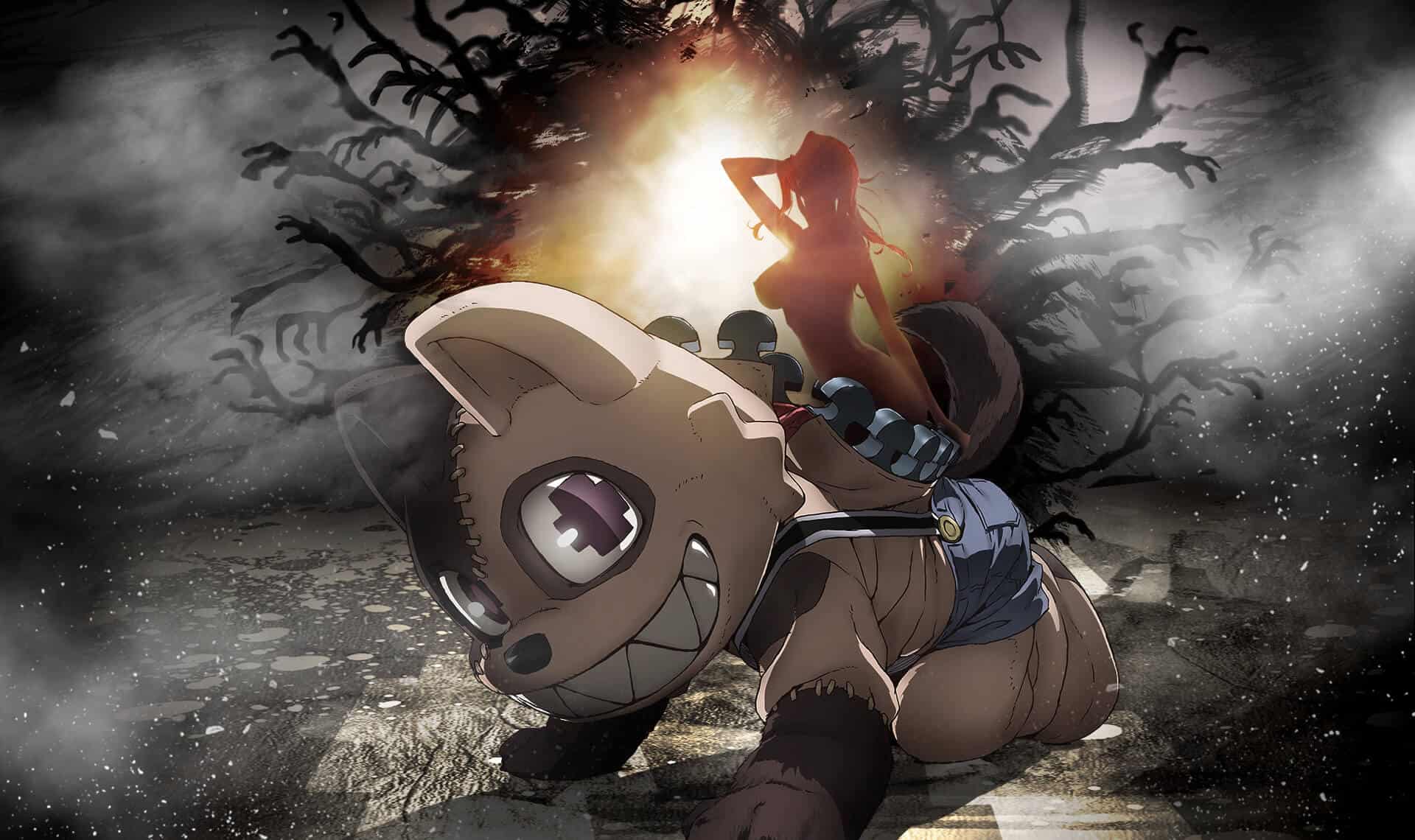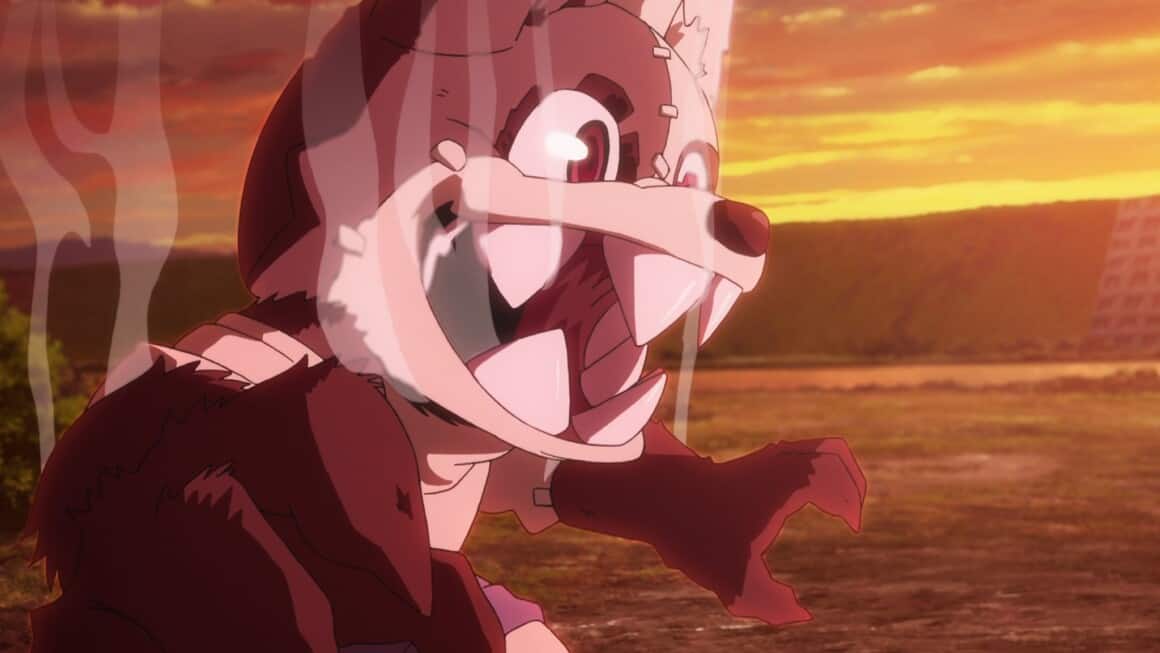 As of now, there are no pieces of information that could confirm Gleipnir Season 2. There are no words coming from Pine Jam regarding it up to now. However, this is not the end of the game, because there are still possibilities for Gleipnir Season 2 to be released, but not in the near future. These are three interesting facts about the second season:
1. The source material is not enough
The most reasonable reason why Gleipnir Season 2 has not been announced yet up until now is simply that the source material is not enough to adapt for a new season since the anime already covers the first six-volume of the manga into twelve episodes. In fact, the manga has only progressed until the ninth volume, which is only three volumes ahead of the anime itself. With that in mind, it is not enough or sufficient for the manga to be adapted into a second season, so a wait is needed for them to be released.
2. Its release depends on the manga sales
As mentioned earlier, the reason Pine Jam took a deal in adapting Gleipnir is to promote the source material, which is the manga. If the manga's sales do well after the anime release, which is true and already proven, a second season should be possible.
3. The anime is different from the manga
Normally, almost all studios will stay honest with the manga and adapt what is written in the source material with only a few adjustments. In Pine Jam's case, they did something different. Instead of following the ending in the manga, they decided to change the ending in the anime, which is believed to be original anime content. This is surely a huge problem because it will be hard for Pine Jam to continue the story from the first season and keep up at the same pace with the source material.
There is currently no valid launch date indicated in any of the Gleipnir references. However, if we had to guess, we'd say Gleipnir Season 2 would premiere in 2022 or 2023.
Gleipnir Season 2: What will be the plot?
When Shuichi and Claire are wandering around and fighting vicious minions, Kaito has managed to collect 100 coins, which means that they will face a lot of tough opponents that are already in his control. What will Kaito do with that massive power? Will they discover the truth as the battles are raging on?
Gleipnir Visual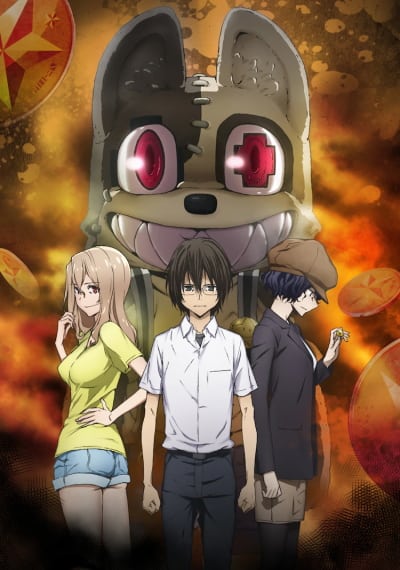 Characters, Cast & Staff
I. Characters & Cast
II. Production Team
| | |
| --- | --- |
| Director | Kazuhiro Yoneda (Akatsuki no Yona) |
| Character Design | Takahiro Kishida (Haikyuu!!) |
| Art Director | Yuka Okamoto (Gleipnir) |
| Sound Director | Yukio Nagasaki (Bakuten!!) |
| Studio | Pine Jam (Gamers!) |
Gleipnir Promo
Gleipnir Action
Gleipnir is about a young teenage boy named Shuuichi, who frequently turns into a monster with no reason behind it. Not wanting problems, he tries to hide them from others. However, one night, he was discovered by a girl named Clair when he was trying to save her.