Will there be Baby Steps Season 3? Is the anime series getting a season renewal or will it be canceled?
Baby Steps is one of the few sports anime that holds something unique as it revolves around not your typical sports like soccer or basketball, but it revolves around the tennis sport. Not only sports, but the series also pursues the romance genre, which is uncommon and certainly something new in the anime realm.
The story of the series centers on a hardworking boy named Eiichirou Maruo as he spends most of his time training tennis so that someday, his skills get better and he could be on an equal foot to those of tennis' best players. However, his journey also comes with a lot of struggles, hindering his one and only dream.
The anime series Baby Steps is an adaptation based on a manga series of the same name written and illustrated by Hikaru Katsuki. It has been serialized in the weekly Japanese manga magazine Weekly Shōnen Magazine since October 2007. It ran for a total of 462 volumes before concluding on November 1, 2017. The manga series was a success, as it has won the 38th Kodansha Manga Award for the shounen category in 2014 and was also adapted into a live-action TV drama series in 2016.
Baby Steps Season 3 Renewal Status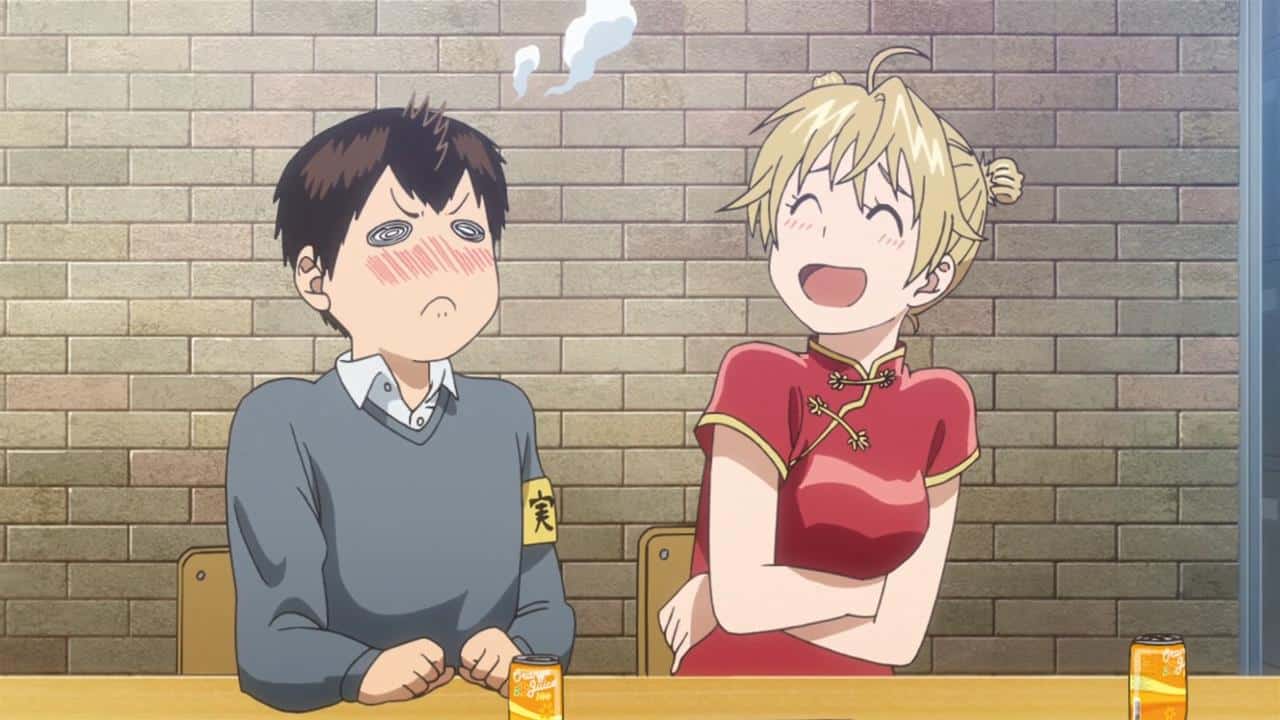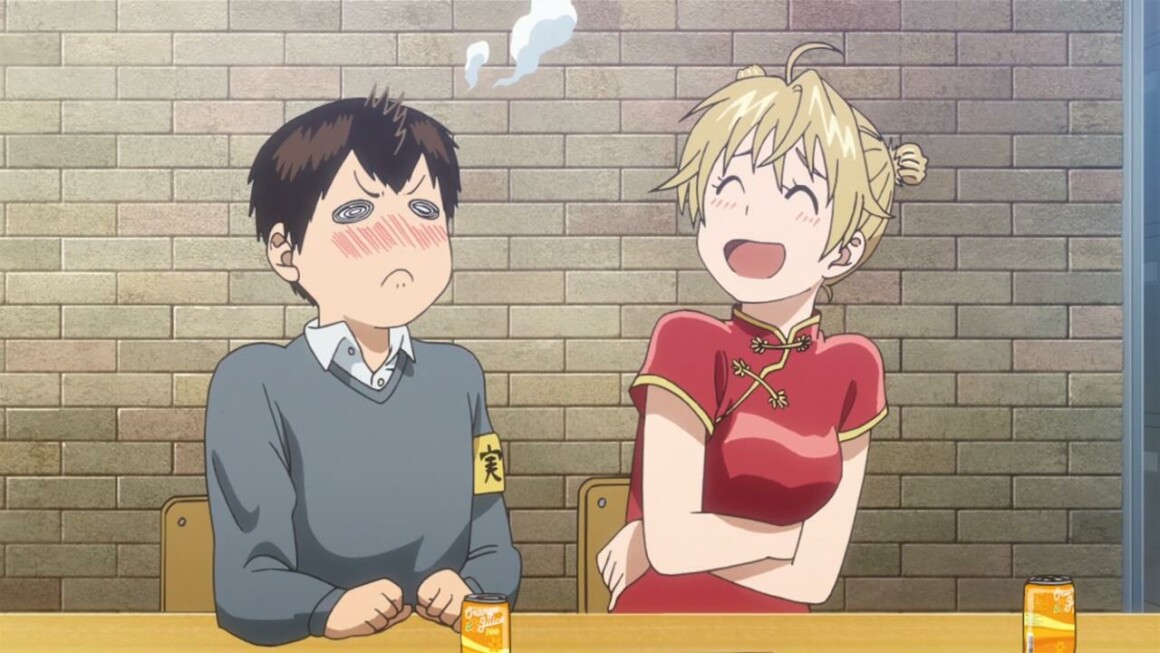 The anime adaptation of Baby Steps is produced by NHK and the studio that is in charge of animating the anime is Studio Pierrot, one of the most popular studios in the community as they have released several famous anime series such as Tokyo Ghoul, Naruto, Bleach and Black Clover.
The first season of the anime series had started to air on April 6, 2014, and ran for twenty-five episodes before concluding on September 21 of the same year. It was followed by a sequel in the form of a second season that has been aired from April 5, 2015, to September 20 of the same year.
After the second had finished airing, many of the fans are craving a sequel. So, what is the renewal status of Baby Steps Season 3? Will it be possible?
As of now, we haven't received any words from the studio regarding Baby Steps Season 3. However, the author has confirmed that the manga series has already been canceled. As stated in MAL and ANN, the manga concludes on the 47th volume, and the author said that the manga's conclusion was decided by the publisher and not by his choice. The last volume comes with a heartfelt message from the author.
Hello, it's Katsuki. With this 47th volume, it's exactly 10 years. And it's become the last volume. There are various circumstances, but it's a shame that the writing of Ei-chan's life comes to an end here mainly with my lack of ability. The theme was independence, so I'm glad it reached the point of Ei-chan as a professional making his own team and finally having his world tour debut… If possible, I wanted to write the Davis Cup, but… Somehow continuing for 10 years is thanks to the staff who collaborated with all their effort, the large group of people who gladly helped with research, and more than others, you who read [the manga] until now. Thank you very, very much!! I think Ei-chan will face forward and continue on, so I also want to move forward. Well then, [see you] again somewhere.
With that being said, considering that the original source has officially been canceled, it would not be necessary for the studio to make a season renewal. So, in conclusion, Baby Steps Season 3 would not be possible, although there are more than enough source materials.
Baby Steps Action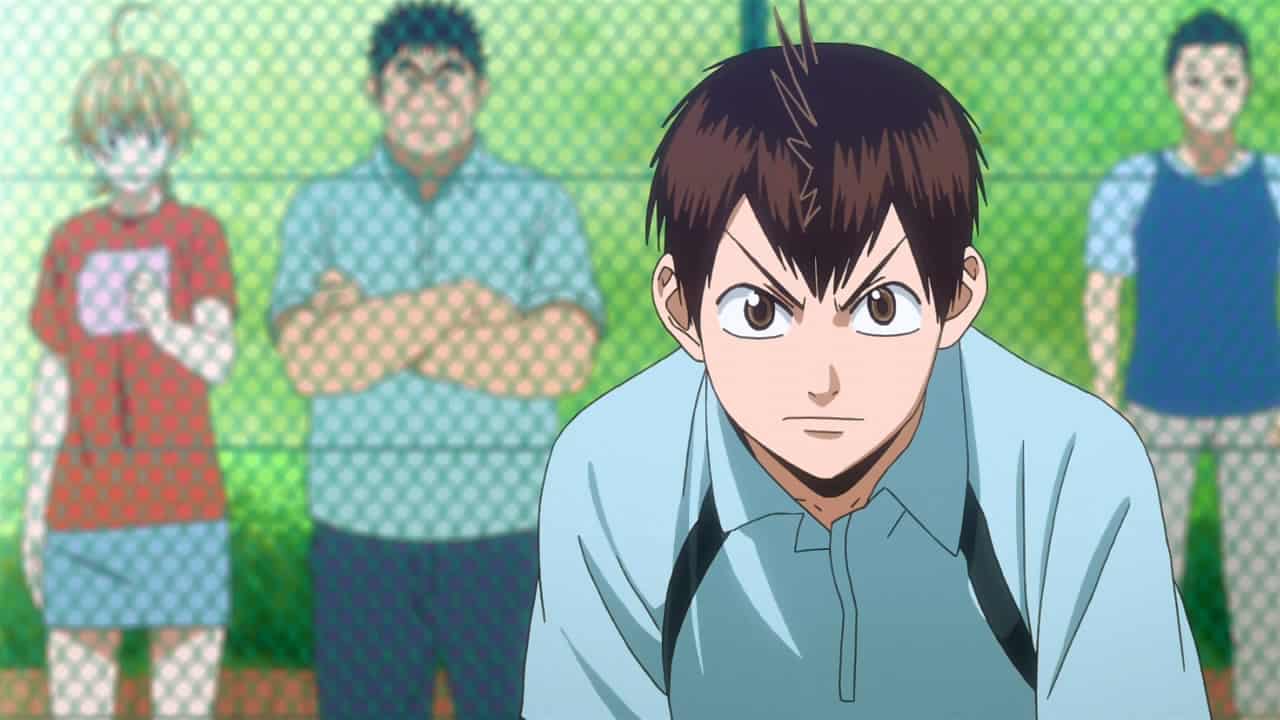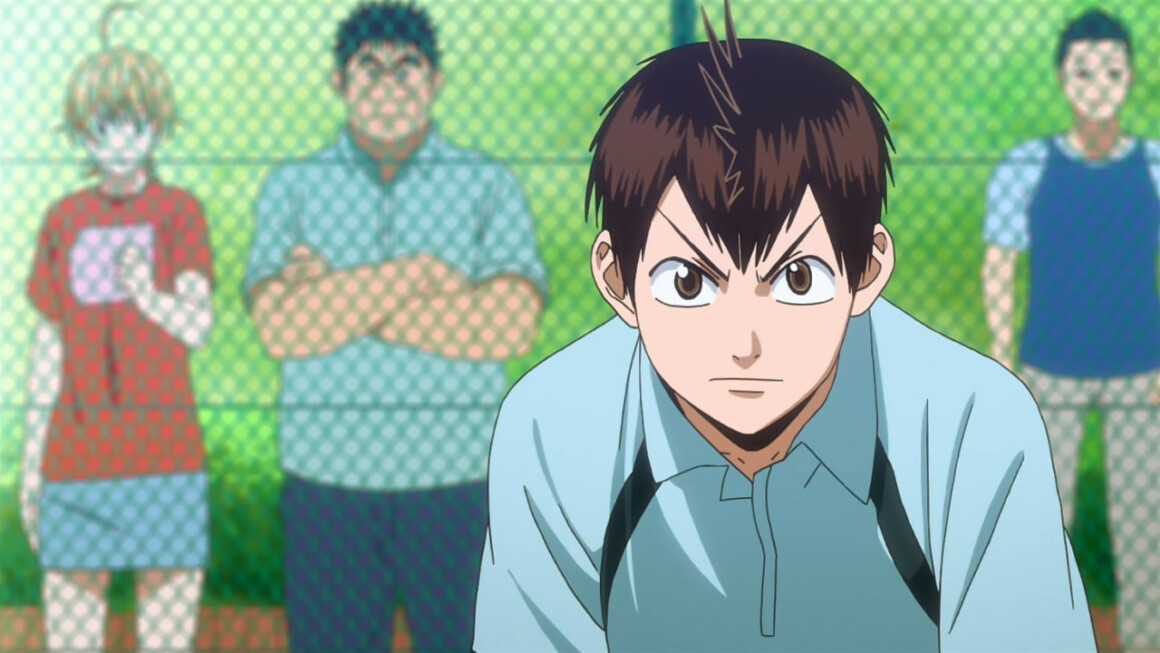 Diligent and methodical honor student Eiichirou Maruo decides to exercise more during the little free time he has available because he is worried about his health. For this reason, after seeing a flyer, he joins the Southern Tennis Club at the beginning of his freshman year.
During his free trial at the club, he meets Natsu Takasaki, another first-year student, who is determined on becoming a professional tennis player due to her love for the sport. In contrast, Eiichirou's study-oriented life exists because he believes that it is what he has to do, not because he enjoys it. However, his monotonous days come to an end as the more he plays tennis, the more he becomes fascinated by it.
Baby Steps is the story of a boy who makes the most of his hard-working and perfectionist nature to develop his own unique playing style. Little by little, Eiichirou's skills begin to improve, and he hopes to stand on equal footing with tennis' best players.
(Source: MyAnimeList)