Money Heist Season 5 part 1 is on Netflix as of September, but as a true fan, there is quite a chance you have already rushed through the five available episodes. Good news: there are five more on the way!
Money Heist Season 5 Part 2 Showrunner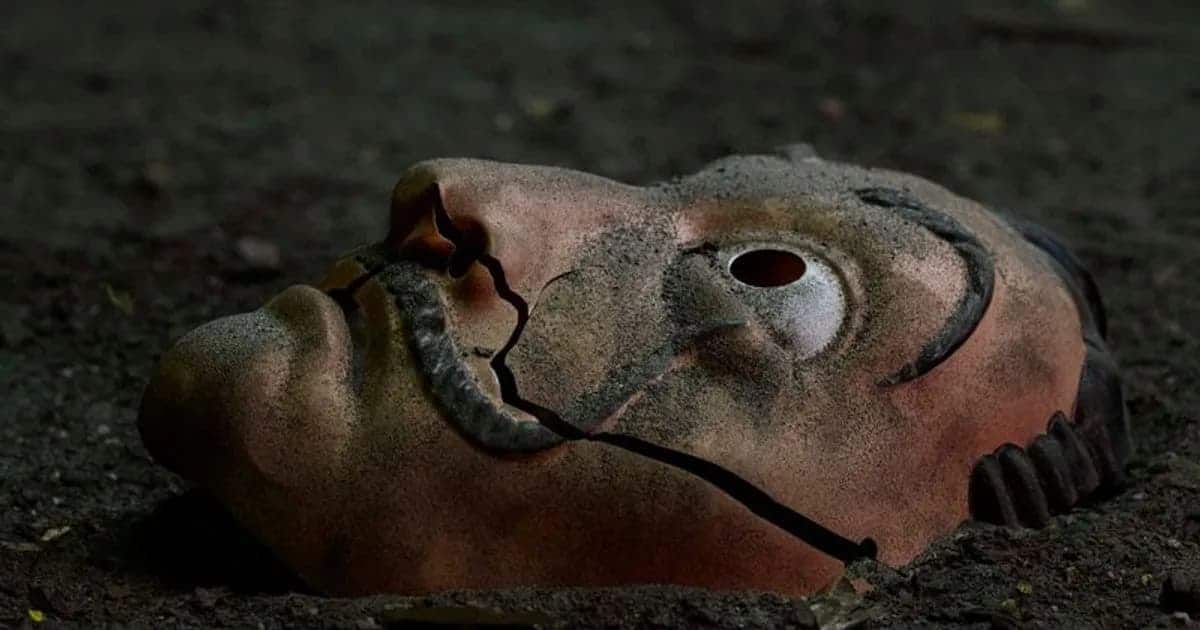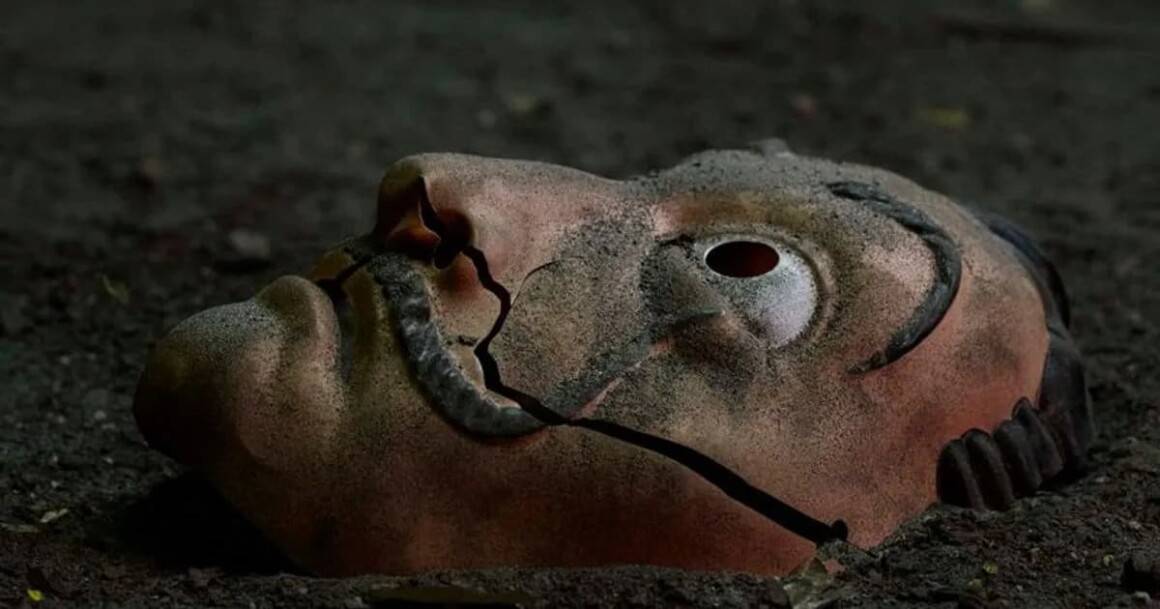 Álex Pina, the spiritual father of the Spanish hit series, previously revealed about the fifth season of Money Heist: "The war reaches its most extreme and dangerous level, but it is also the most epic and exciting season." Together with a whole battery of scriptwriters, he spent a long time thinking about the plot of season 5: "We spent almost a year thinking about how to break up the band. How to let the professor take the reins again. How to get into situations that are irreversible for many characters."
Plot of Money Heist: Part 5 Vol. 2
Note: SPOILERS! In the final episode of season 5 part 1 of Money Heist, we saw how Tokyo in particular got into one of those "irreversible situations. She lost her life, but not before she sent Cesar Gandía to his death with five grenades, or… did the crazy Spaniard survive this 'attack' after all? It will not happen, will it? In part 2, the remaining bank robbers (especially Rio) will have to deal with Tokyo's death, but there is of course much more going on.
Stockholm is obviously struggling with PTSD or some similar condition, Helsinki is still on the 'operating table', El Professor seems to have almost lost all influence on the course of events and there is still a hint of mystery surrounding Inspector Alicia Sierra. Besides: what are all those flashbacks with Berlín really good for? We are undoubtedly going to find out!
Money Heist Season 5 Part 2 Cast
Everyone is expected to return for season 5 part 2 of the series. Álvaro Morte as El Professor, Itziar Ituño as Lisbon, Miguel Herrán as Rio, Jaime Lorente as Denver, Esther Acebo as Stockholm, Darko Peric as Helsinki, Hovik Keuchkerian as Bogotá, Rodrigo De la Serna as Palermo, Najwa Nimri as Alicia Sierra, you name them all! Even Pedro Alsonso (Berlín) and Úrsula Corberó are likely to appear in the upcoming episodes, albeit of course in flashbacks.
Number of episodes of Money Heist Season 5 Part 2
Previous seasons of Money Heist counted eight episodes each, but Netflix (Bonding) has broken with that. In fact, Season 5 Part 2 will have five episodes, the same number as Part 1, bringing the total for the fifth and final season to ten.
Will there also be a Season 6 of Money Heist?
We actually gave it away above, the answer to this question is 'no'. Money Heist will not have a sixth season and season 5 part 2 officially marks the end of the hit series. Why not? That question is simple to answer… Money Heist is actually just going down because of its own popularity! The protagonists of the series have become so popular by the success of the Netflix Original that they actually have no time for the show where they owe all their new jobs … Netflix and series creator Álex Pina would prefer to make new seasons of Money Heist until the end of time, but this party is unfortunately not happening.
Money Heist Season 5 Part 2 Release Date on Netflix
Money Heist Season 5 part 1 premiered on Netflix on September 3. Part 2 will be released three months later, Friday, December 3 at 3/2c a.m. If you don't see the episodes appear right away, don't fret. Hit refresh and they should appear.