Streaming service Netflix announced today that it has entered into an extensive business Partnership with other animation studios. As a result, Netflix will co-finance selected anime productions from these studios and publish them exclusively in over 190 countries.
Netflix with Four New Partners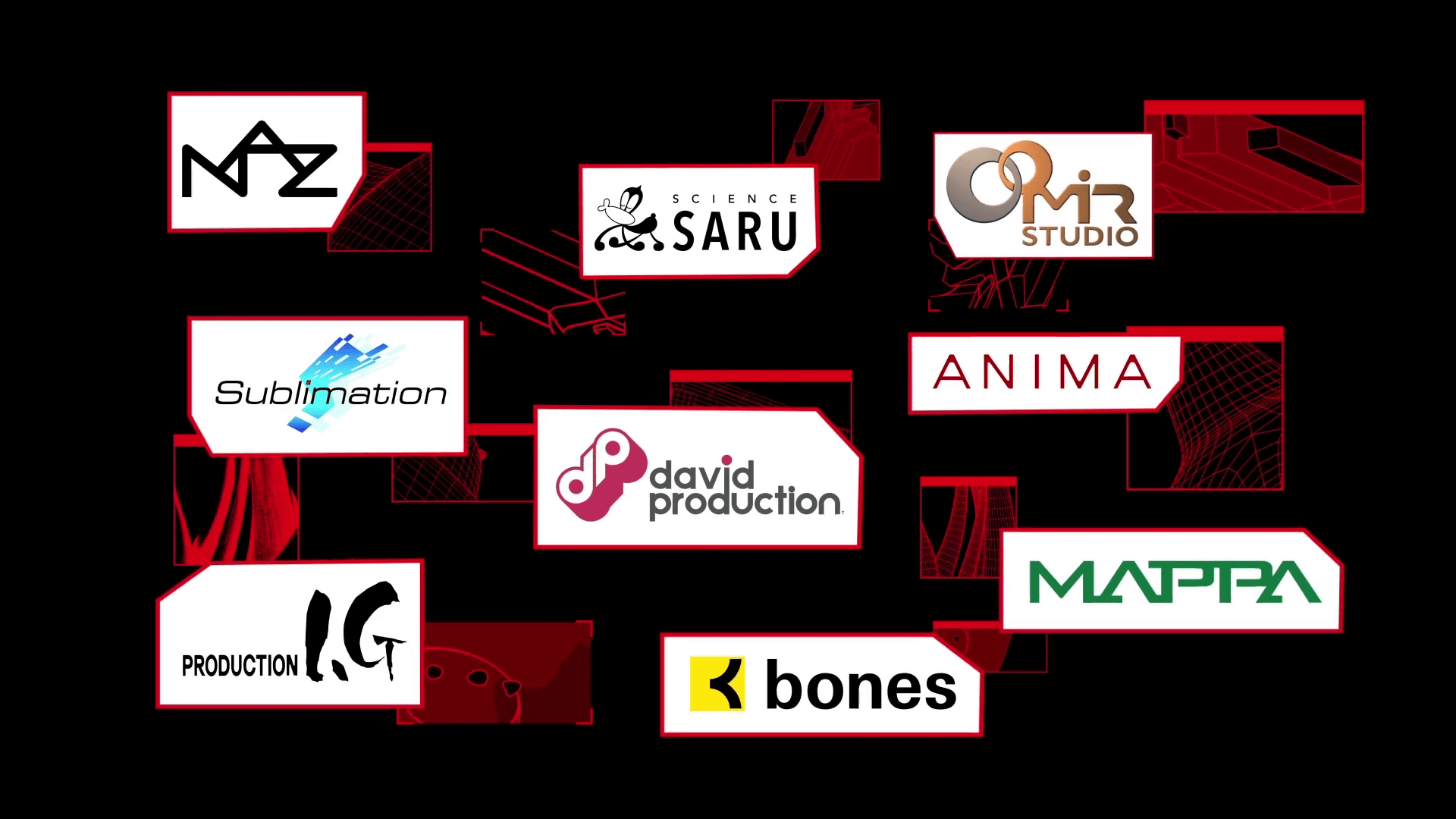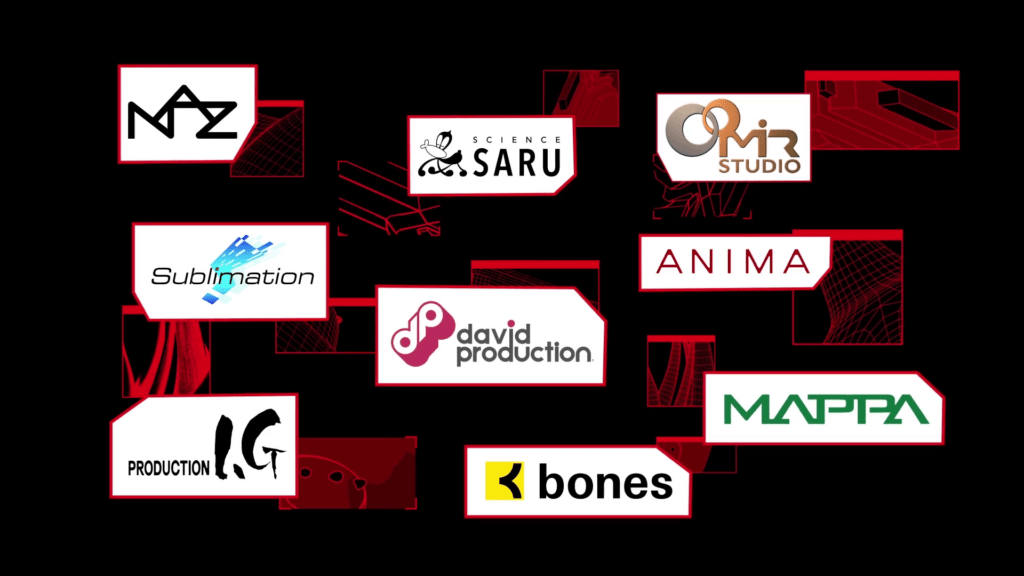 The new partners are the Japanese studios MAPPA ('Chainsaw Man, Attack on Titan, Kakegurui, Jujutsu Kaisen, Zombieland Saga & The Idaten Deities Know Only Peace'), NAZ ("Infinite Dendrogram"), Science SARU ("Japan sinks: 2020"), and the South Korean studio Mir, which mainly works through the work known from the cartoon "The Legend of Korra".
Over two years ago, Netflix entered into similar cooperation with the studio's Production IG, WIT Studio, and Bones. Last year, David Production, Anima, and Sublimation followed as business partners. In the current line-up, however, WIT Studio is no longer listed.
This collaboration has already resulted in works such as the two CGI anime "Ghost in the Shell: SAC_2045" and "Dragon's Dogma" as well as the film for "Altered Carbon: Resleeved", which are available on the VoD platform with English and Japanese voice output.
With the series "Super Crooks", the original "Vampire in the Garden" and the anime adaptation of "Spriggan", further Netflix productions are already in progress that will be created as part of these collaborations. A current line-up presentation under the motto "The Future of Anime, Together" is planned for October 27, 2020, as a YouTube Livestream.
Netflix YouTube Announcement