Will we get to see Pandora Hearts Season 2? What are the odds?
If there's one show that you can't be missing out on, that would be Pandora Hearts. It is one of the many shounen series that falls under the adventure, fantasy, mystery, and supernatural genres. The show went pretty popular worldwide and received quite a number of praises from the viewers.
Although the anime was remarkable, it simply can't compete in terms of popularity and rating with its original source, which is a manga series of the same name. The manga series is written and illustrated by Jun Mochizuki and has been serialized in Square Enix's shōnen manga magazine Monthly GFantasy since May 18, 2006. It ran for a total of 24 volumes before concluding on March 18, 2015.
Not only in Japanese, but the manga series also comes in several different languages for the fans to enjoy. First and foremost, the series was first licensed in English by Broccoli Books, and then later switched to Yen Press from December 15, 2009, to March 22, 2016.
It was also published in French by Ki Oon; in German by Carlsen Manga; in Spanish by Norma Editorial; in Polish by Waneko; in Indonesian by Elex Media Komputindo, and last but not least in Italian by Star Comics.
Pandora Hearts Season 2 Renewal Status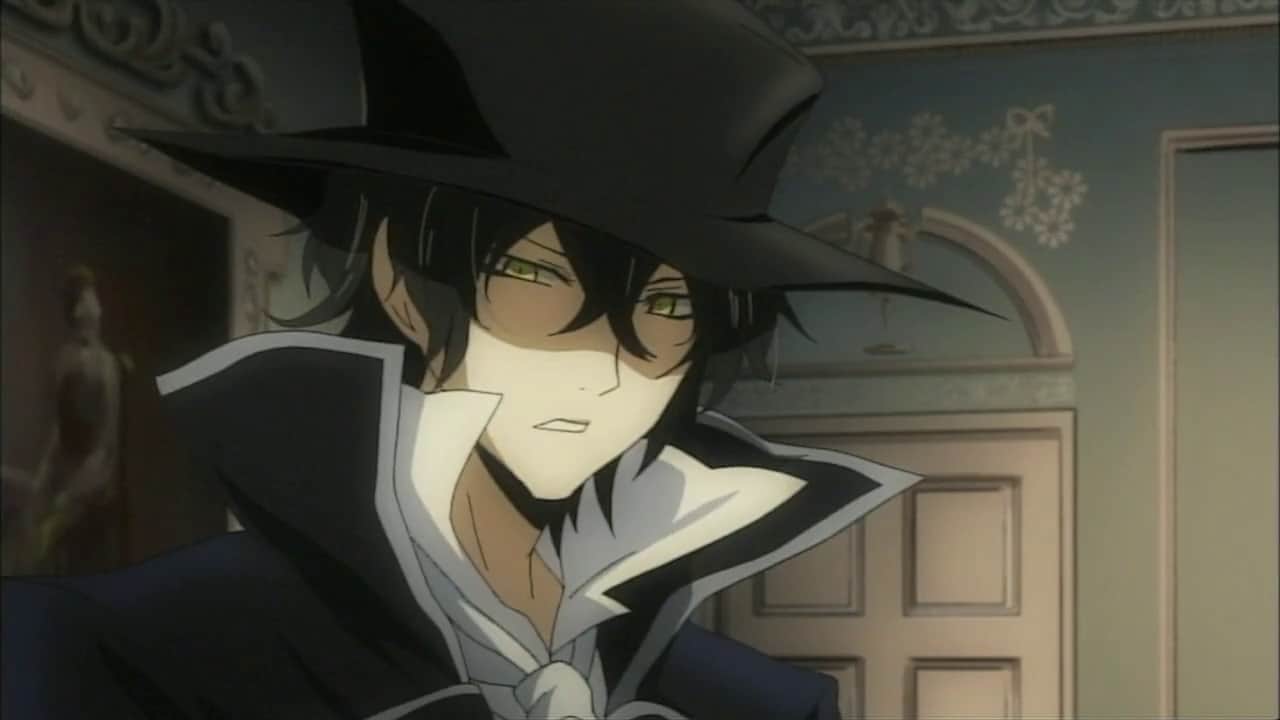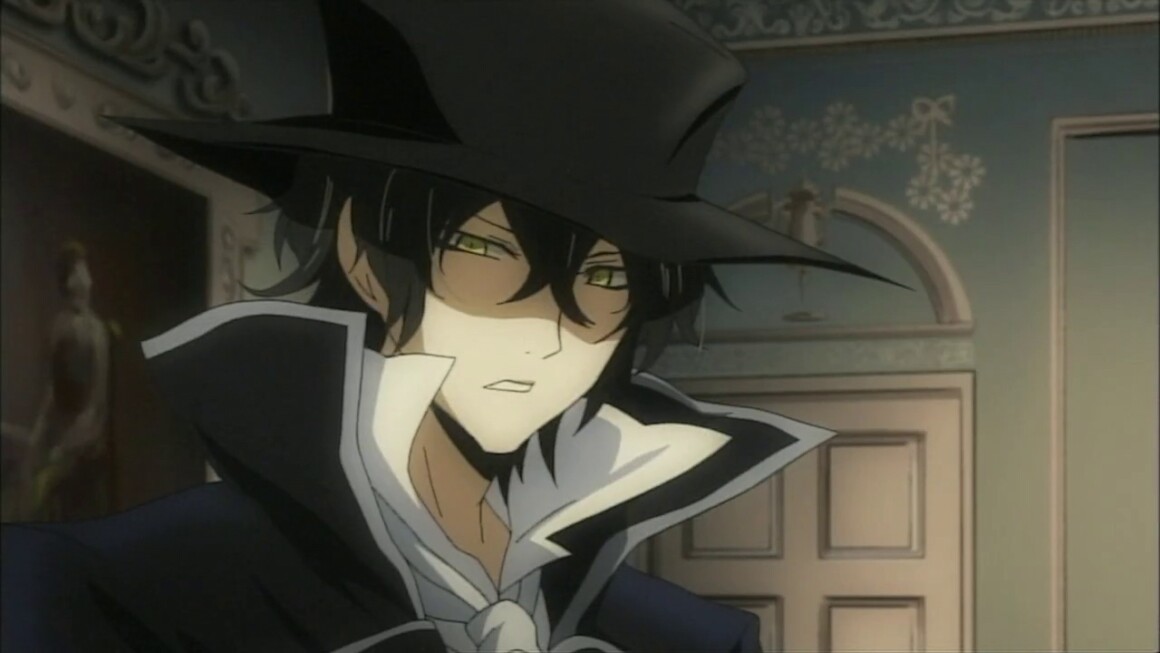 The anime adaptation of Jun's popular manga series Pandora Hearts was produced by Xebec, the studio best known for its anime releases such as To LOVE Ru, Keijo, and Shaman King, which had a reboot twenty years after its original release.
The anime series premiered on April 3, 2009, and ran for twenty-five episodes before concluding on September 25 of the same year. After the first season has ended, many of the fans are craving a sequel to see the continuation, considering how it concluded. So, what is the renewal status of Pandora Hearts Season 2?
As of now, we haven't received any words from the author or any studio related to the production regarding Pandora Hearts Season 2. We don't know whether there will be a season renewal, but luckily, the show hasn't been canceled either so there might be a chance for the anime to return.
Will there ever be Pandora Hearts Season 2?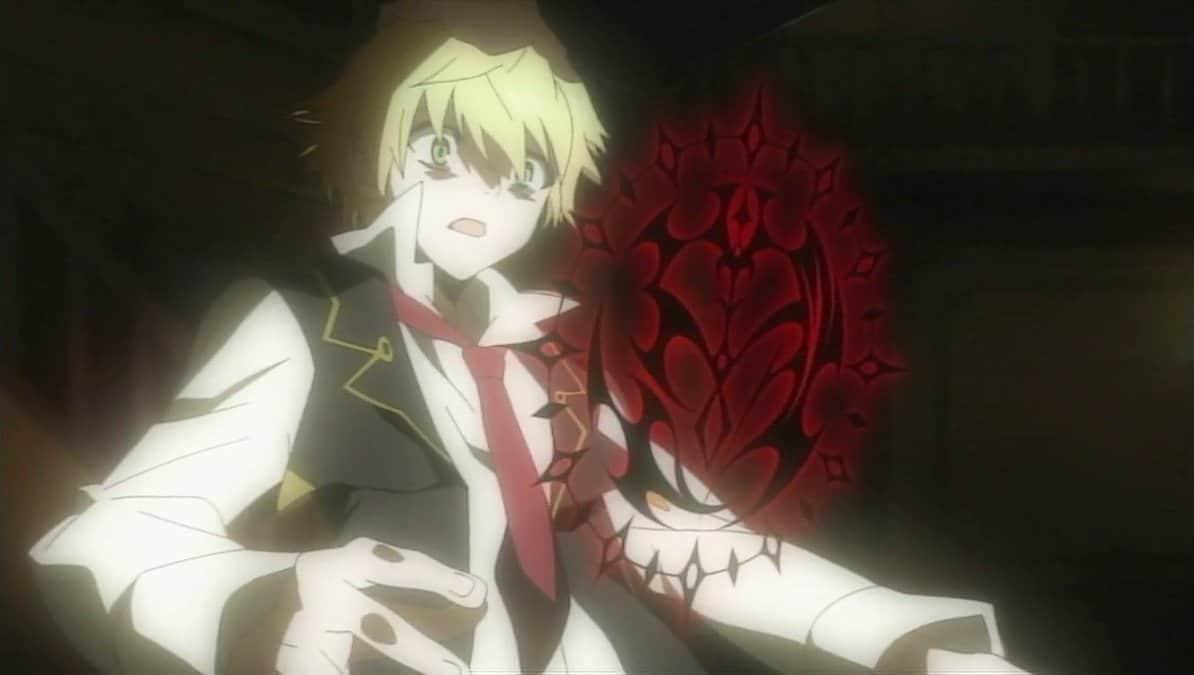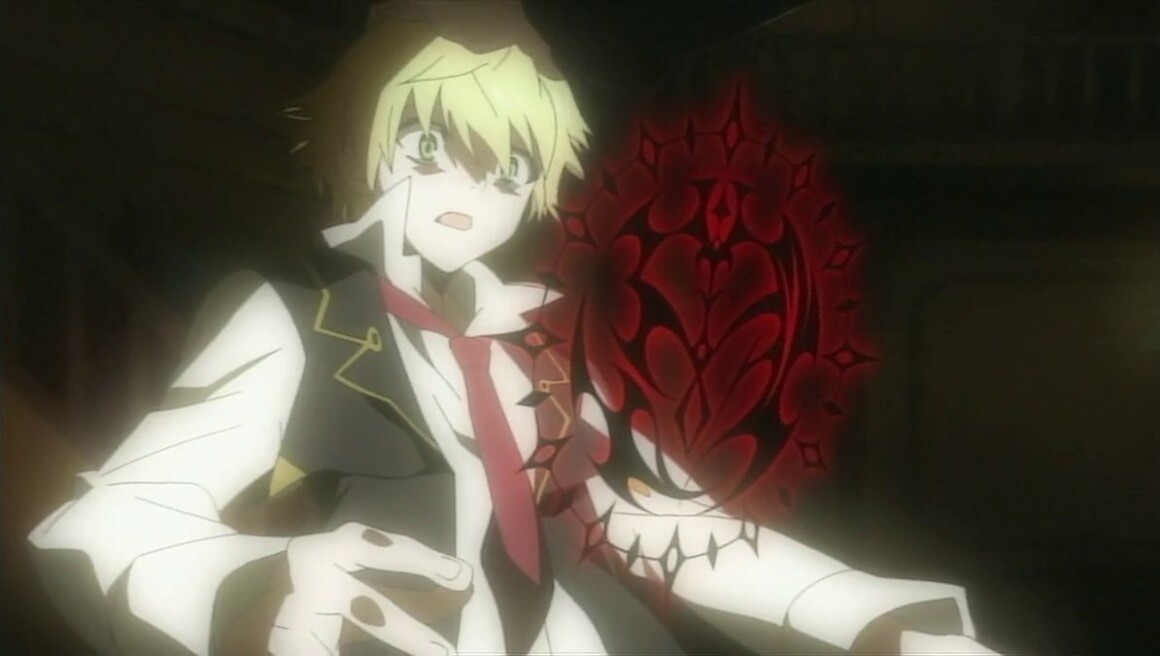 Unfortunately, Pandora Hearts Season 2 would be highly unlikely. The main reason is that although the anime went pretty popular, some of the fans were unsatisfied with the adaptation, resulting in several negative reviews. Not to mention, old shows like this one rarely get a sequel. Instead, some of them usually receive a reboot/remake.
Instead of a second season, many of the fans are demanding a reboot of the series, considering that the manga series was very well-received and concluded in the most magnificent way possible. It placed 80th in terms of rating (8.59/10) and 46th in terms of popularity (143,758 members) in MyAnimeList.
Many of the fans want to see their favorite manga be adapted into an anime freshly from the very start and as a whole, instead of continuing from the first season. Some of them in forums even speculated on which studios will be producing the reboot.
With that being said, it is best to believe that Pandora Hearts will never be released. However, you can still hope for the anime to return in the form of a reboot/remake, but don't get your hopes up, as it hasn't been officially confirmed just yet.
Pandora Hearts Action
To young Oz Vessalius, heir to the Vessalius Duke House, the perilous world called the Abyss is nothing more than a folktale used to scare misbehaving children. However, when Oz's coming-of-age ceremony is interrupted by the malicious Baskerville Clan intent on banishing him into the depths of the Abyss, the Vessalius heir realizes that his peaceful life of luxury is at its end. Now, he must confront the world of the Abyss and its dwellers, the monstrous "Chains," which are both not quite as fake as he once believed.
Based on the supernatural fantasy manga of the same name, Pandora Hearts tells the story of fifteen-year-old Oz's journey to discover the meaning behind the strange events that have overtaken his life. Assisted by a mysterious Chain named Alice, whose nickname is "Bloodstained Black Rabbit," and members of a clandestine organization known as "Pandora," Oz begins to realize his existence may have more meaning than he could have ever imagined.
(Source: MyAnimeList)