Since the season 2 ends with a cliffhanger, no wonder that many people want to see what happens next in Prodigal Son season 3. But will they renew it?
Premiered on September 23, 2019, on Fox Broadcasting Company, the season one of Prodigal Son consists of 20 episodes. Season two followed, released on January 12, 2021, and consists of 13 episodes.
This serial killer crime TV series stars Tom Payne (who appears in The Walking Dead) as Malcolm Bright, and follows the story of Malcolm Bright who is an FBI profiler who gets offered by his friend who works at NYPD to be a consultant on murder investigations. The thing is, Malcolm's father, Martin Whitly turns out to be a convicted serial killer who is called The Surgeon. Martin has killed at least 23 people before he gets into prison.
As he investigates the murder cases, Malcolm tries to understand his father's point of view in order to catch the murderer. But it is not that easy.
With its unusual crime and mind-trick, Prodigal Son largely receives positive reviews. IMDB gives it 7.7 out of 10 scores, while Rotten Tomatoes gives it 58% critics' review and 86% average audience score.
Created by Chris Fedak and Sam Sklaver, will they move this forward to Prodigal Son season 3? Or they will wrap up the series with only two seasons?
Will There be Prodigal Son Season 3?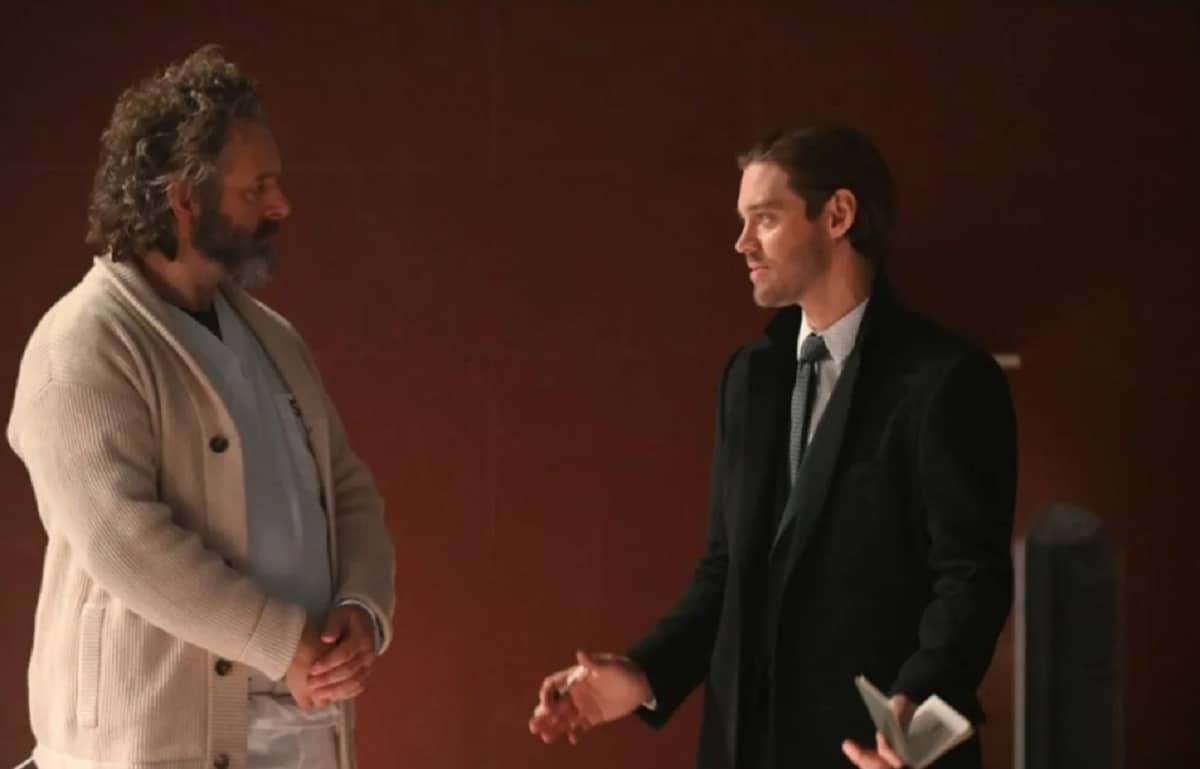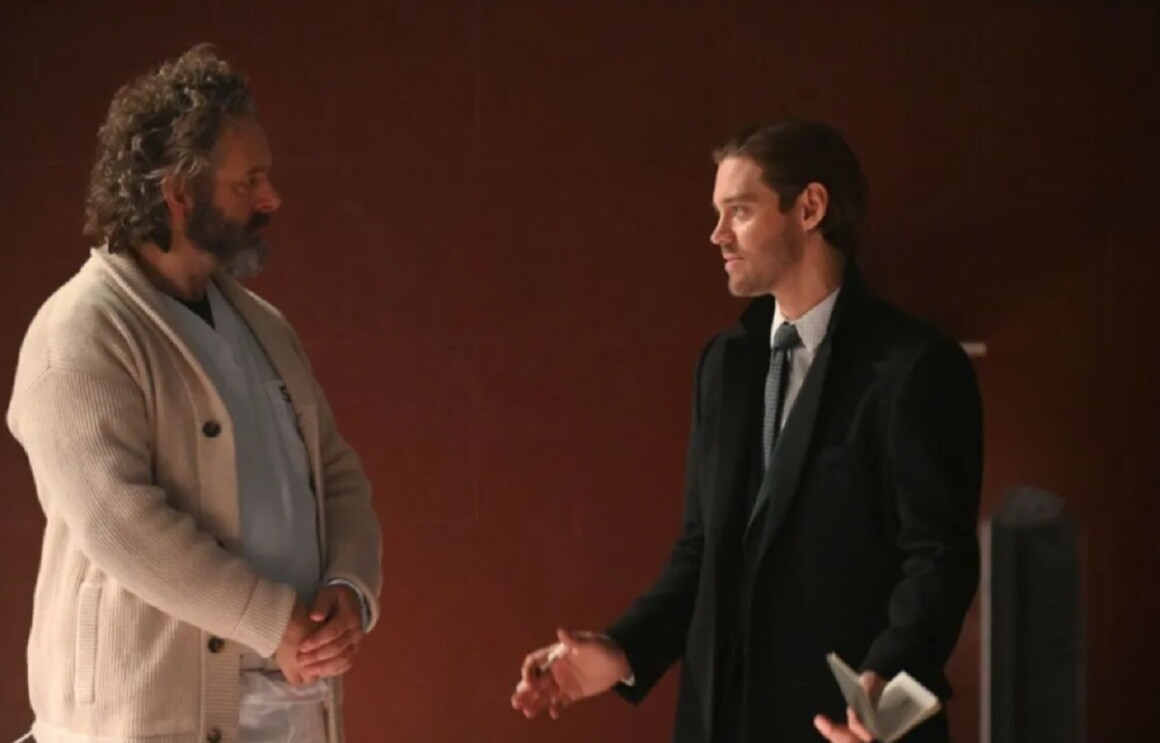 Unfortunately, it has been official on May 10, 2021, that the show is canceled, therefore there won't be Prodigal Son season 3 and the previous season will be the second and the last season.
But what is the reason behind the cancelation of Prodigal Son season 3?
Although Prodigal Son receives positive responses from its audience and performing well digitally, Prodigal Son is the lowest-rated recent drama series in Fox. Instead of continue with Prodigal Son season 3, Fox renews some other TV shows like 9-1-1, 9-1-1: Lone Star, and The Resident. Furthermore, Fox also starts new shows like The Cleaning Lady, The Big Leap, Monarch, and Our Kind of People.
Moreover, many broadcasters and streamers face difficulties because of the pandemic, since there is an unexpected budget increases. Try to align the cast's schedules can be challenges as well.
It might become such a bummer for the fans who are waiting for Prodigal Son season 3, since season 2 ends with a cliffhanger. At the end of the season two, we can see that Malcolm stabs his father, Bright and Dani kissed, while Gil and Jessica are in a good place. Unfortunately, we will never know where all of these are heading to. Unless, there are other networks (Netflix or HBO probably) that will pick up this series. But until then, there is not much that we can hope for.
Prodigal Son Season 3: Possible Plot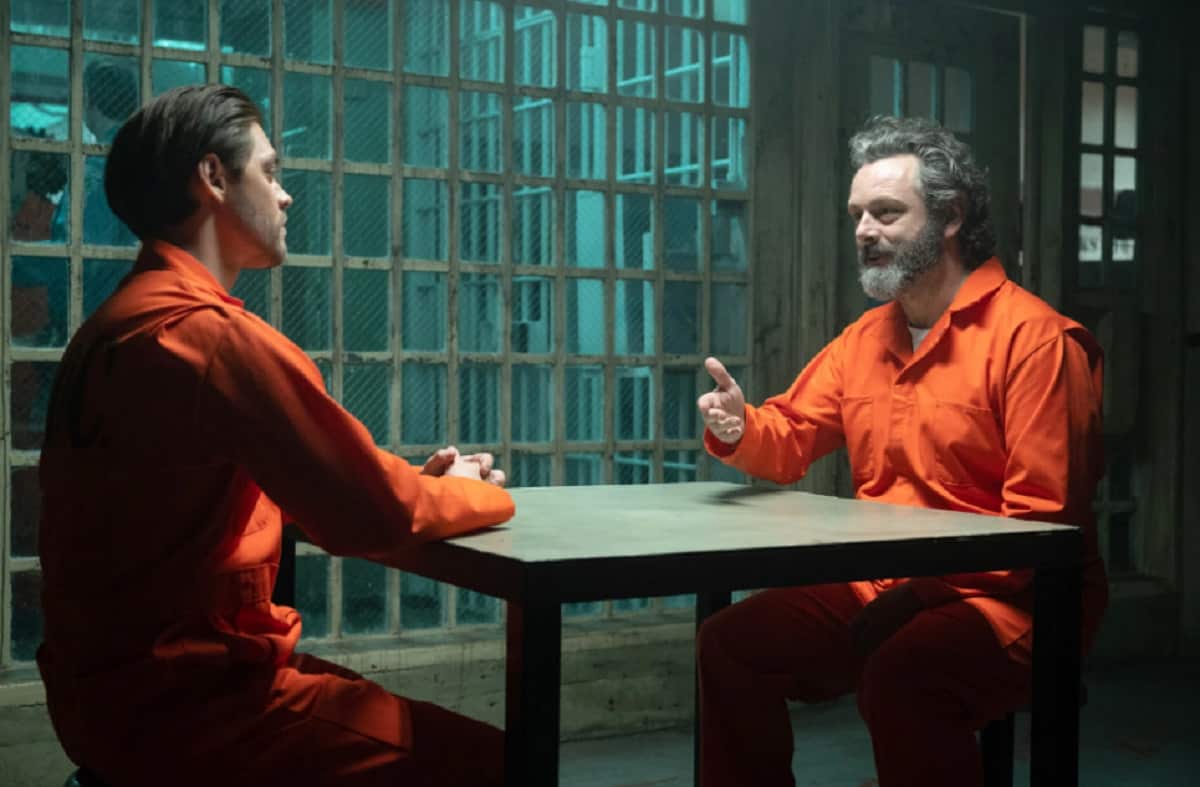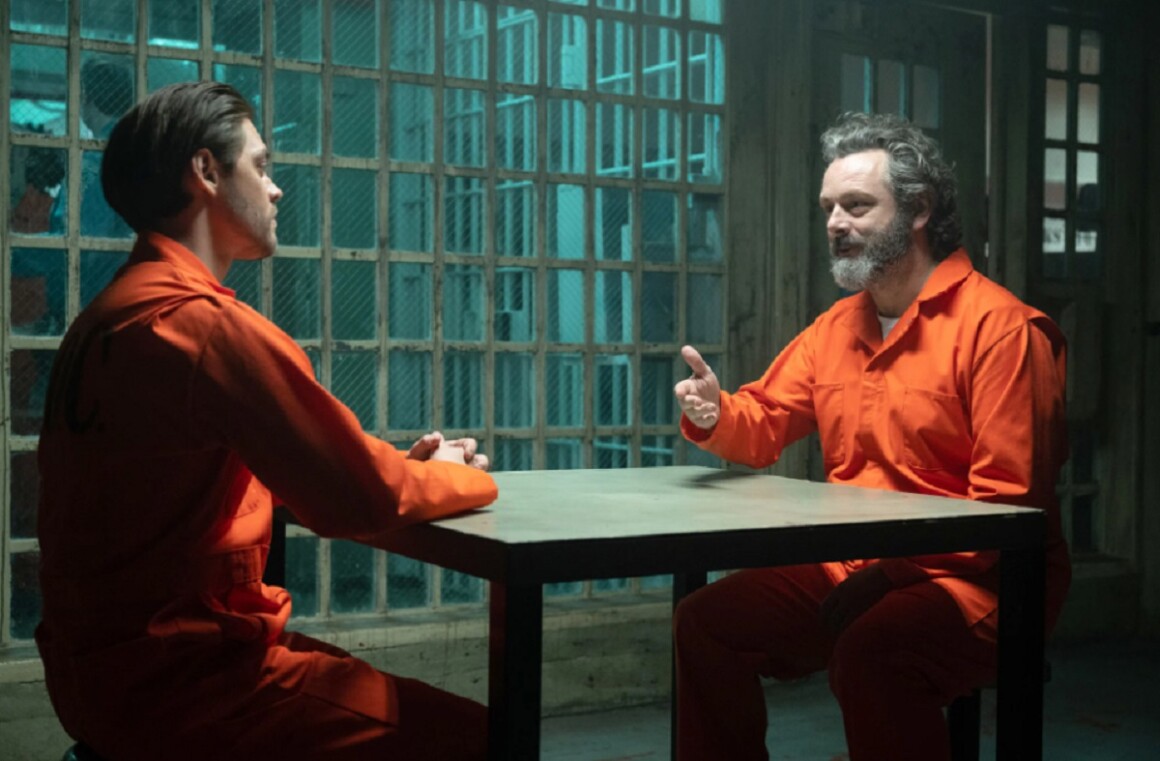 Well, let's imagine that they continue to proceed with Prodigal Son season 3. What would happen?
Although Martin being stabbed by Bright at the end of the season finale, it doesn't mean there wouldn't be Michael Sheen anymore if they continue with the third season. The story could still go on with the appearance of Martin.
So season three could be either full of back stories or Martin would still go into action 'from his grave' just like Saw-esque.
Who Play in Prodigal Son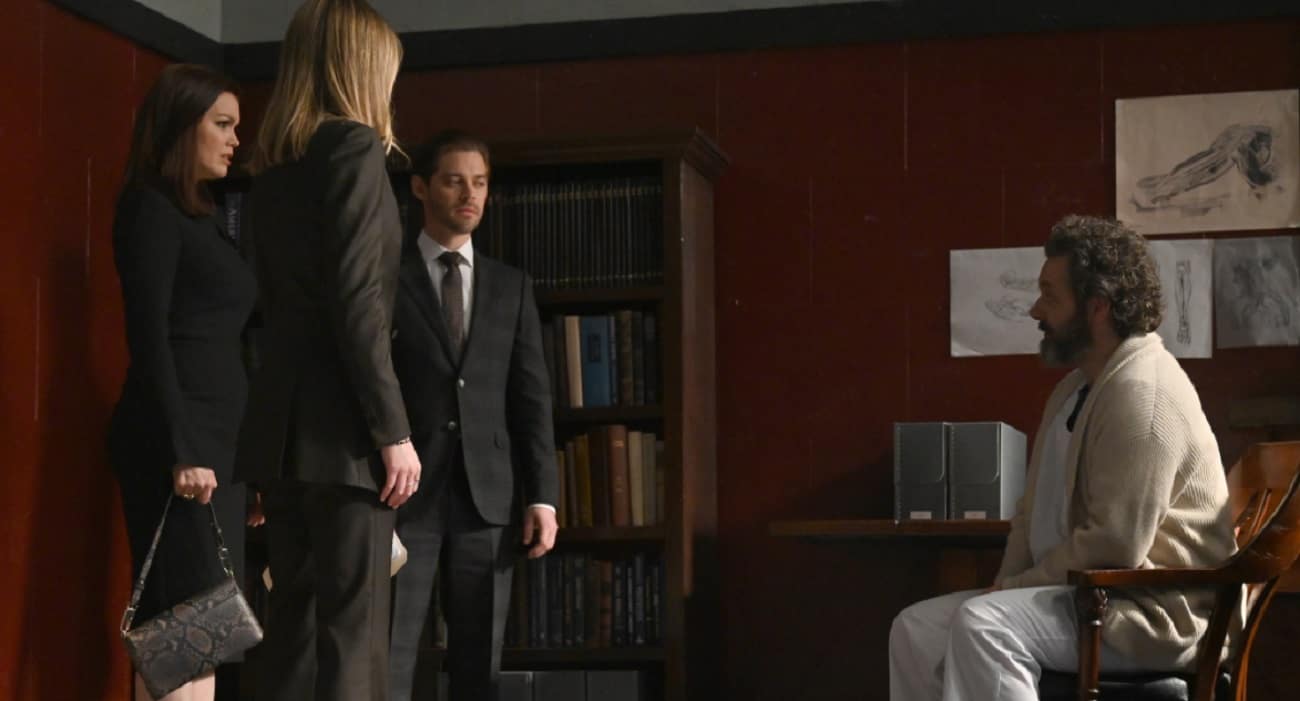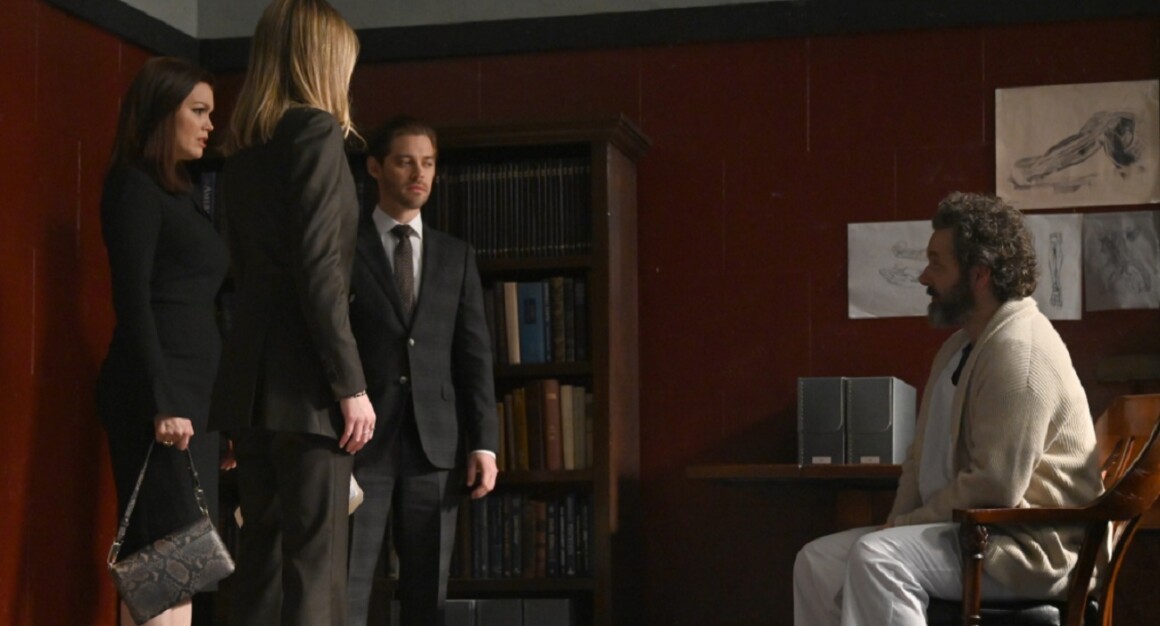 There are brilliant actors and actresses who play in the show, and that is a shame if we never see them again in Prodigal Son. They are Tom Payne as Malcolm Bright, Lou Diamond Phillips as Gil Arroyo, Halston Sage as Ainsley Whitly, and Michael Sheen as Martin Whitly.
There are also Aurora Perrineau as Dani Powell, Frank Harts as JT Tarmel, Bellamy Young as Jessica Whitly, Keiko Agena as Edrisa Tanaka, and many others.