As per reports by Deadline, Ryan Gosling is in final talks to take on the role of Ken in the upcoming Barbie movie. The La La Land actor would doll up as the iconic Mattel character in the live action Warner Bros. movie opposite Margot Robbie.
Development Of Barbie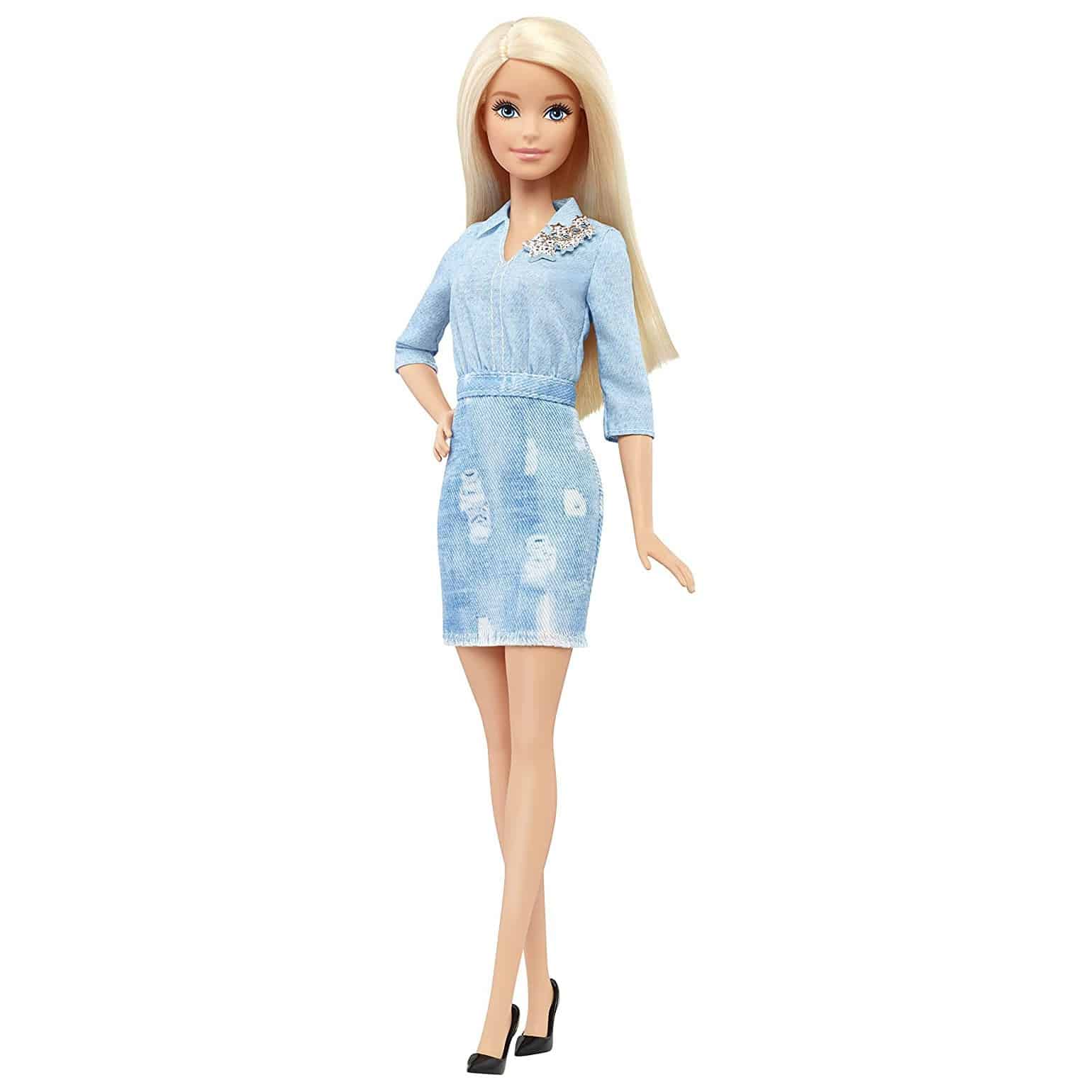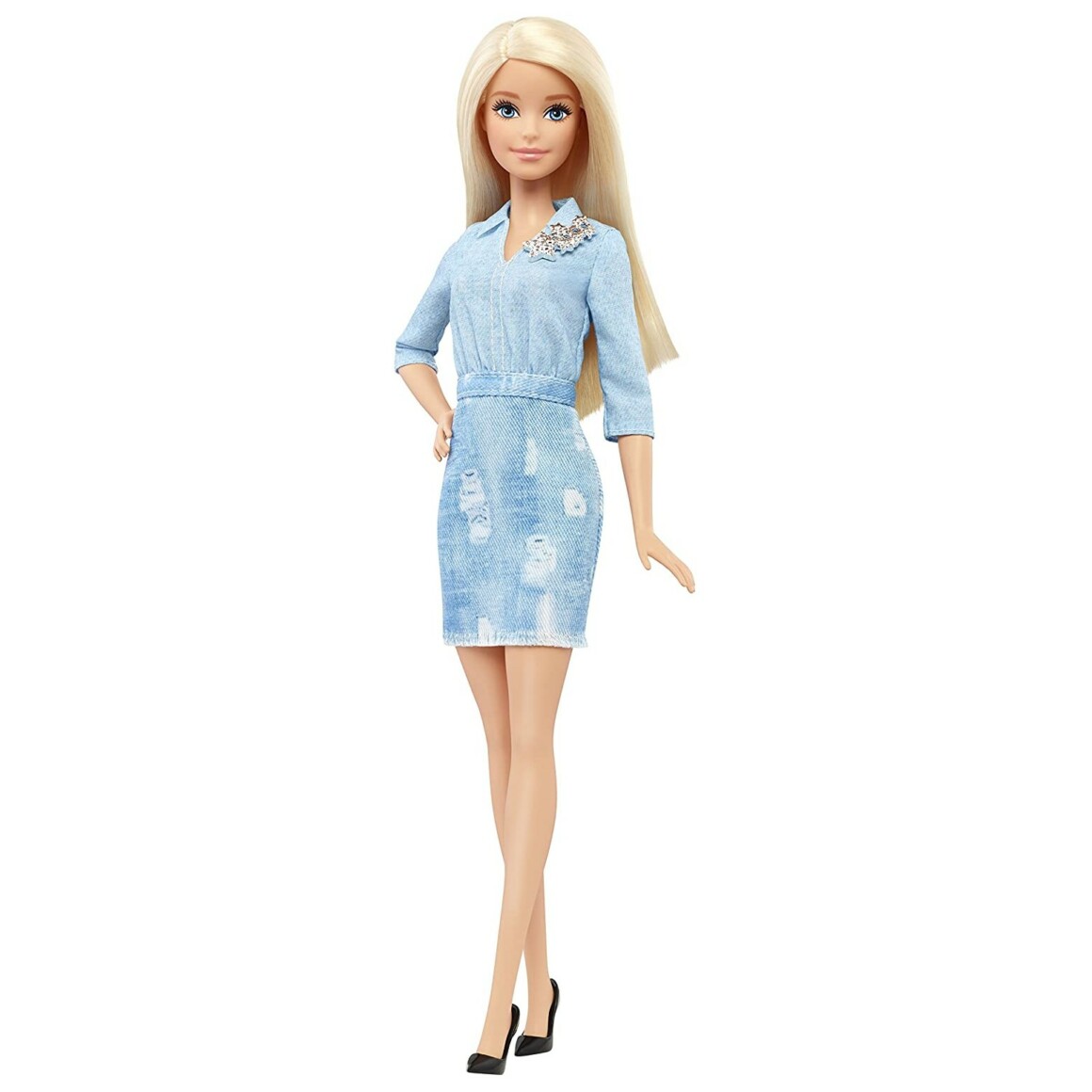 Being the most famous doll in the world, Barbie has had numerous animated adaptations. But bringing the character to the big screen is sure to keep the box office rolling. The movie could likely give a focus on the fictitious romantic affairs between Barbie and Ken.
The Barbie project has been in talks for a while, with early plans dating all the way back to 2014, and with Sony taking the lead. Initially, Jenny Bicks who wrote Sex and the City was set to do the script, which was later passed on to Diablo Cody.
When Cody left the project, the whole thing was scrapped and started afresh by Warner Bros. Greta Gerwig and Noah Baumbach joined as screenwriters in 2019, but it was later confirmed that Gerwig will be directing too.
The film further saw multiple delays due to the covid-19 pandemic and conflicting schedules.
Contenders For The Titular Role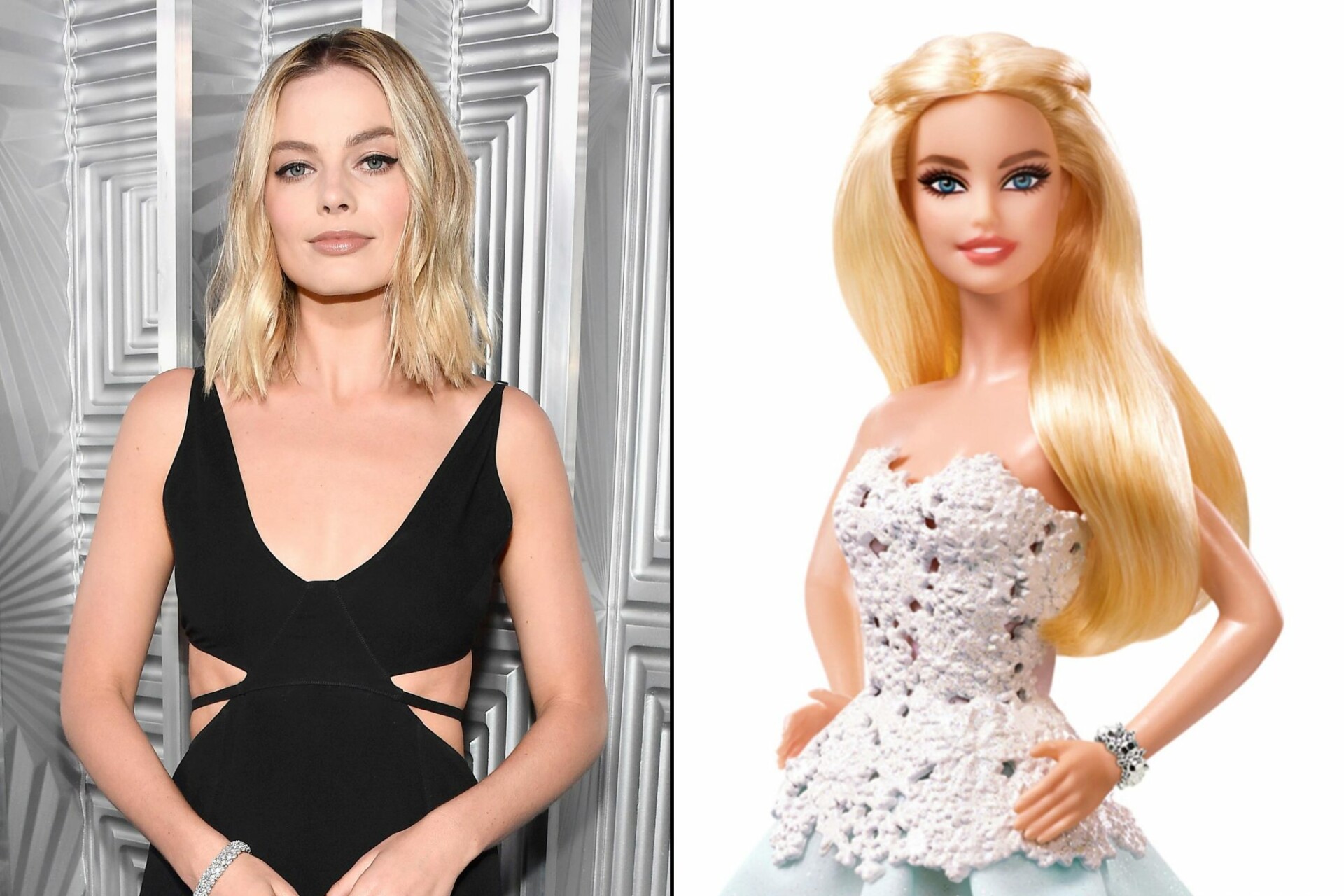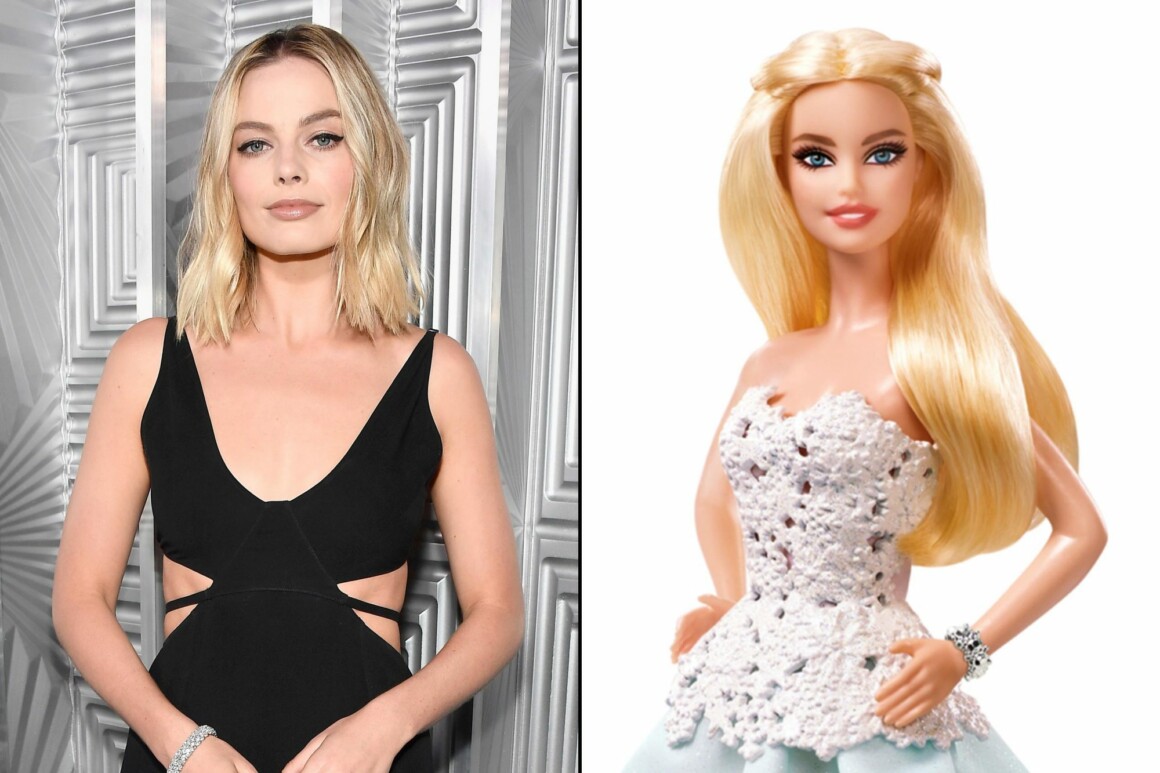 Amy Schumer and Anne Hathaway were the top contenders to take on the title role, before paving way for Margot Robbie.
Robbie has told Variety that:
"Right, it comes with a lot of baggage! And a lot of nostalgic connections. But with that comes a lot of exciting ways to attack it. People generally hear 'Barbie' and think, 'I know what that movie is going to be,' and then they hear that Greta Gerwig is writing and directing it, and they're like, 'Oh, well, maybe I don't…'"
Gosling As Ken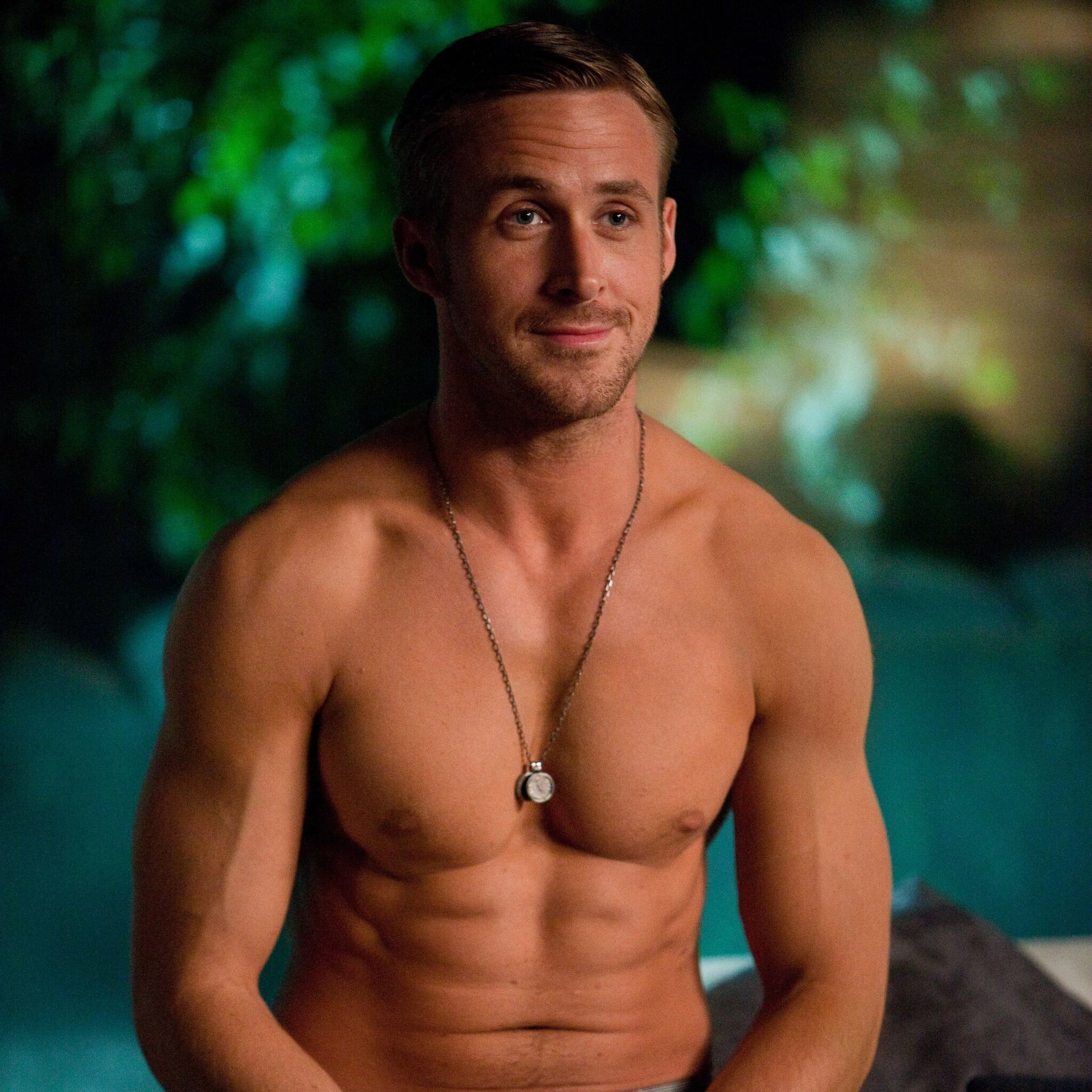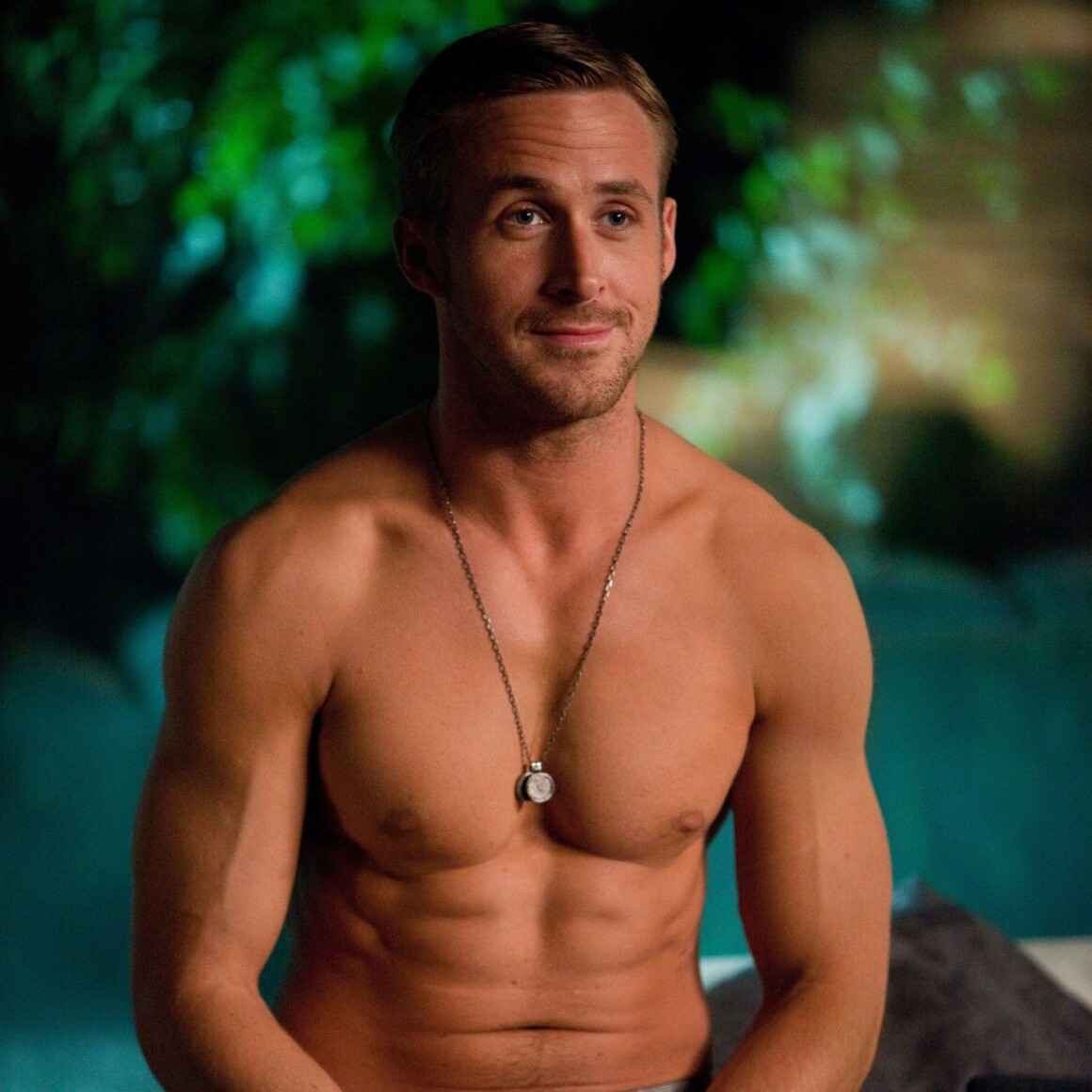 Deadline broke the news of Gosling starring as Ken on October 22. Although he had initially passed on the role, pre-production dragged on and the studio was persistent with Gosling being their only choice. When an opening in his schedule appeared eventually, it allowed him to sign in.
Fans have been elated with the casting of Gosling as Ken, with a few sharing photos comparing the both and at their resemblance.
He will be next seen on screen in Netflix's action thriller The Gray Man.
The Barbie movie is all set to begin development by early 2022 at Warner Bros.'Leavesden Studios, and would release by 2023.