On the official website of the anime adaptation of "The World's Finest Assassin Gets Reincarnated in Another World as an Aristocrat" (jap.: "Sekai Saikou no Ansatsusha, Isekai Kizoku ni Tensei Suru"), a first trailer was revealed, which you can find below the article.
The World's Finest Assassin Anime Release Date
At the same time as the first moving image was released, it was also announced that the start of the series will be postponed from July 2021 to October 2021. "Various circumstances" were cited as the reason for this. The producers apologize to everyone who is already looking forward to the anime and asked for understanding for this decision.
The anime adaptation of the light novel by "Redo of Healer" author Rui Tsukiyo, which will also include original scenarios, is being directed by Masafumi Tamura ("The Misfit of Demon King Academy") at studio SILVER LINK ("Chivalry of a Failed Knight") and Studio Palette.
Katsuhiko Takayama ("Baka & Test," "Boku no Pico") is handling series composition, while Eri Nagata ("Ensemble Stars!") is contributing character design. For first details on the Japanese voice actors, check out the video below.
The original light novel will be published by Yen Press with English translation. The World's Finest Assassin is also one of the most anticipated new Upcoming Anime.
The World's Finest Assassin Trailer
Characters and Cast of The World's Finest Assassin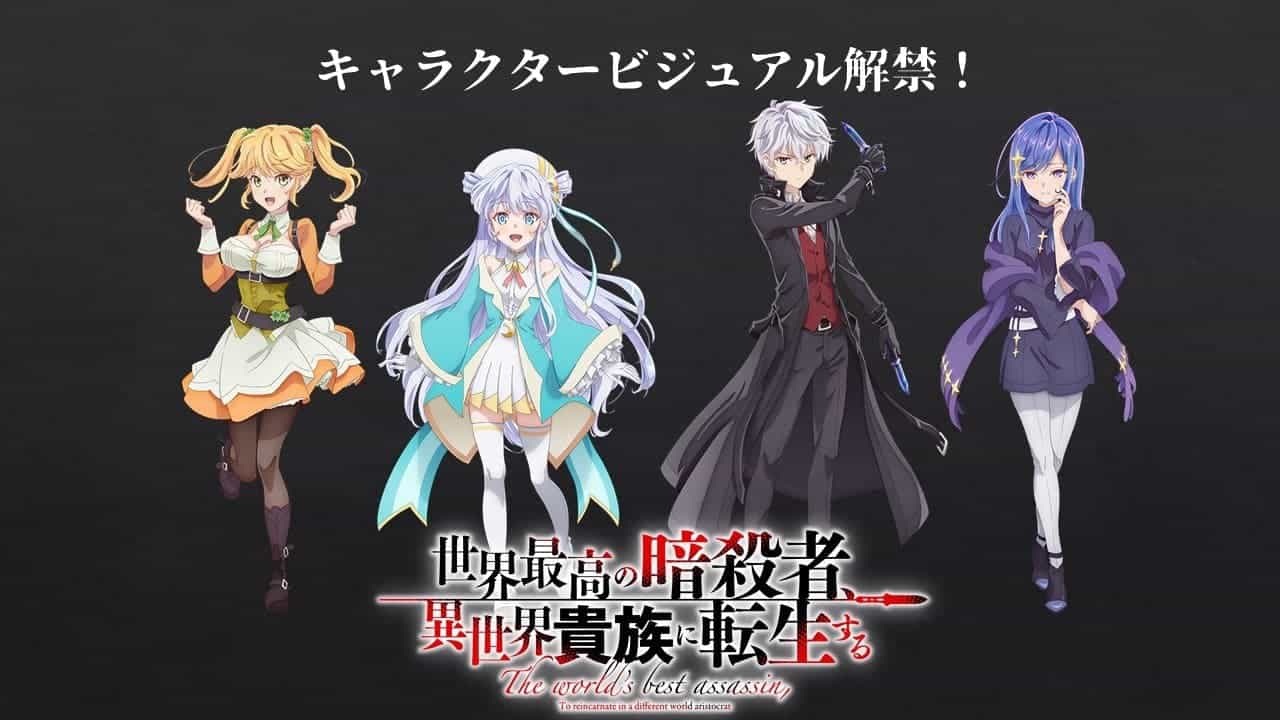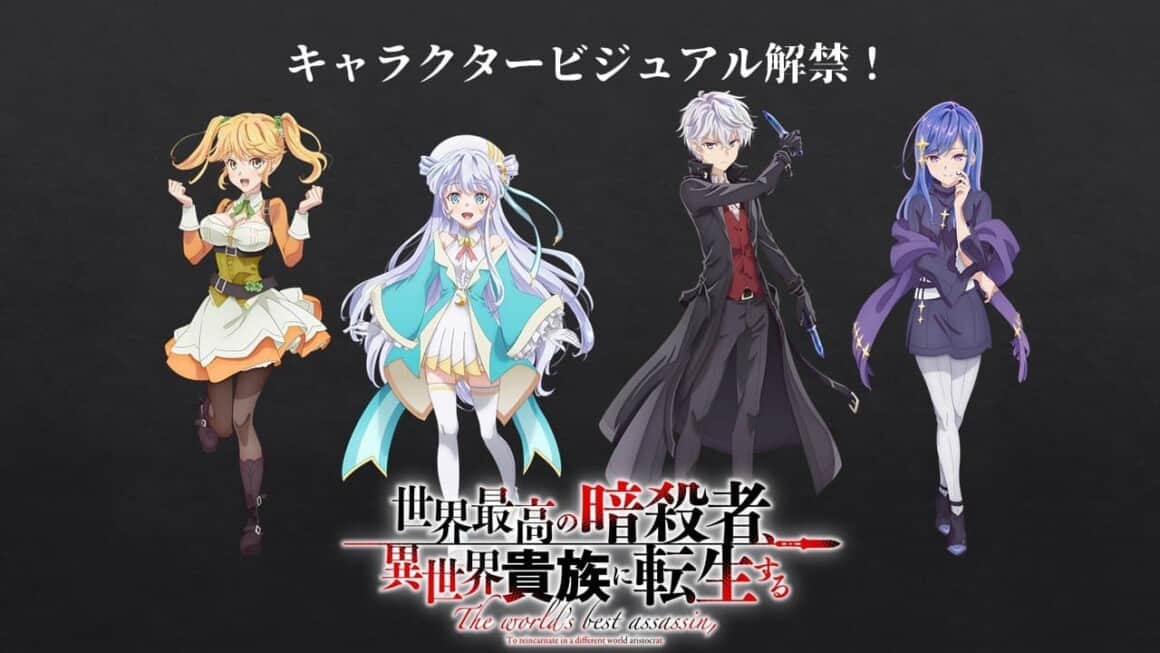 Voice Cast (from left to right):
| Character | Cast |
| --- | --- |
| Tart | Yuuki Takada (Yuu Koito, Bloom Into You) |
| Slide | Reina Ueda (Gray, Lord El-Melloi II Case Files) |
| Lugh Tuatha Dé | Kenji Akabane (Producer, The iDOLM@STER) |
| Maha | Shino Shimoji (Akari Oozora, Aikatsu!) |
The World's Finest Assassin Action
"I'm going to live for myself!"
The greatest assassin on Earth knew only how to live as a tool for his employers—until they stopped letting him live. Reborn by the grace of a goddess into a world of swords and sorcery, he's offered a chance to do things differently this time around, but there's a catch…He has to eliminate a super-powerful hero who will bring about the end of the world unless he is stopped.
Now known as Lugh Tuatha Dé, the master assassin certainly has his hands full, particularly because of all the beautiful girls who constantly surround him. Lugh may have been an incomparable killer, but how will he fare against foes with powerful magic?