Huge fans of Hulu's sci-fi comedy Utopia Falls have flooded creators with requests for a Utopia Falls Season 2.
Utopia Falls is a Canadian drama TV show created by RT Thorne and produced by Sonar Entertainment. The show stars Robyn Alomar, Akiel Julien, Robbie Graham-Kuntz, and Phillip Lewitski. Utopia Falls first aired on CBC Television on February 14, 2020. So far there has only been one season. The series currently has a rating of 5.1 out of 10 on IMDb, based on 1,206 user votes.
Robyn Alomar plays the lead role as the Exemplary Candidate of the Progress Sector named Aliyah. We are introduced to a futuristic world, where nothing is immediately understood. The world has been divided into four segments, with separate uniforms assigned to each sector. Colonies of futuristic humans live in the city under the dome to prrotect themselves from a war that threatens to kill all of humanity. An art competition was held among 16 year olds from all sectors.
Things become chaotic when a small group of contestants discover hidden historical and cultural relics. The nature of their government is somehow revealed to them and they deduct that something more sinister is going on under as the government prromises to protect the citizens from the disastrous impact of the war.
Utopia Falls Season 2: Will It Ever Happen?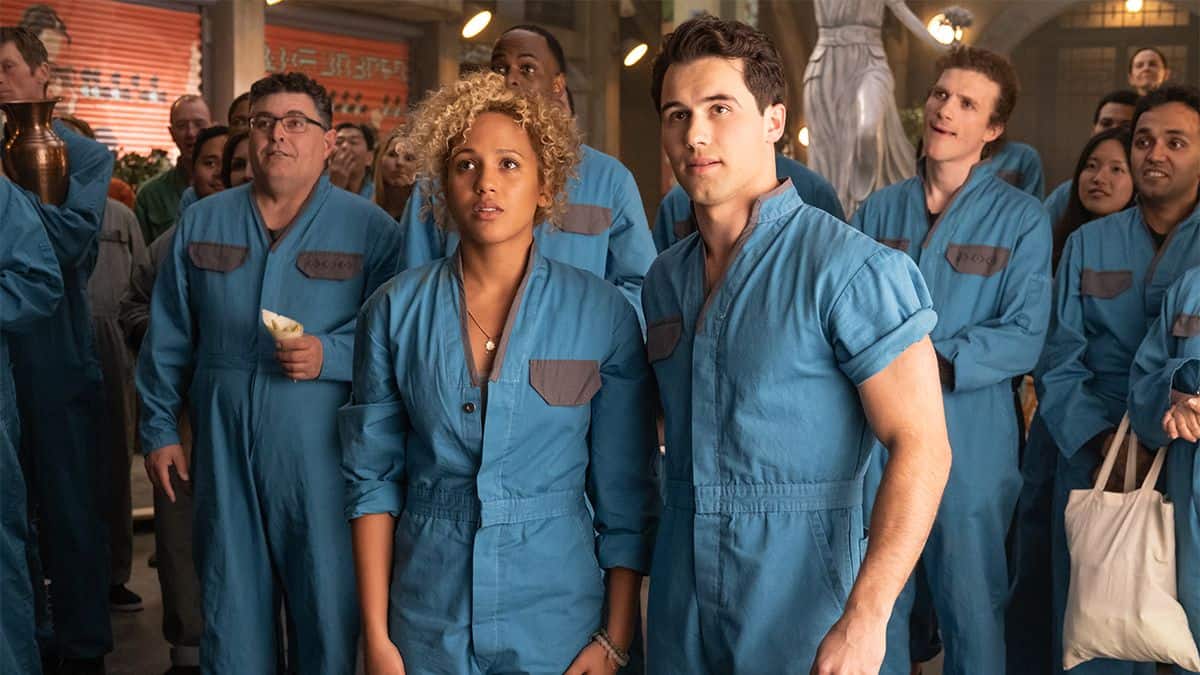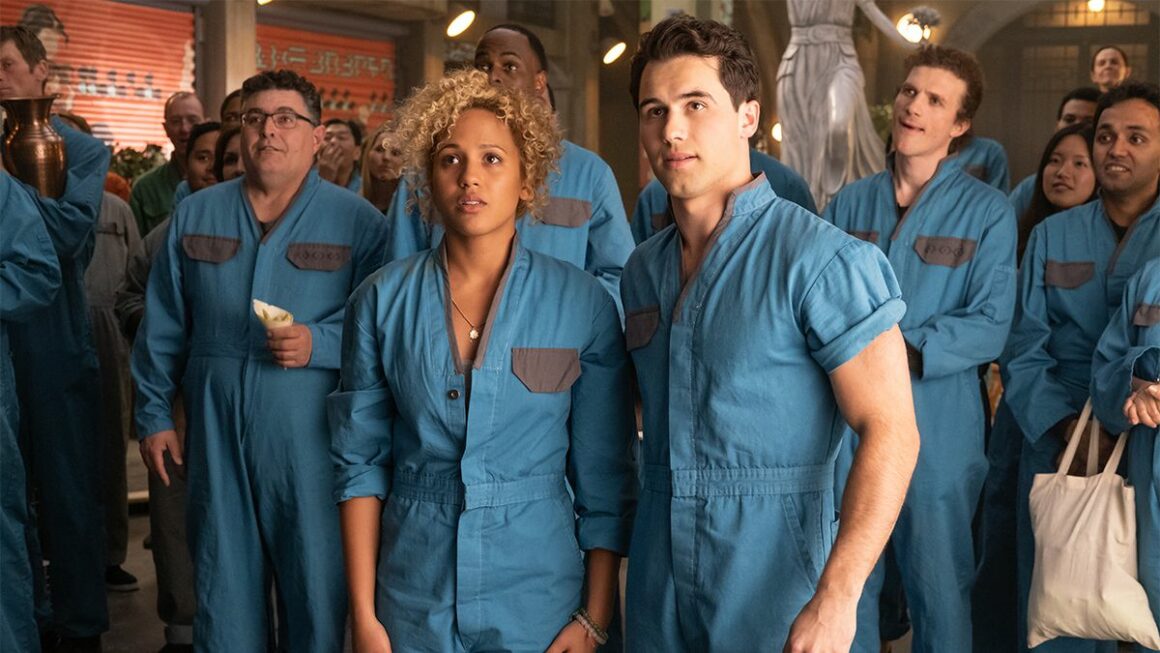 CBC Television has not officially renewed Utopia Falls for season 2. As of October 2021, there is no scheduled release date for the new season. This, however, doesn't mean the series has been cancelled. The show may be on hiatus and the next season has yet to be announced or scheduled.
Although the fate of 'Utopia Falls' season 2 is still unclear, a strong fan petition was signed by many people. Therefore, there is no denying that there is a possibility of the series being renewed for a second season. Also, the story has the potential to develop further. Now that we're talking about it, let's see what's different from the next season.
Utopia Falls Season 1 Overview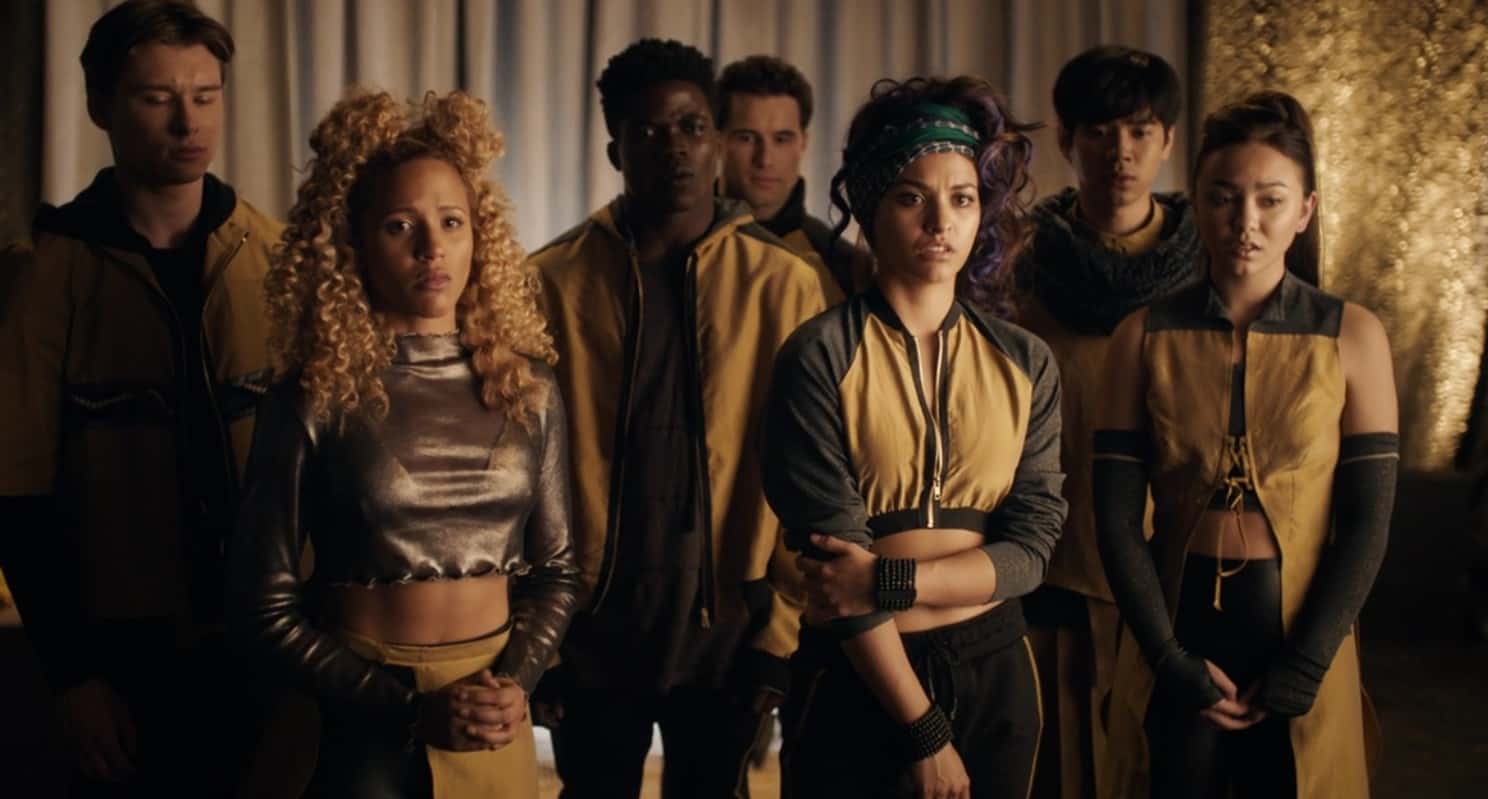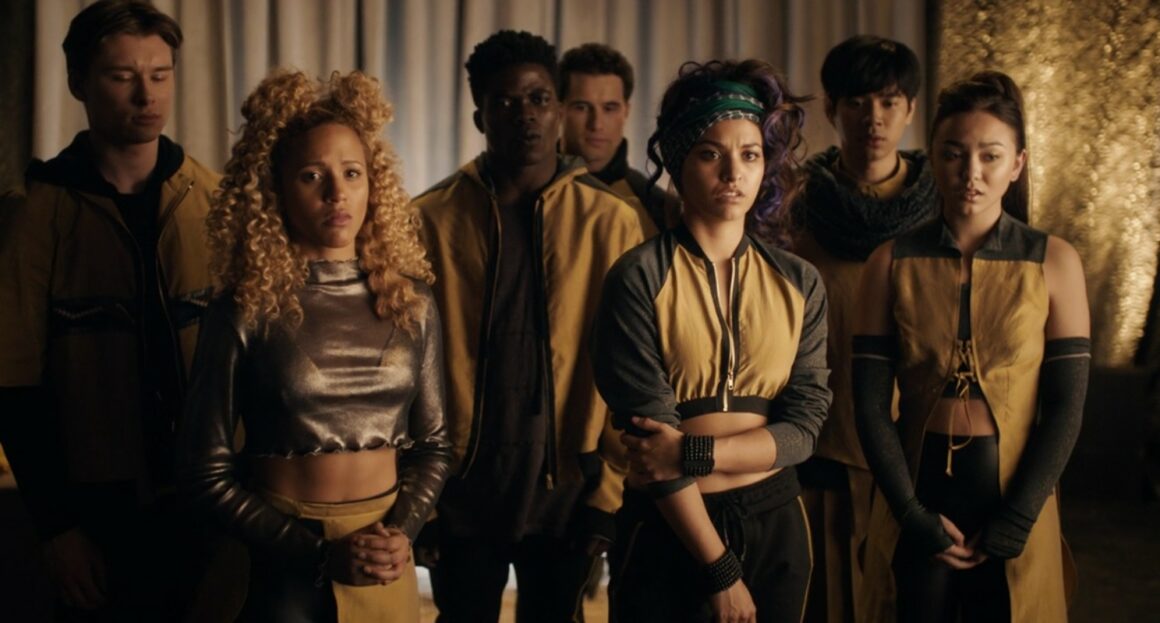 Utopia Falls' features extraordinary teenagers whose lives are about to change. Set in a dystopian world more than 300 years into the future, there exists a utopian colony called New Babyl. Each year, several teenagers are selected to appear in the Exemplar Entertainment competition to honor the legacy of their founder, Gaia.
One of the candidates, Aaliyah, accidentally found a secret library of cultural heritage – The Archive. the dumbfounded Aaliyah introduced the place to her fellow candidates and they began to wonder why the Tribunal had removed them from the collection of various art forms like Rap and Hip-Hop, etc.
After Bohdi was arrested for performing a hip-hop-inspired set during a rehearsal, all of the Exemplar Candidates, led by Aliyah, started a rebellion against the Tribunal. Aliyah, Apollo, Bohdi, and Brooklyn embark on a quest to uncover if there are more people beyond the shield covering New Babyl. Aliyah and her group decide to expose the true side of their beautiful colony through the power of dance and music at the competition. Meanwhile, the Phydra Authority is doing whatever they can to stop Aliyah from fulfilling her goals.
Utopia Falls Season 2: What the Makers Can Improve?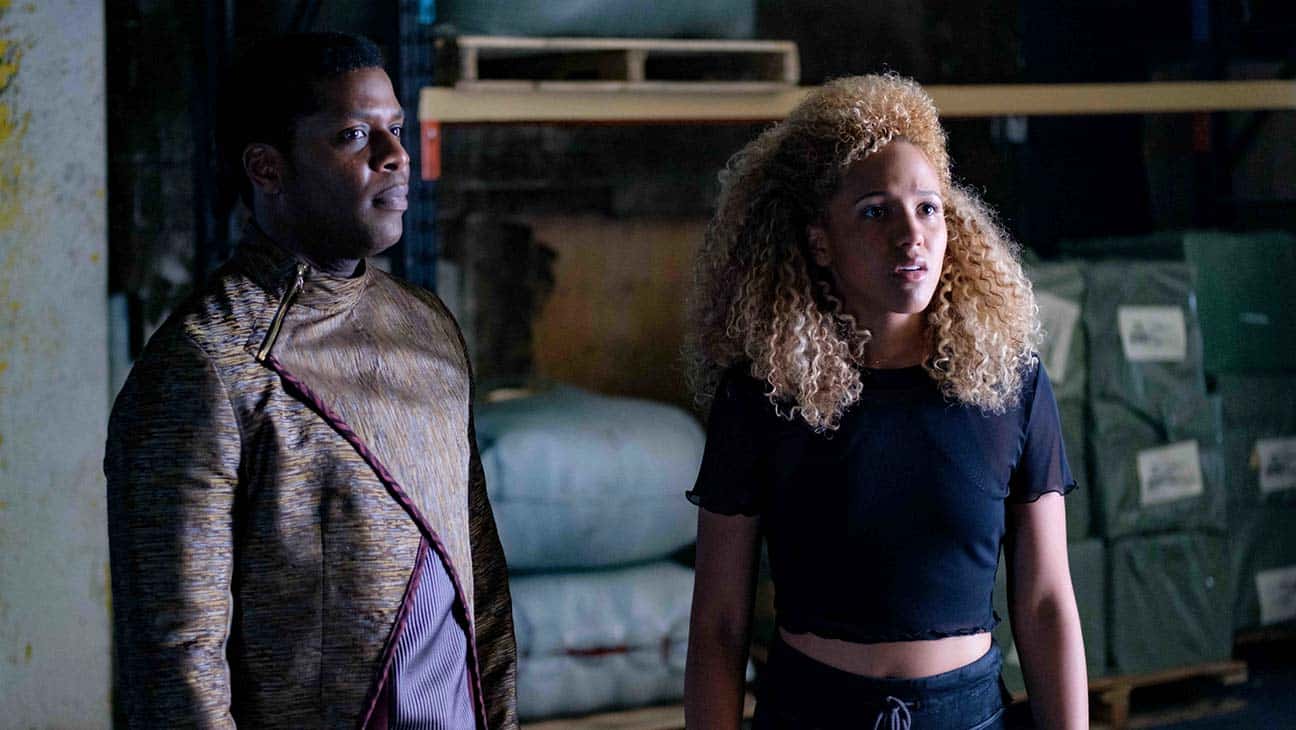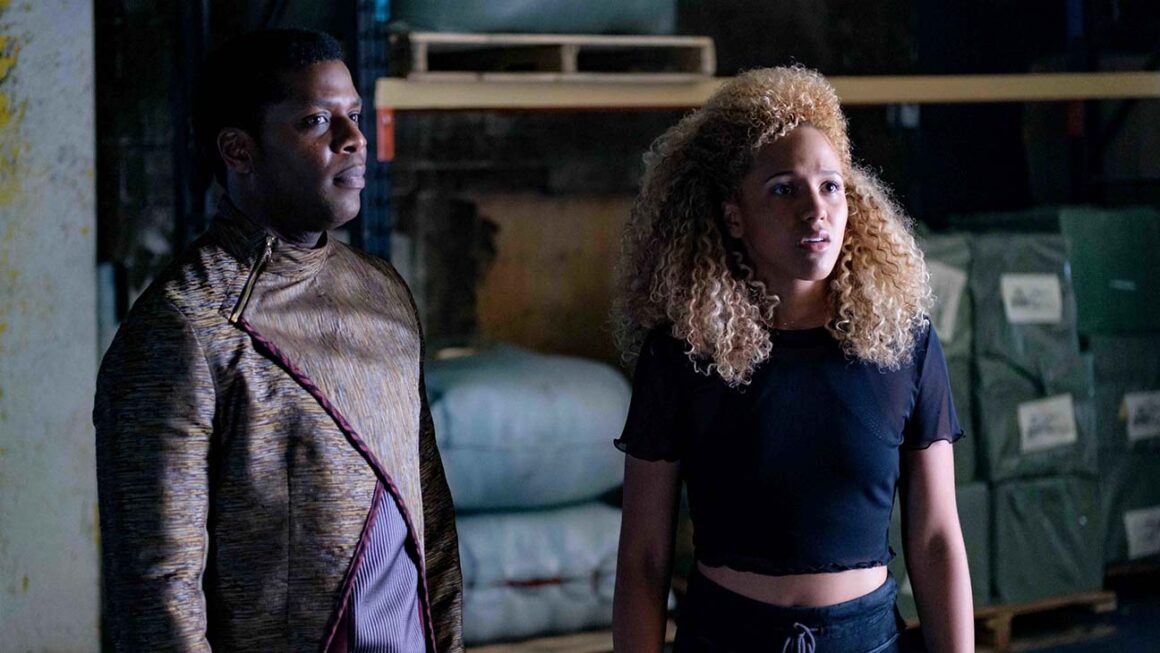 The writing and production design seems rushed in the first season. Writers need to focus more on production design. After all, all four sectors have been designed to look very small. Are there more than 100 people living in the world of 'Utopia Falls'? If yes, the makers need to focus more on that aspect of the story to effectively build the world.
While the series does a great job of making it look like a teen drama with a touch of sci-fi mystery, they need to make the actors look more emotional and let the audience get into their souls. by doing so they can keep things smooth and edgy while keeping the audience interested using the right acting tropes at the right time.
Utopia Falls Season 2 Trailer
Unfortunately, there is no official trailer from Hulu (A Teacher) for season 2. While waiting for the latest update and trailer, you can watch the trailer for season one above.