The entrepreneurial-themed reality show "Shark Tank" first premiered on ABC back in 2009 and now there's buzz for Shark Tank Season 13 . On each episode of the show, fledgling businesses will give a presentation about the purpose of their particular product or service to the prominent business leaders and investors on the show who pose as the "sharks.".
Well, don't put your money on some startup for goat translator speaker! We are here to tell you everything you need to know, and what we know so far about Shark Tank Season 13
Will there be Shark Tank Season 13?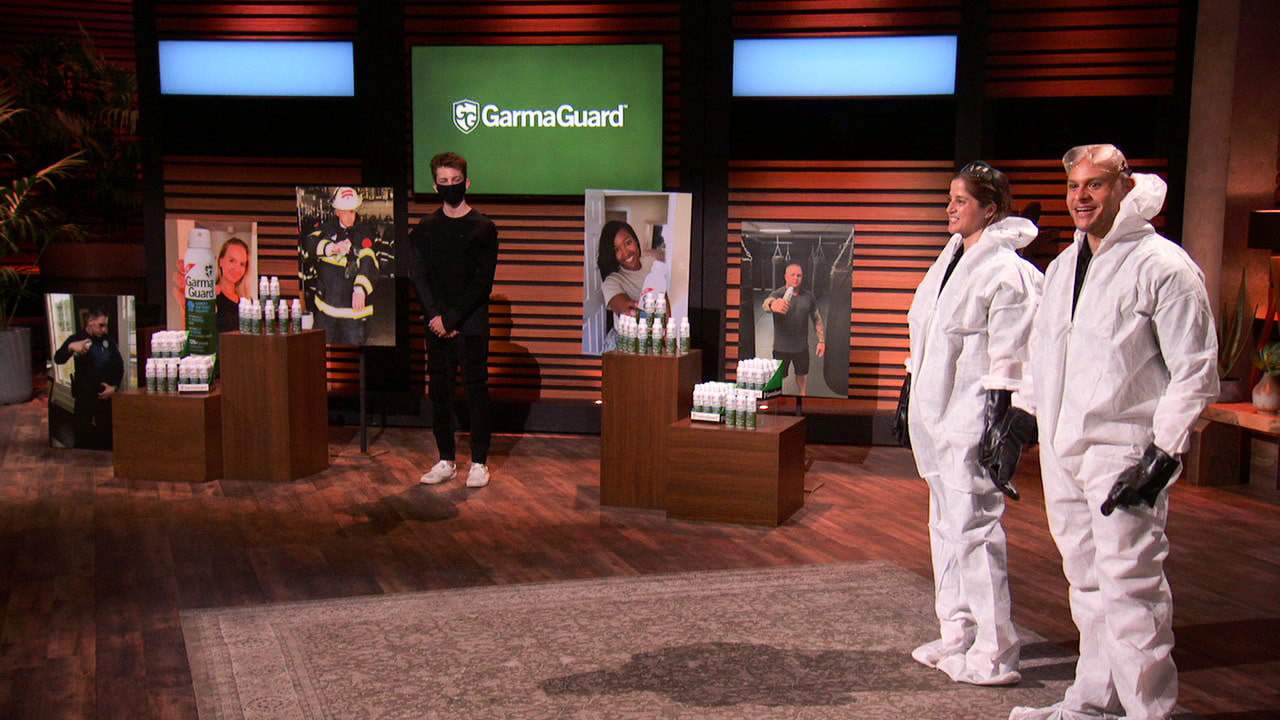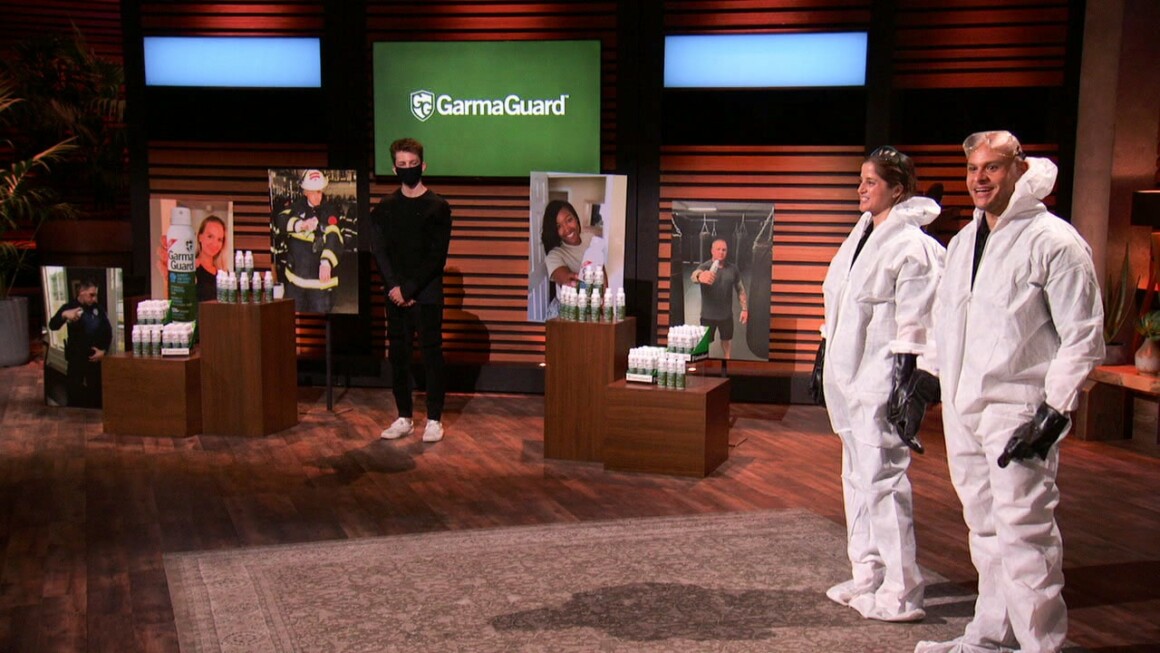 Yes! ABC has confirmed that there will be Shark Tank Season 13. And the good news you can watch it now because on ABC or Hulu because it premiered on October 8!
According to ABC, the 13th season of "Shark Tank" will be premiering on October 8 on ABC. Those who wish to watch the upcoming season can do so by catching it on ABC or streaming it on ABC's website or Hulu (Mr. Mayor).
It's likely that all the previous seasons that Shark Tank Season 13 will contain approximately 24 episodes, which means we will see roughly 48 business or startup pitches on the show. Let's just hope that the past year of the pandemic has brought some sensibilities to these aspiring businesses and startups to not pitch yet another goat translator speaker again (yes, it's actually a thing).
Who are the returning Sharks in Shark Tank Season 13?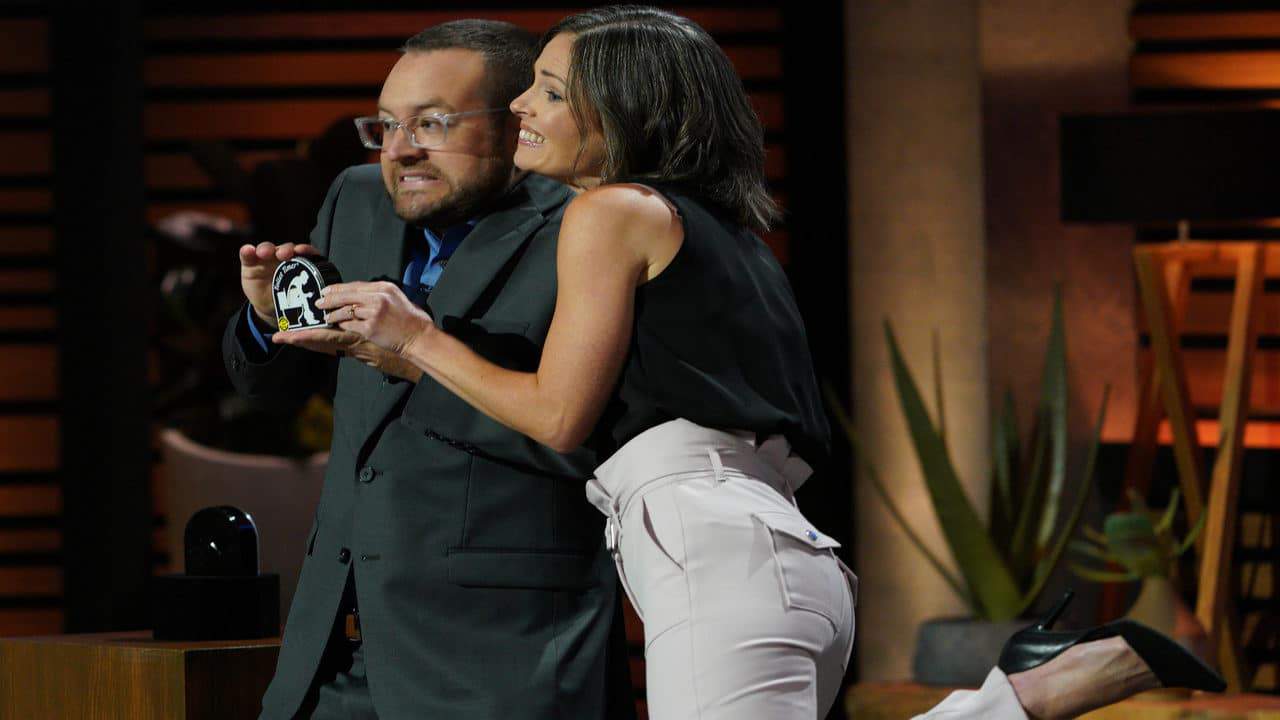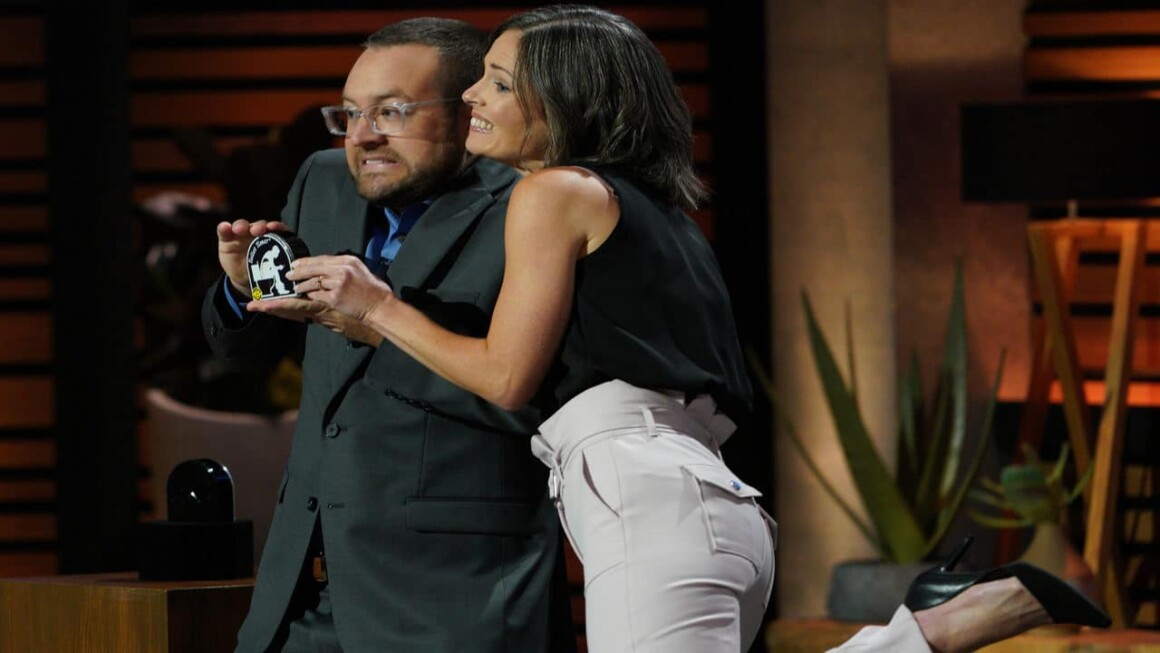 The usual great sharks such as Mark Cuban, Barbara Corcoran, Lori Greiner, Robert Herjavec, Daymond John, and Kevin O'Leary are returning to prey and judge aspiring businesses and startups pitches per ABC (Big Sky). Shark Tank Season 13 will also likely to feature recurring business moguls such as the snack company Kind founder Daniel Lubetzky, Toms Shoes founder Blake Mycoskie, investor and former Major League Baseball player Alex Rodriguez, and fashion designer Kendra Scott.
One thing we have yet to know is special guest sharks for Shark Tank Season 13. ABC has yet to announce who might appear as special guest sharks on Shark Tank Season 13, so all bets are off. But, looking at the guests of the previous season might give us some insights such as tennis champion and founder of Sugarpova, Maria Sharapova and co-founder of the famous DNA test kit, 23andMe Anne Wojcicki. We might see more women from the bigwigs of business leadership as guest, or perhaps business that are relevant to the current situation of the world. Let's just hope they don't bring Gwyneth Paltrow as special guest sharks.
We also don't know whether or not we will see the iconic Shark Tank sets that we have known for the past twelve seasons for Shark Tank Season 13. Per Buzzfeed, the production of Shark Tank has moved to Las Vegas since last year.
Production moved to Las Vegas in order to film the 12th season of the show in a bubble of sorts to comply with COVID-19 guidelines. Shark Mark Cuban told USA Today that filming in a bubble was difficult for his fellow sharks and fledgling entrepreneurs. "We had to quarantine for several days when we got there," Cuban told USA Today.
"We couldn't leave our rooms. It was analogous to what the NBA was doing, only stricter. With the NBA, they could walk outside, go fishing. There were little patios we could go out on, but no walking around outside. The entrepreneurs had to quarantine for an extended period in order to be able to present to us. But it was worth it."
It is very likely that the production for Shark Tank Season 13 will still be hold in Las Vegas because moving production again would be a challenge, and it's more easier for everyone involved since they already got used to the strict protocols in place to protect everyone.
As the show goes on, you can always rely on The Awesome One for more TV goodies! And please let us know in the comments whether or not you are excited for Shark Tank Season 13, or what business pitch you have if you got the chance to be in the show!