For fans of the Warrior series, we have good news! The Bruce Lee inspired martial arts film will have its own sequel, Warrior Season 3, which will have its official release on HBO Max.
"I feel elated," says the executive producer of Warrior and daughter of the legendary Bruce Lee, Shannon Lee to Inverse. "It Feels like a confluence of purpose, of timing, and coming together. It feels ike what should be. I'm excited to put our voice back into the middle of things happening right now."
The action-filled drama sets its story in the late 19th century Tong War in Chinatown, San Francisco and stars Ah Sahm (Andrew Koji), a martial arts master who immigrated from China to San Francisco to look for his sister. Ah Sahm becomes a hatchet man for the Hop Wei, one of the most powerful "tongs"(Chinatown crime families).
Apart from that, in its first two seasons, Warrior was filmed in Cape Town, South Africa. However, there is yet to be any news on the location of filming for its third season. But it is likely that they will come back because all of the 19th century San Francisco and Chinatown sets were built there.
Warrior Season 3: When and Where to Watch?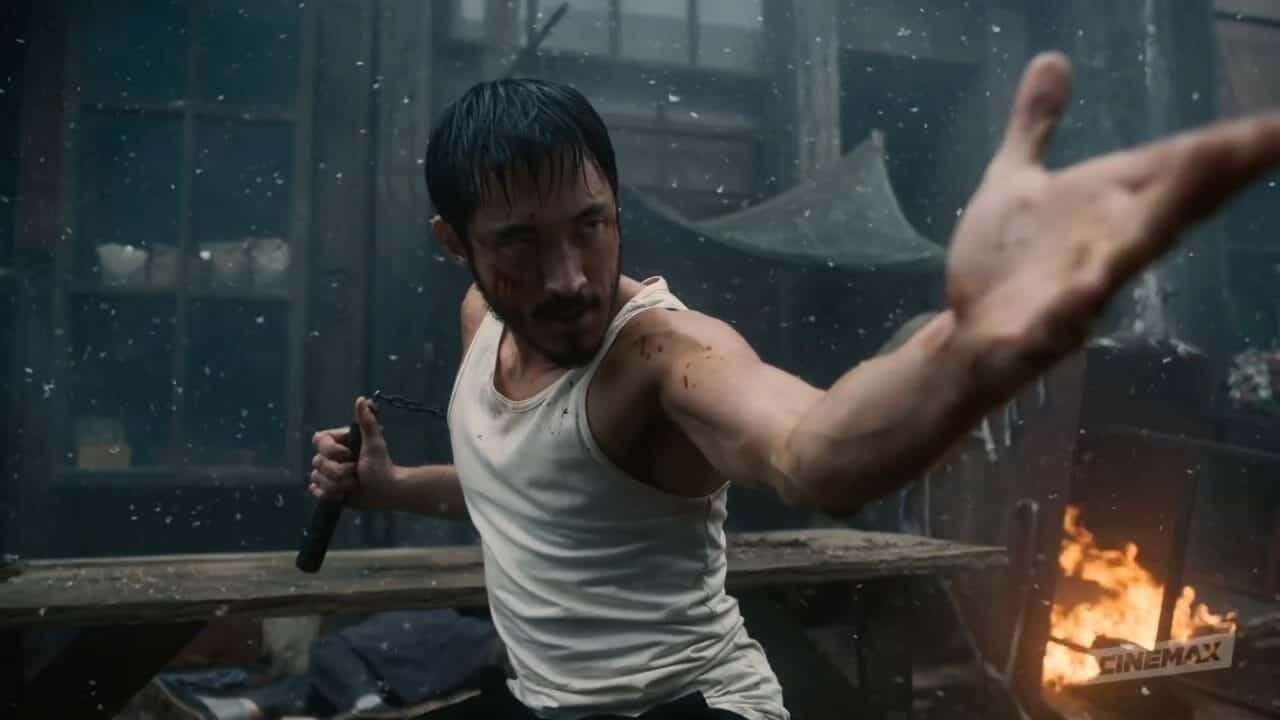 Unfortunately, until now fans of the show has not yet received any news on when exactly Warrior Season 3 will have its official release. But at least we do have the announcement that Warrior Season 3 will be ready to air in 2023.
Jonathan trooper states "our goal is to get the show back on the air in 2023," but the season's production has not yet started, so we cannot yet predict the release date accurately.
If you'd like to watch Warrior Season 1 and 2, you can access it in the streaming platform HBO Max (The Flight Attendant). Warrior Season 3 will be released on the same platform as its previous seasons.
Warrior Season 3 Plot: What Will Happen Next?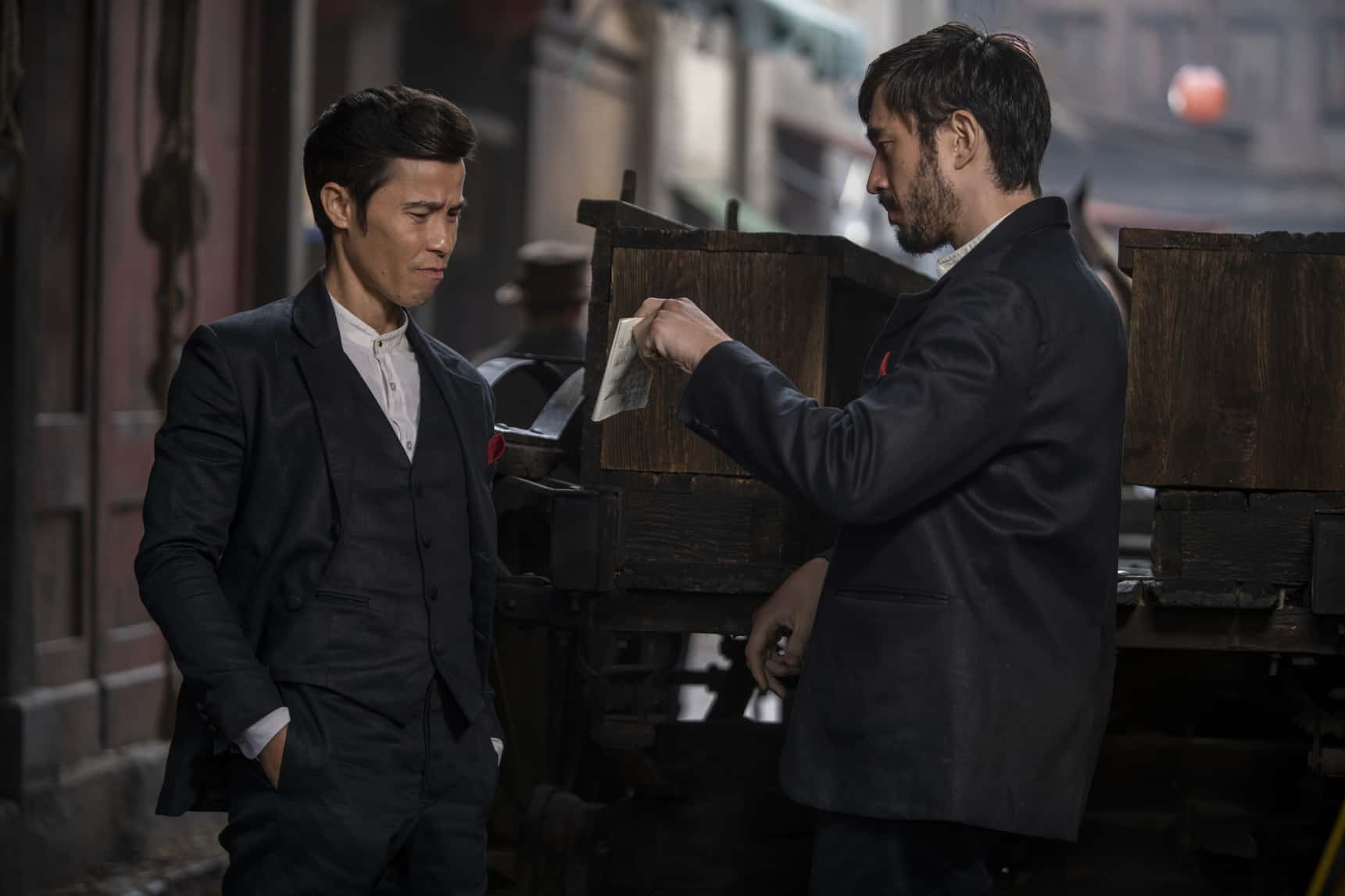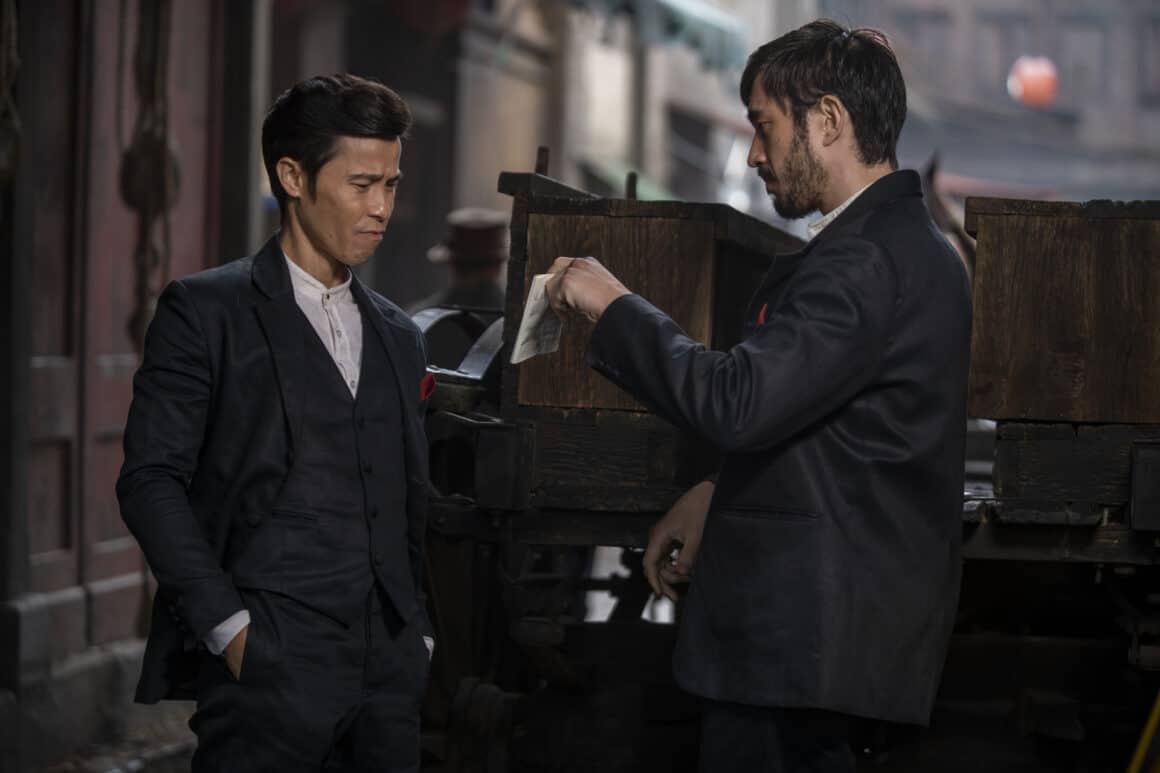 HBO has not yet given any hints about Warrior season 3's storyline. But it is likely that they will base the story on the San Francisco Riot in Chinatown, where ethnic Chinese migrants experienced xenophobic and racial discrimination from the white majority.
Co-creator Shannon Lee says, "the theme of immigration is very important. Let history be the backdrop for this action drama we've created."
The plot will likely follow the journey of Penelope and Zing's escape from prison—hers from a mental institution and his from an actual prison.
Another story arc that will take place is Ah Sahm's unwanted rise in power—will this turn into a conflict with Young Jun and his sister, Mai Ling? We'll have to wait to find out.
"I don't want to say anything that turns out to be not what we do," Tropper tells Inverse. "But the goal is to continue exploring themes we have been exploring, with the country's disposition toward the newest wave of immigrants. [We will] go into the halls of government and start clarifying how immigrants end up pitted against each other in the system. But in terms of the Hop Wei and the Long Zhi, we need to get our heads wrapped around that."
Who's In the Cast of Warrior Season 3?
The production team manages to set a diverse casting crew from different parts of the world, including England, Hong Kong, Canada, Scotland, Indonesia, and America. We predict that most of the characters from the second season will appear in the third season. Among them are;
Ah Sahm (Andrew Koji)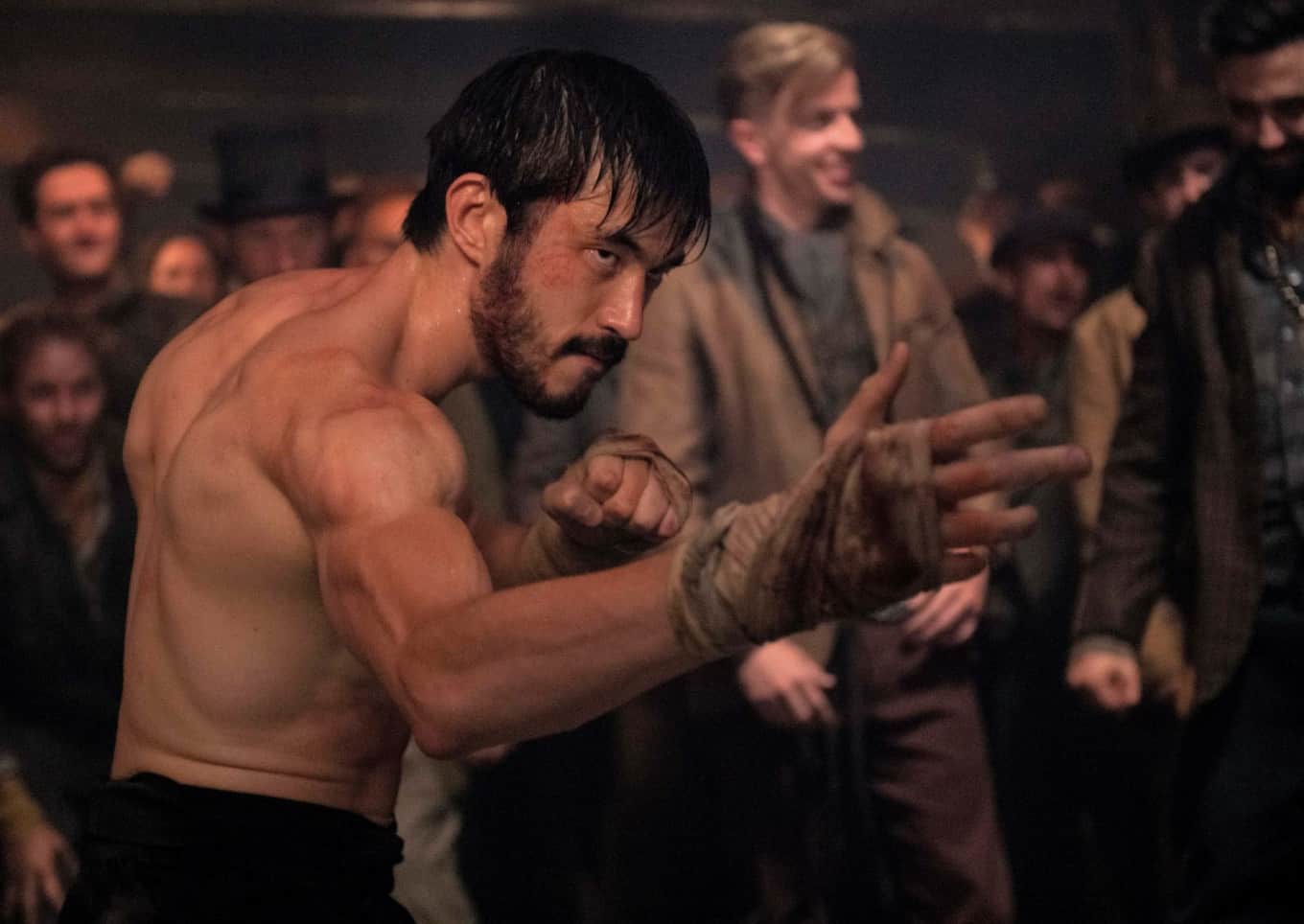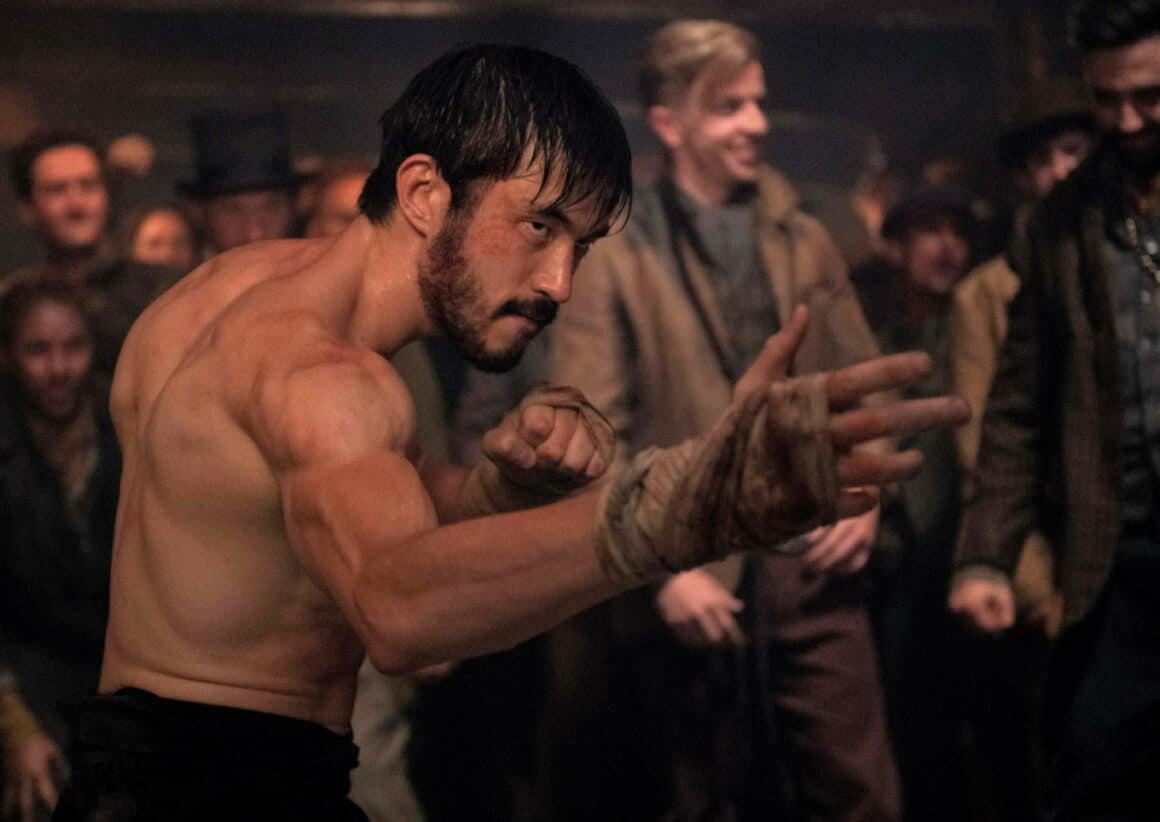 Ahn Sahm migrated from China to the US to find his sister. He is a martial arts master that eventually works for Tong Hop Wei.
Ah Mainan (Olivia Cheng)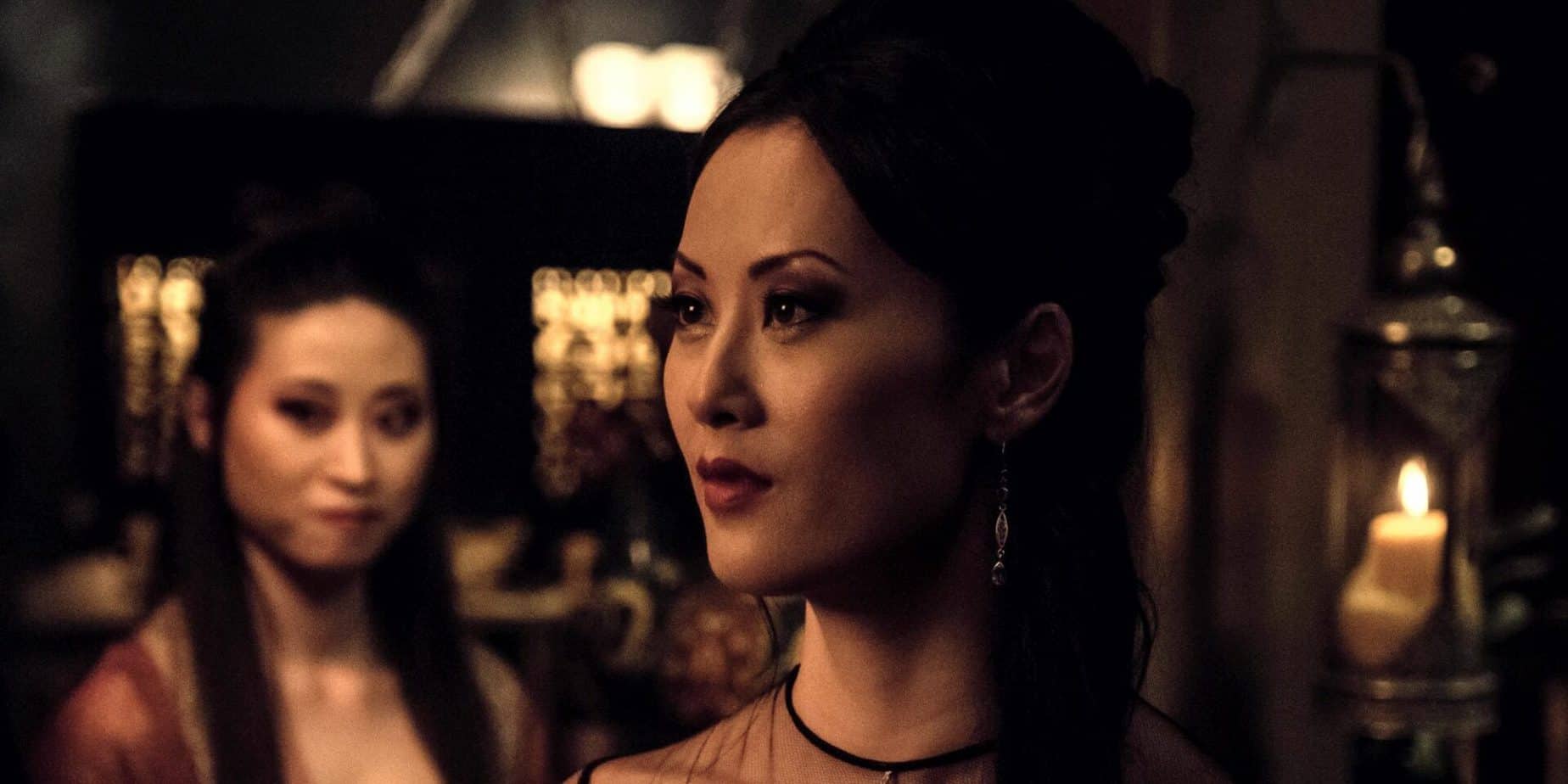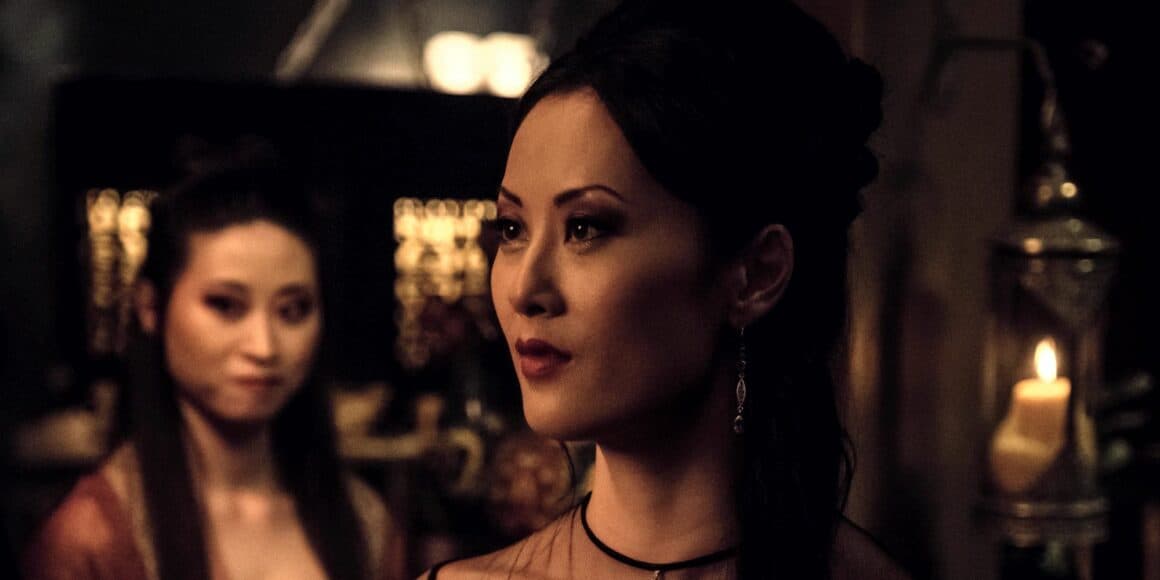 Ah Toy is an owner of a brothel in Chinatown and has an alliance with Hop Wei. As a brothel owner, she knows more than she is supposed to and keeps secrets for Caucasian and Chinese clients.
Young Jun (Jason Tobin)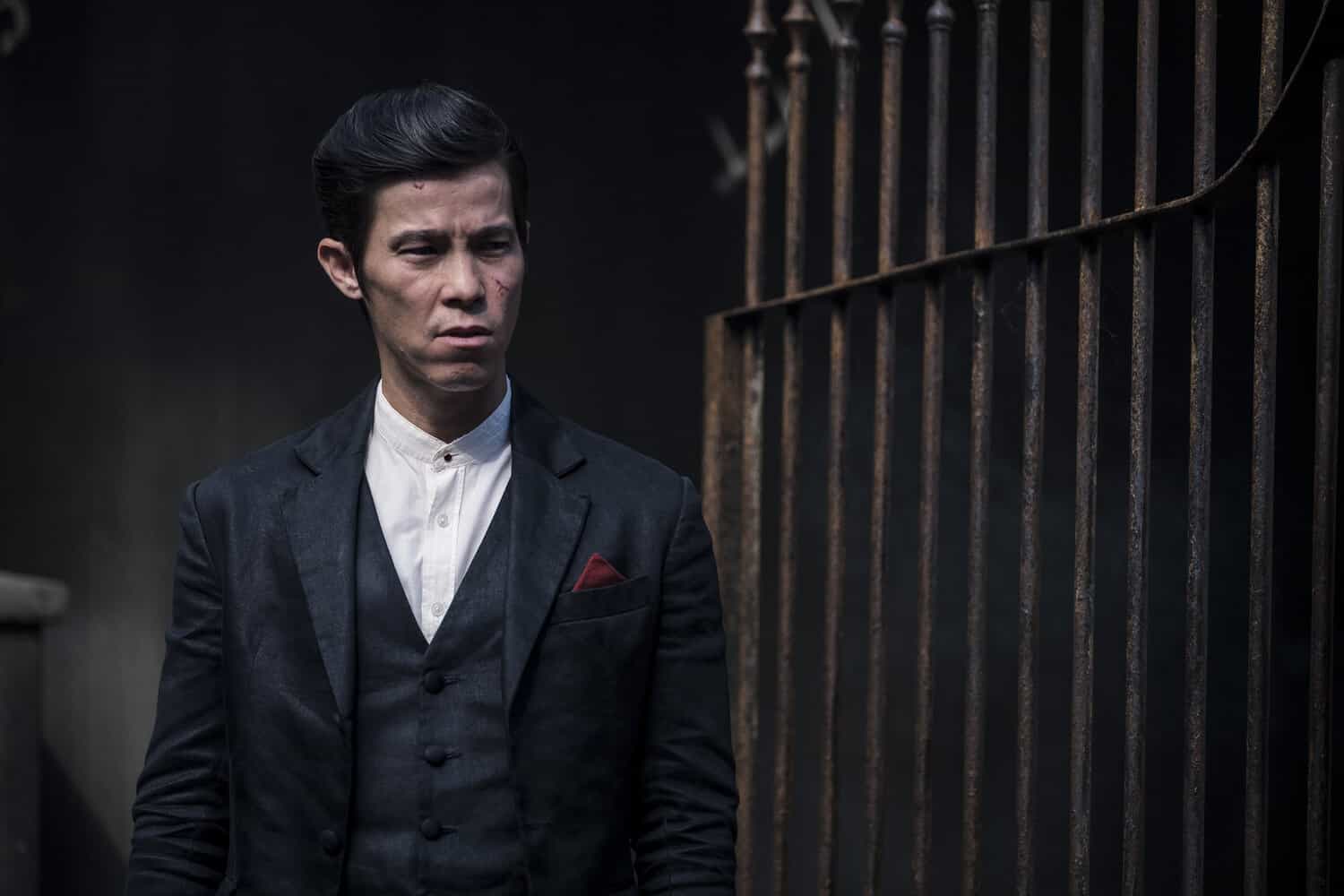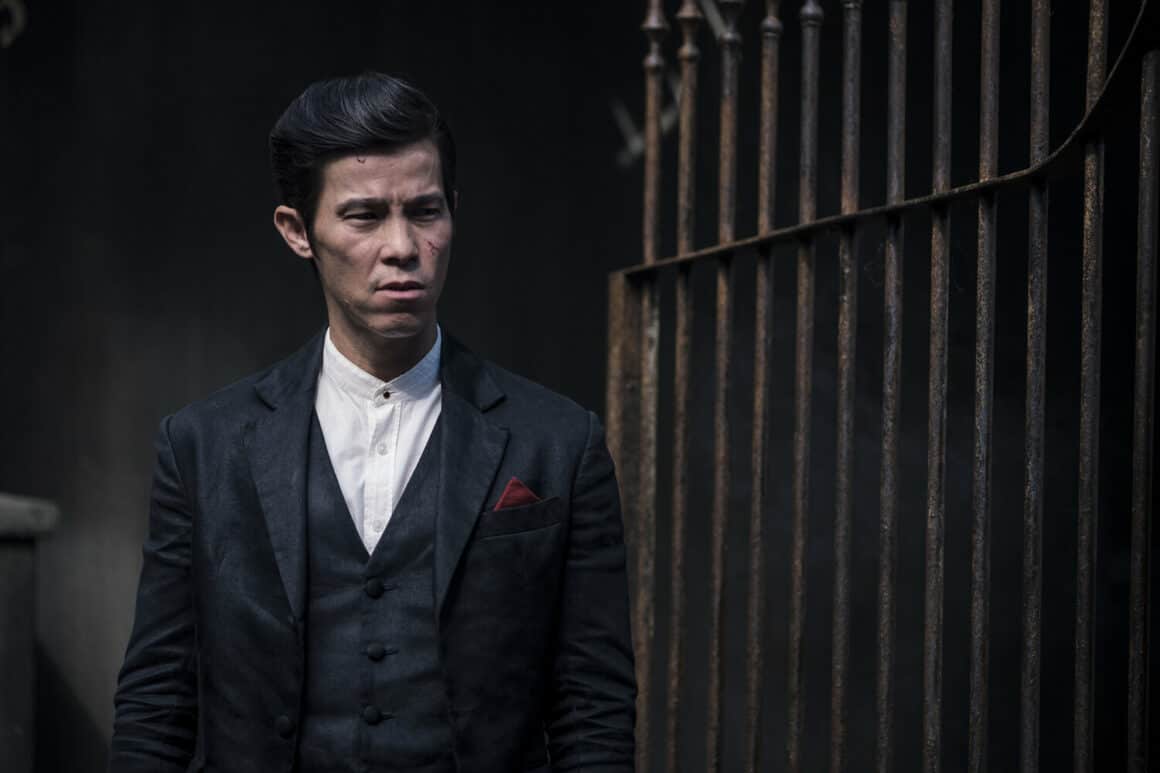 Young Jun is the son and heir of Pastor Jun, leader of Hop Wei Tong. He and Sahm became friends.
Mai Ling (Dianne Doan)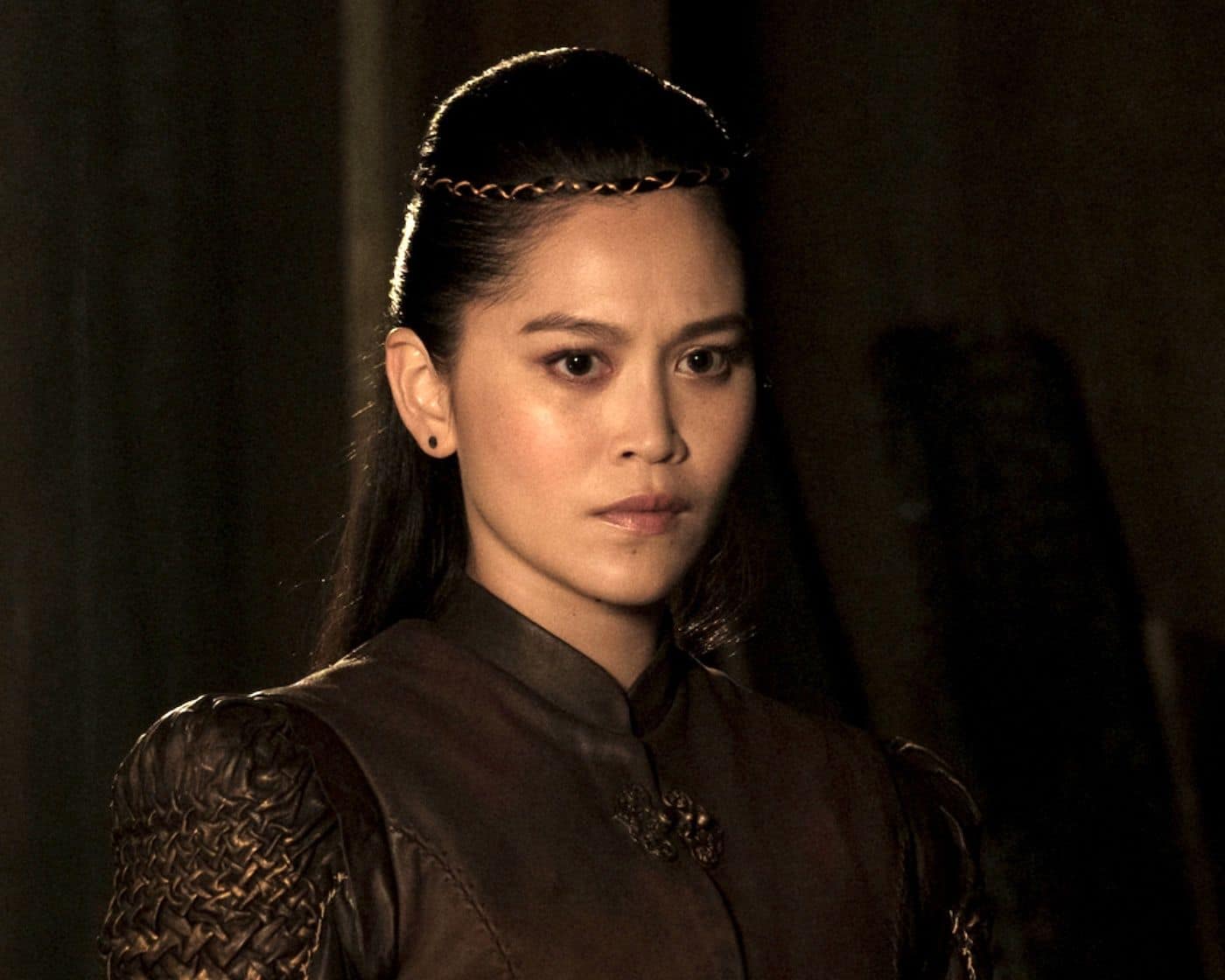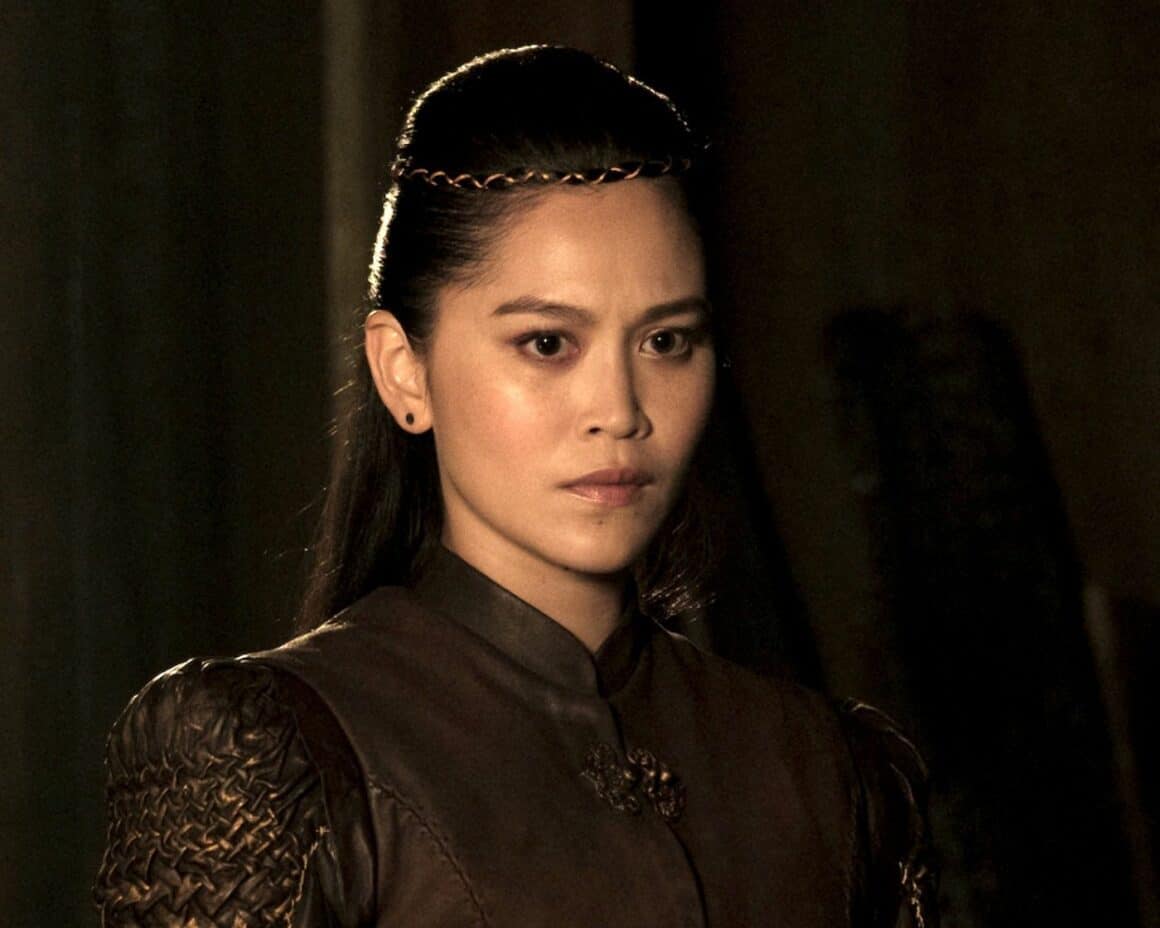 Mai Ling is the sister of Ah Sahm. She throws away her rural identity after being forced to marry an abusive man in order to save her broter. She then runs away to the US and marries the leader of Long Zii Tong.
Father Jung (Perry Yung)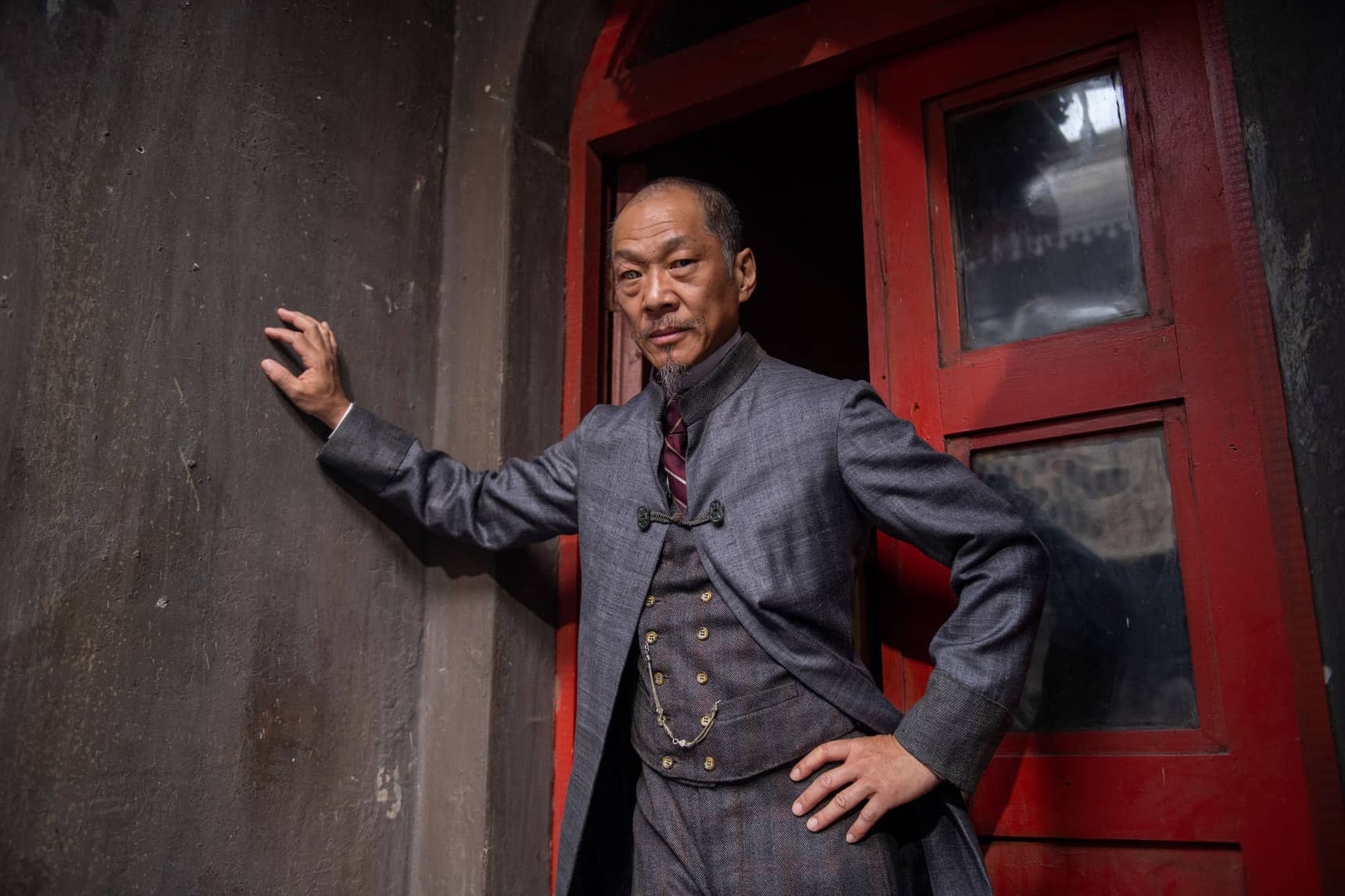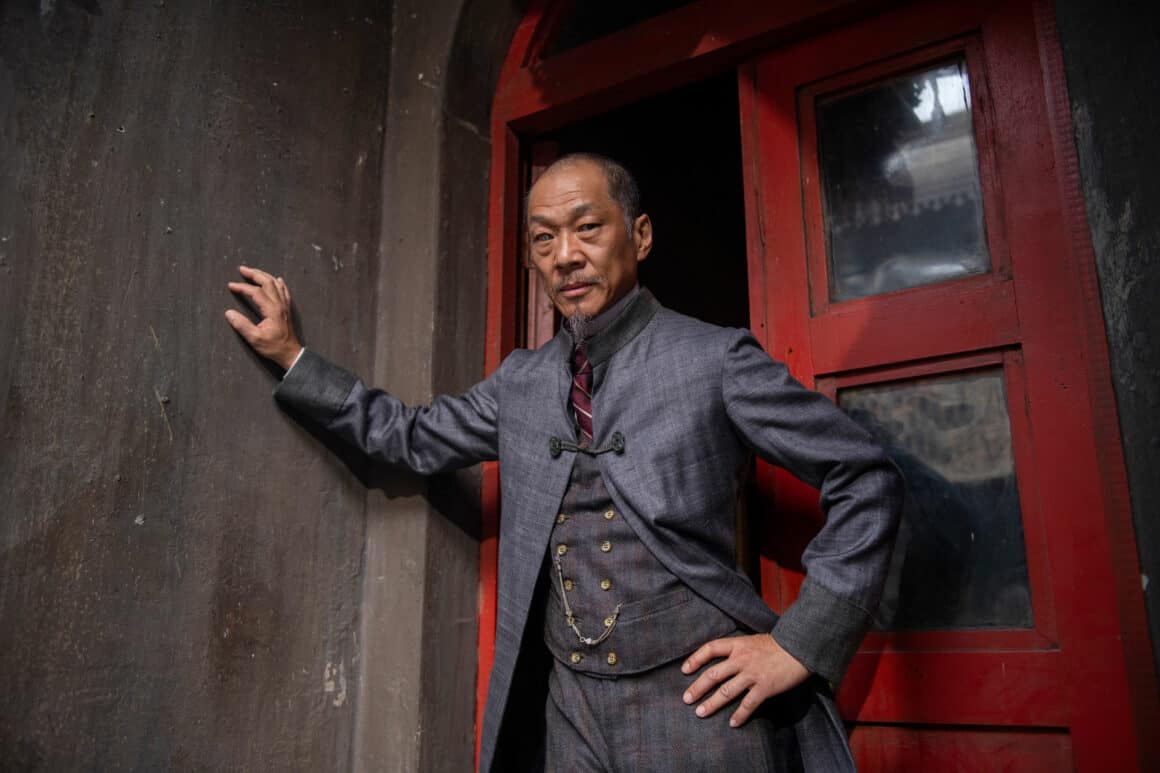 Pastor Jun is the leader of Hop Wei Tong and father of Young Jun.
Officer Bill O'Hara (Kieran Bew)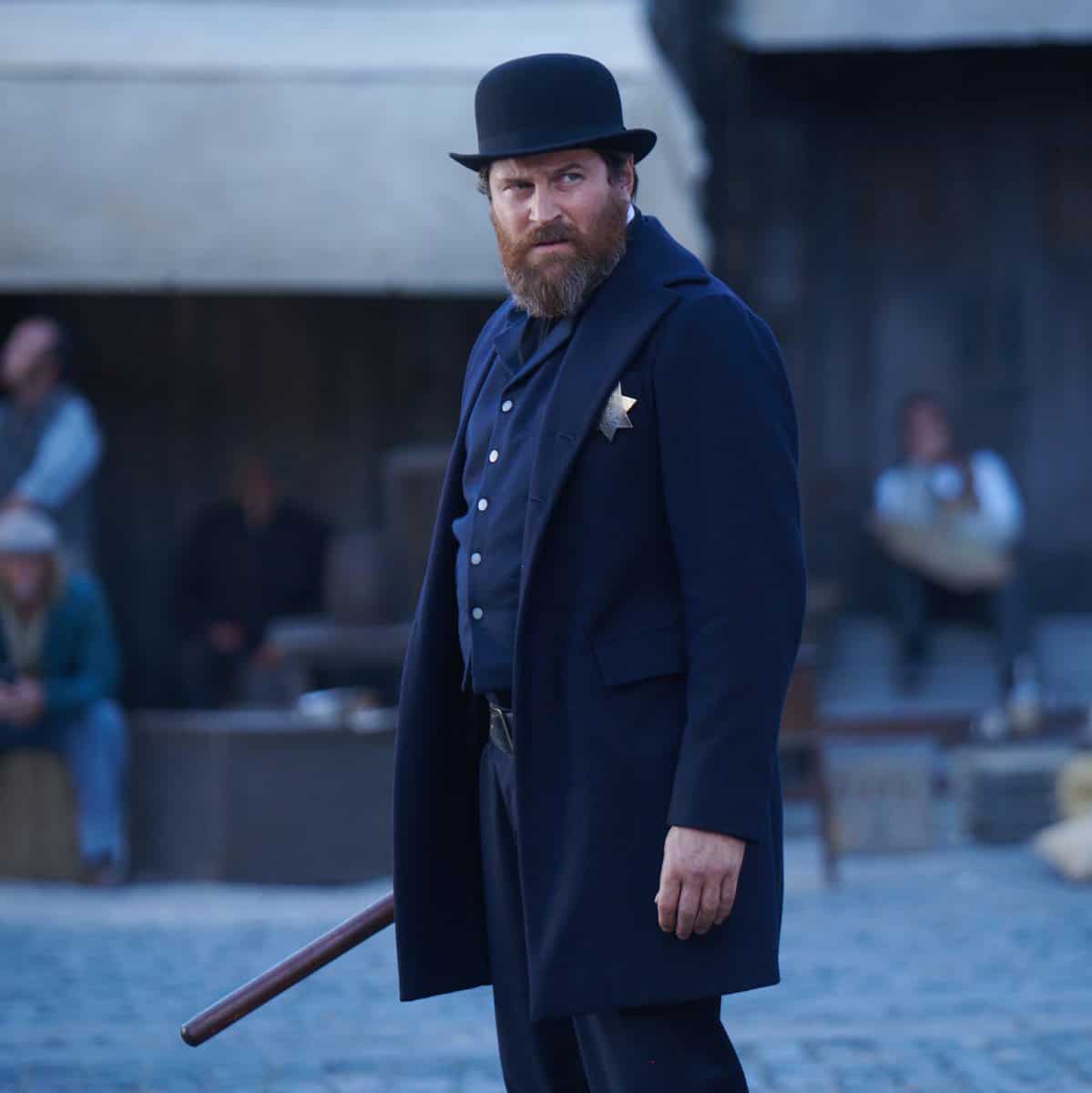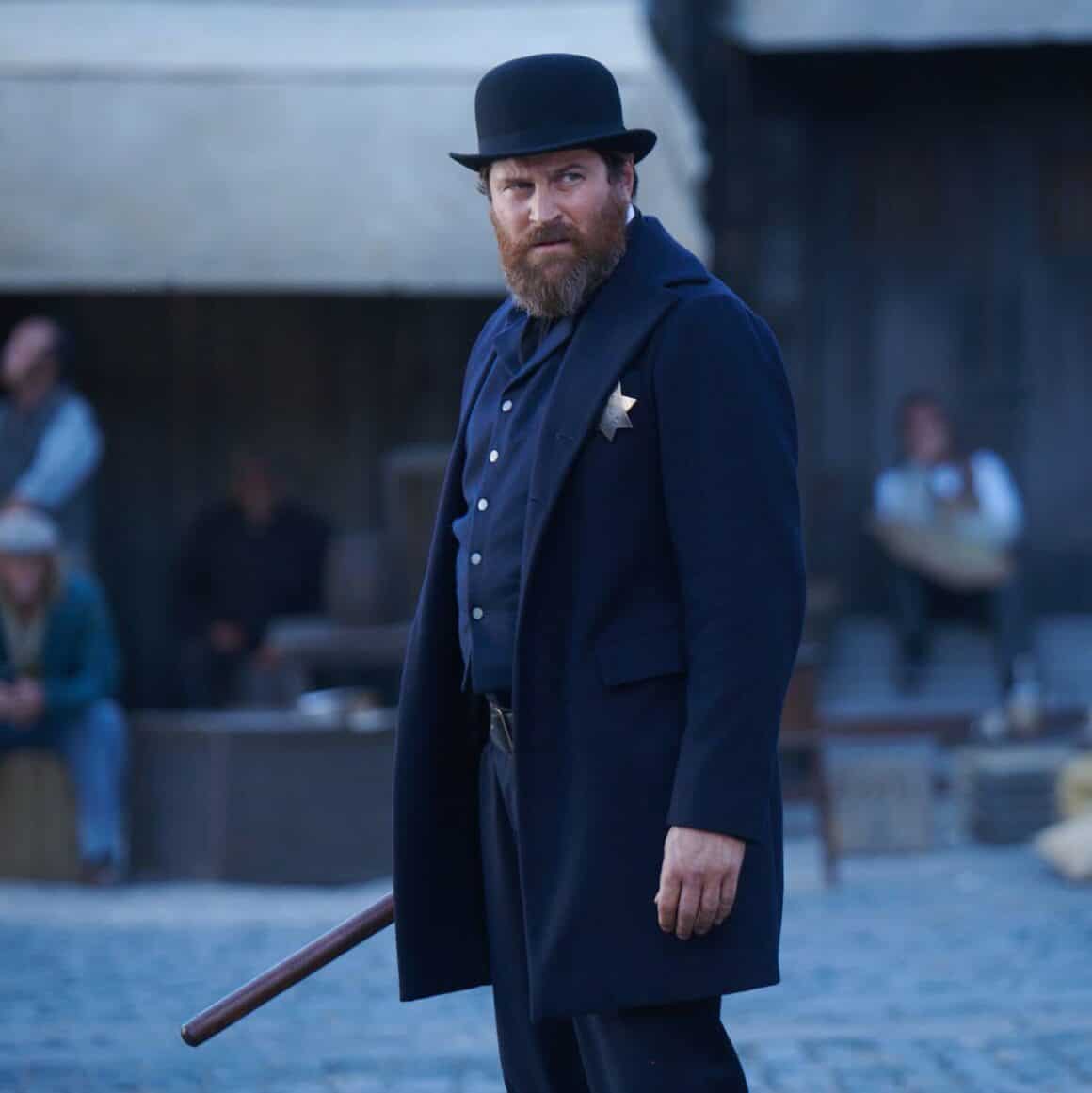 "Big Bill" O'Hara is the leader of Chinatown team, a patrol unit that is tasked in Chinatown. He has a severe gambling problem and crippling debt that sets him into an abyss full of problems.
Penelope Blake (Joanna Vanderham)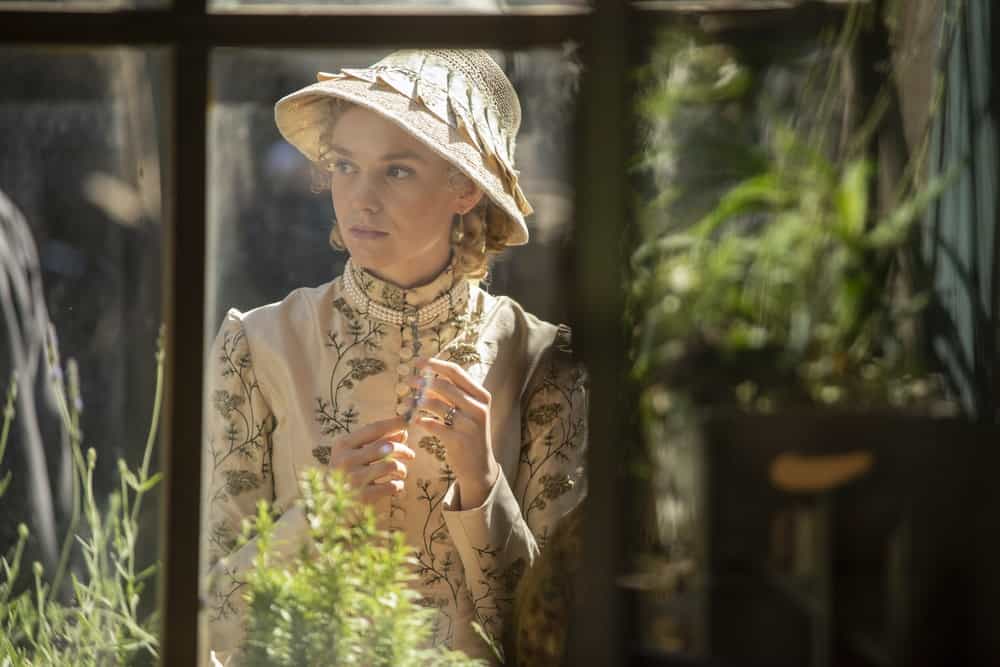 Penelope Blake is the wife of a mayor but her husband was killed by her server, Jacob (Kenneth Fox) in an intense fight. The tragic incident killed Yakub. After a fight with her husband's successor, Walter Buckley (Langley Kirkwood), she was sent to a mental institution.
Wang Chao (Hoon Lee)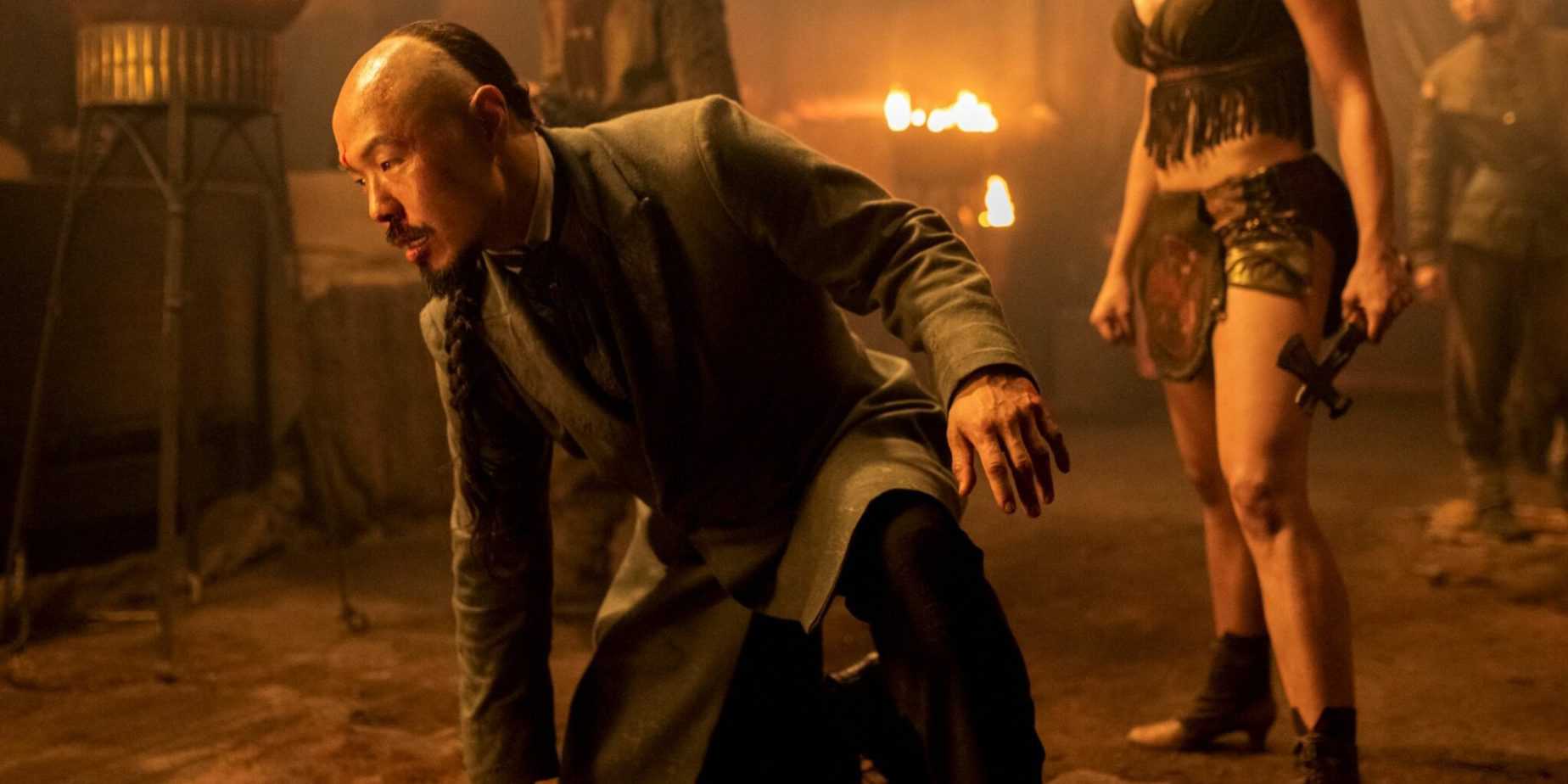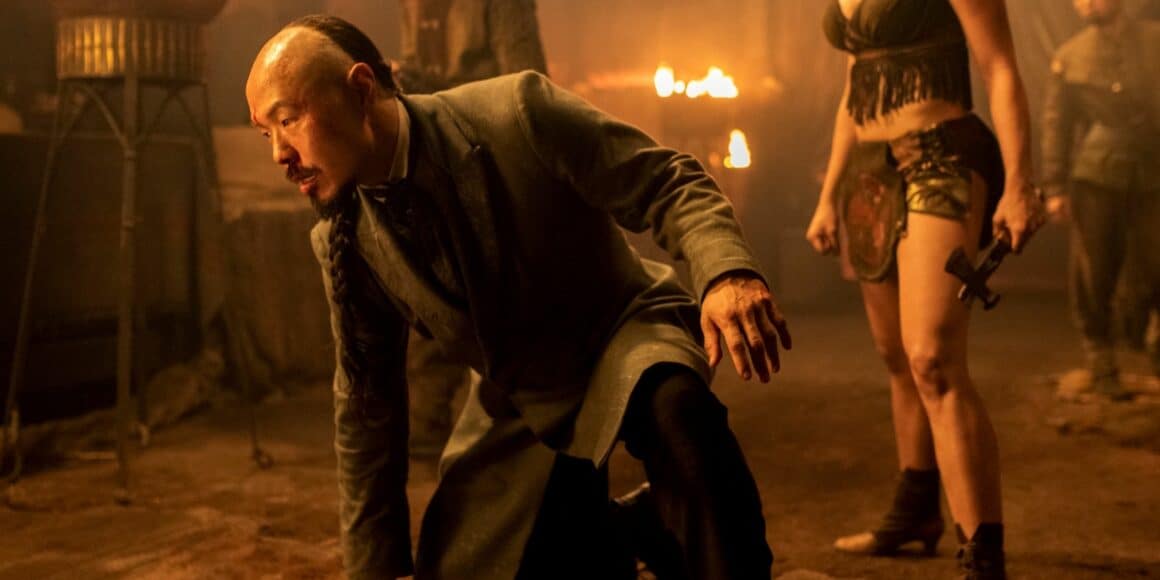 Wang Chao is an intelligent leader that deals with weapon and machinery black market. In season 2 we find out that he has a daughter but only pretends to be a family friend to her.
Richard Lee (Tom Weston-Jones)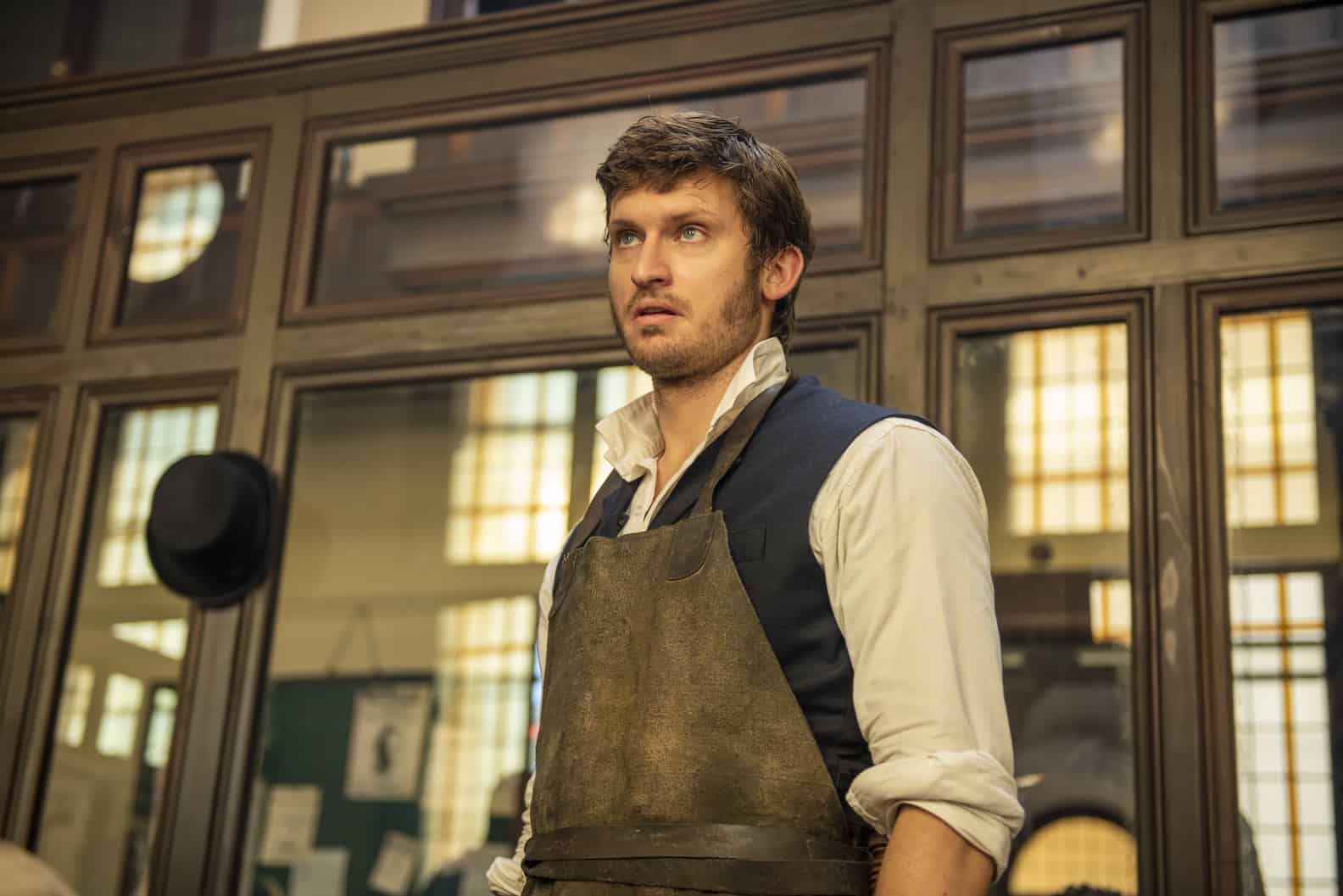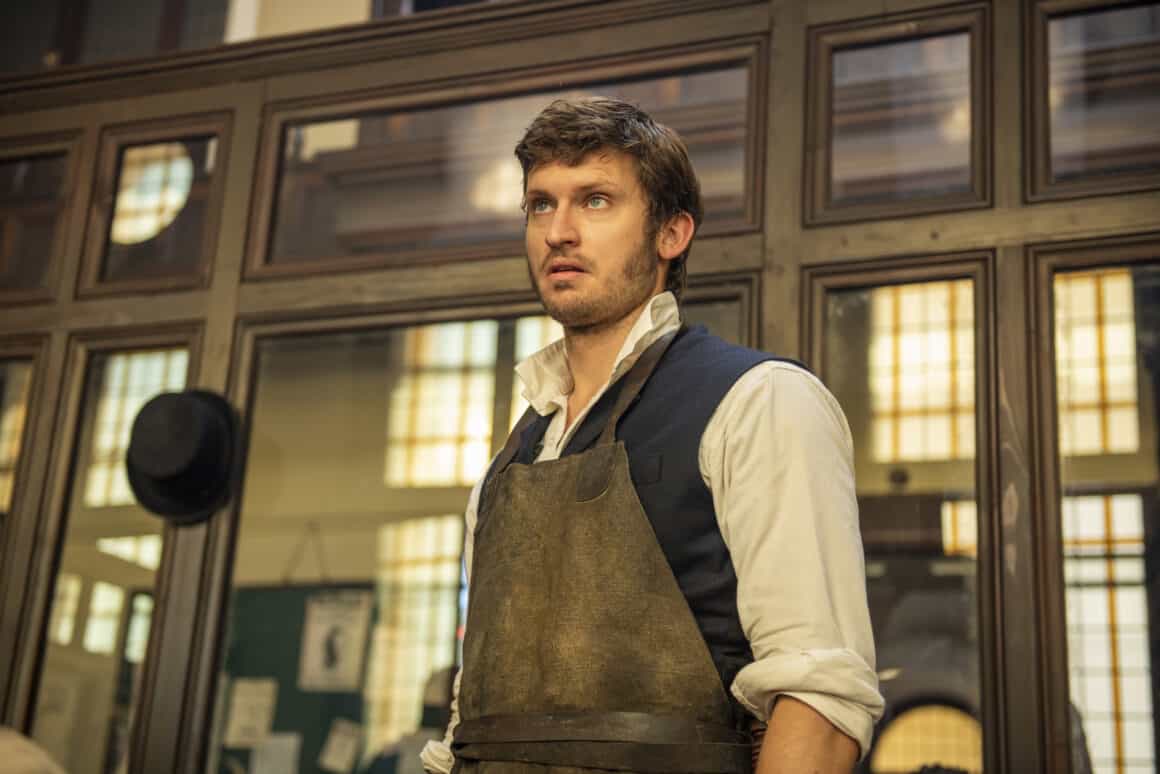 Richard Lee comes from Savannah, Georgia and is disliked by the police force in the area he worked in. They were fighting for the Union while he and his family fought for the Confederation in the civil war.
Li Yong (Joe Taslim)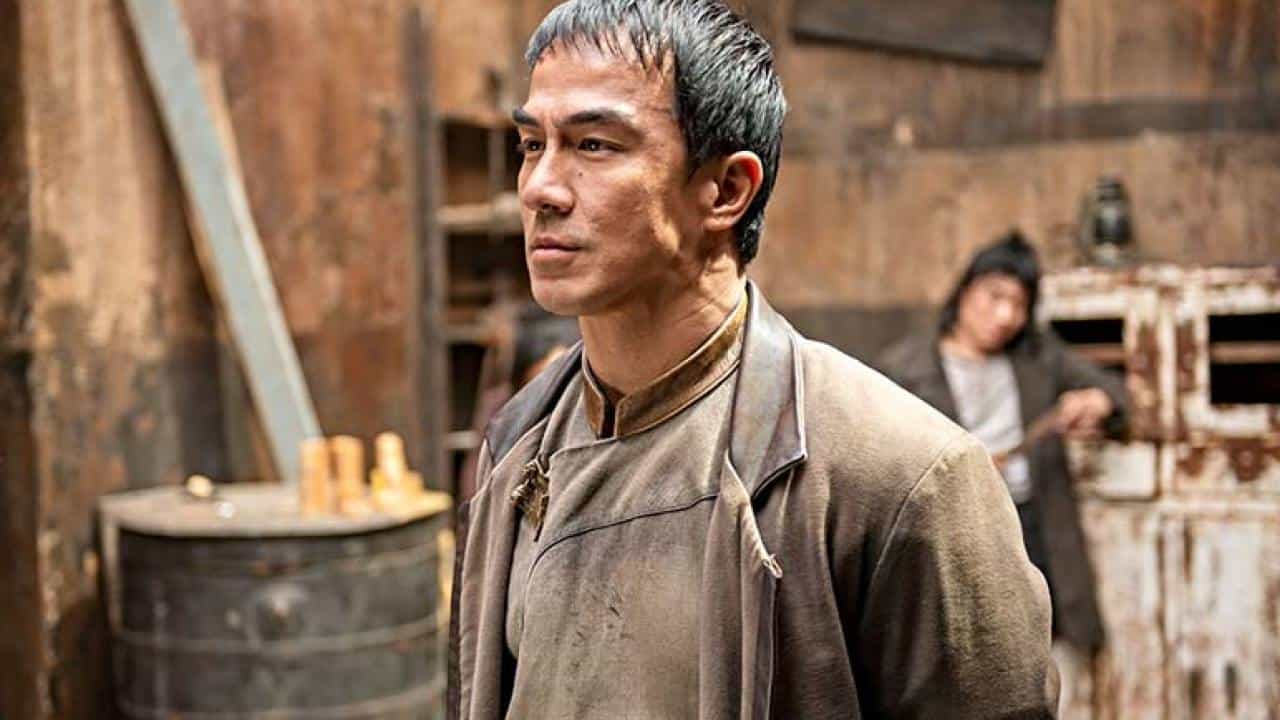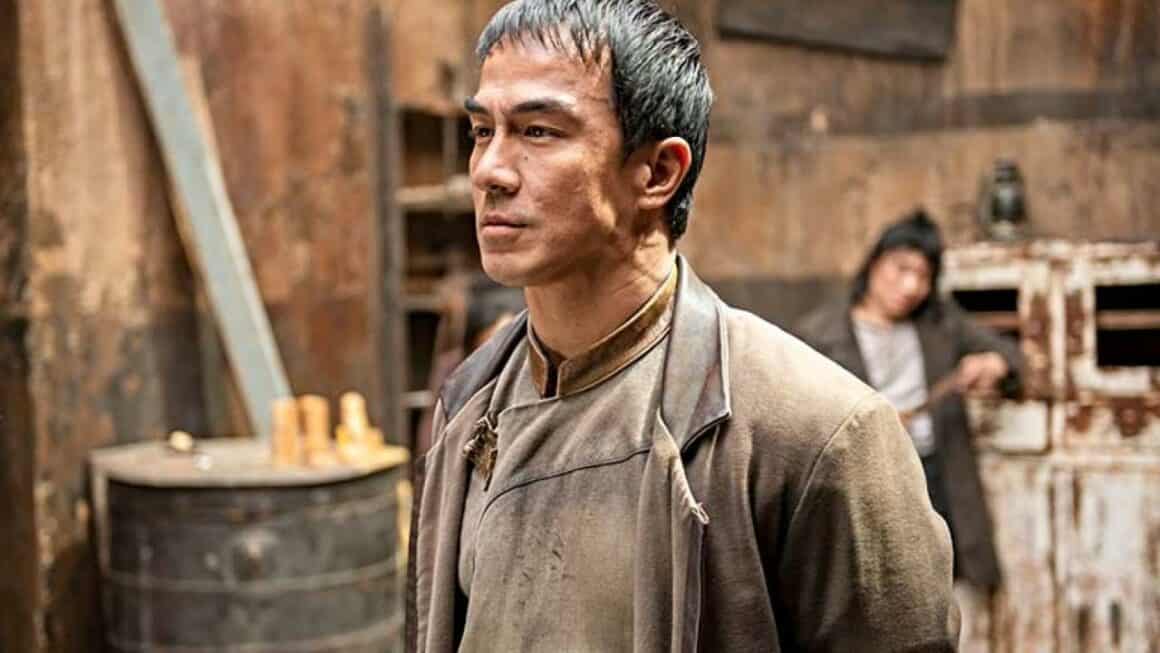 Li Yong is the upholder of Long Zii Tong and lover of Mai Zing. He is played by the Indonesian actor Joe Taslim.
Dylan Leary (Dean Jagger)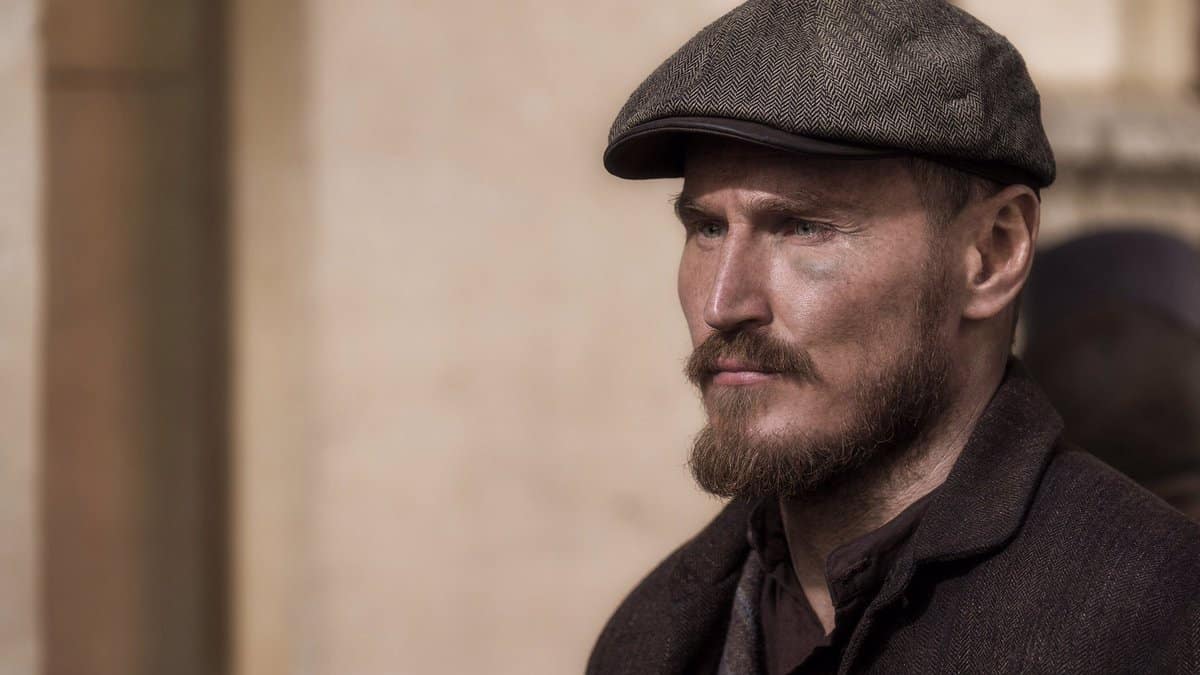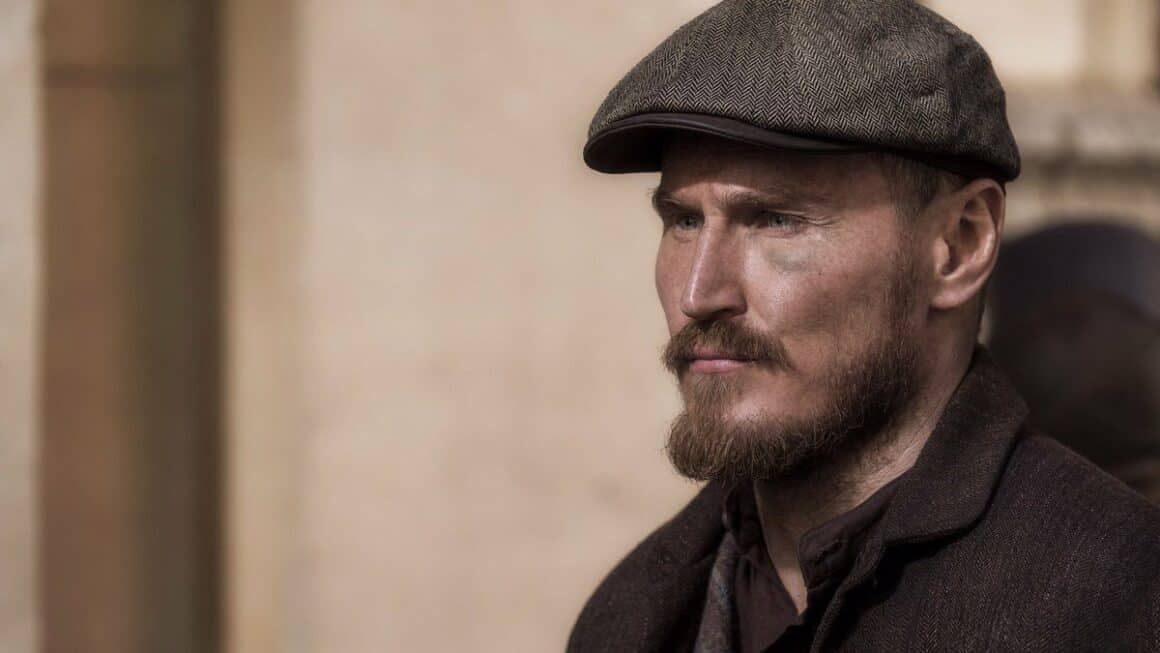 In the end of the last season, Dylan Leary was recovering from his deadly fight with Ah Sahm. The naked boxer is the leader of de facto when Ireland was in San Francisco. Blaming Chinese people for taking Irish people's jobs, he does everything to reach his goal.
Hong (Chen Tang)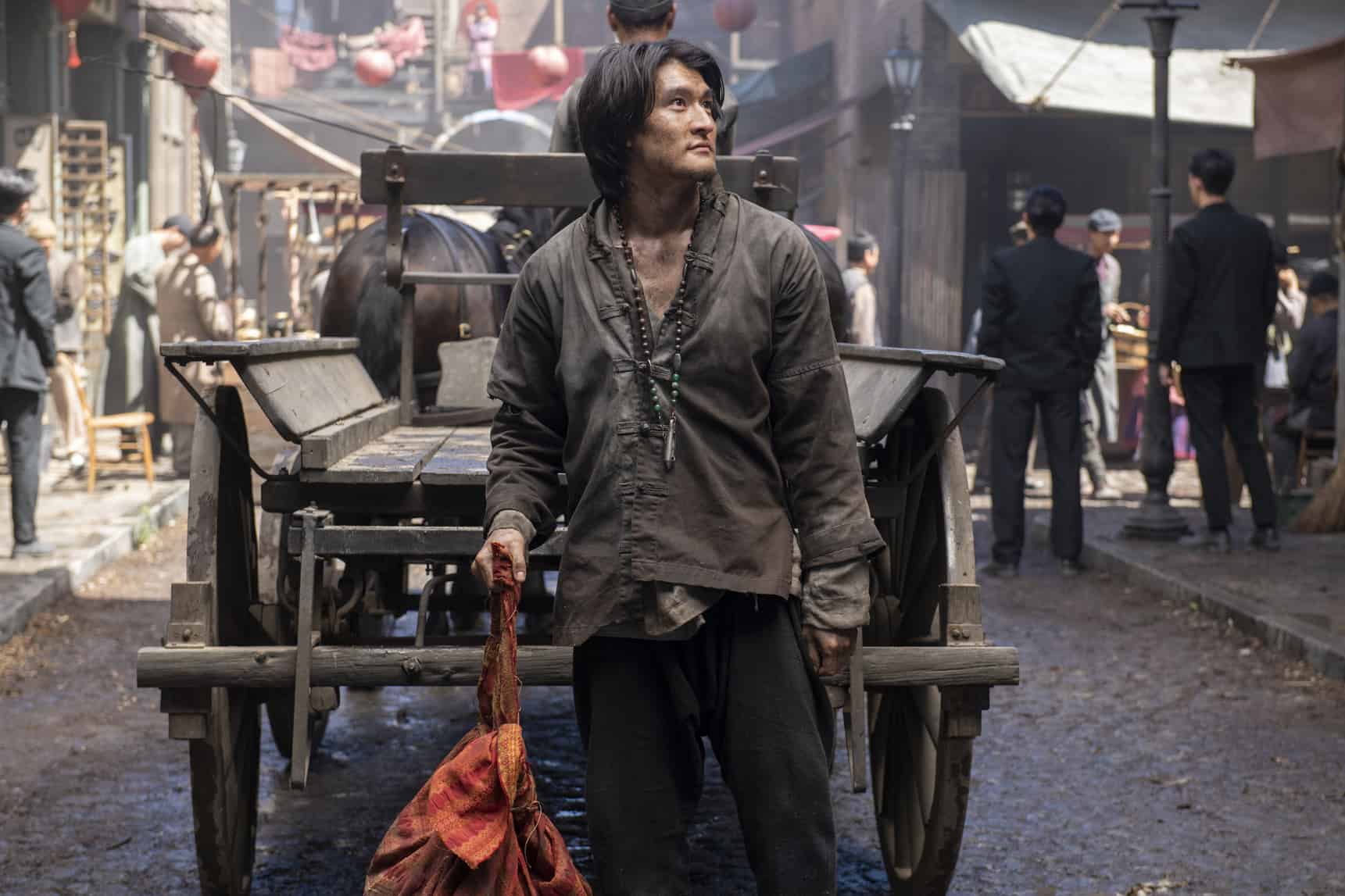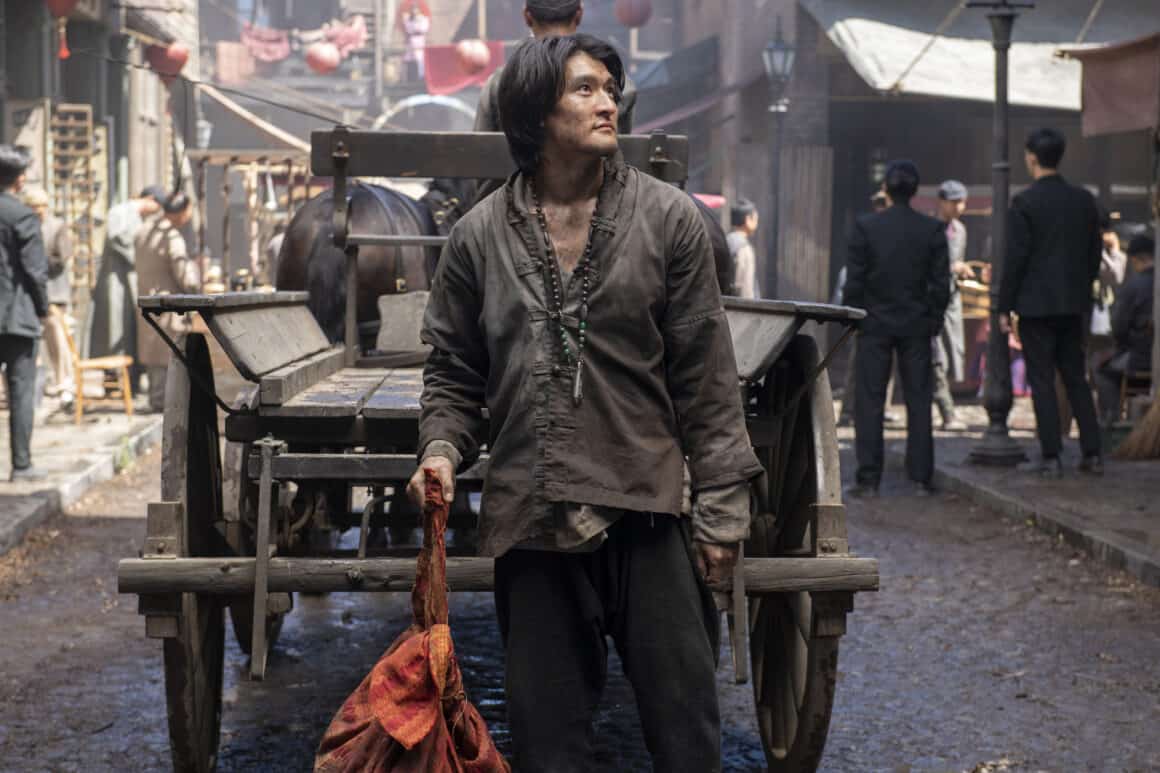 Hong is a newcomer from China that stood out like a bad rash to Ah Sahm and Young Jun but eventually becomes loved by them. Her weapon of choice is a whip chain that she wears around her neck like an accessory.
Nellie Davenport (Miranda Raison)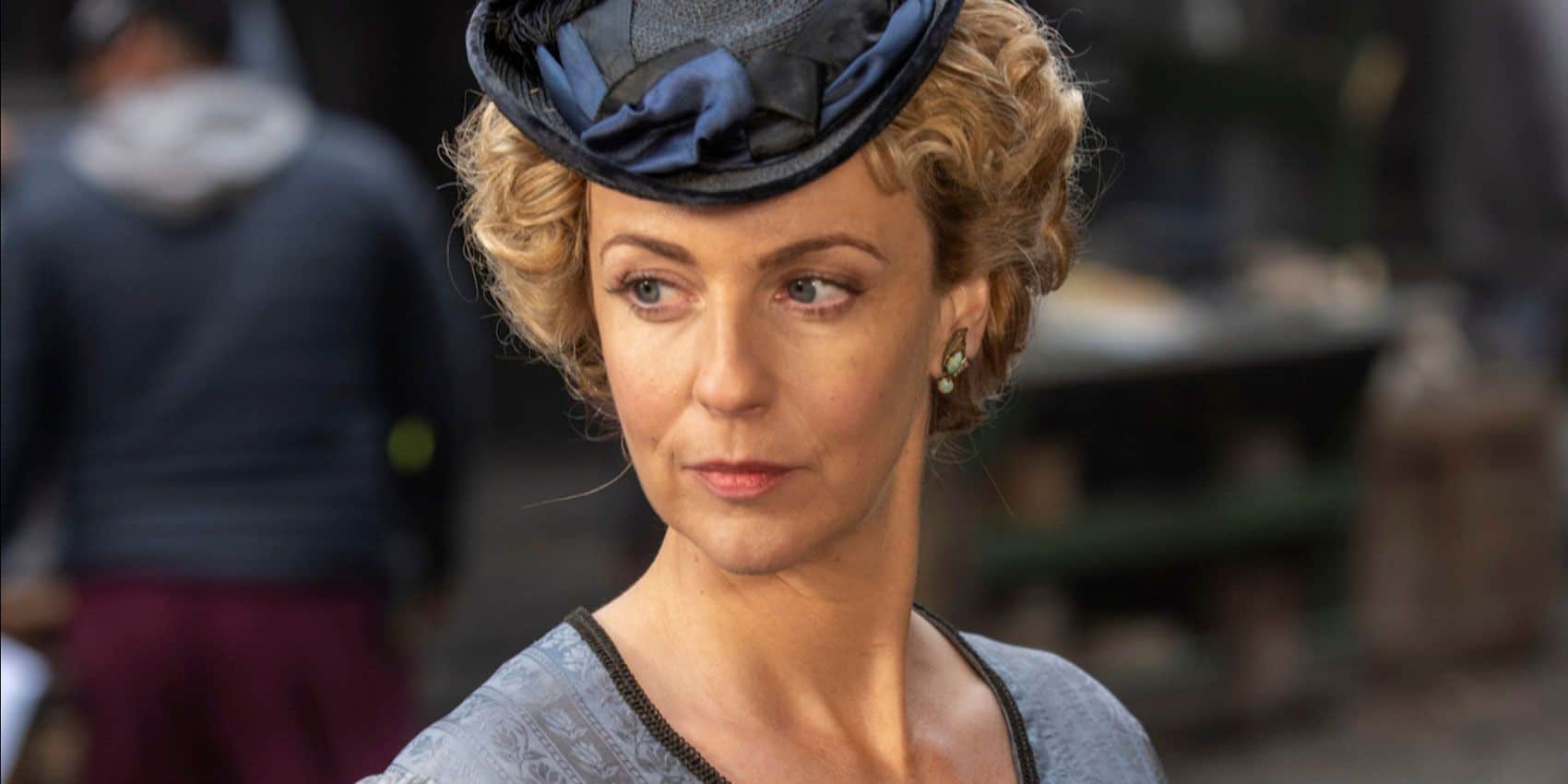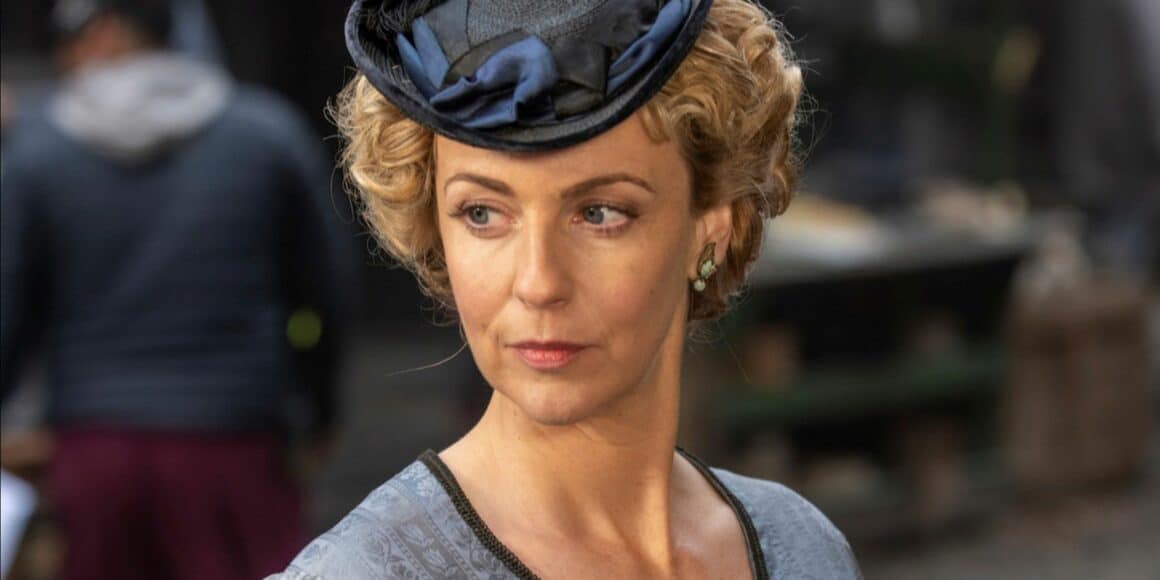 Davenport is a rich widow and philanthropist that is committed to end the exploitation of Chinese women. She and Ah Toy builds a relationship.
Sophie (Celine Buckens)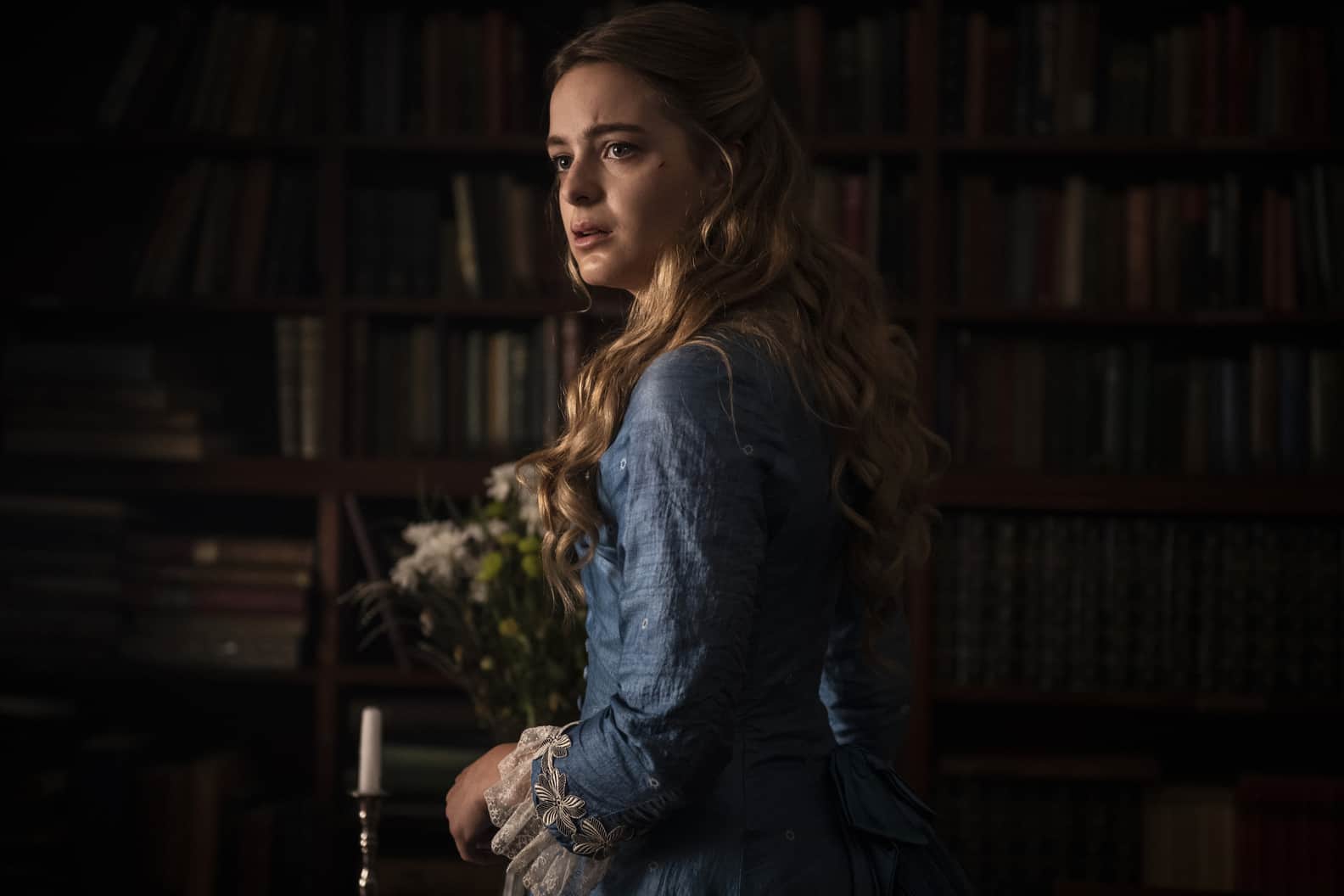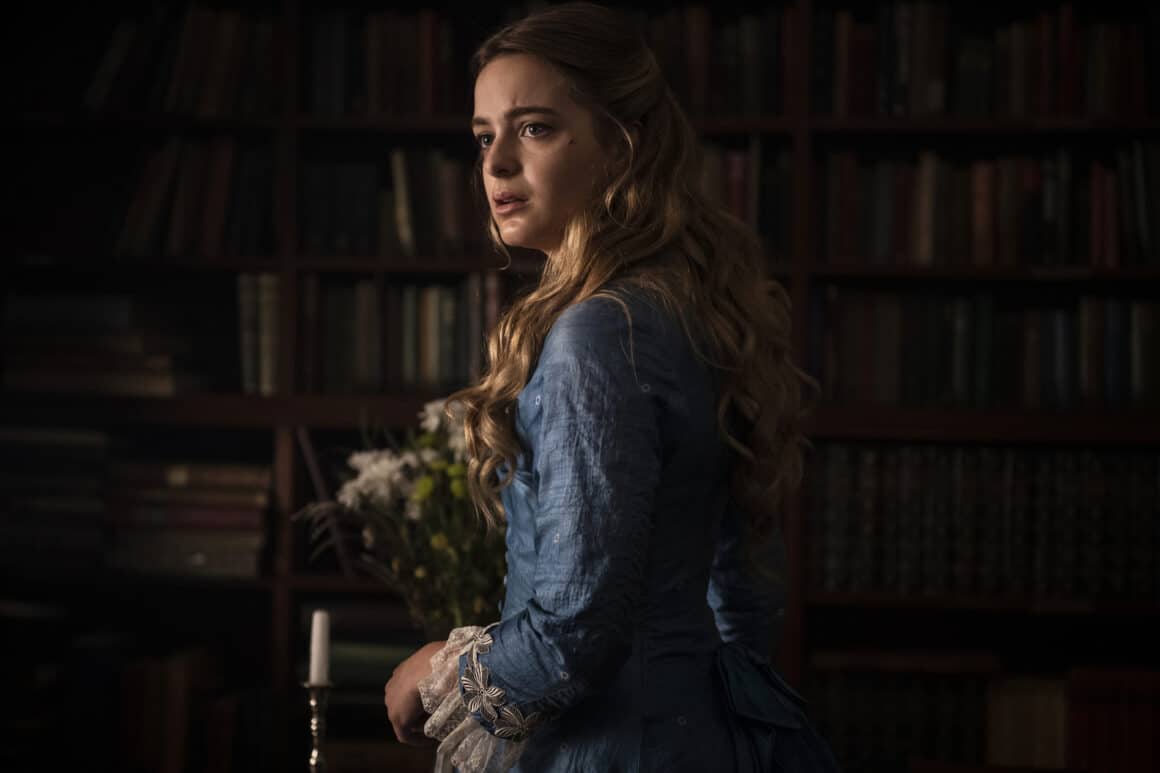 Sophie is Penny's little sister. She falls in love with Dylan Leary. With her sister in the mental institution, she will find a way to help her sister escape.
Zing (Dustin Nguyen)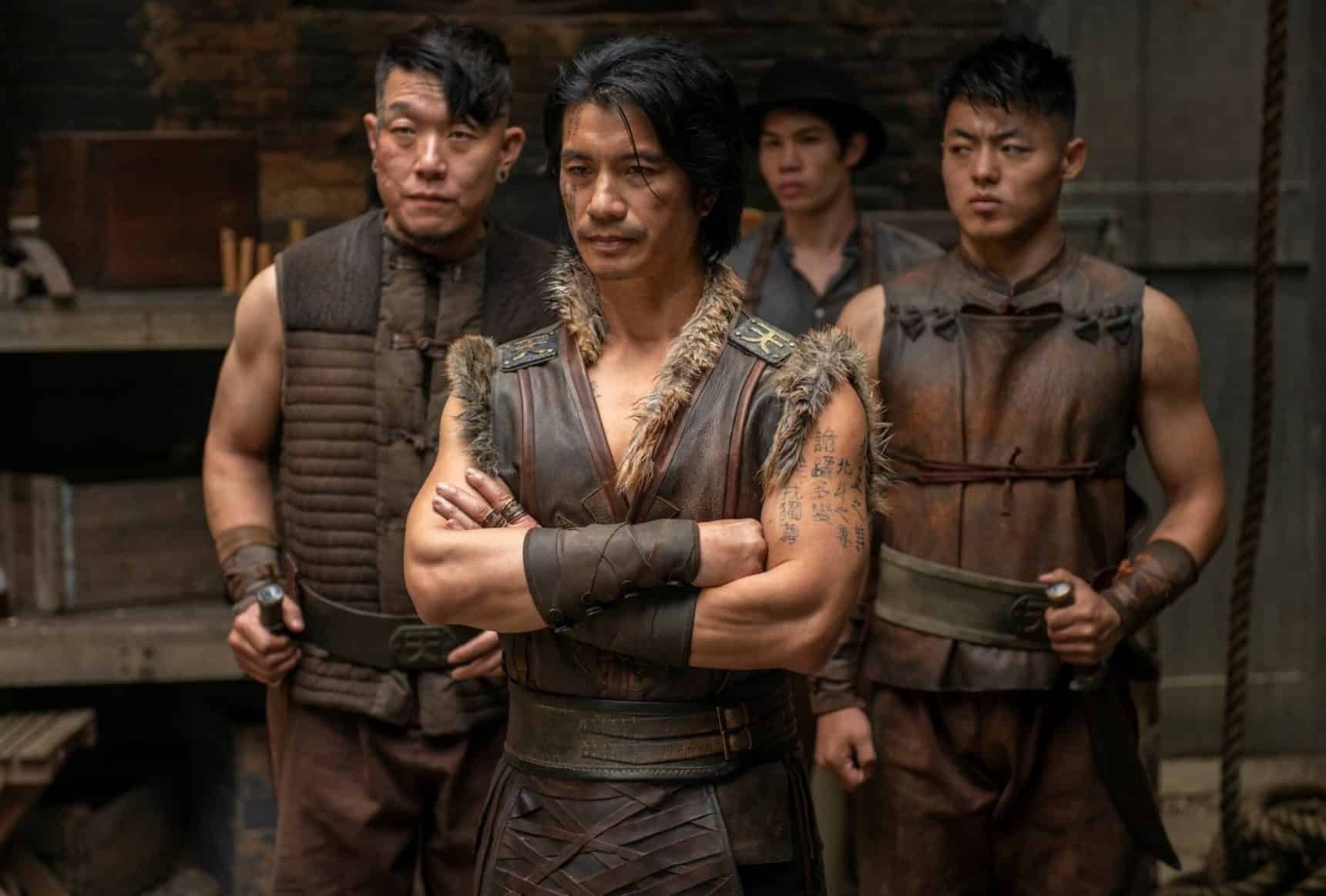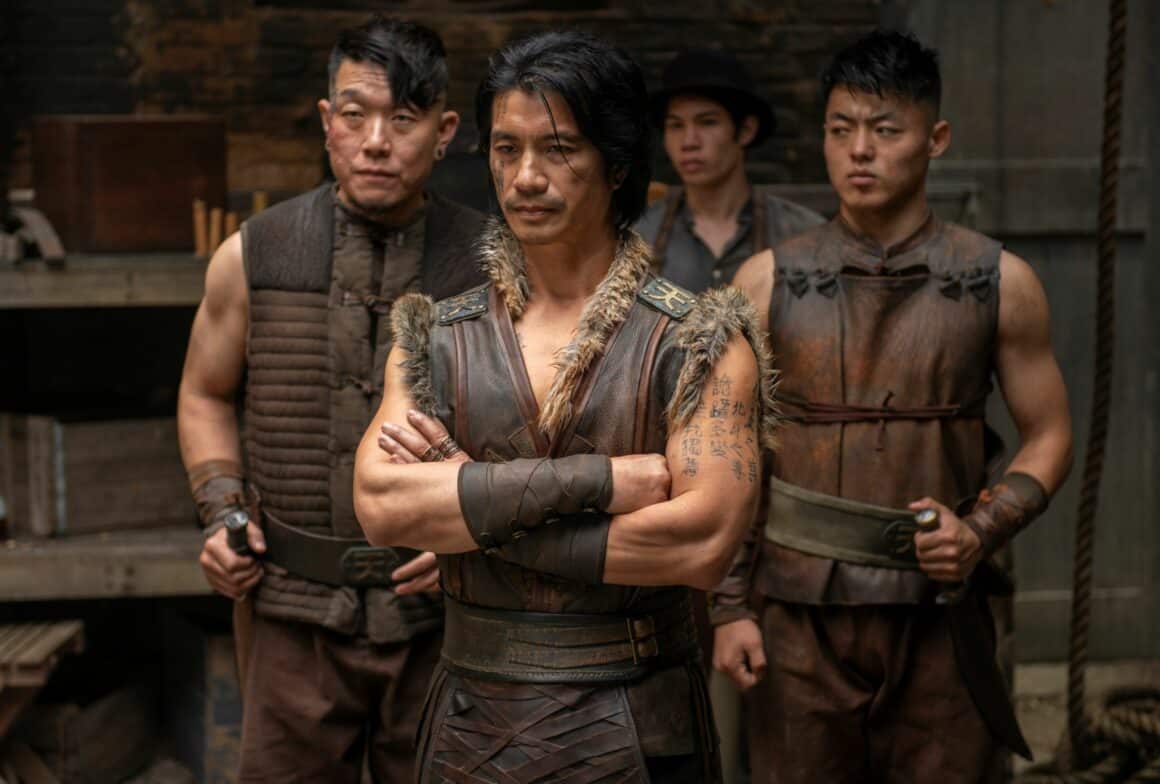 Zing is a leader of Fung Hai Tong. He became the Tong's successor after the death of Mai Ling. He has an alliance with Mai Ling and Long Zii throughout the second season but ends up in jail at the end of the season.
Walter Buckley (Langley Kirkwood)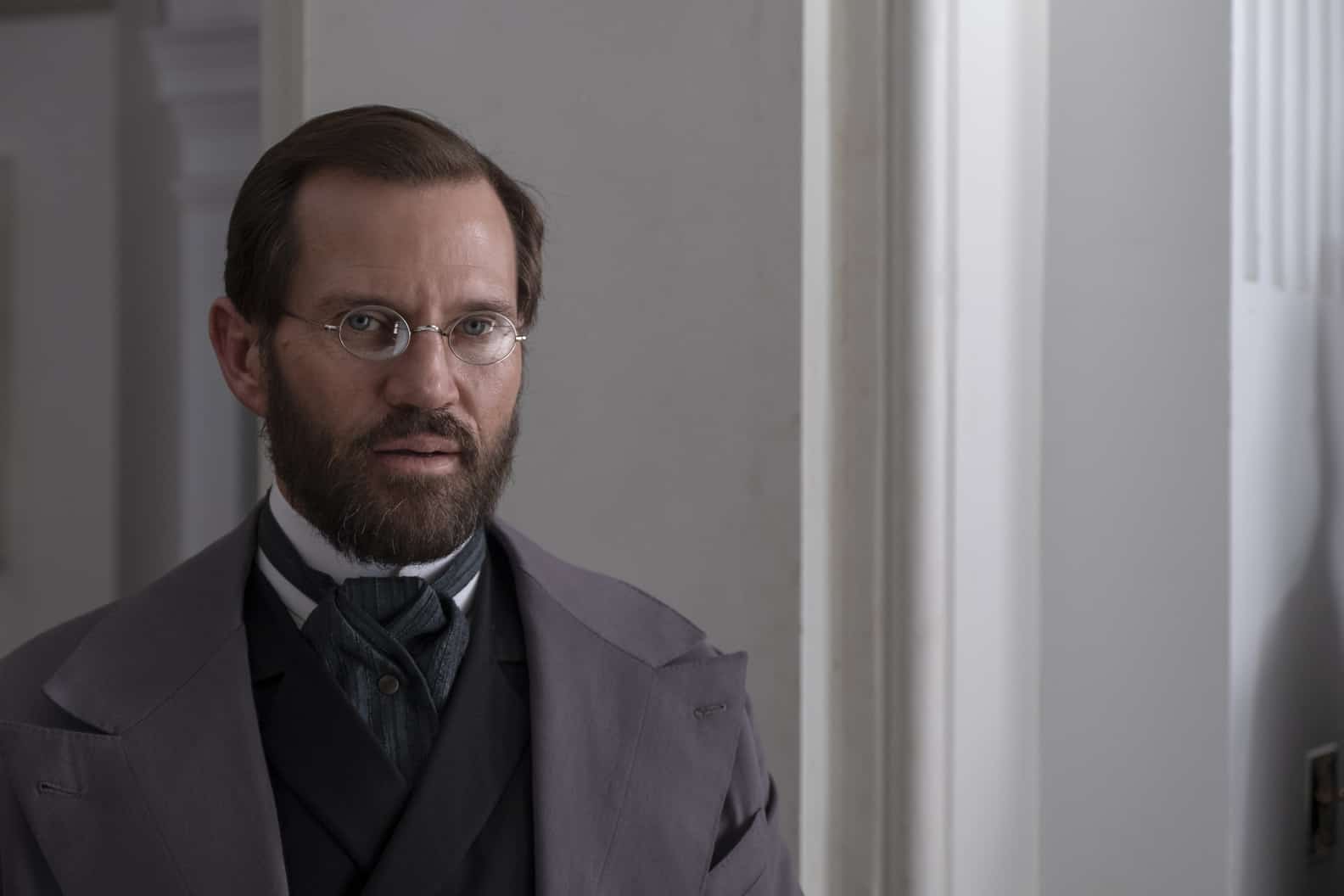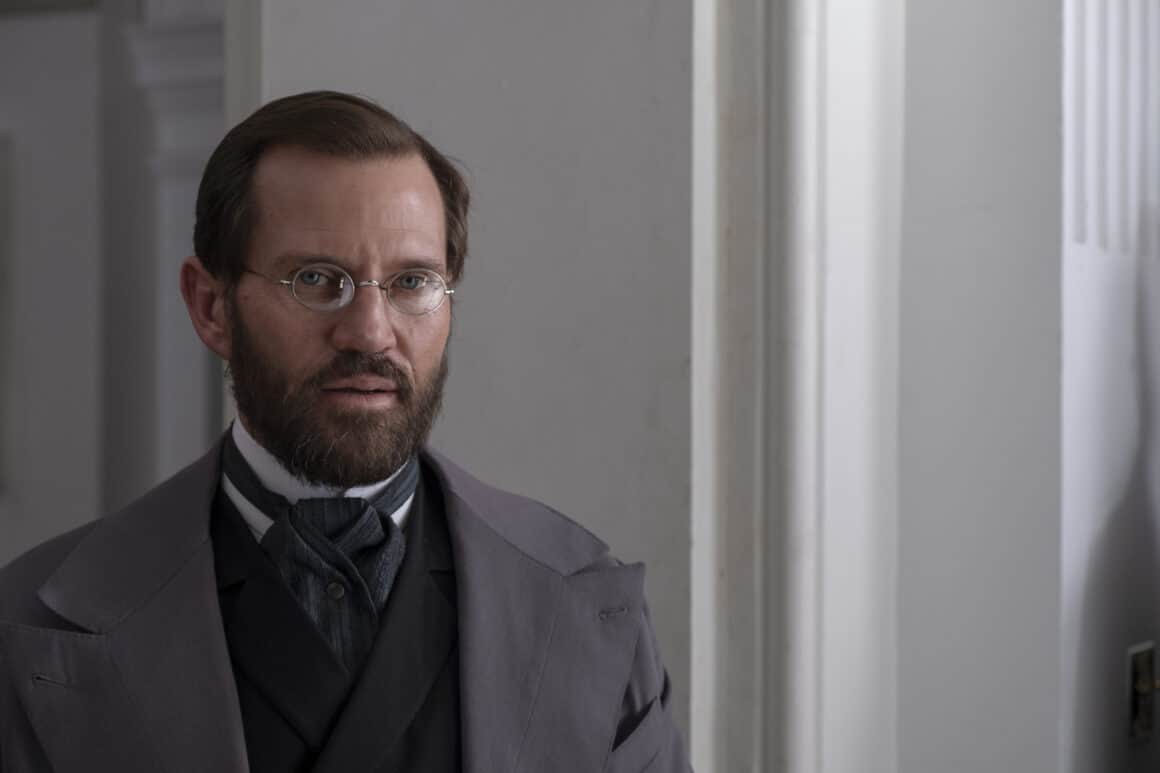 Buckley, who was once San Francisco's vice mayor, becomes a mayor after the sudden death of Penelope's husband. He secretly works with Mai Ling to sell opium and incite a tong war between Hop Wei and Long Zii.
Even if it's fun to theorize what will happen in the next season, we will have to wait patiently for the third season to come out.